Ecommerce Experience - 8 Proven Ways to Improve it in 2022
The eCommerce user experience is critical for anyone who works in the online retail industry. It usually doesn't matter if you're a social media specialist or a graphic designer. Without eCommerce customer experience, you're likely to struggle in your position.
So, what is eCommerce experience exactly? What are the different types of eCommerce user experiences? And, how can you improve the eCommerce experience for your business?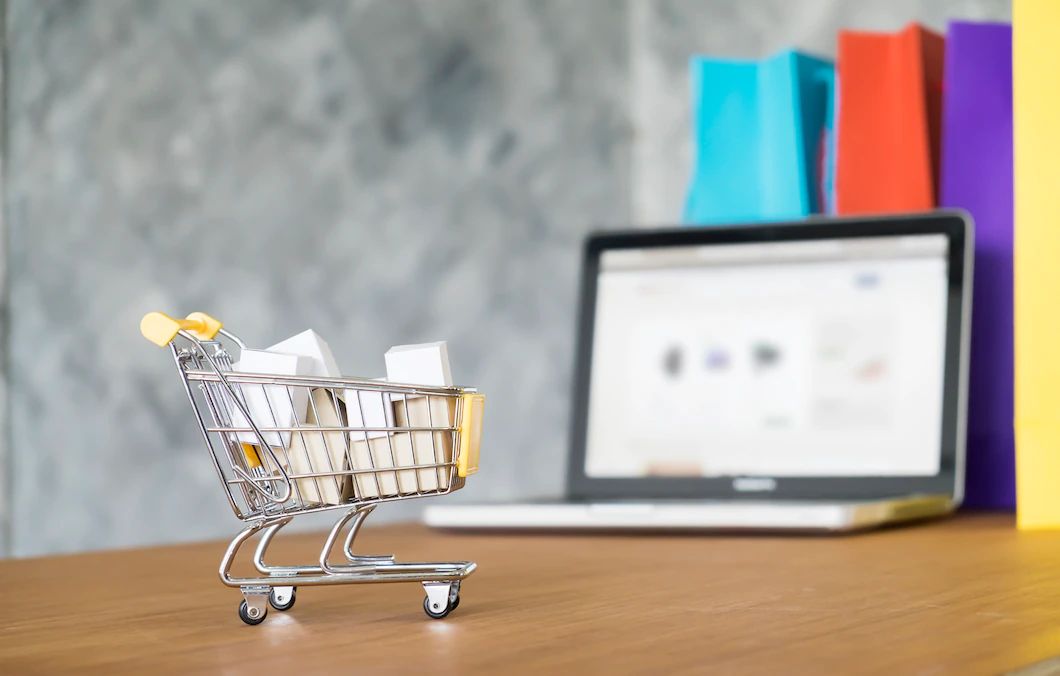 What is eCommerce Experience?
The "Ecommerce experience" is the totality of things that a customer goes through during their interaction with an online retailer, both positive and negative experiences. This includes purchase consideration, purchase, and post-purchase experiences.
It's important to note that each experience may be different for each customer, making this such a complicated subject for many businesses to study and engineer.
What are the Three Types of eCommerce?
Business-to-Customer (B2C) eCommerce. This type of eCommerce is when a business sells directly to consumers. For example, Amazon sells its products directly to consumers.

Business-to-Business (B2B) eCommerce This type of eCommerce is when a business sells its products or services directly to other businesses. For example, if you sell food to restaurants, this would be considered B2B because you sell your food directly to restaurants that then sell it to consumers.

C2C eCommerce. It is when consumers buy and sell goods between themselves. For example, eBay and Craigslist are both C2C websites because they allow individuals to buy and sell goods with each other.
8 Ways to Improve Your eCommerce Experience
When you visit an online store for the first time, the experience you have is what will largely determine whether or not you decide to make a purchase. This is why ensuring your store has a great eCommerce customer experience is essential.
Below are some ways to improve your store's eCommerce user experience and increase sales:
1. Create a Search Experience That Customers Will Love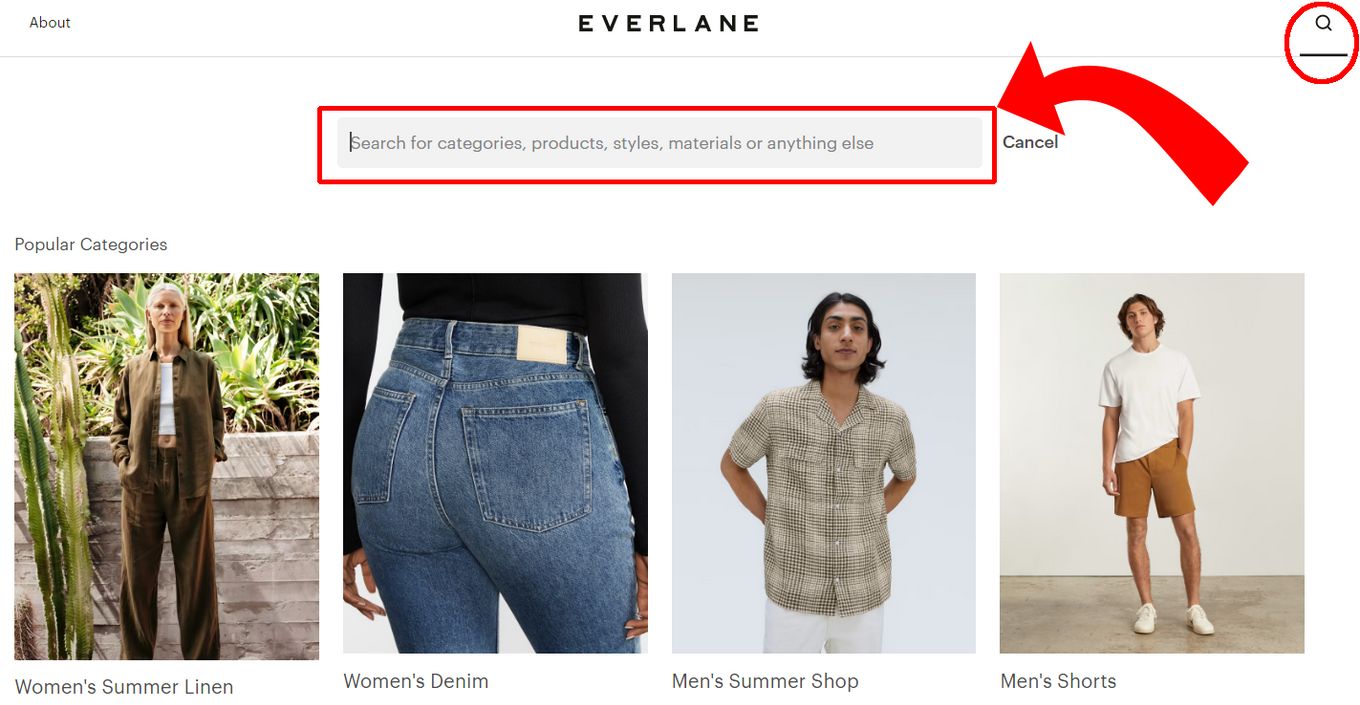 Your search engine will be one of the most critical tools in helping shoppers find products on your site, which means it needs to be intuitive and user-friendly.
Make sure it offers suggestions based on what shoppers have typed in so far and includes filters that let them narrow down their results by price range or color.
If someone wants something specific, like "red sneakers," make sure they'll find precisely what they're looking for.
2. Delete Unused Navigation Elements
Navigation is an integral part of an eCommerce site. It helps the user explore your site and find the products they are looking for. But having too many navigation options can confuse the user and make them lose their way.
One should reduce the number of navigation elements on their site in the following ways:
Replace dropdown menus with tabs or accordions, among other better-looking elements.
Remove unnecessary links from your homepage.
Make sure all links go to relevant pages
3. Add Exit Intent Offers to Reduce Cart Abandonment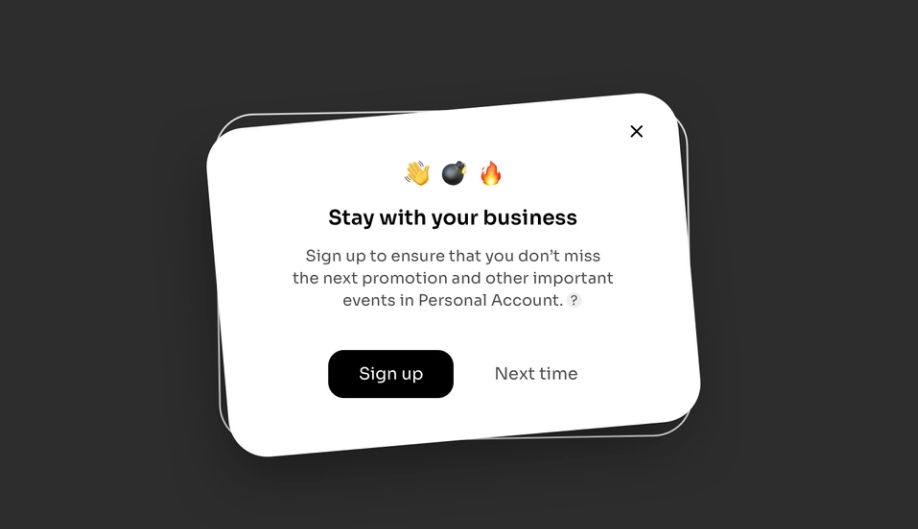 Exit-intent offers are popup messages that appear when a customer tries to leave your website without buying anything. The offer is usually something you know they would want if only they had more time to make up their mind.
These exit-intent offers include free shipping and complimentary samples.
4. Incorporate 360-Degree Views for Products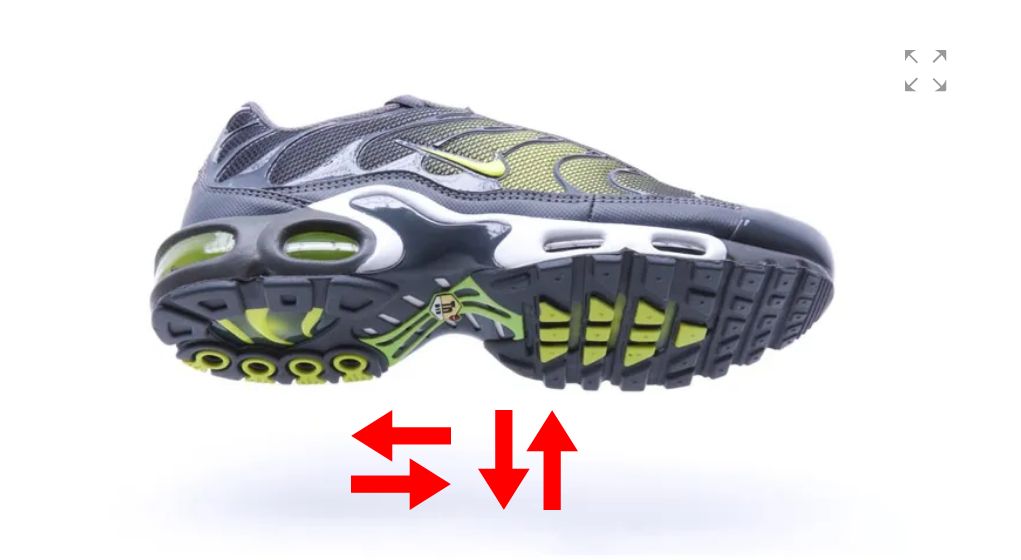 One of the most common complaints about eCommerce websites is that it's challenging to get a full view of a product. You may be able to see the front, but not the back or sides, or vice versa.
While this can be frustrating, there are ways to incorporate 360-degree views into your site design.
First, you'll need to start with an image editing program like Photoshop or Gimp and find an image of the product you want to use as a background image on your website.
Then, you'll need to find a way to embed this image into your website's HTML code so that it can be viewed at any angle by clicking on different parts of the picture.
5. Make the Right Use of Product Cards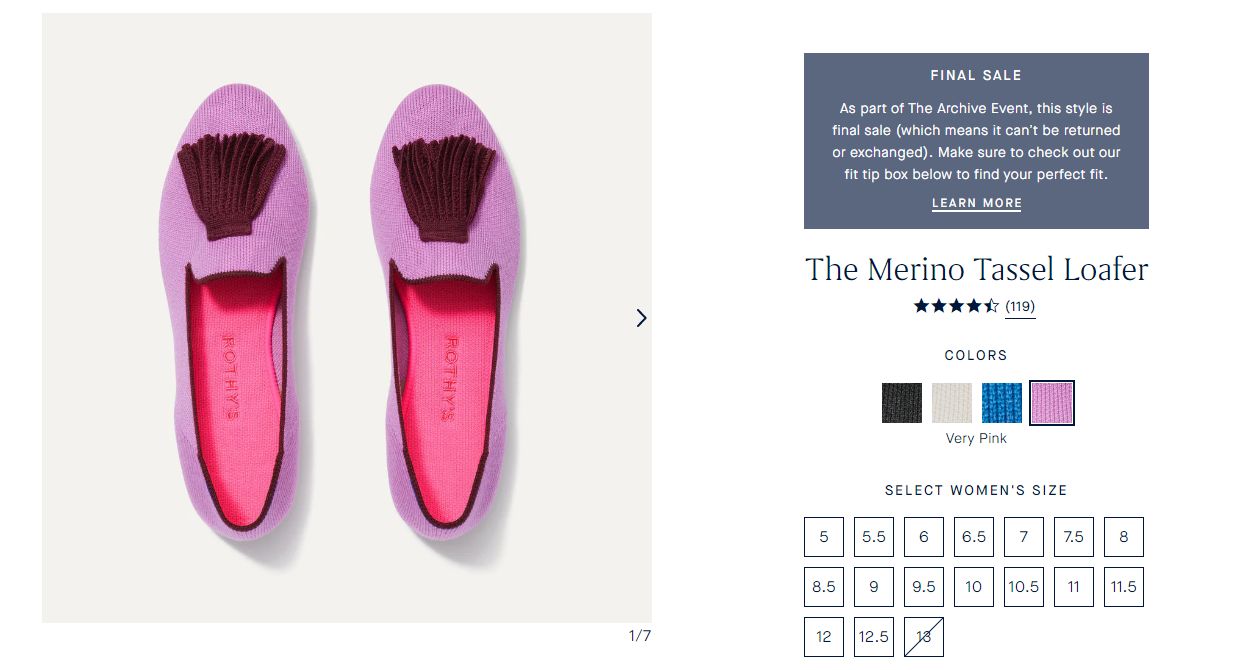 Product cards are a great way to increase your online sales and improve the customer experience.
They can be used for anything from displaying more information about a product to creating a more interactive shopping experience.
Some of the most common uses for product cards include:
Adding extra content.
Provide additional information about the product or service that is not available elsewhere on your site.
Showing related products and services.
6. Include Customer Testimonials and Reviews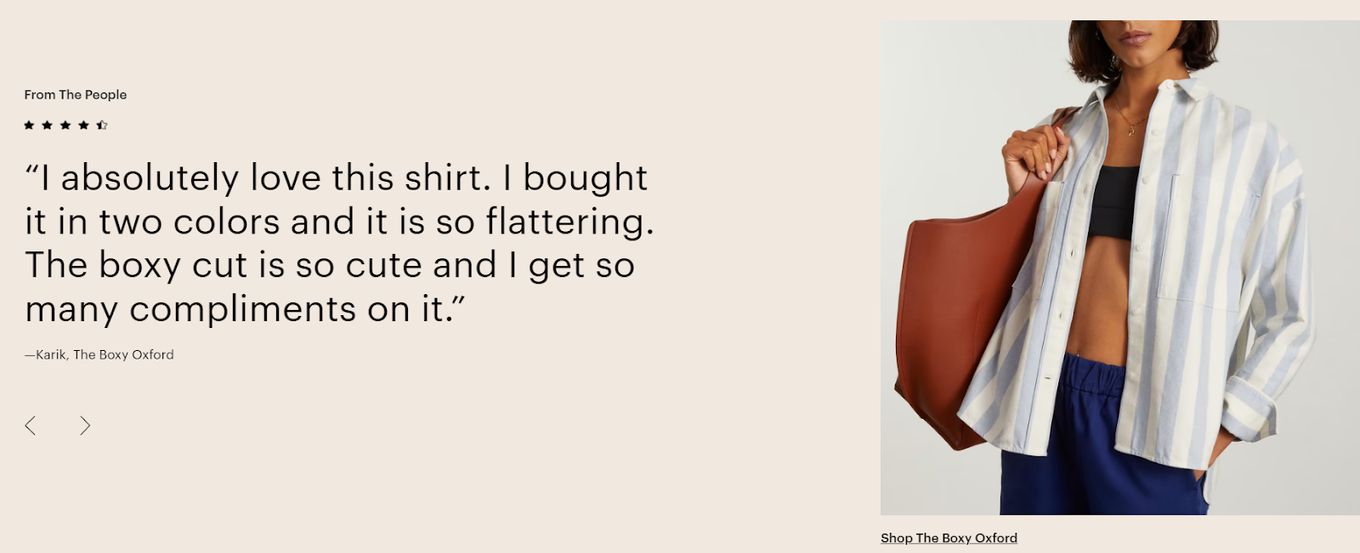 Customer reviews and testimonials not only increase your conversion rates and sales but also give shoppers confidence in your brand. They are a great way to encourage shoppers to make a purchase.
Here are some ways you can use customer reviews and testimonials as part of your eCommerce strategy:
Include Customer Reviews on Product Page
Research shows that including customer reviews on product pages increases sales by 27%. The more information your customers have about a product, the better they'll be able to judge whether it's right for them.
This also increases the chances of them purchasing your product.
Ask for Feedback from Customers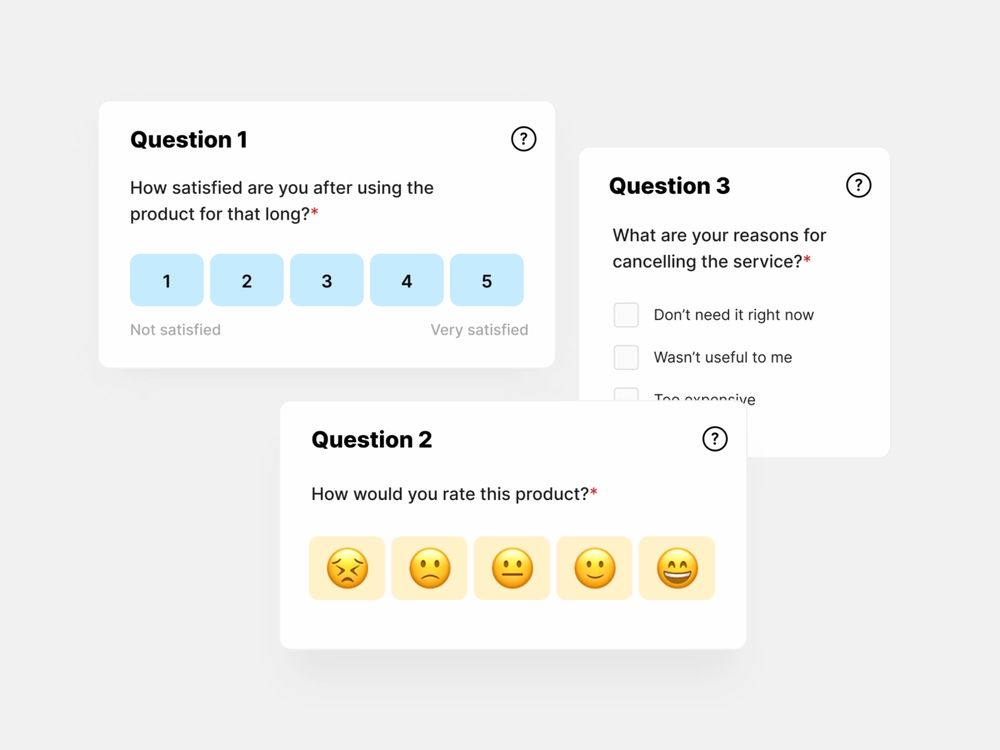 It's crucial that you don't just ask for feedback once and then never follow up again; if you do that, customers will get annoyed and stop giving you honest feedback. Instead, ask them questions after receiving their order (or even during the checkout process).
If they had a good experience, ask them if they would like to leave positive feedback on review sites like Amazon or Yelp; if not, ask what could have been done differently to improve their experience.
7. Make the Checkout Process Quick and Easy
Another common complaint about online shopping is that it takes too long. To make things go faster, consider using a single-page checkout process, also called "checkout optimization."
This means you show only one form at a time instead of multiple pages with multiple forms on them. The result is a more streamlined experience for shoppers.
If you have several products that need to be added to the cart before checkout can begin, consider showing them all at once so they don't have to click through multiple pages to add everything they want to their carts.
8. Use Social Media to Engage Customers
Most people use social media every day. If you're running an eCommerce business, it's even more vital that you're present on social media. Use it to engage customers, answer questions, and address issues as they arise.
Ecommerce Examples With Great User Experience
To help you have a deeper understanding of the eCommerce industry, here's a list of the most exciting eCommerce store examples:
Nike eCommerce Experience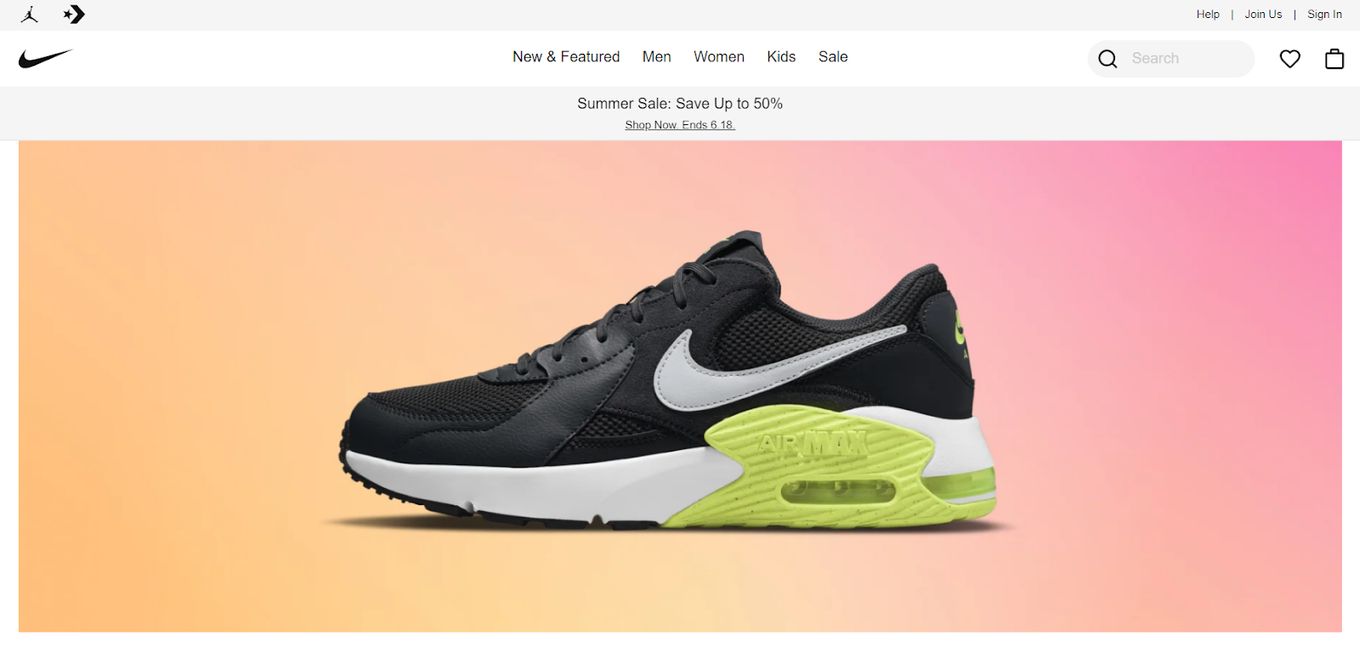 Nike is one of the most popular brands in the world, and eCommerce is a crucial part of its business model. It is a giant in the sportswear industry and has been around for over 50 years and is still strong.
The company has always been innovative and forward-thinking in its approach to marketing and sales. They were one of the first brands to launch an eCommerce site back in 1998.
Warby Parker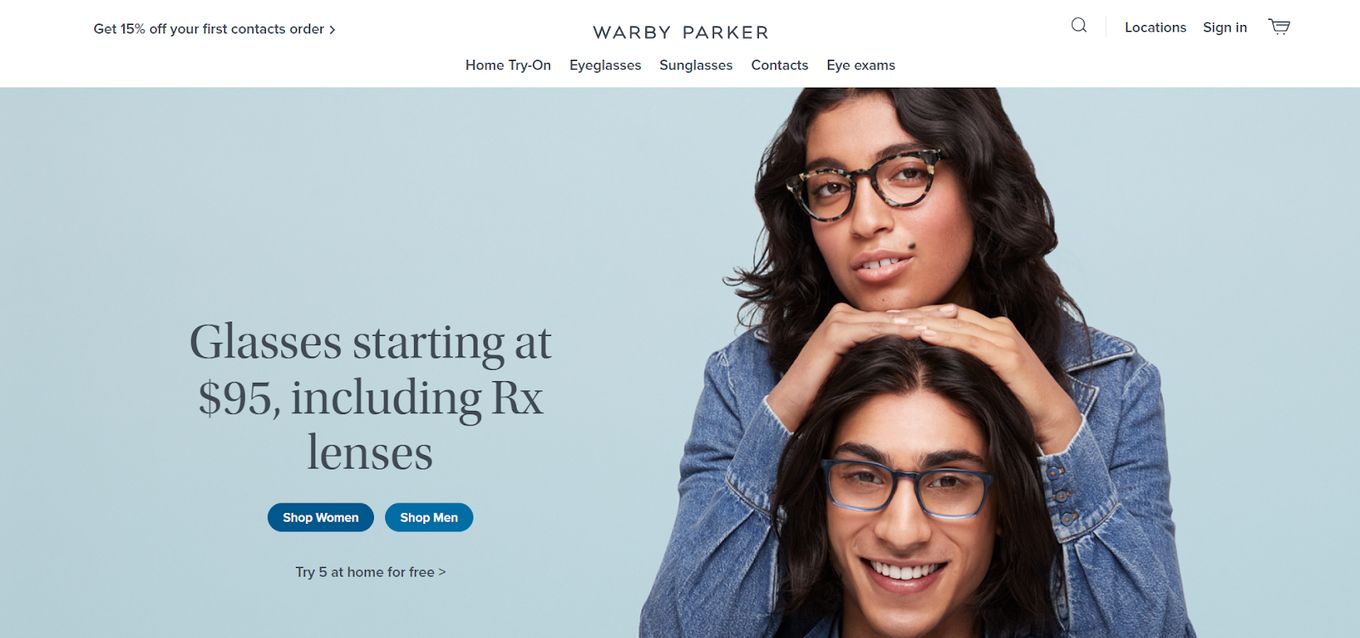 Warby Parker is an excellent example of an eCommerce company that has changed how we shop for glasses. The company started with a simple idea: to make it easy, fun, and affordable to buy glasses online. They've offered various styles, colors, and shapes at reasonable prices.
Warby Parker's website is a clean and straightforward site, with a few different options for browsing its products. It is easy to navigate and uses large images to show off each product.
Everlane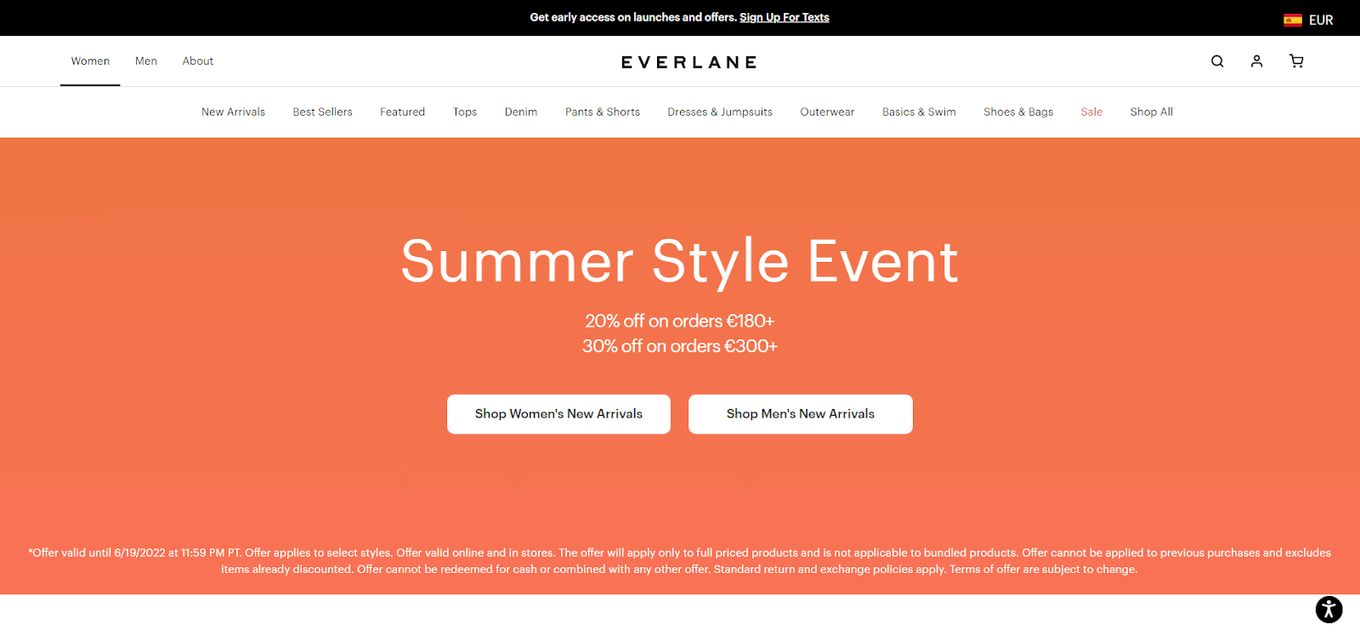 This eCommerce company sells luxury clothing and accessories at a lower price point. The company was founded in 2010 by Michael Preysman, who aimed to create a more transparent brand.
At Everlane, customers can see the cost of production for each item they purchase and how much profit Everlane makes on each sale.
Dagne Dover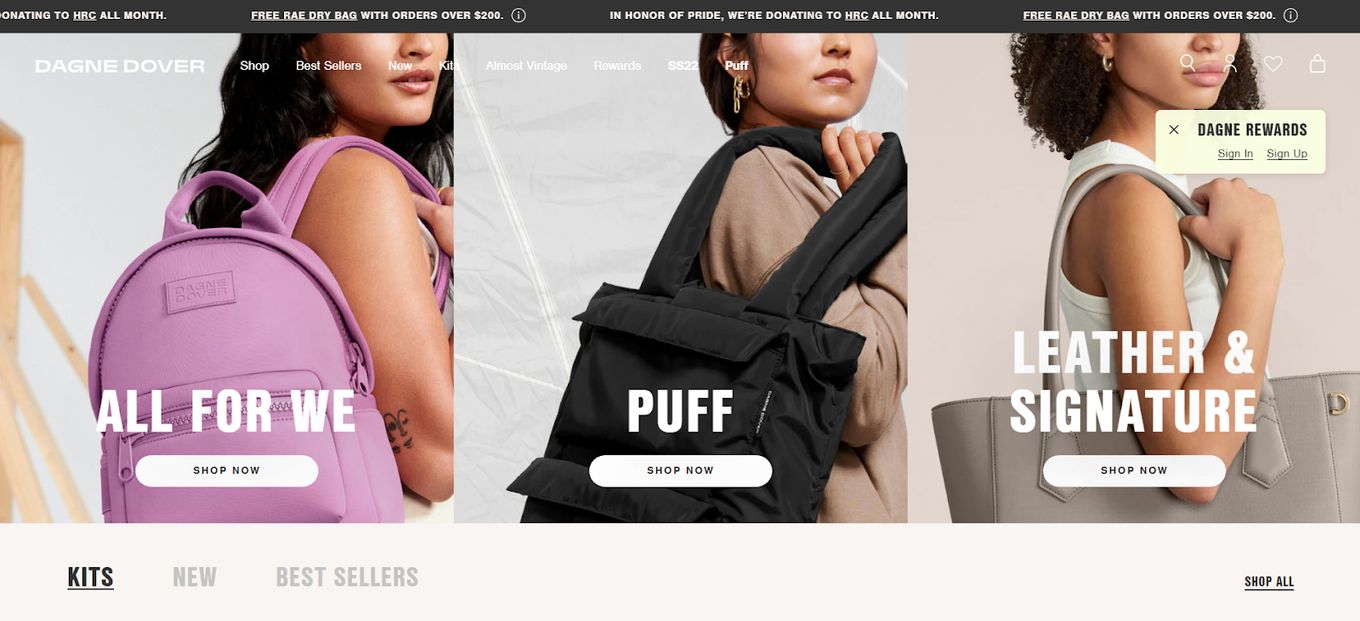 Dagne Dover is a New York-based company that designs, manufactures, and sells clothing and accessories for women.
Dagne Dover's website features a minimalist design with clean lines, bright colors, and bold typography. The site is responsive and looks good on any device, from smartphones to desktop computers.
Rothy's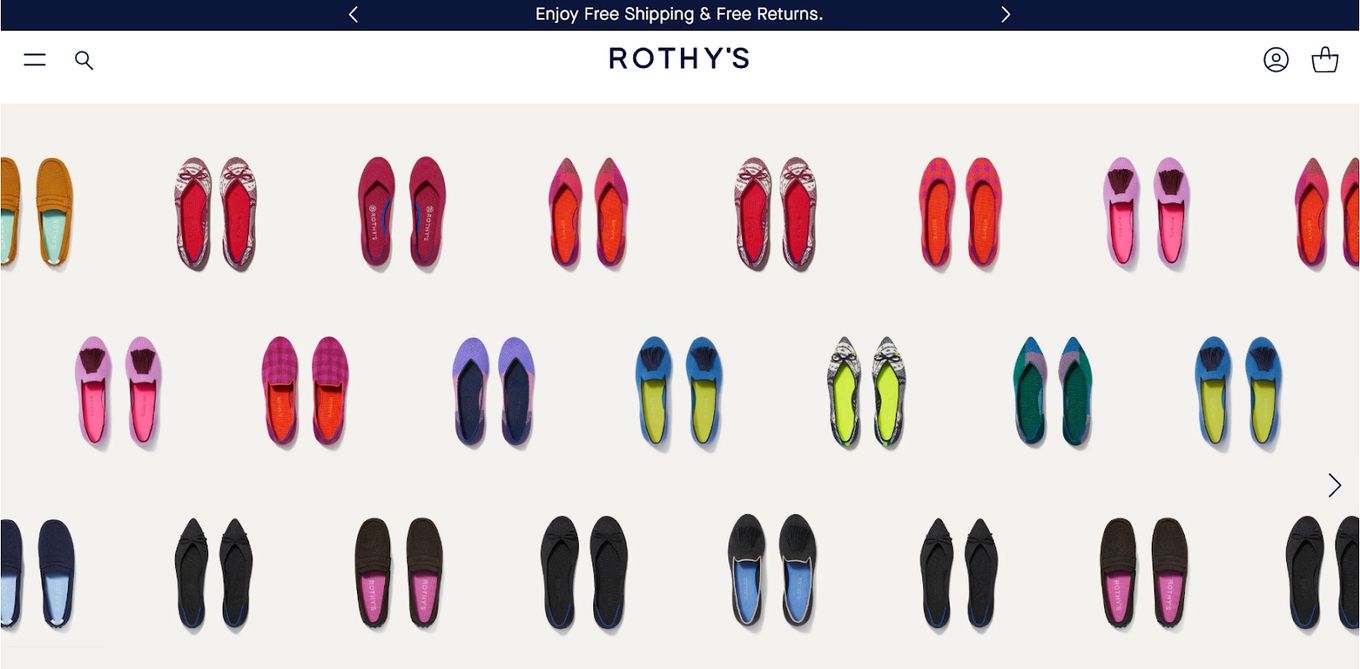 Rothy's eCommerce website is an excellent example of how to create a unique, brand-focused experience.
It's a simple site with no bells and whistles, and it has a clean design and an easy-to-use interface. The site only focuses on the product they intend to sell, which is shoes.
Conclusion
Consumer expectations are sky-high in today's online shopping and digital marketing era. If you want to stay in the game, you're going to have to keep up. It's about providing an engaging experience for your customers or losing them to another brand.
The best way to improve your performance is by understanding why customers buy from you and what they do on your site.
This post has given you some new ideas on making your eCommerce customer experience exceptional. Take some of the advice above, and you won't have to worry about retaining your customers.
Related Articles
Join 2,000+ readers and learn something new every month!
Get notified about new blog posts, tips, tricks, fullPage.js news etc.
RSS feed