Image processing with Photoshop and Web Design
Photoshop is for the front end developer what a pen is for a writer. It is true that nowadays web desgigners try to avoid the use of images to create the design of the site in favor CSS and a fast loading of the site, but it stills being use to deal with icons, logos, background images, sliders…etc.
I personally make also use of Photoshop for one of my hobbies: Photography. Although its use is quite different in some ways, I've noticed the knowledge I acquired processing pictures can also be applied to any image design in general and therefore, to web designing as well.
Here some examples of the use I give to Photoshop for image processing:
Before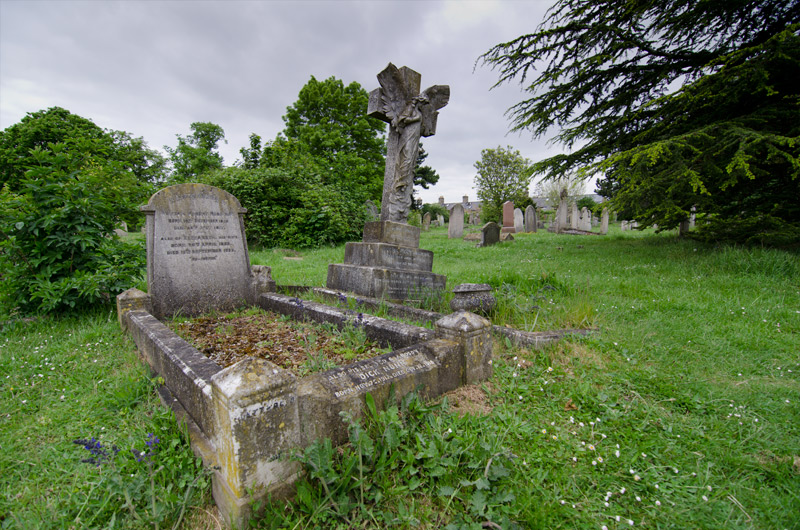 After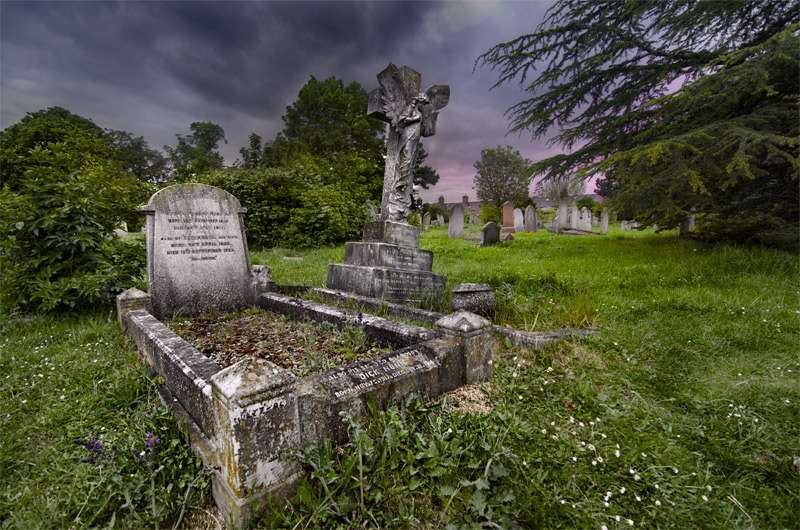 Before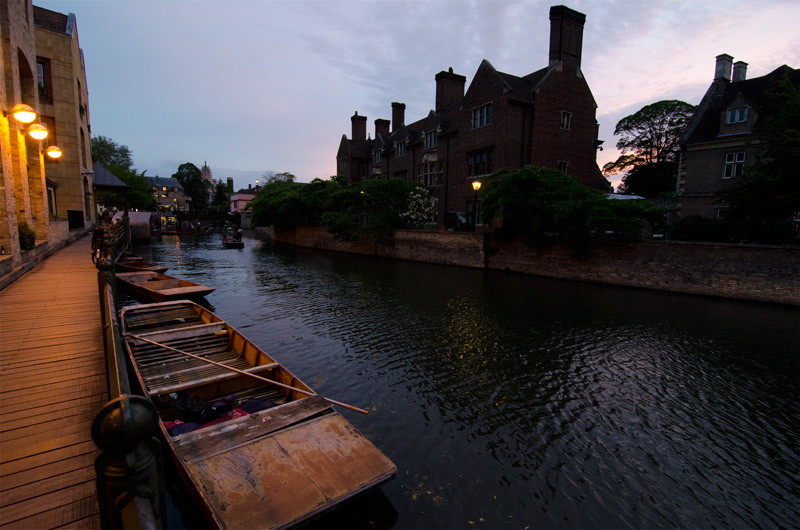 After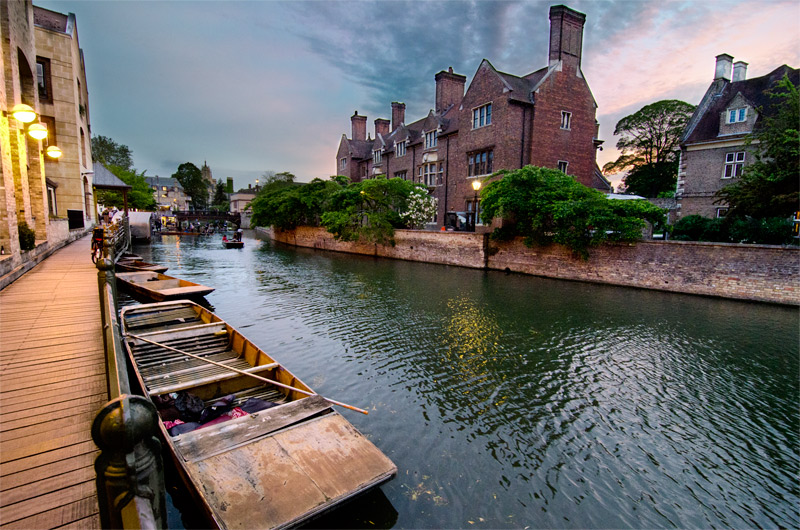 Before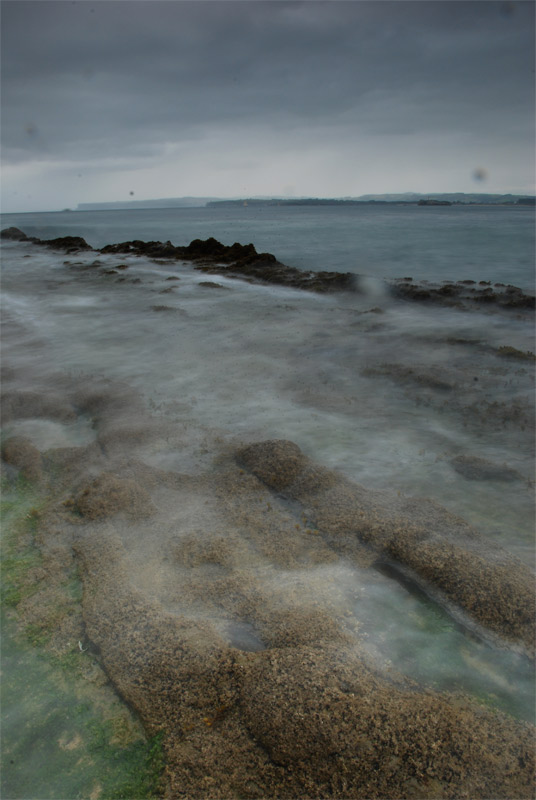 After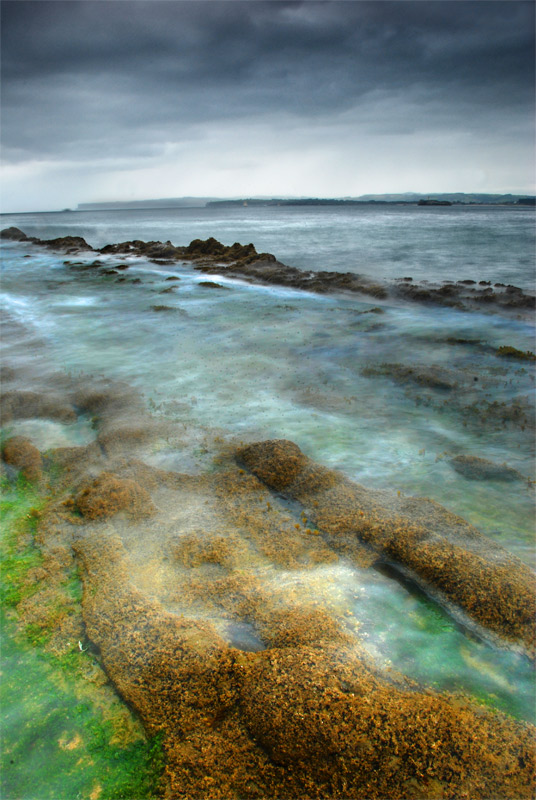 Join 2,000+ readers and learn something new every month!
Get notified about new blog posts, tips, tricks, fullPage.js news etc.
RSS feed