How To Easily Reset PS5 Controller [Solved]
Sometimes, your PS5 controller will show errors or stop working as expected. In that case, you need to know how to reset a PS5 controller so you can get back to gaming.
In this article, we are going to get into the specifics of how to hard reset PS5 controllers, given that it is one of the most effective ways to troubleshoot issues.
However, we will also explain how to make a "soft" reset of your PS5 Controller before you try the hard reset.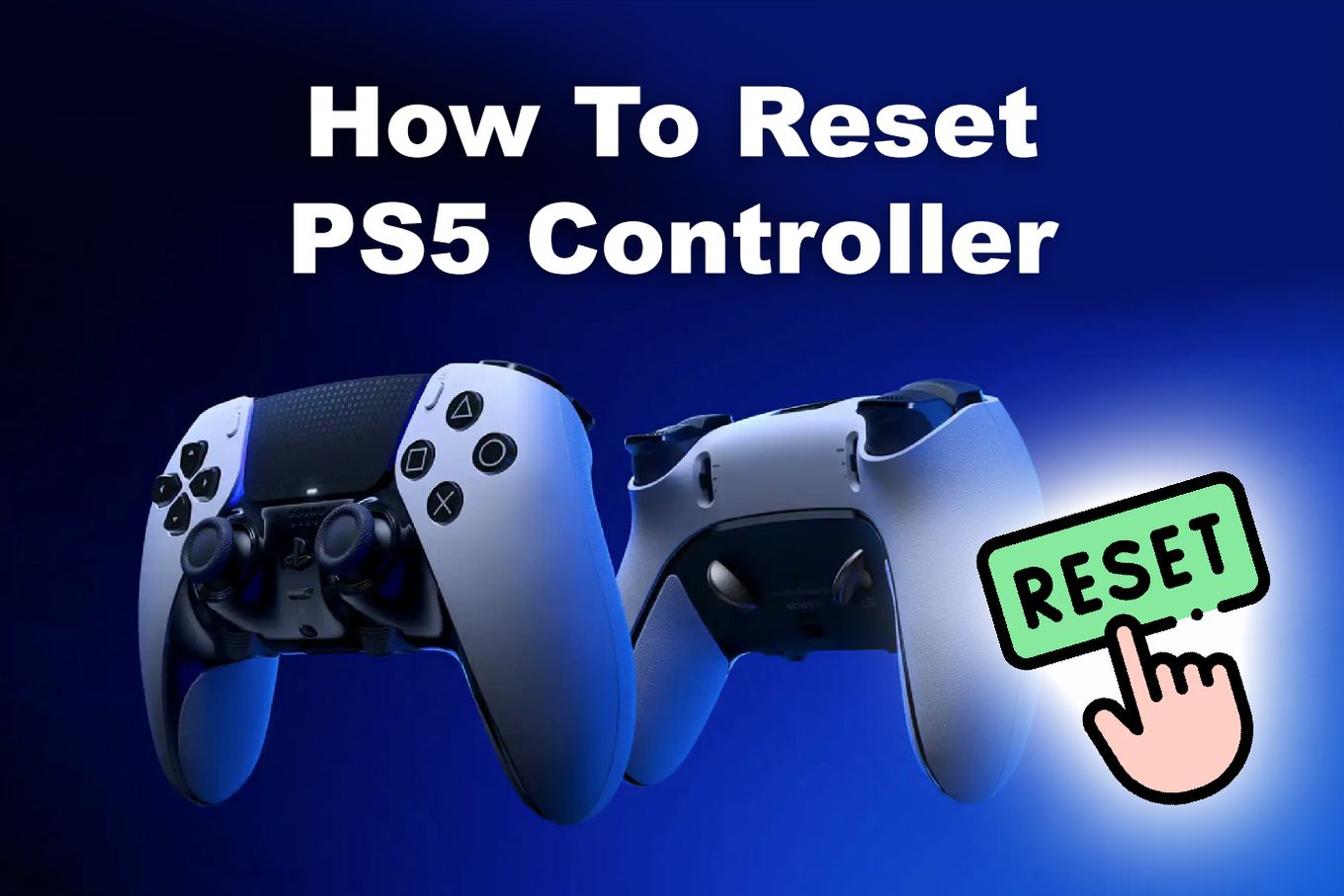 Reasons Why You Must Reset a PS5 Controller
A PS5 controller may need to be reset for a variety of reasons. Software upgrades to the controller, console, or game might occasionally cause unexpected errors, necessitating that you know how to reset PS5 controllers.
Some of the most common problems you may encounter and solve with a reset include:
The Ps5 Controller Will Not Connect To The Ps5 Console. The PS5 controller may sometimes, after an upgrade or some unknown or known error, fail to connect to the console. Resetting may fix the temporary errors and allow the connection to happen.
Bluetooth Connection Is Unavailable, Blocking Wireless Play. Controllers are no fun if you have to be wired in all the time. Sometimes, the PS5 controller may refuse to play unless it is wired in. In that event, a reset could help.
Connect The Controller To Another Device. A reset may be necessitated if your PS5 has connectivity issues and you want to use it on other compatible devices.
Poor In-Game Performance. Sometimes, you may connect the controller and find that in the game, it doesn't feel like it is working as expected. A reset could help you experience better performance.
Odd Vibrations. When the controller starts to make vibrations when it is not supposed to, given that it is now fitted with better haptics, a reset should be one of the things to consider. If the issue persists, it may have hardware issues.
Lagging Controls. When playing, the controller may respond to input slower than you expect it to. In that event, resetting could enable it to respond more accurately.
These are not all the issues a reset could help with.
However, consider a reset whenever you run into unexpected issues that can't be explained by hardware damage.
Related article: How To Connect PS5 Controller To The PS5.
When learning how to reset a PS5 controller, there are two recommended ways to do it:
Soft Reset a PS5 controller (2 Controllers Needed)
Hard Reset a PS5 Controller (1 Sharp Item Needed)
How To Soft Reset PS5 Controller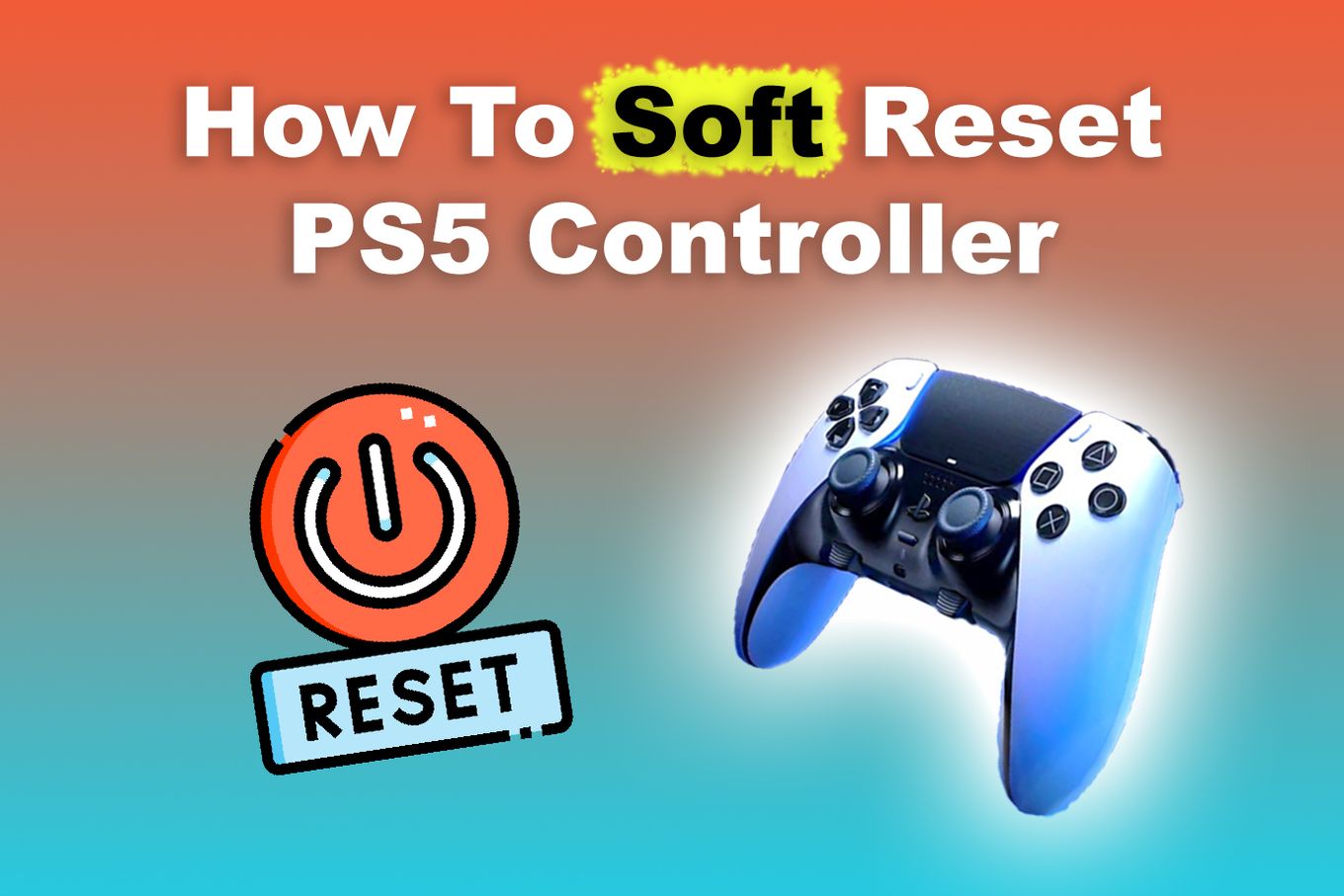 Note: You will need an extra controller to perform a soft reset.
A soft reset is one method for "resetting" the PS5 controller directly from the console using a second PS5 controller.
This type of "reset" can assist in alleviating various connectivity difficulties, such as being unable to link the controller to the console.
Here is how to reset PS5 controllers.
Step 1: Disconnect The PS5 Controller
Disconnect the PS5 controller that you want to soft reset.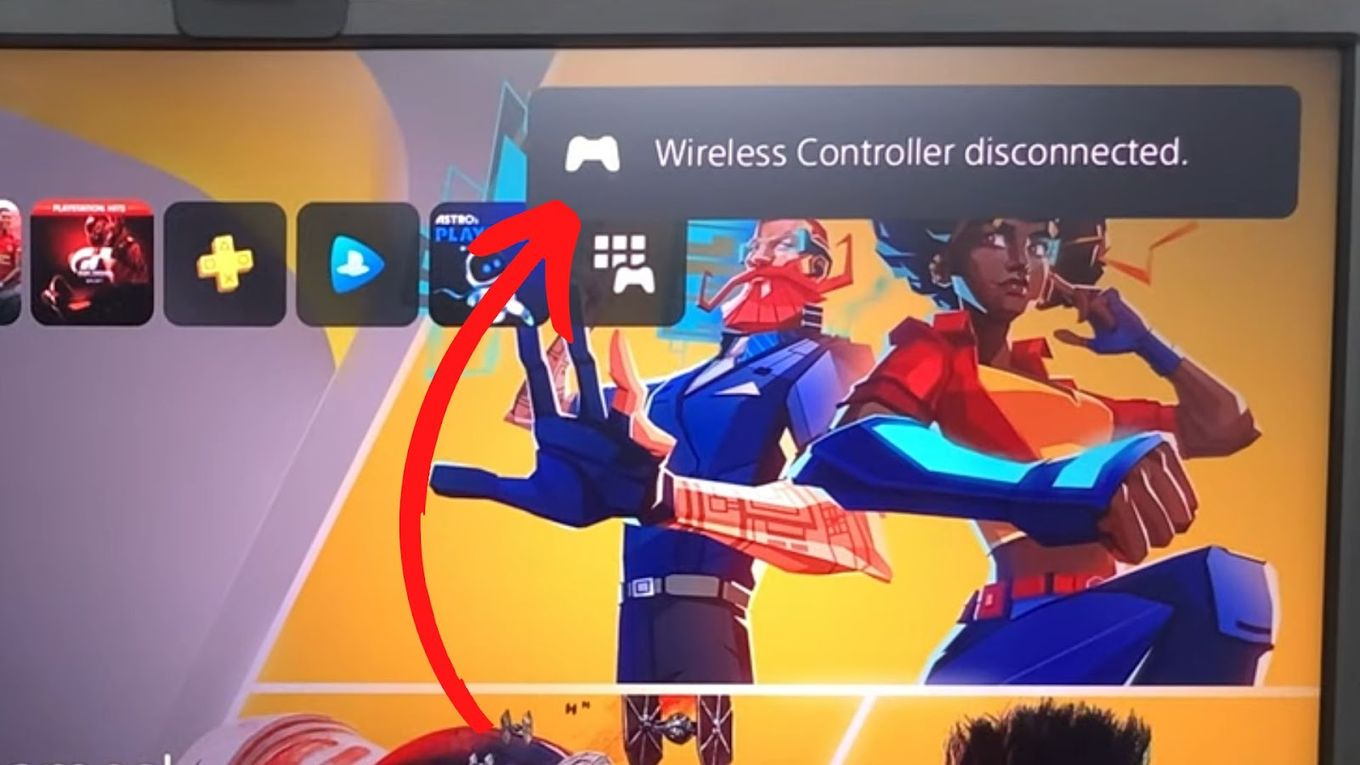 Step 2: Connect Your Second Controllwer
Connect your second controller and push the PS button.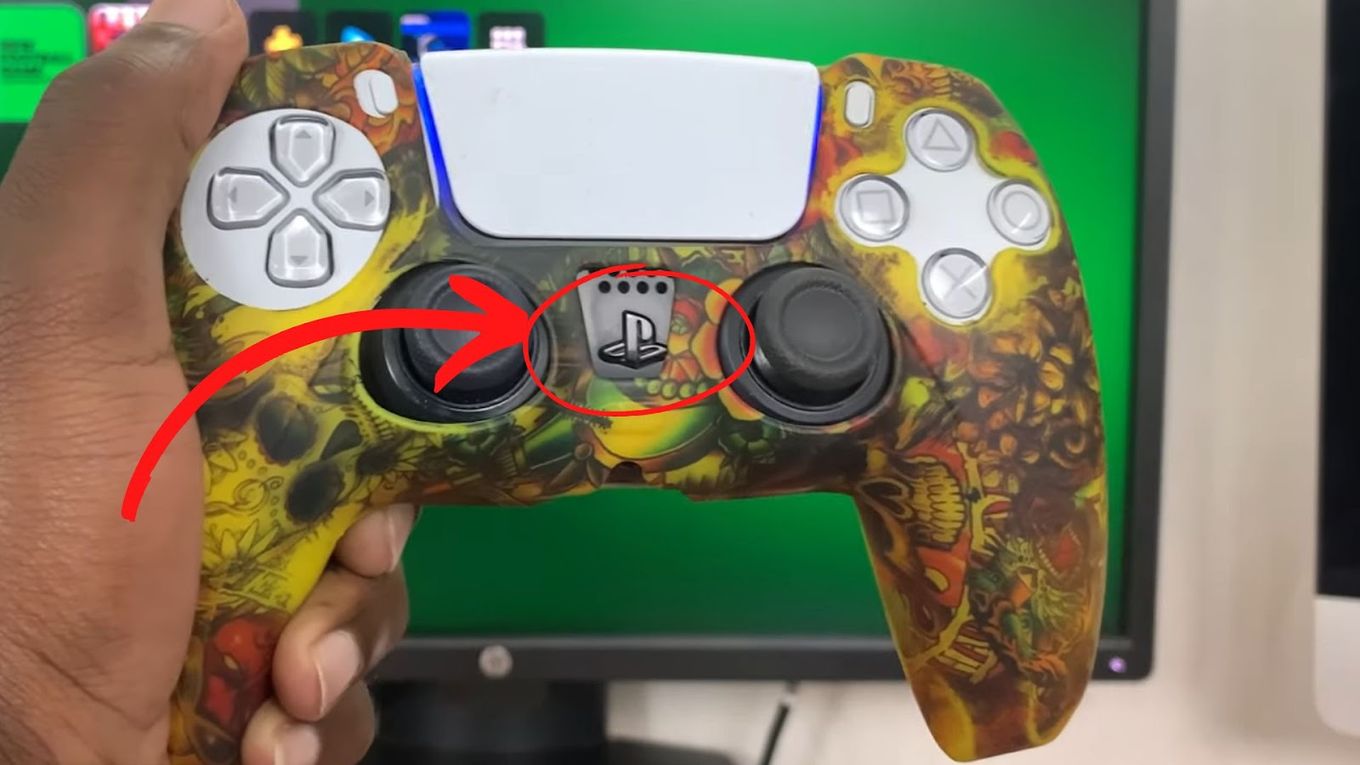 Step 3: Hit the PS Button Again
This way you'll be able to access the "Control Center menu".
Do you have battery problems with your PS5 controllers? Check out how more about the PS5 controller battery life and how to prevent the battery from draining fast!
Step 4: Go To "Accessories > Controllers".
These symbols are displayed at the bottom of the screen.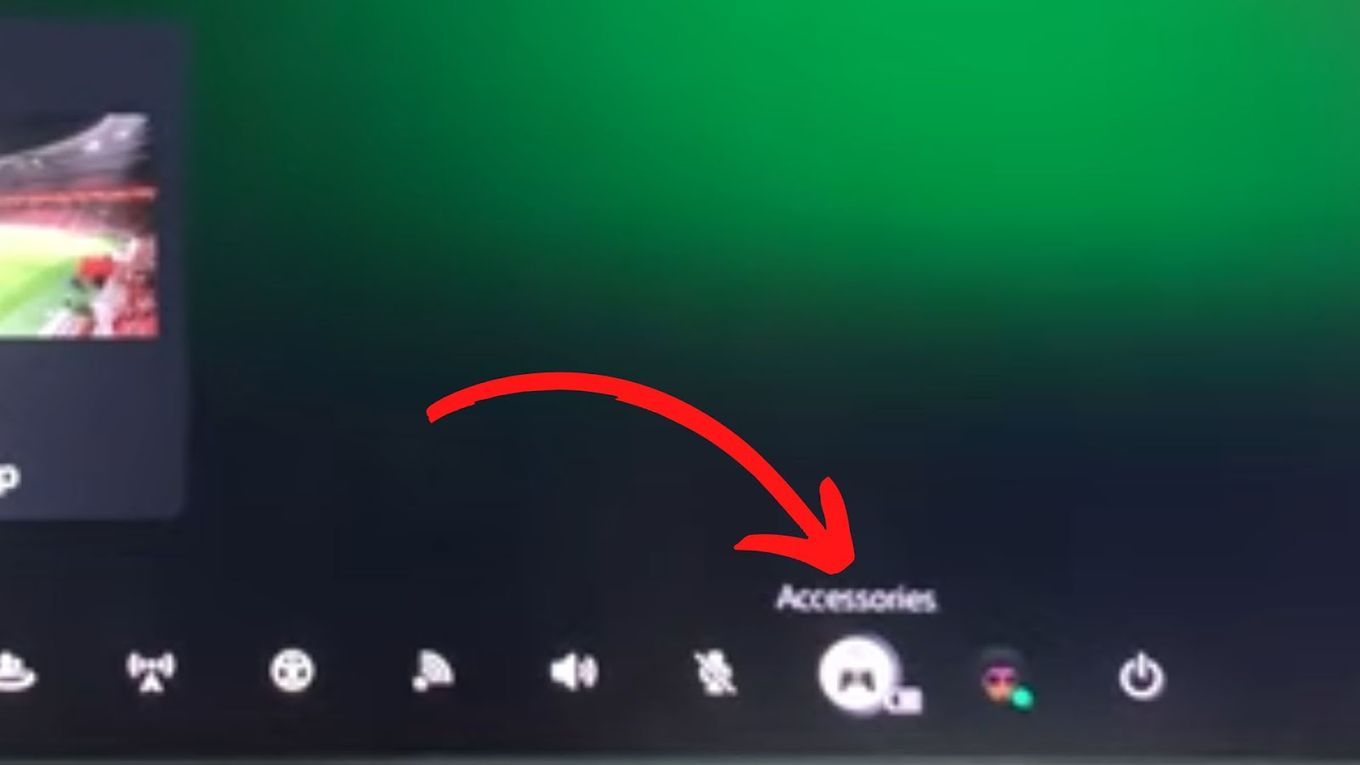 Step 5: Choose The Faulty PS5 Controller You Want To Reset.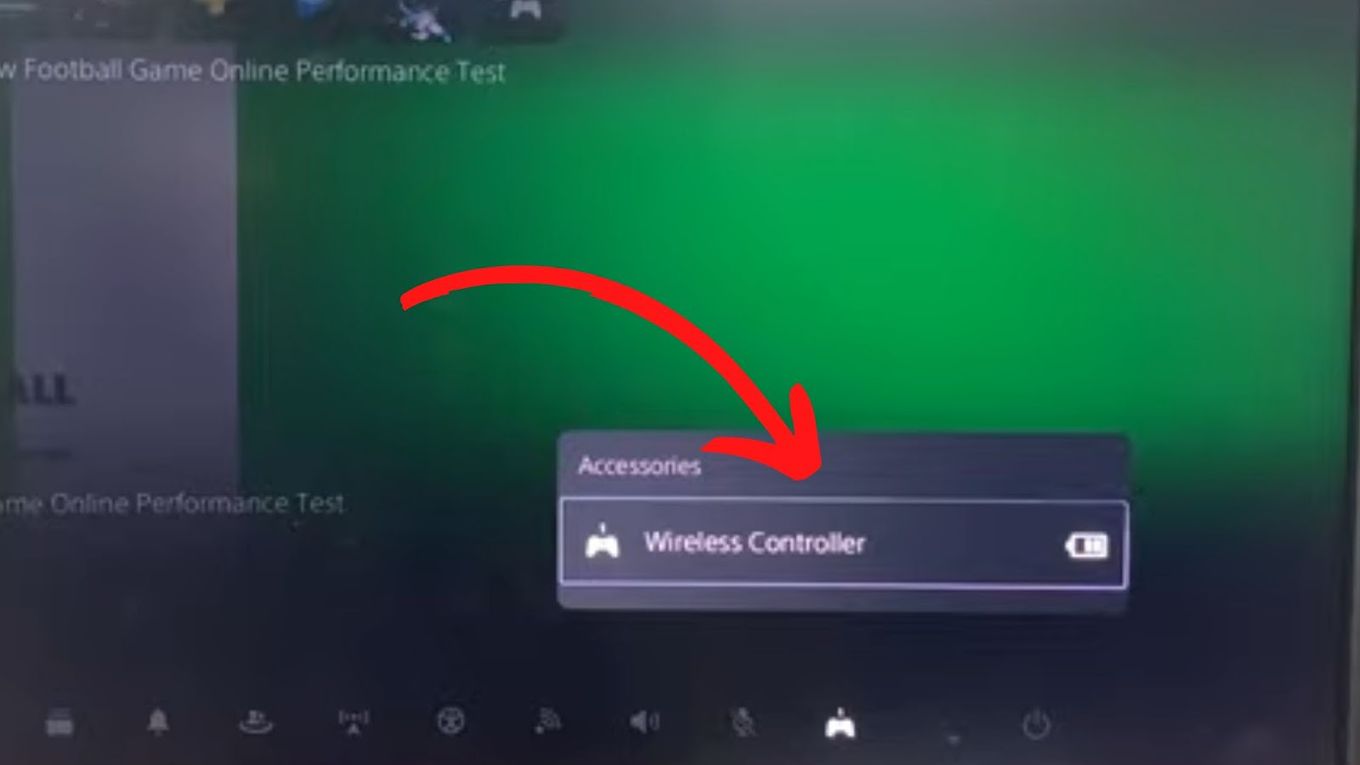 Step 6: Choose "Turn Off".
This should now switch off the controller and turn off the LED light.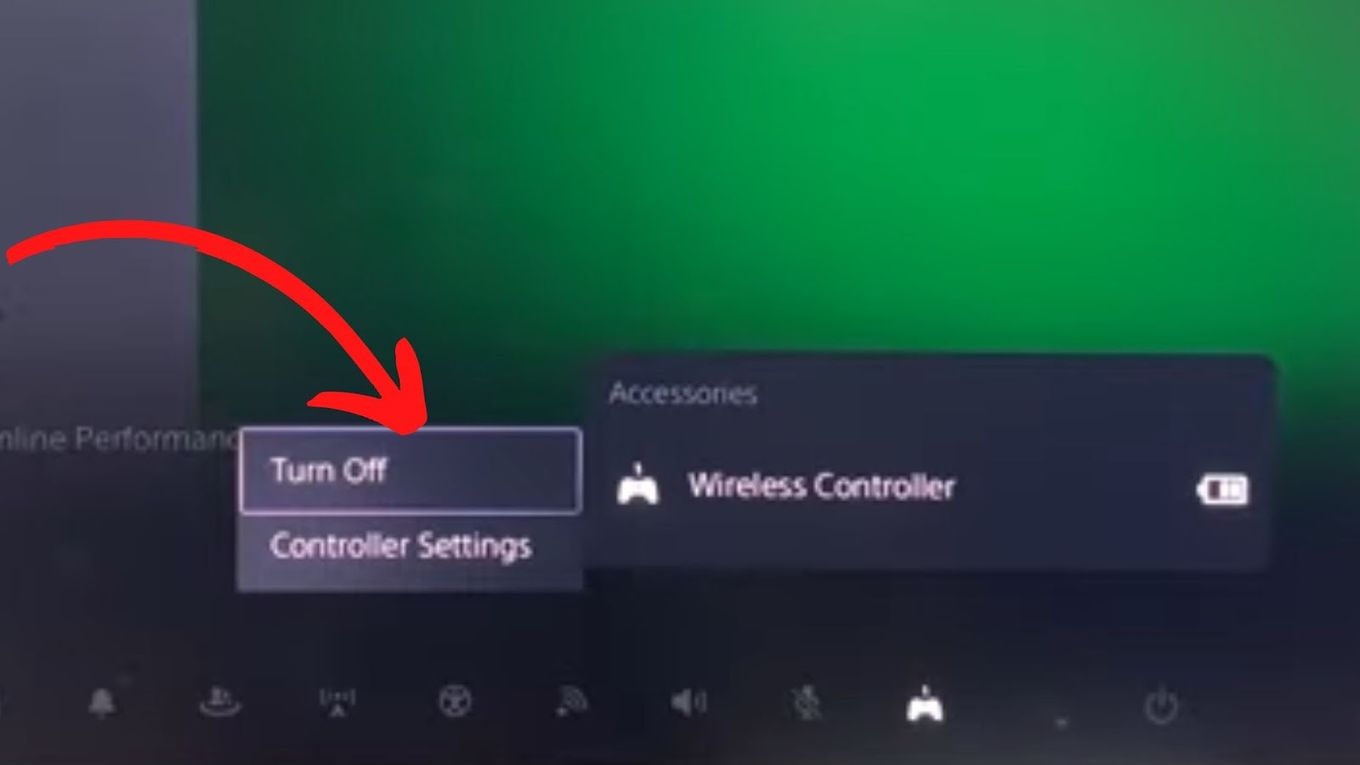 Step 7: Link Again The PS5 Controller You've Just Reset
Click on its PS Button to link again the PS5 controller you've just reset.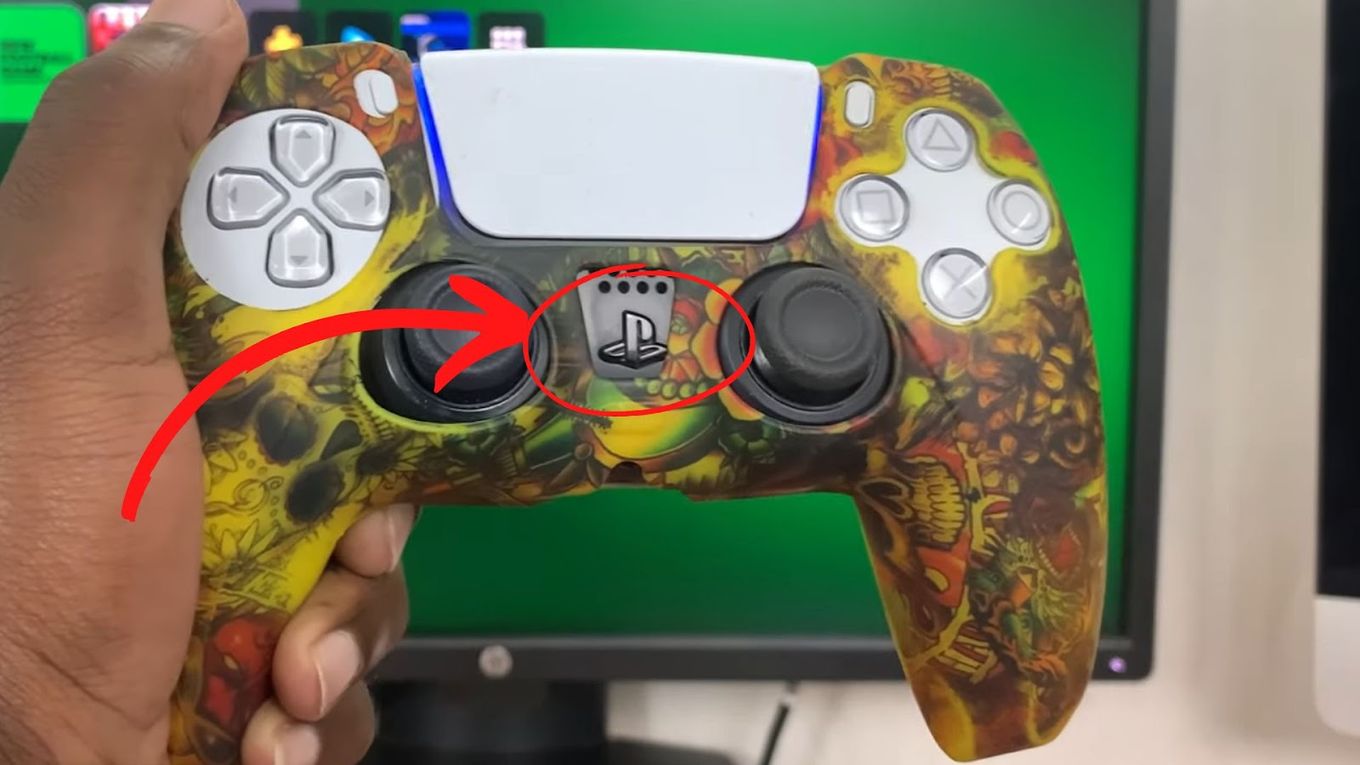 How To Hard Reset PS5 Controller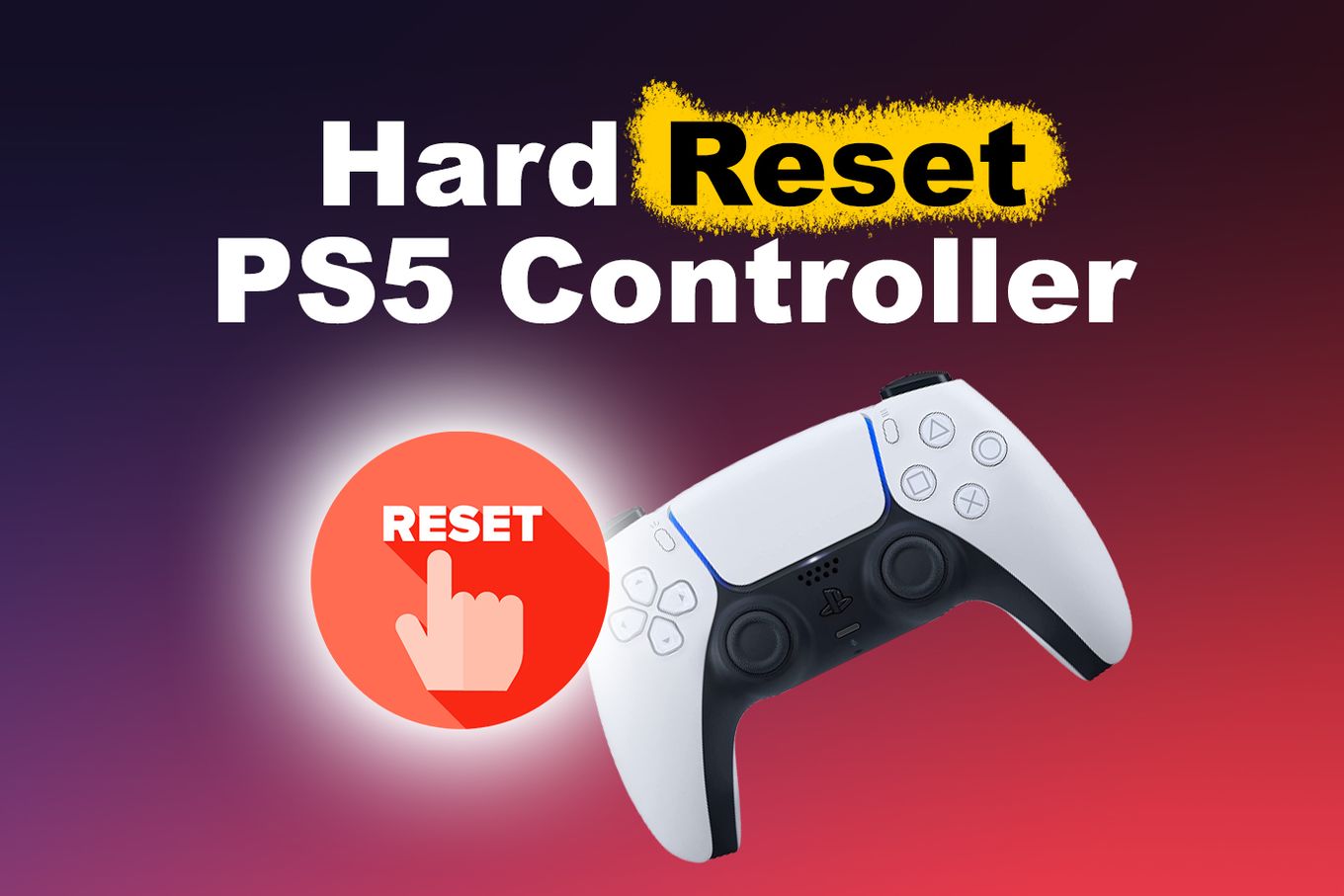 Note: this method does not require a second controller but you will need a thin & sharp item instead.
Sometimes, you need to take a more serious option.
That is why you need to know how to reset PS5 controllers without an extra controller.
A hard reset, also known as a factory reset, will restore your DualSense to its state when you first bought it.
Every controller setting will be reset to default, and any downloaded updates will be removed.
If you constantly encounter wireless connectivity problems, use this strategy only as a last option. Here is how to hard reset PS5 Controllers:
Step 1. Disconnect & Switch Off The PS5 Controller.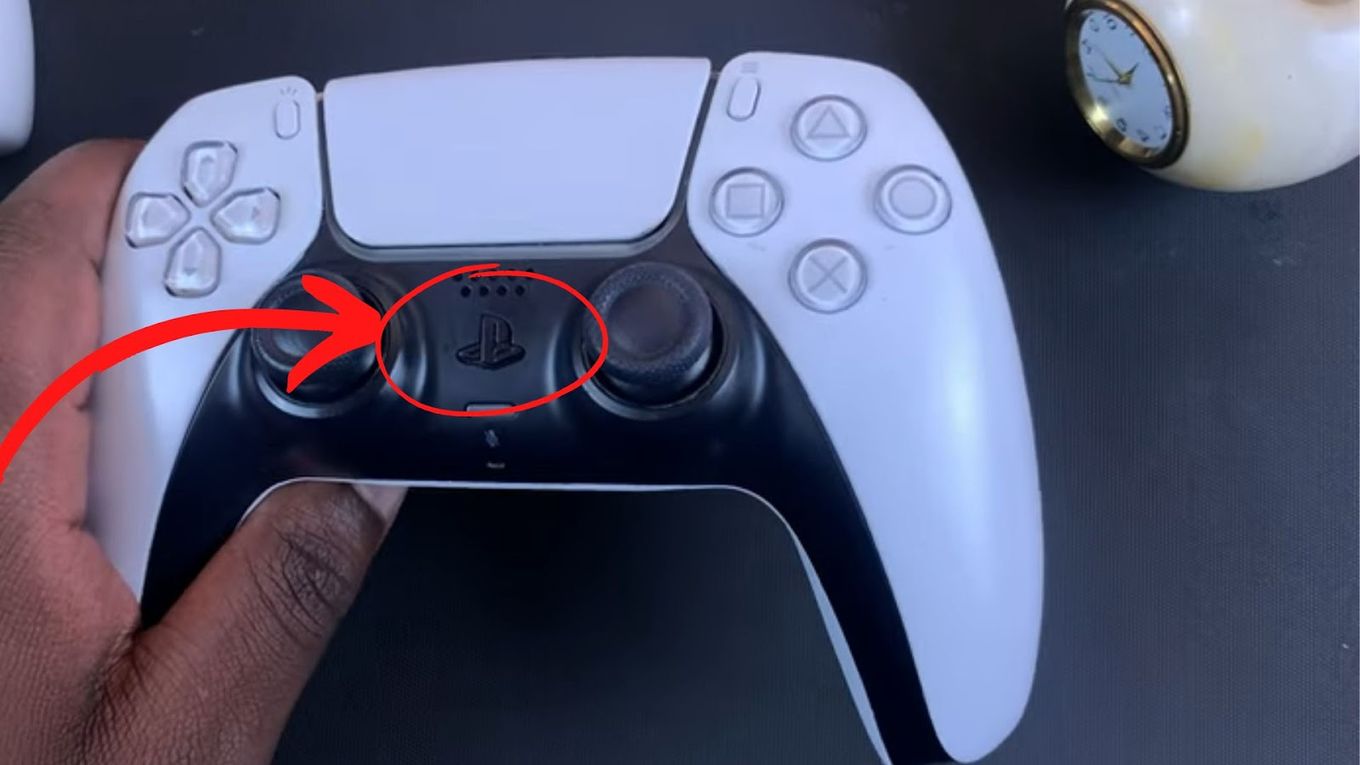 Step 2. Find The Small Hole On The Controller's Back.
On the back of the controller, next to the Sony logo, you'll find a small hole: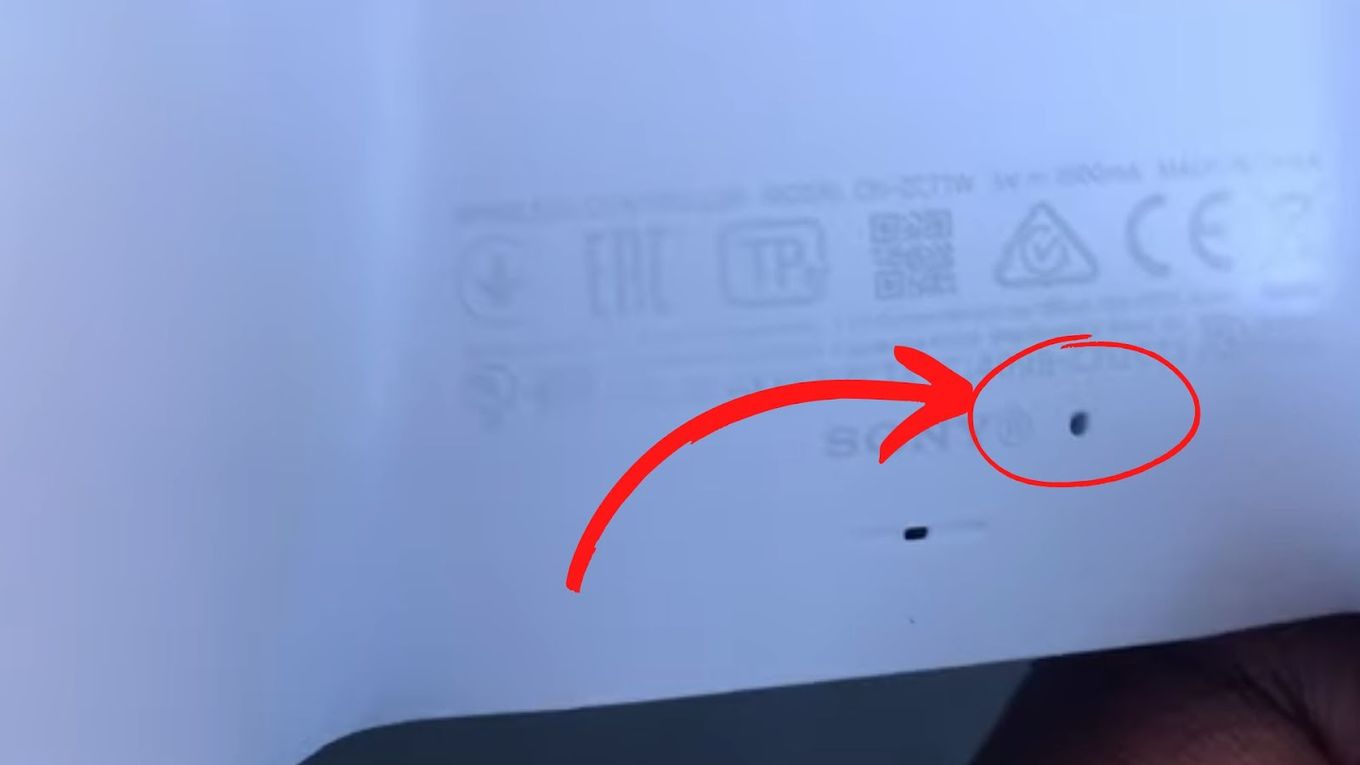 To begin, ensure that the controller is disconnected and switched off, before finding the small hole next to the Sony logo on the controller's back.
Step 3. Press The Inside Button For 5 Seconds With a Thin, Sharp Item.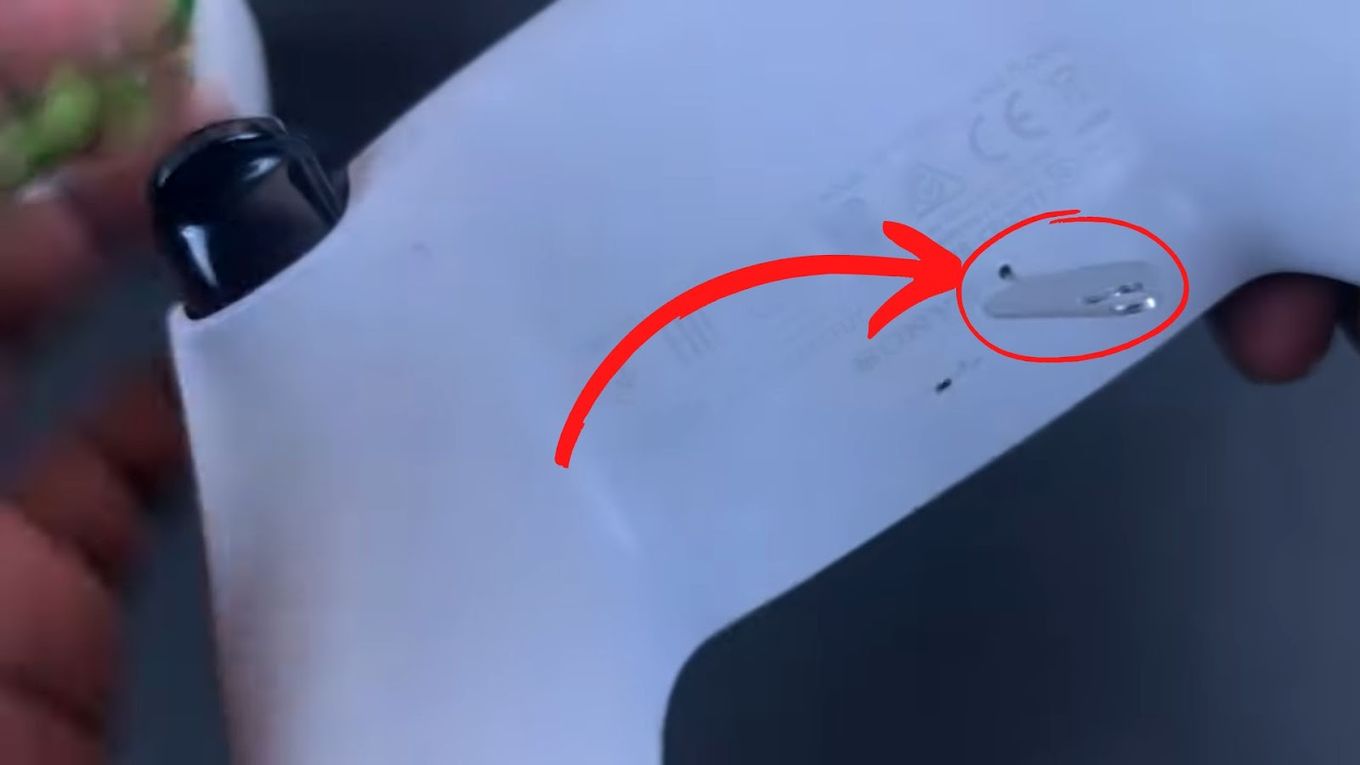 This sharp item can be the point of a pen or a straight paper clip, through the hole.
Press it down gently for 5 seconds to wait for the controller's lights to flash and then go off.
Step 4. Connect The PS5 Controller To The PS5 With a USB-C Cable.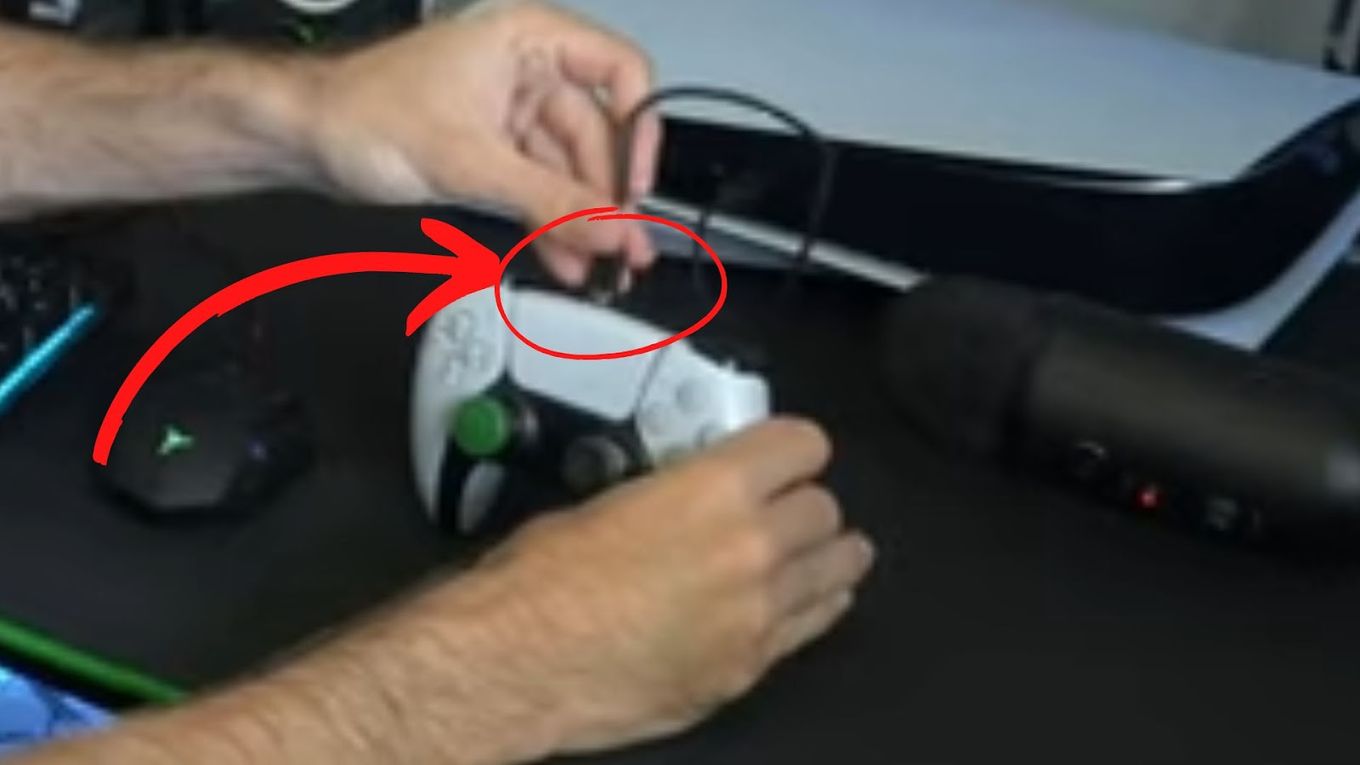 Step 5. Hit The PS Button To Resync The Controller.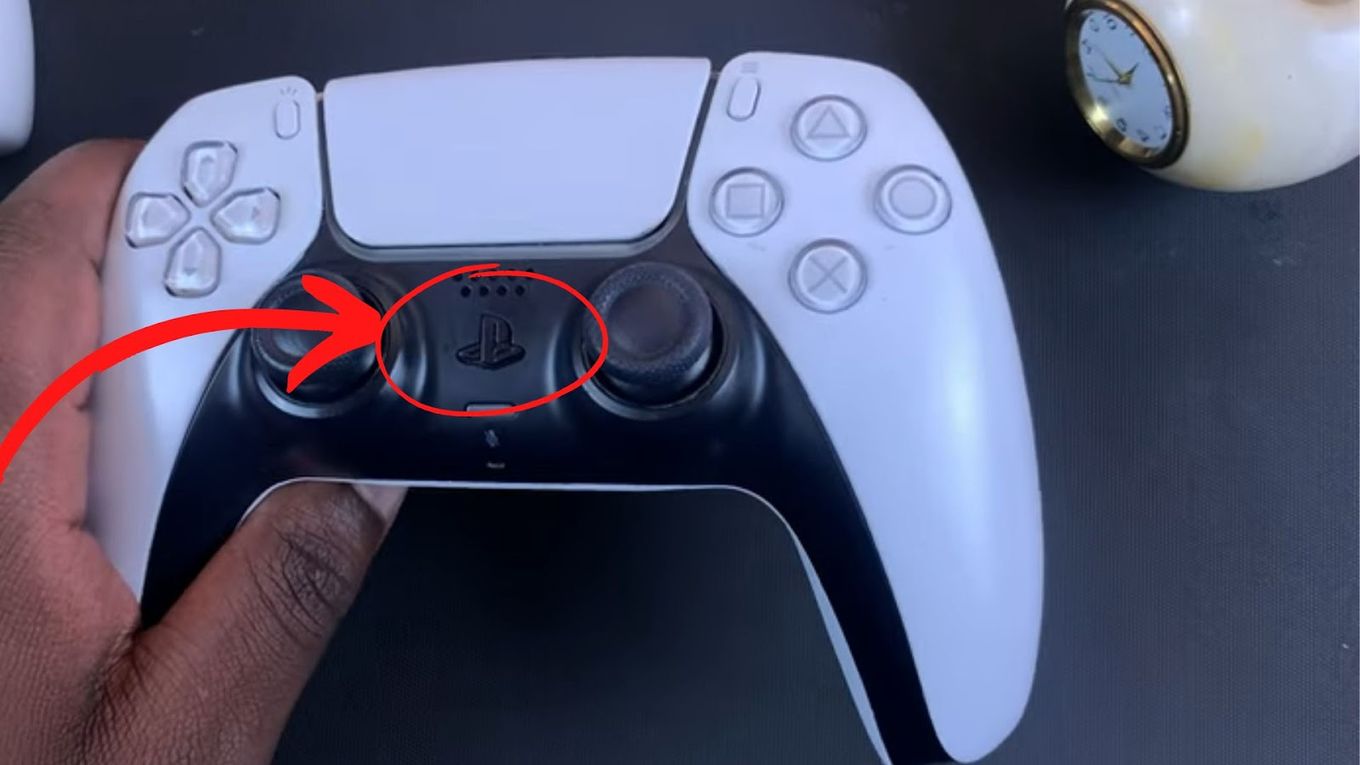 What To Do If Resetting Doesn't Fix Your Controller?
If the reset does not work, consider the following solutions:
Use a Different USB-C Cable. Sometimes, the cable you got with the controller might be charging but not transferring information. It is good to rule that out as a possibility.
Check BlueTooth Interferences. Check for any things that might impede the interaction between the Bluetooth controller and the console. These would be other devices that use wireless connectivity.
Update System Firmware. To do that, go to Settings > System > System Software > System Software Update and Settings > Update System Software.
Go To Sony's PlayStation Fix & Replace Website. Select the Dualsense controller and enter the serial code or barcode that you can find on the controller's back. This website will check if your controller can be fixed.
If you are still experiencing the same problem after resetting the device, it might be due to various factors. Check on the cleanliness of your console too.
Did you know you can use a PS5 Controller on PS4?.
Because dirt can accumulate in the PS5 controller or the socket holes, you should always check to see that they are clean and clean them when needed.
While cleaning, ensure that the console is off. Clearing the dirt may occasionally allow the controller to function normally.
You can get your controller back up and running with proper care by simply following the steps outlined here. Always resort to professional help for more serious issues.
Final Verdict
If you test the console with another PS5 controller and find that it works perfectly, you might need to follow the steps in the "how to reset PS5 controller" section.
If you still have problems, even after doing a hard reset, you should have Sony inspect the non-functioning controller so that it may be fixed or replaced.
If you try using a different PS5 DualSense controller that also doesn't connect with the console, the issue is most likely due to faulty console software or malfunctioning hardware.
In that case, you would need to factory reset the PS5 console rather than the controller.
If you do not know how to do it, you may prefer to visit your local Sony Service Center or by calling PlayStation Support based on where you live.
Related Articles
Join 2,000+ readers and learn something new every month!
Get notified about new blog posts, tips, tricks, fullPage.js news etc.
RSS feed