Sketch Vs Figma [Which One To Choose?] - Full Comparison
For years, designers have relied on Sketch to create beautiful browser-based interface designs until the entrance of Figma into the market in 2013. Since then, the debate of Sketch vs Figma ****has heightened. Many argue that Figma is en route to replacing Sketch, while others remain die-hearted Sketch users.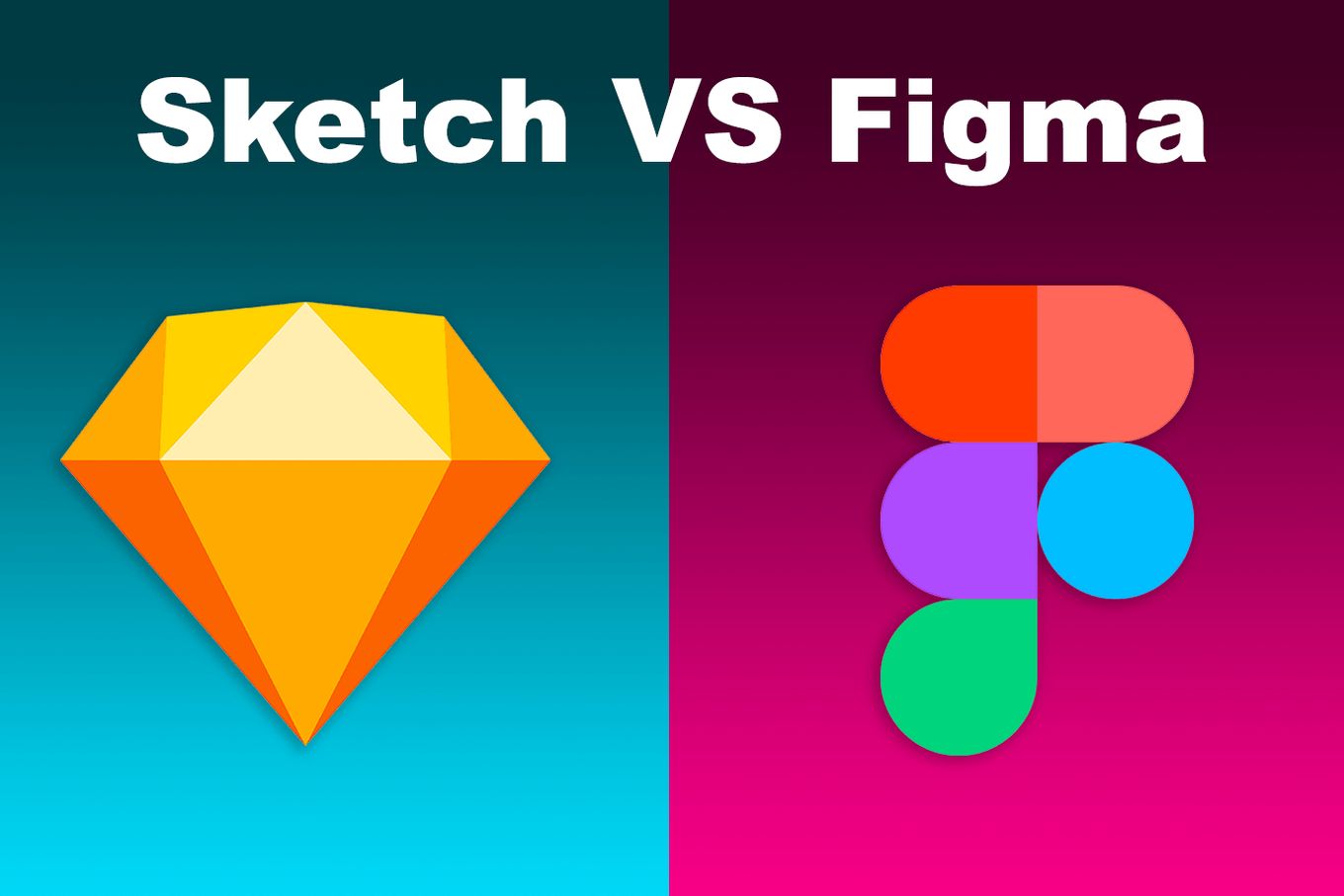 But, as an aspiring designer, what program is the better choice? Today, we explore both options to help you decide between Figma vs Sketch in 2022.
What is Figma?
Figma is a tool for collaboration that helps teams design complex digital products together. Thanks to the convenience of cloud-based environments, anyone can contribute to the design process at any time. The tool was created in 2016 as a tool without borders or silos.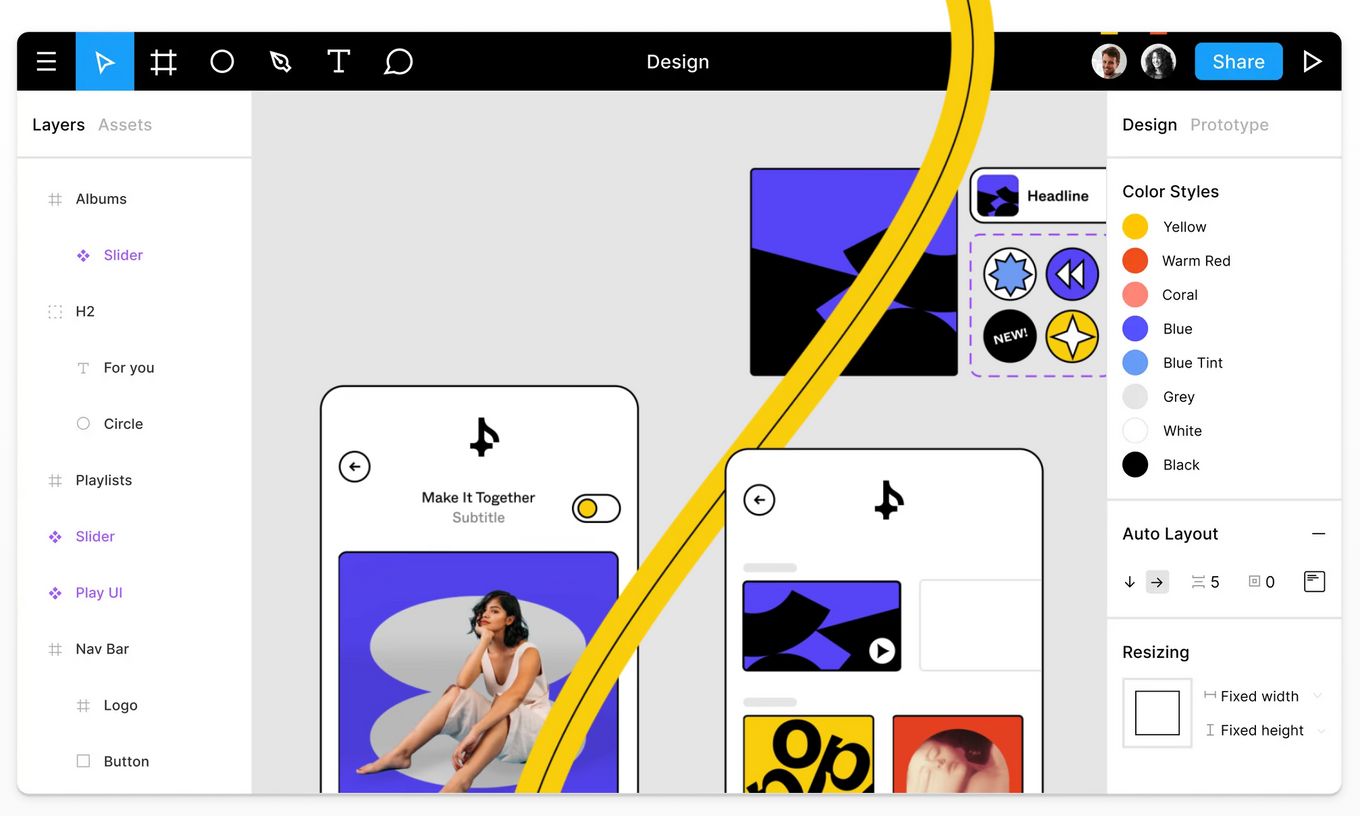 Despite its relatively young age, it has quickly gained popularity after it overcame the 'childhood diseases' that often halt the development of new, groundbreaking solutions. In a sense, Figma was like Google Docs for design.
Figma was originally developed as a web-based application, making it very easy to use in a browser without needing to download and install desktop applications. For designers who prefer simplicity and flexibility, this made it lighter and less difficult.
In 2019, the company realized that some of its users needed a native app and launched one that directly competes with its biggest competitors, such as Sketch.
Want to learn more about the amazon websites you can design in Figma? Check out our article on 20 Best Squarespace eCommerce Templates some of which even included the Figma files.
What is Sketch?
Sketch is one of the most popular vector-based design tools used in the industry to date. It is typically used by UI designers, web designers, and in some cases even developers to create designs for websites, desktop and web apps, prototypes, and a variety of mockups.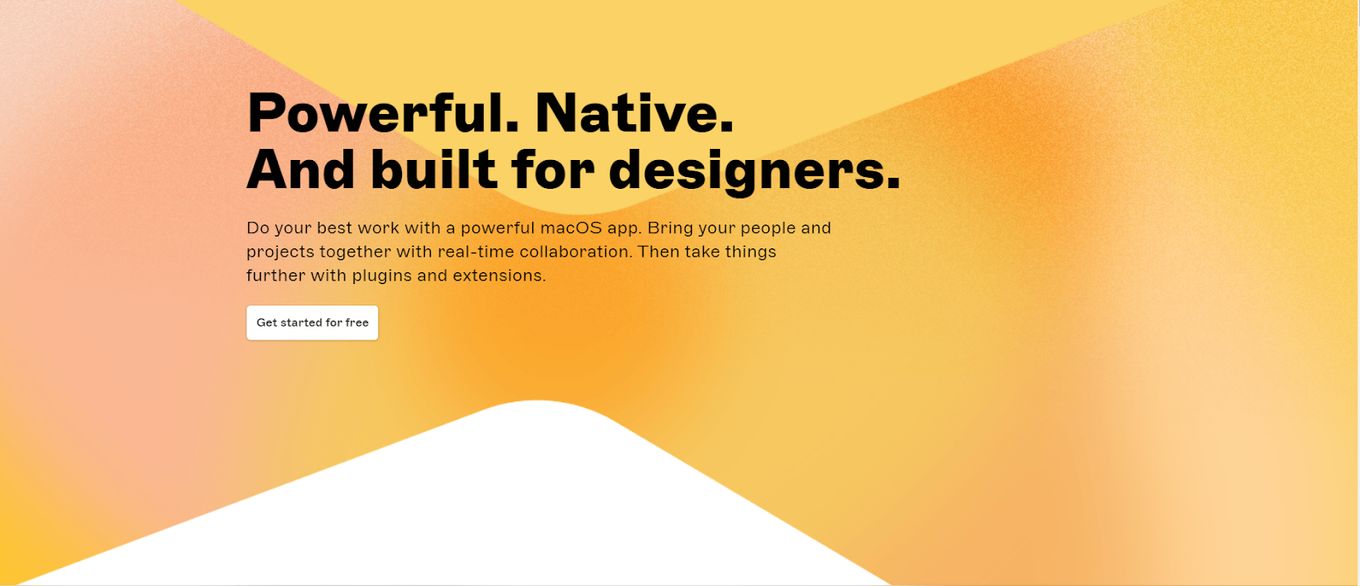 What's even better, is that it includes most of the features of its competitors and is incredibly easy to learn.
By comparison, Sketch has the biggest advantage of getting rid of unnecessary features from other design software. It also improved the really useful one, which made it extremely appealing to creative millennials who despise clutter or too much going on.
Sketch offered nondestructive editing as an interesting feature. Thus, images can be freely modified without permanently affecting them - any visual asset can be reverted to its original state whenever necessary.
Figma Vs. Sketch
When trying to decide between Sketch vs Figma you will need to evaluate what you are hoping to gain from either piece of software. Both can be effective, however, they also both carry their own sets of strengths and weaknesses.
Let's explore an overview of Figma vs Sketch before diving into the features, benefits, and considerations of both.
Want to learn more about the designers who could benefit from using Figma and Sketch? Check out our detailed explanation of what a UX designer does.
Copy here the Table from Google Docs
After this exhaustive Sketch vs Figma comparison, let's focus on the strengths and weaknesses of each product.
What Are Figma's Strengths?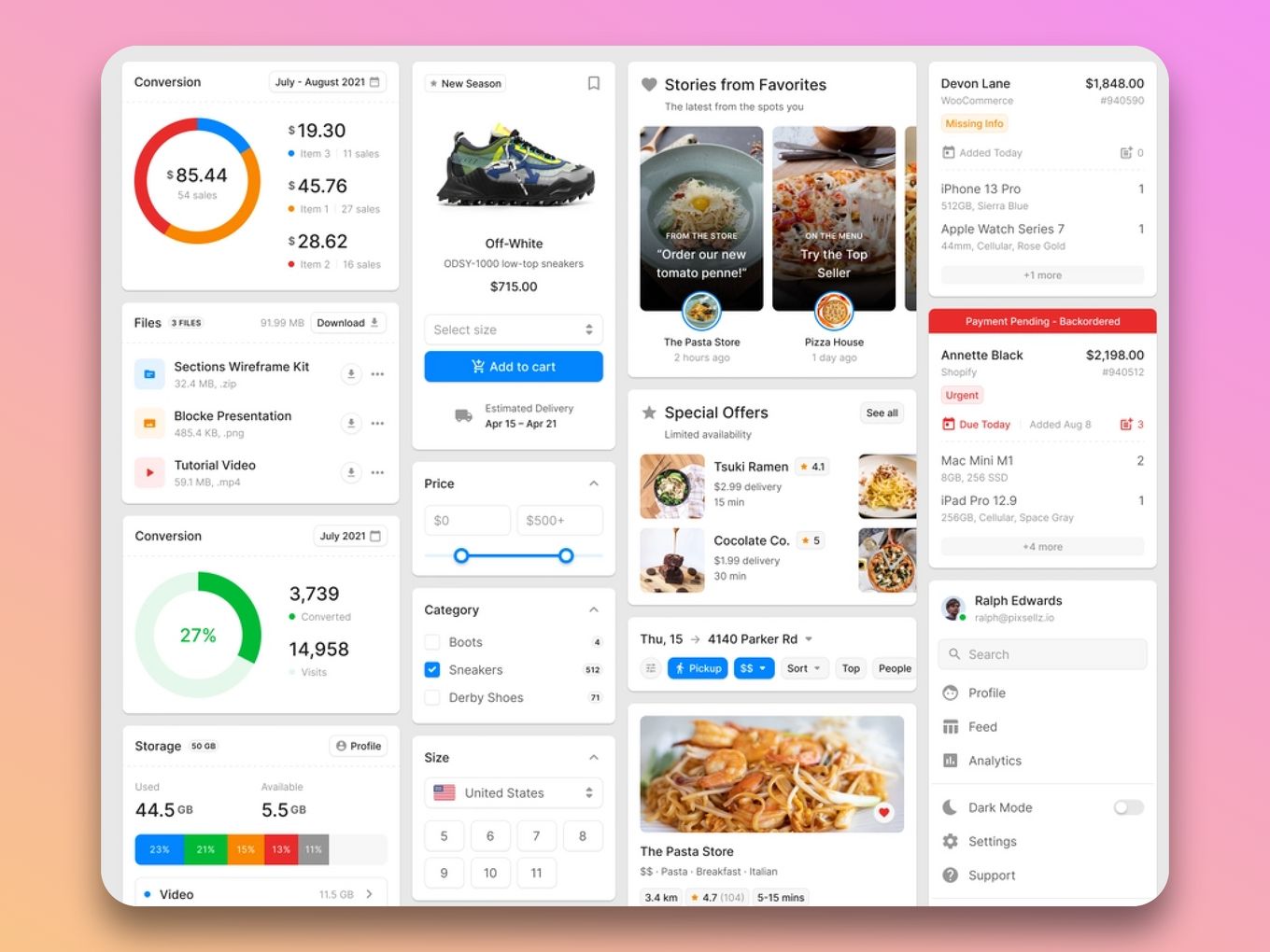 1. Powerful Tool For Designing WordPress Sites
Figma adds a whole new level of creativity to our arsenal of design tools for WordPress websites.
You'll need professional WordPress development services to turn your Figma design into a fully functional website, but it's still well worth it.
Figma gives web designers the ability to convert their work into code in the most efficient way. /it also allows web developers to copy, inspect, and export design and CSS assets directly from Figma making the design process painless and simple.
2. Seamless Collaboration
There is often more than one member in a team of web development agencies that design websites for their clients. It is quite disturbing to have the members working separately on the same application.
Since each member has to switch for the other to work on his area of expertise, it becomes a distraction for the entire team.
Working together in real-time has made the task more comfortable thanks to Figma. Each team member can see how editing is done by his or her fellow team members. In Figma, everything is displayed on the screen leaving very little room for error or confusion.
3. Self-Checking Feature (Figma Mirror)
During the design of a website, the website designer needs to conduct a self-check. There will inevitably be specific areas for improvement in his designs, even when he is 100% perfect all the time.
Design professionals will benefit from Figma Mirror, which enables them to analyze their work to the fullest extent.
This feature not only identifies areas for improvement but also allows the designer to consult the client for his input. Aiding in providing high-quality service to your clients as well as saving you time and money.
What Are Figma's Weaknesses?
1. Requires High Specifications
A system with less than 4GB of RAM and a low-quality graphics card will not be able to run Figma. Website designers, especially freelancers, cannot easily meet this simple request.
Due to the above system requirements, clients also have difficulty accessing websites designed with Figma.
2. Global Colors Are Missing
Each website development company should invest in colors to achieve flexibility. Figma does not provide global colors in its modules, so it becomes difficult to customize a file.
The multi-system performance will be improved by using global colors simultaneously. Multiple components will no longer need to be changed each time the color is changed.
3. Internet Connection Is Needed
Figma requires an active internet connection all the time, which is one major reason why many people do not use it. Due to the cloud-based nature of the software, working is impossible if the system is not connected to the internet.
What Are Sketch's Strengths?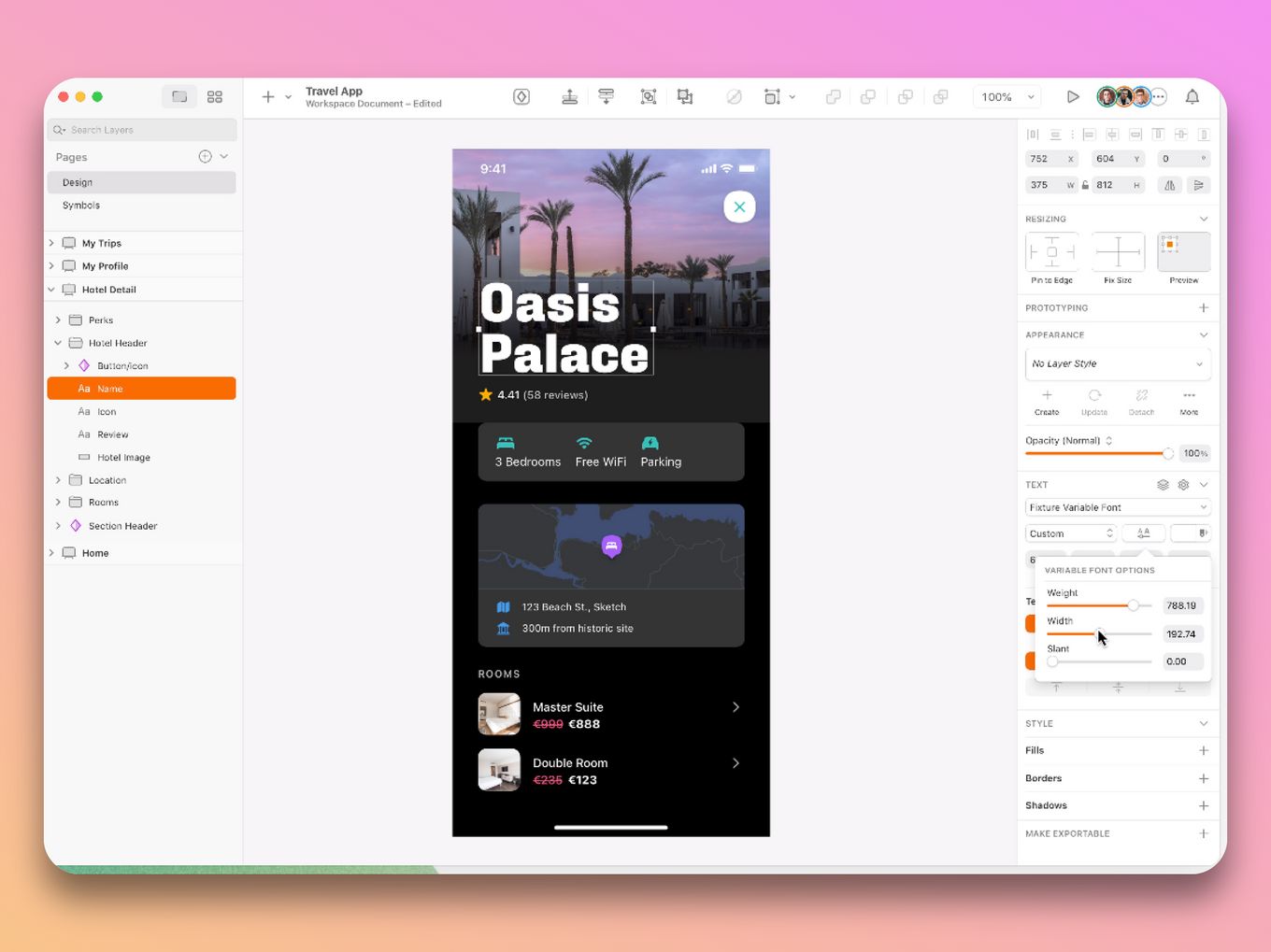 1. Large & Supportive Community
A growing community has gathered around Sketch - and it's sweeping the design world. With this community comes a large amount of free plugins and resources for designers to take advantage of. It is even possible to contribute your plugins. Moreover, you can find plenty of groups across social media offering advice if you get stuck.
2. Wide Array Of Plugins
Sketch has a large number of third-party plugins, which is one of its biggest advantages over Figma. With Sketch, you can animate, prototype, provide data, and integrate third-party apps.
Developers have had plenty of time to build plugins since Sketch was a dominant player for a long time. On the plugin page, you can probably find any Sketch plugin you can think of. If you can't find it, it probably will be there soon.
3. Lower Price For Larger Teams
There is no free version of Sketch. However, you are given a 30-day free trial and then billed at a lower annual cost per editor at $99. This includes all features and updates for the entire year. Education and bulk discounts are available as well.
What Are Sketch's Weaknesses?
1. Sketch Uses A Lot of Your Computer's Resources To Run
Older machines can be significantly slowed down by Sketch. Despite the software's high speed, it cannot handle files as efficiently as Adobe programs. Fortunately, Sketch seems to be improving with every update.
2. Native to MacOS
Due to Sketch's one-platform approach, it could offer powerful features and seamless integration with the Mac's OS. This allowed Sketch's creators to concentrate on what they do best and not be distracted by distractions associated with a Windows product.
However, this also came with its share of disadvantages. Due to the OS restrictions, in a field where designers constantly collaborate and share their work with other team members and clients who may not have Mac systems, they are forced to find external tools to export their designs.
Is Figma Replacing Sketch?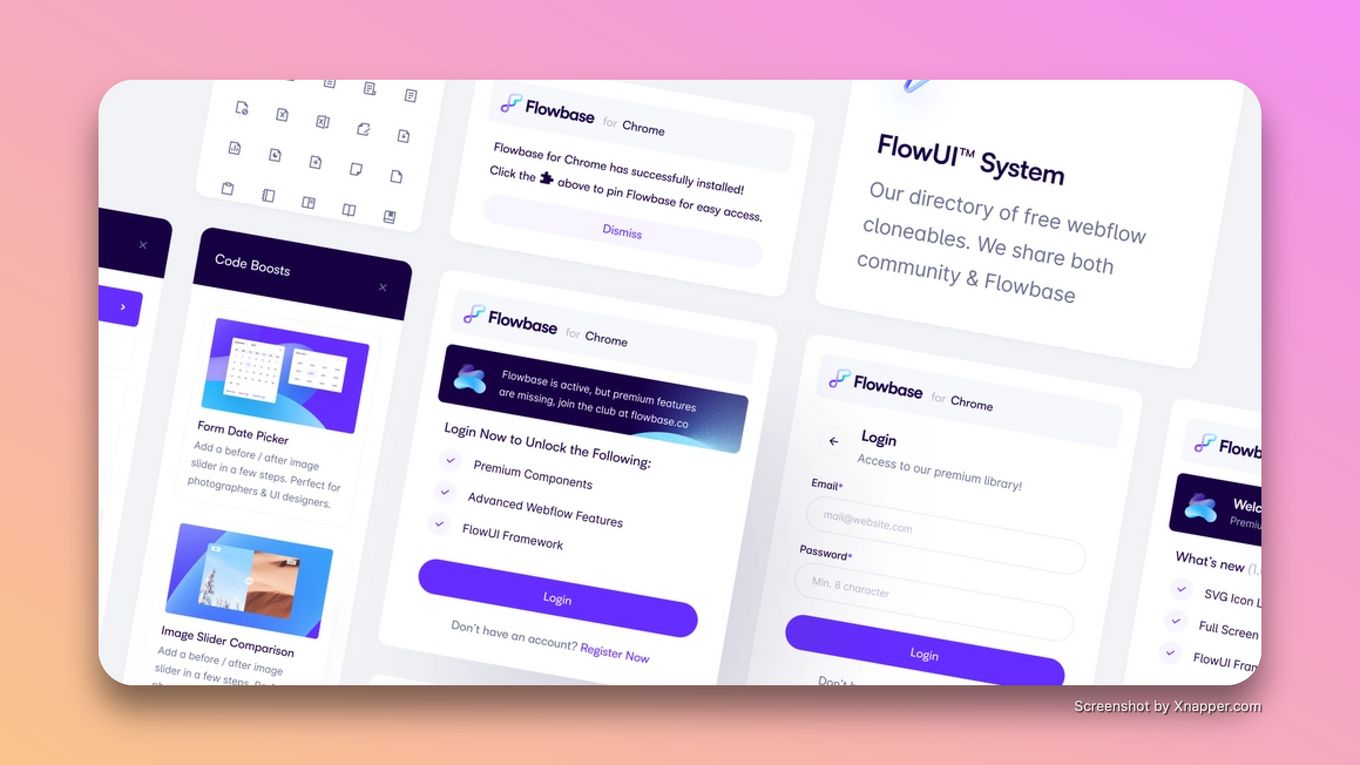 The answer to this question is relative to the designer's needs. When it comes to collaboration, Figma outshines Sketch. However, if your team uses a lot of plugins and frequently works offline then it wouldn't benefit you to prioritize Sketch vs Figma.
Should you learn Sketch or Figma?
You should learn both Sketch and Figma to add the functionalities of both software to your arsenal. Figma is an excellent choice for beginners because it offers a free version and learning materials. However, Sketch has years of experience on its side with an active and helpful community to assist in all stages of your career.
Both make excellent UI design tools. Designers all over the world have been using both Figma and Sketch to create effortless designs. Both software continues to introduce new features and updates to surpass each other annually.
The final result of the battle between sketch vs Figma is probably a draw. These apps are becoming so complete that regardless of whether you opt for Sketch or Figma you'll still be able to work efficiently and create amazing designs.
Related Articles
Join 2,000+ readers and learn something new every month!
Get notified about new blog posts, tips, tricks, fullPage.js news etc.
RSS feed