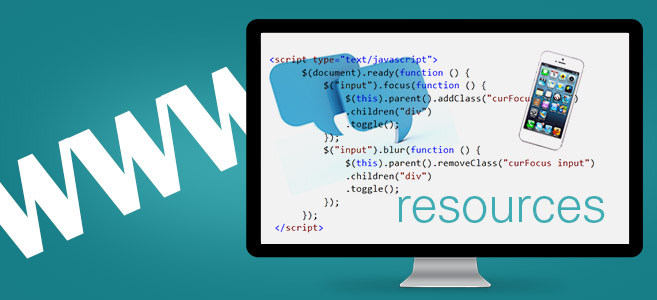 Web developing is not only about coding and designing a web site is not only about Photoshop. Creating a proper site nowadays is not as simple as it could be 10 years ago. Nowadays technology has evolve in many aspects and things are acquiring another dimension in terms of complexity.
Now users demand more, search engines become more intelligent and browsers multiply under different web engines.

Here a list of some resources I personally find useful when creating a site.
Forums
Share code
Compressors
Compatibility
Others