25+ Unbeatable Paper Bag Mockups in PSD [You Must See]
The functionality of a normal, basic paper bag is limitless. From medicine, grocery, sanitary products, and dairy to food items, paper bags are used exclusively everywhere.
This product, due to its eco-friendly nature, has now reduced the use of plastic, and each day, more brands are moving towards sustainable, customized bag options for their customers.
Therefore, if you are a brand, designer, or a local shopkeeper looking to elevate your paper bags with a little bit of branding, here is a list of some excellent free paper bag mockups for you to try.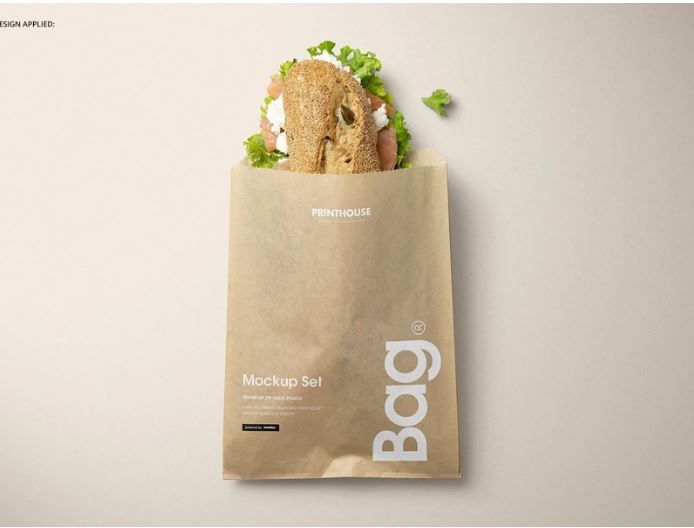 Do you own store businesses and you are looking for a realistic, beautiful, and simple sandwich bag mockup? Well, it doesn't get better than this! This is a set of mockups that includes different snacks with paper bags.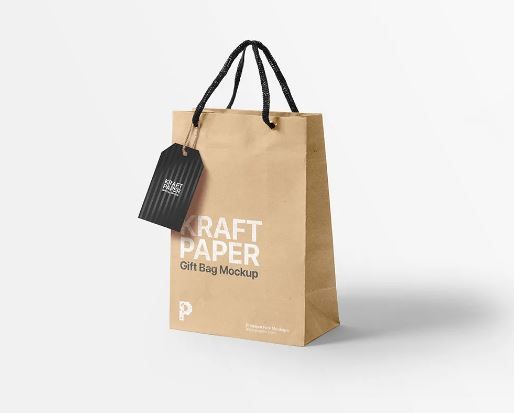 Kraft paper bag mockups are classic. This one is extremely versatile and easy to use. It even includes a gift card detail. With only a few clicks, you can completely change the template and use it to showcase your beautiful work.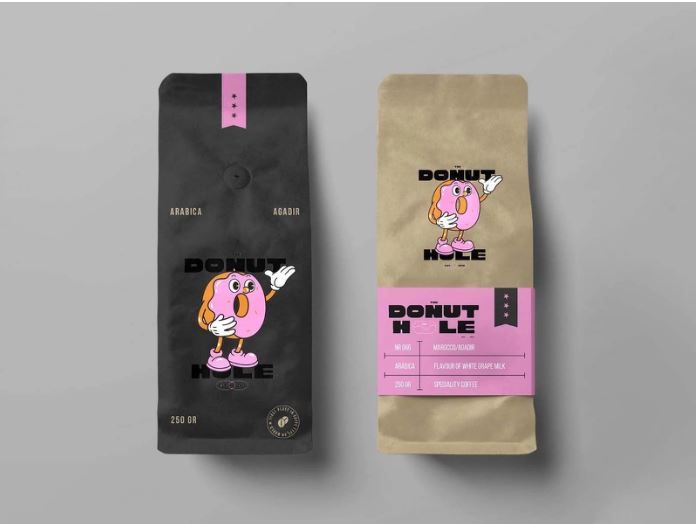 If you are a coffee company or a breakfast place looking to personalize your takeaway bags, this is the perfect brown paper bag mockup for you! It's simple, basic, and free! Use this mockup to create some beautiful pieces for your brand!
Are you looking for a paper bakery bag and paper cup combo to showcase your logos, designs, and ideas on it? Well, look no further because this high-resolution, easy-to-edit, beautiful mockup is available for you to use!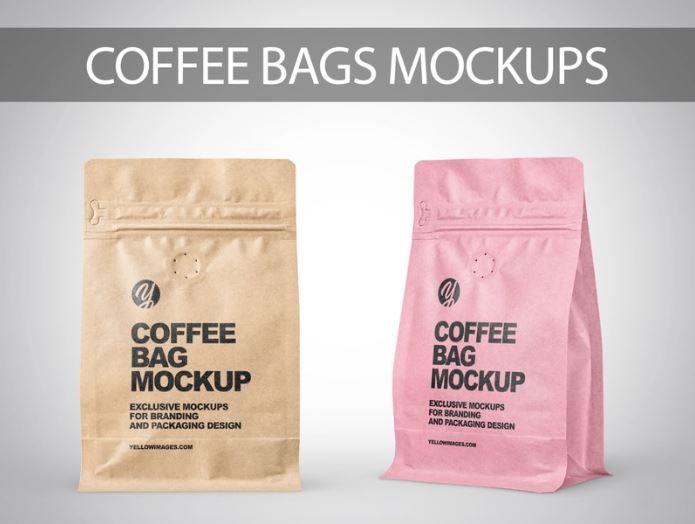 This simple mockup of two paper coffee bags is great to showcase your design or logo. These can also be used to show two different versions of the same design on different colored bags. That's up to you.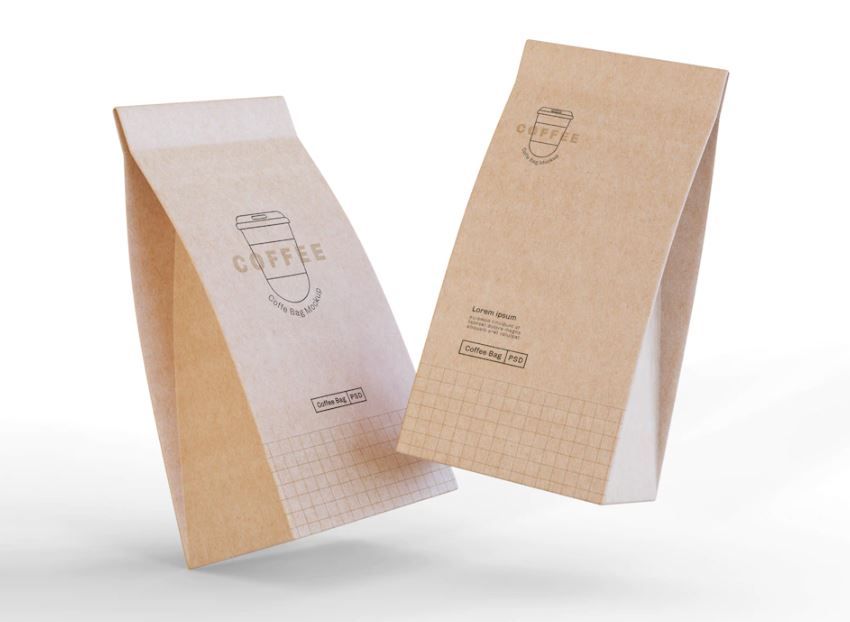 One way to make your designs truly pop is by using a fun mockup to place them on. This floating mockup is perfect for such designs. It is elegant but modern at the same time. Perfect to showcase your coffee products!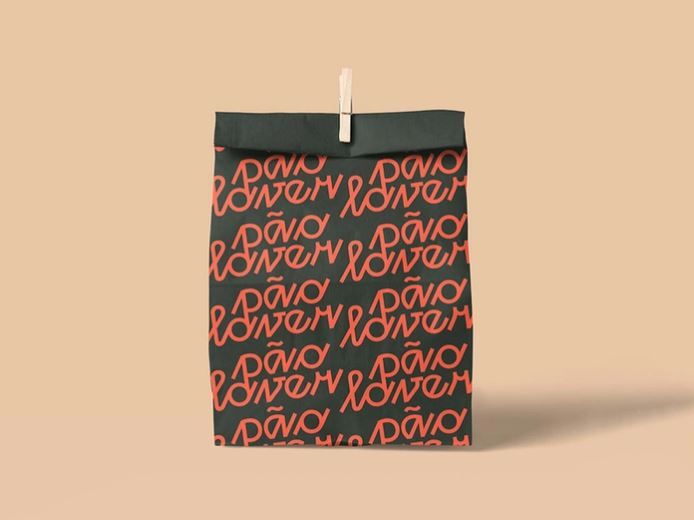 We are all aware of brown paper bags as they dominate most of our shopping. But if you want to take a step forward with establishing memorable branding for your clients, you may want to look into black paper bags. This mockup is perfect for designers that want to go that extra mile for their designs.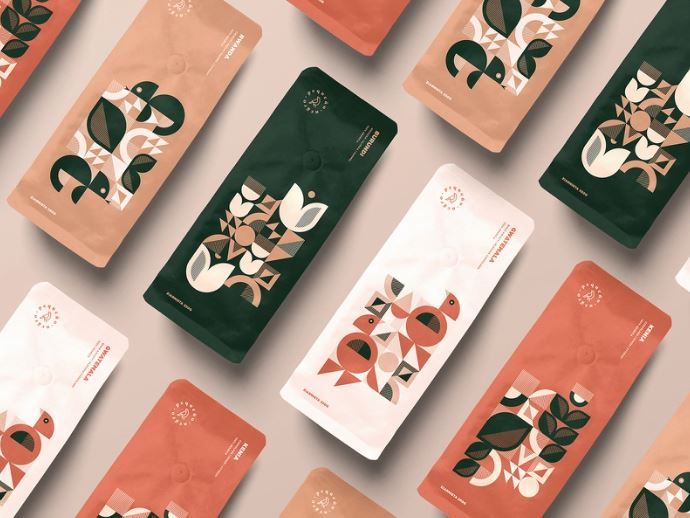 This beautiful coffee bag mockup is perfect for designers to showcase their designs or logos to the customers. It's unique, chic, and follows a fun color scheme that could be incorporated into the design as well!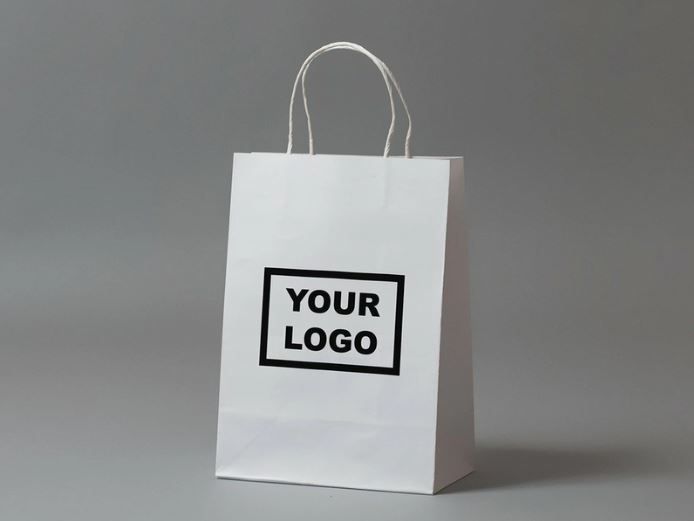 If you are a fan of minimalism and want a plain white paper bag, we have you covered with this mockup. This high-resolution PSD mockup is great for easy editing and photo manipulation.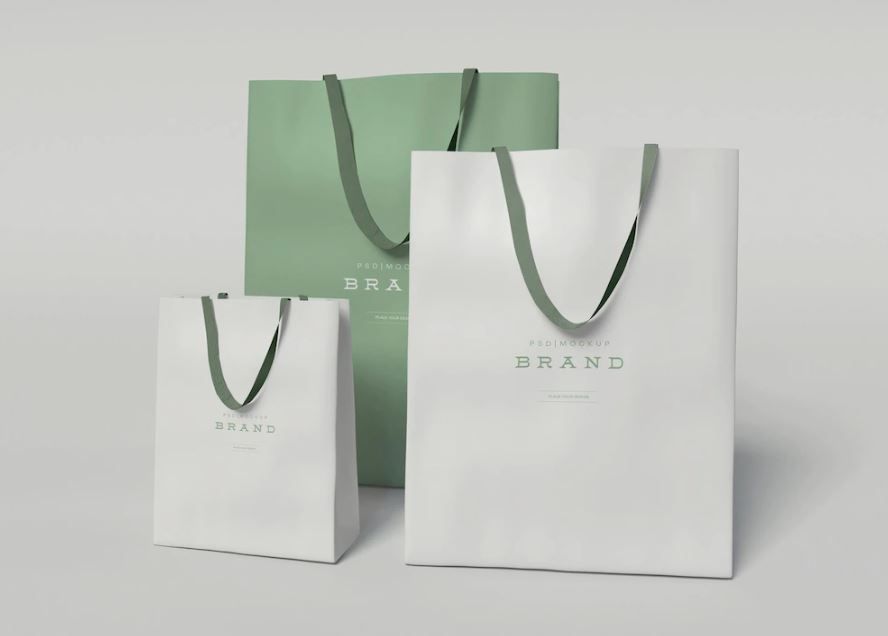 If you are a brand looking to update your shopping bags to paper bags with a new logo and design, this mockup of three shopping bags is perfect for you to show off multiple iterations of the design. Get this bag mockup now for free!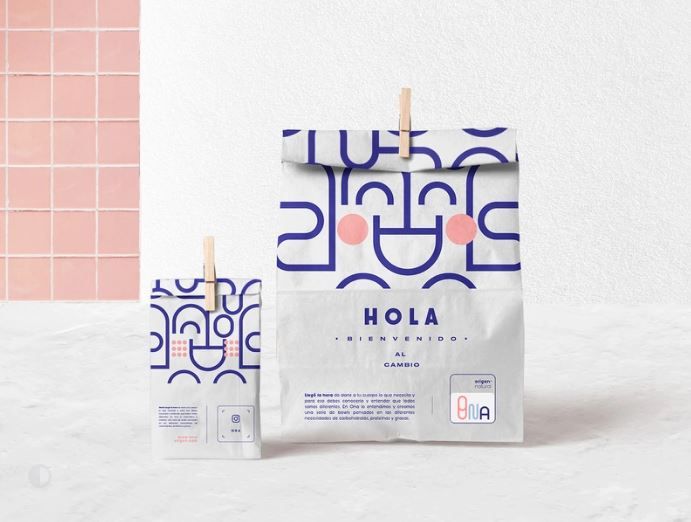 Paper bags come in many shapes, sizes, and colors. This paper bag duo of a big and small paper bag is perfect for showing how your design would fit and look on any sized paper bag.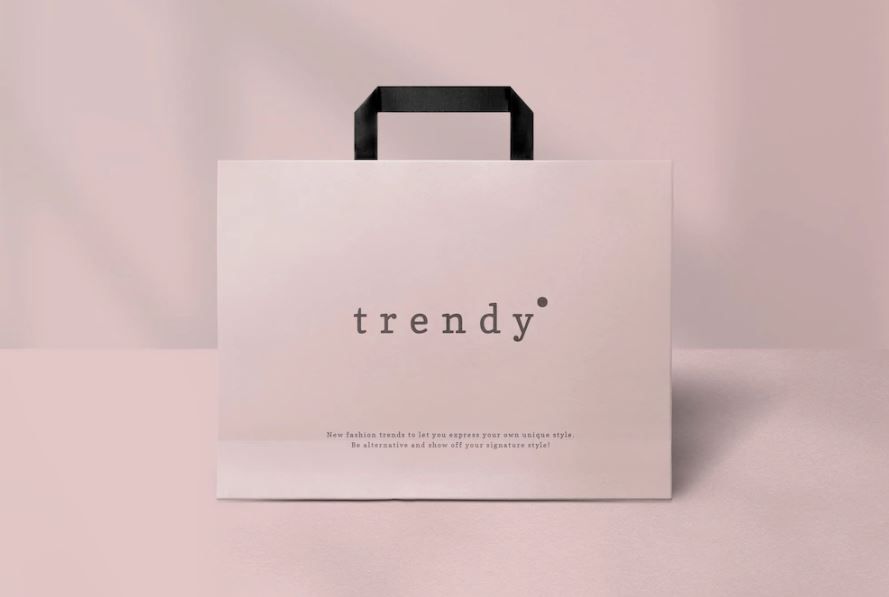 Design is only as beautiful as the presentation. Therefore, to ensure your client loves your design, you must help them visualize it perfectly. This can be done by using this free paper bag mockup to showcase your work.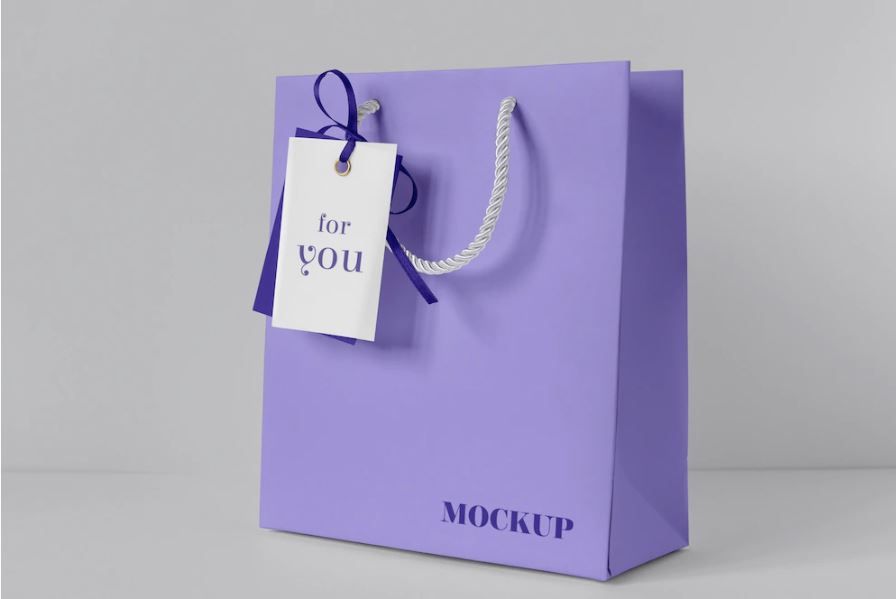 Looking for that perfect pop of color to compliment your design's color pallet? Look no further because we have the perfect mockup for you right here. This purple bag will give extra "life" to your design.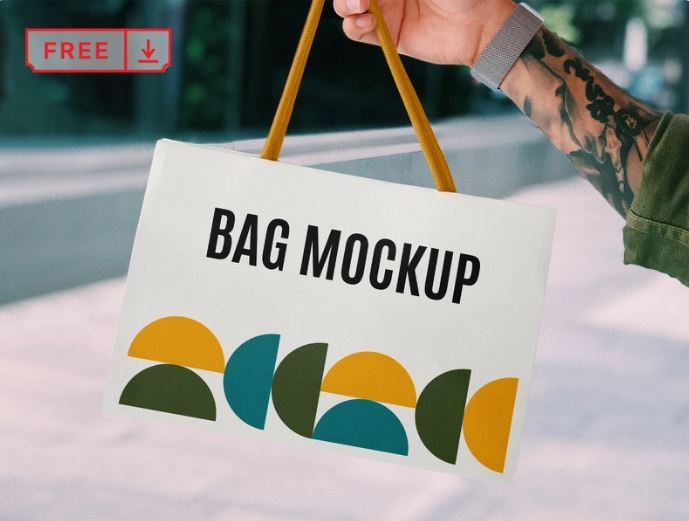 What is better than a design on a mockup that can be visualized easily? This realistic hand-holding paper bag mockup comes in very handy when you want to give your designs a life-like feel.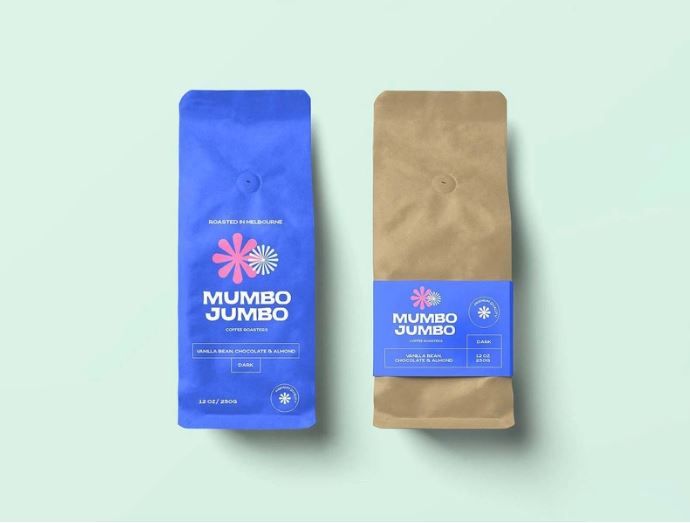 One design can have many different iterations, and the different kinds of iterations can be shown on a mockup in different ways for better visualization. This mockup provides you with two different paper bags side-by-side so you can showcase your design, logo, or artwork on it.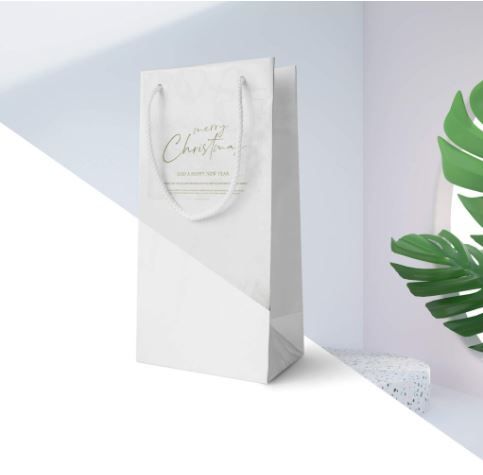 Another way to spice up a design is by using a mockup that either compliments the colors or the pattern of the design. For instance, this gorgeous, elegant mockup with a leaf in the background is perfect for floral designs, pastel colors, and green brands.
Designs tend to have different appearances on different objects. A design on paper will not look the same as one on screen. Similarly, a design, logo, or artwork tends to look different on different shapes and sizes of paper bags. This mockup lets you explore and demonstrate how a design would look on both side-by-side.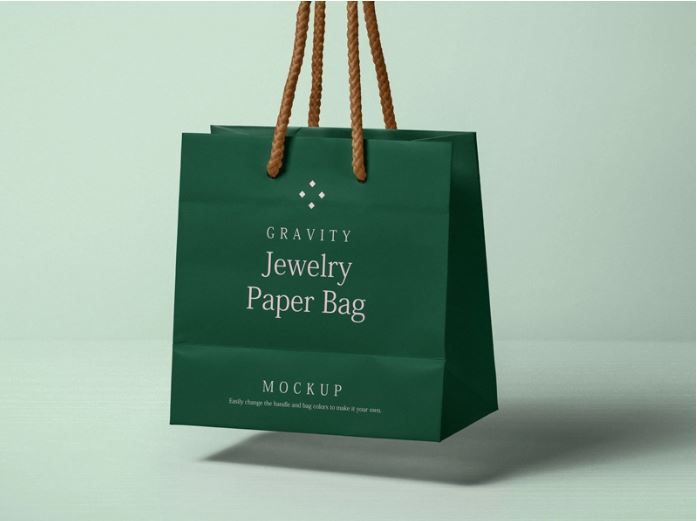 With plastic bags going extinct, paper bags are being used for a variety of different businesses. Jewelry, shopping, grocery, and pharmacy are all coming up with ways to brand their paper bags. In cases like these, an elegant mockup like this one comes in handy for designers to showcase design options to the client.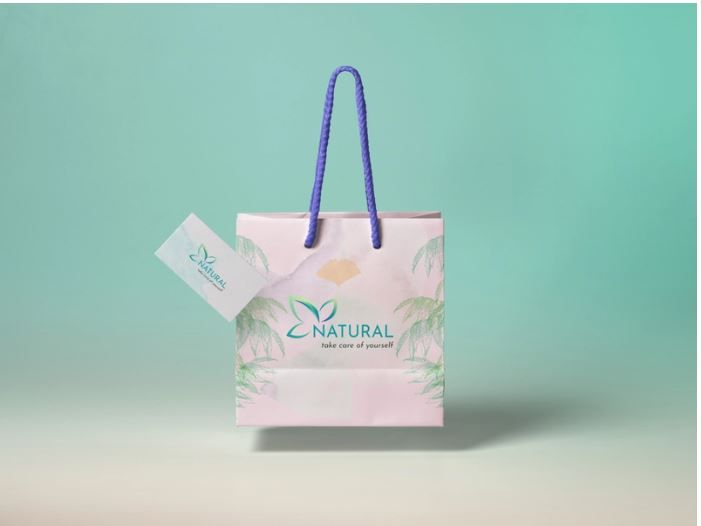 What is better than a paper shopping bag mockup that comes with a business card mockup with it? This is the perfect mockup for designers, brands, and businesses for successful branding.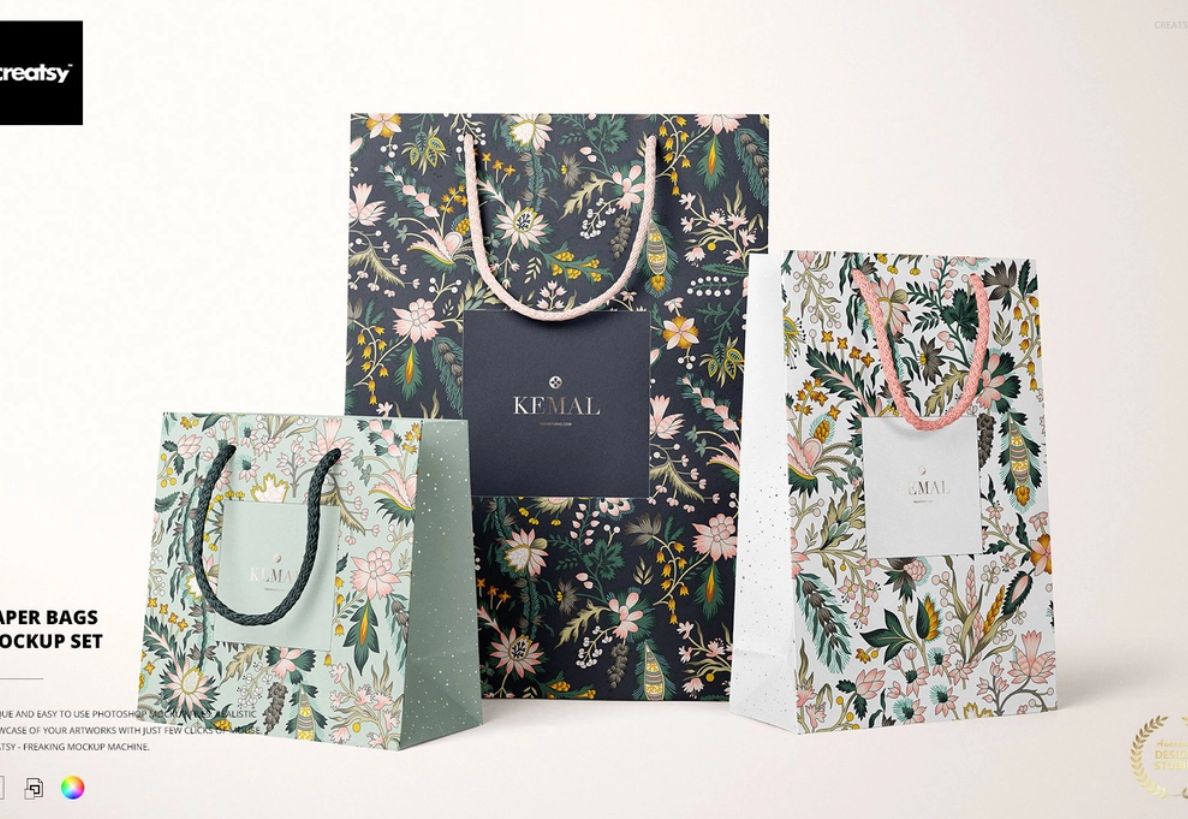 Looking for more multiple paper bag mockups to showcase your different designs? This is the perfect mockup for you! With this flowered and colored design, you will surely catch the attention of your clients.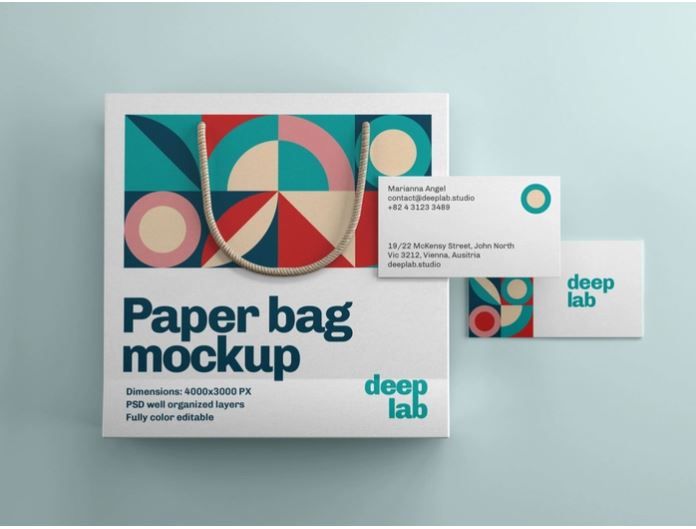 This front-facing paper bag mockup is simple, clear, and communicative of any design. It even includes a Business card to include your business information. Download this mockup for free and showcase your wonderful designs.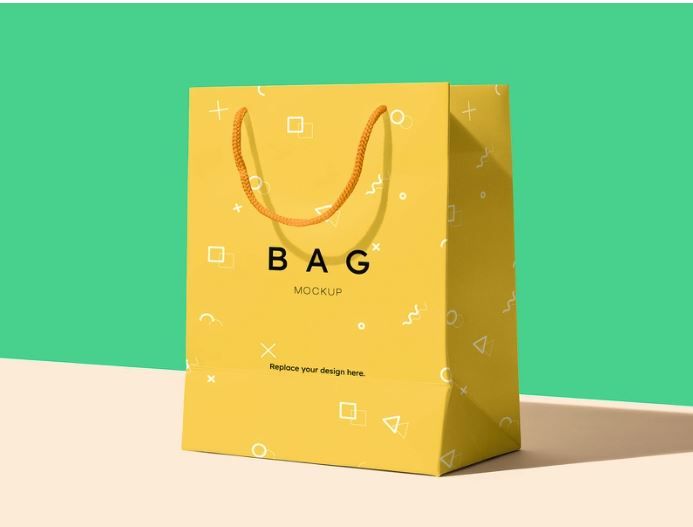 Do you have a specific color pallet in mind for your design that goes well with yellow? Well, this mockup will work great for you! The green background creates a perfect atmosphere for a fresh and young design.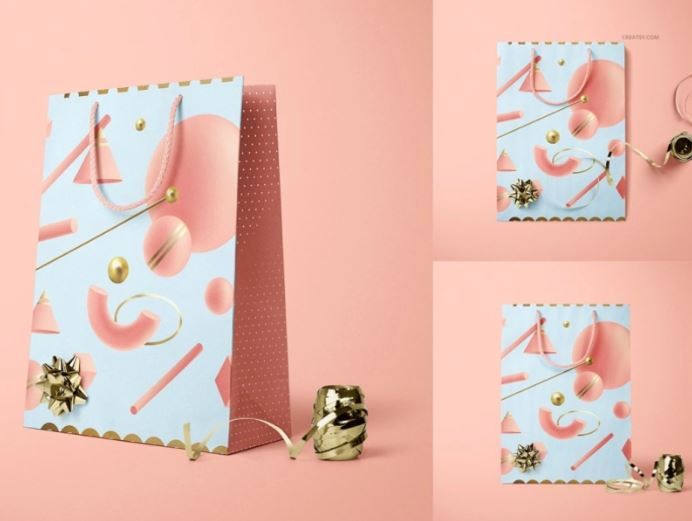 If you need paper bags for wedding goodies or invitations, these elegant and fancy paper bag-free mockups make for a gorgeous template! Download this layered, editable file and place your design on it.
This elegant and sleek black paper shopping bag mockup is perfect for every design you may want to put on it. From colorful graphic patterns to floral designs and minimalistic logos, black looks great with everything.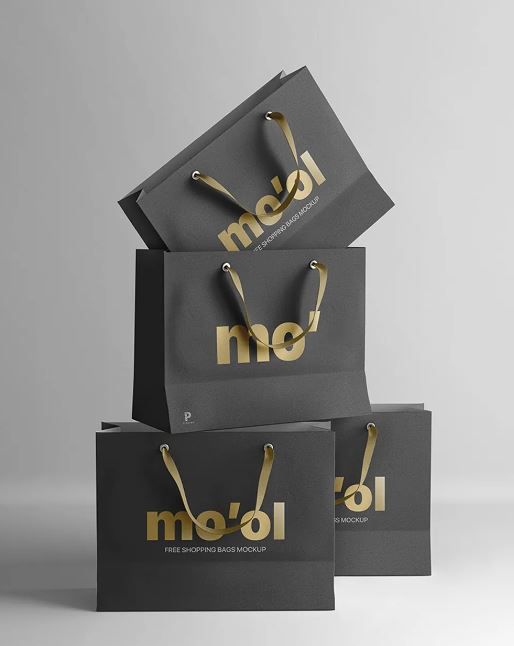 This eye-catching, creative paper shopping bag mockup is great for brand advertising and logos. Its minimalist and modern design is the best way to catch a customer's attention and draw their eye to your design.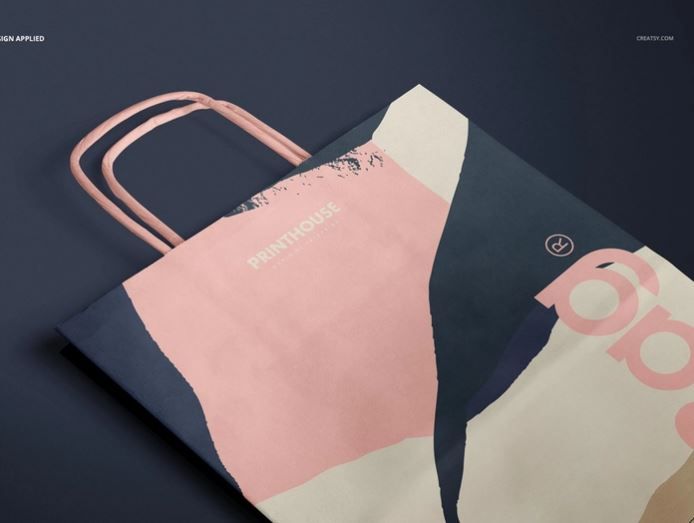 We all know that presentation matters, and this bag mockup with handles is the only mockup you need to make a great presentation for your audience.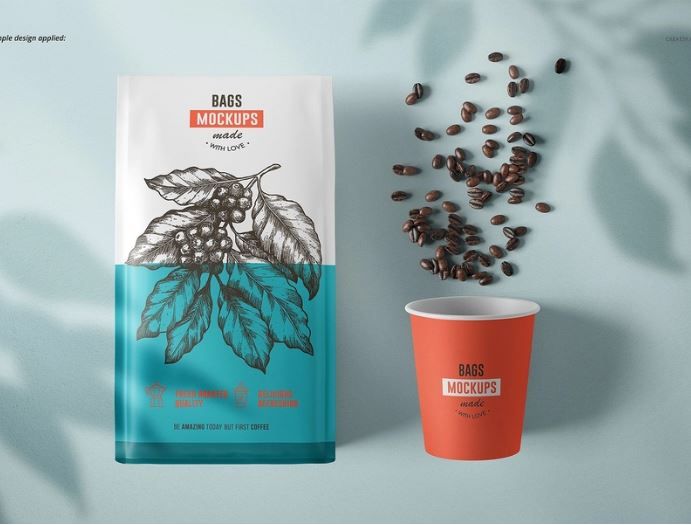 If you are a café or a coffee brand looking to advertise your logo or create a beautiful packaging design, this mockup is one of the best ones out there. It includes everything: the paper cup, the bag with the coffee, and even the coffee grains.
Related Articles
Join 2,000+ readers and learn something new every month!
Get notified about new blog posts, tips, tricks, fullPage.js news etc.
RSS feed