What is a one page website? [When to use it]
You may be deciding whether to use a multi-page design or a single-page design for your website, or you may simply want to ensure that a one page web site is the right one for you.
If the beauty and contemporariness of one-page websites kept tagging at you, you've come to the right place! Let's discover why and when one-page designs are a great idea.
What is a one-page website?
A one-page or single-page website is a website that contains only one page. Unlike the traditional 'multi-page' websites, it does not have additional internal links to other pages such as 'Contact Us', 'Services', 'Blog', which are usually navigated through links in the 'Menu'. It's just that: a website made of a single page.
If you are still confuse about how they look like, just take a brief peek at these 20 examples of one-page websites to get out of any doubts.
Many prefers a one page layout because of its fluidity in navigation, the clean and straightforward presentation, faster load-time, and easier maintenance. In addition to that, it's created with modern designs which are definitely something to behold.
There are also cons in using one page website, of course. That is why you need to consider your needs and goals before you decide. In this article I will show you some ways, -5 of them to be exact- when one page websites are used, and hopefully, give you insight on which one is best for your next project.
When to use a one page website?
Yes, not all websites can be made or converted into a one page website. There are some factors you may want to consider, but if the website you are building falls into one of these samples, then you can give it a go!
Events
Imagine creating an online promotional poster. Could be an event invite? Creating a website using single page can be, uhmm, creative!
Put all important information in one place: what the event is all about, date, venue, key speakers or players, how to register, and other FAQs in one place. You may even want to link related social media accounts and ways to contact. What's a bonus is that the layout enables you promote the event in a story-telling approach, plus an eye-catching design and transitions that sparks conversations.
All information in one place, Story-telling layout, eye-catching design and transition
Products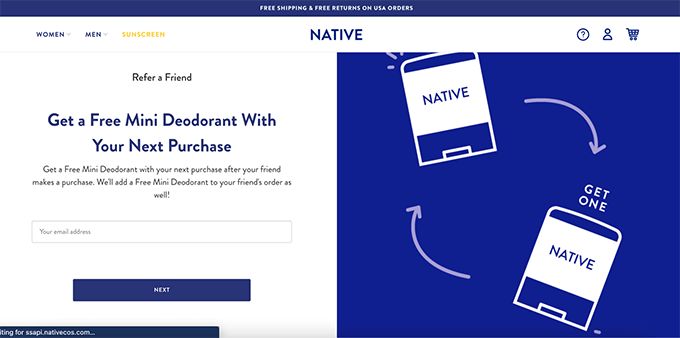 Launching a new product? Promoting your SaaS (Software as a Service)? You may want to have an online product brochure that is easy to navigate and that highlights product specifics?
With a single page website, you can organize information on your product: features, details, ingredients (if applicable), and user feedback in a linear pattern. Since your website can load faster, information can be available to the reader all at once. You may also want to take advantage of making an image of your product standout.
And one of marketing favorites? An effective call to action at the end! It has been reported that there is an increase on conversion rates when one page websites are used.
One more thing, have your target customers enjoy the experience of seamless browsing through your catalogue because it works great on mobile!
Faster load times, no need to toggle between pages, mobile-friendly browsing
Portfolio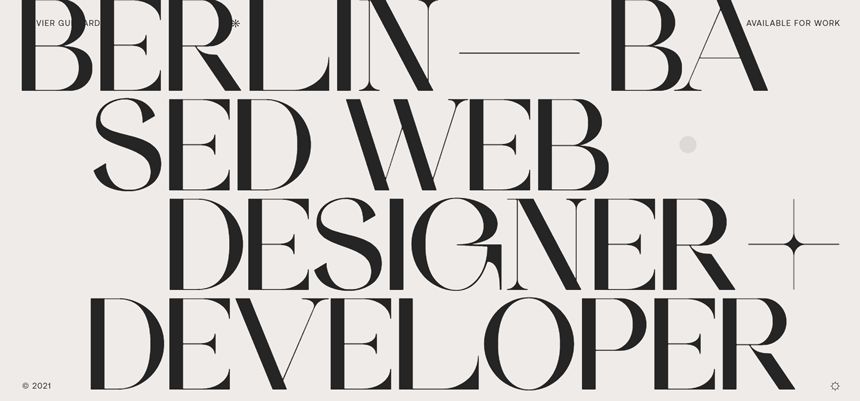 Are you Freelancer? Copywriter? Photographer? There are thousands of reasons why someone would need or want a portfolio website. With a one page website, you can collect and showcase your work and services in one spot.
Rise above other people's CV's and profile by letting your one-page website stand out, reflect your (or your company's) personality through themes and transitions. You can also easily include your Contact portion with links to your Social Media accounts.
Personalize you layout and transition animations. Focus on most important information.
Landing page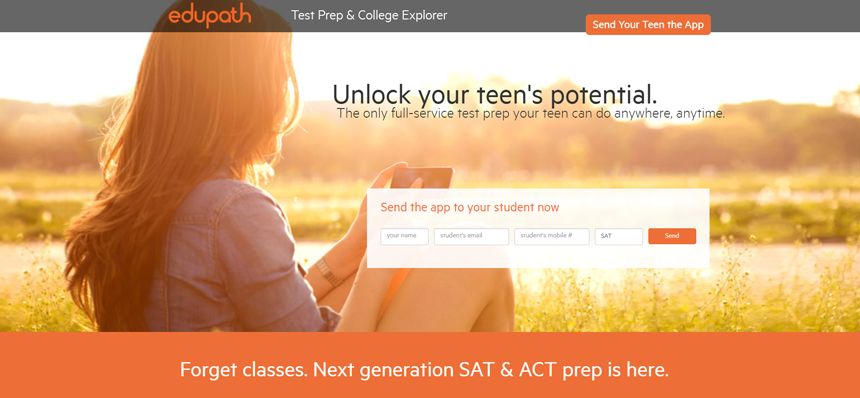 Landing pages get their name from the fact that they are typically the first point of interaction for your target viewers/customers. This is where a link would lead them before they go to your actual website, make a purchase or sign up for a service.
As the saying goes, first impression lasts. You need to make a good impression so that visitors will move on to your next step. That is where the straightforwardness of a one page website may come handy. Using the right amount of information may stir up curiosity and want to contact you to know more.
You can also use an eye-catching image dominating your screen, to gain your visitors attention. The creative use of pictures and transitions between texts somehow talks to you on the importance of what they are offering.
Minimalist layout, Straightforwardness. Again, effective call-to-action.
If you want to create a landing page for free, consider checking our list with the best free landing pages for WordPress.
Campaign / Promotion / Advocacy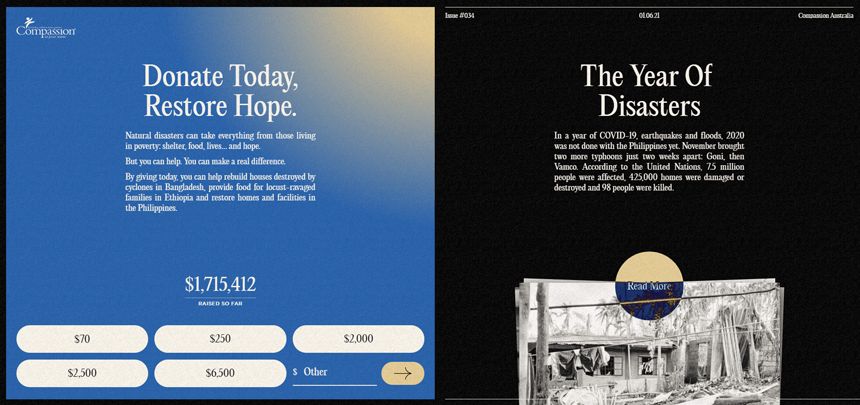 Sometimes there are significant things that needs our undivided focus from this unending, attention-grabbing environment we are currently living in. That is another thing you can maximize using a single page website.
Promotions and campaigns could also use a clean and attractive design. With a single page website, you can maximize your message not just through words but also through graphics.
Also, if you are advocating about something, you may not need any navigation because you want to present your idea all in one glance. This can also be achieved.
Another positive side of using one page website is that it is easier to create and maintain. Since promotions and campaigns may only last for some time, creating and updating could be inexpensive and simpler.
Direct approach, clean and attractive design. Easy to no navigation needed. Easier creation and maintenance
Conclusion
One page websites provides a more simple, straightforward approach to presenting content to it's visitors.
It's linear navigation may be used to tell a story to promote your product or event.
Your content will most probable be read since there is a clear hierarchy of information and the visitor does not have to be confused where to go next because all they need to do is scroll down to the end
Easily load and browse your website on mobile!
Make your one-page website standout! Check out this Fullpage.js extensions library and browse vertical and horizontal scrolling animations that are both smooth to use and stunning to look on.
It is important to take into consideration your needs and goals to know if a single page website is the one to use
Related articles
Join 2,000+ readers and learn something new every month!
Get notified about new blog posts, tips, tricks, fullPage.js news etc.
RSS feed