Installing Laravel 4 in Windows 7 with IIS7
There are always some boring steps until we can actually start using a framework. Moreover working with Windows and IIS makes things more difficult/tedious yet. I always find myself having to google these kind of things and this time I decided to keep a record of the steps I followed. This way I won't have to face the same problems in future installations in other machines. Also, hopefully this can help someone else in the same situation!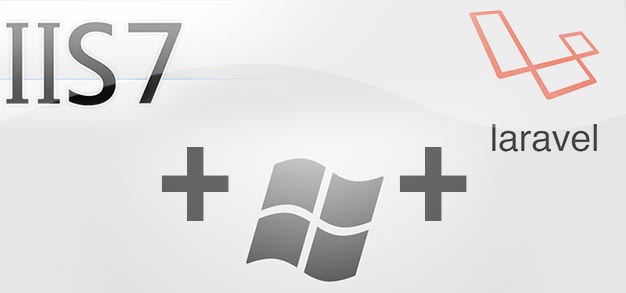 These are the steps I followed to install Laravel 4 framework to work under my Windows 7 machine with IIS7:
Download the last version of PHP Non Thread Safe for windows.
Place the php folder inside C:/
Rename php.ini-development (or php.production if you are on production) to php.ini

Open php.ini and:

set fastcgi.impersonate = 1
set cgi.fix_pathinfo=1
set cgi.force_redirect = 0
Uncomment extension_dir = "ext"
Enable openssl in php.ini by uncommenting: extension=php_openssl.dll

Install the package Visual C++ Redistributable for Visual Studio 2012 (version x86: vcredist_x86.exe)
Download Laravel from github and extract it into the wwwroot folder.
Download and install composer for windows in the same directory as php.exe is located: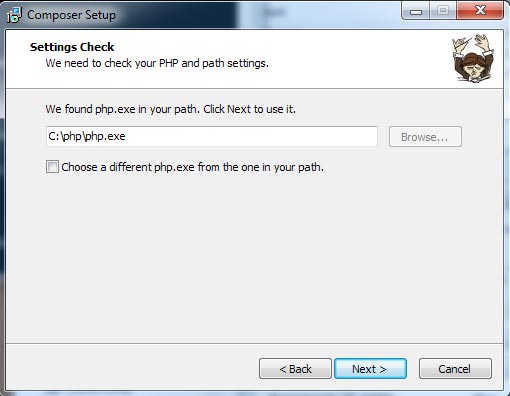 Open the console, move to laravel folder and type the command: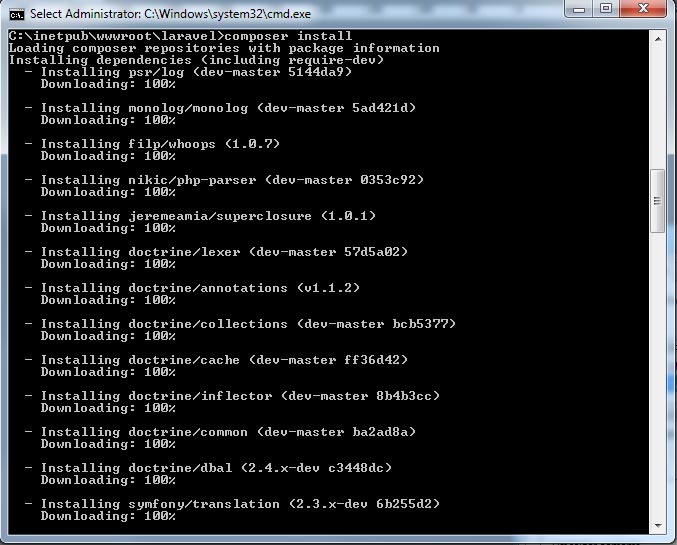 Add permissions for the ISS user for the storage folder: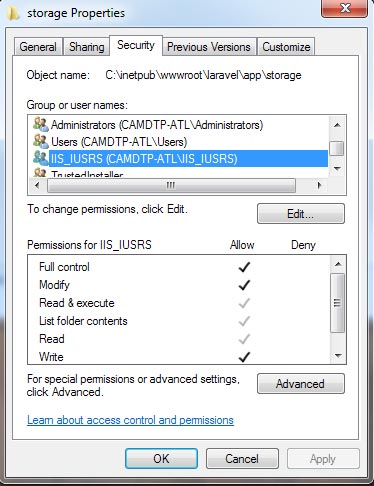 Make sure you have installed "URL Rewrite 2.0" for IIS 7, if not, download it.
Import .htaccess rules located in the "public" folder of laravel into the URL Rewrite module of IIS 7: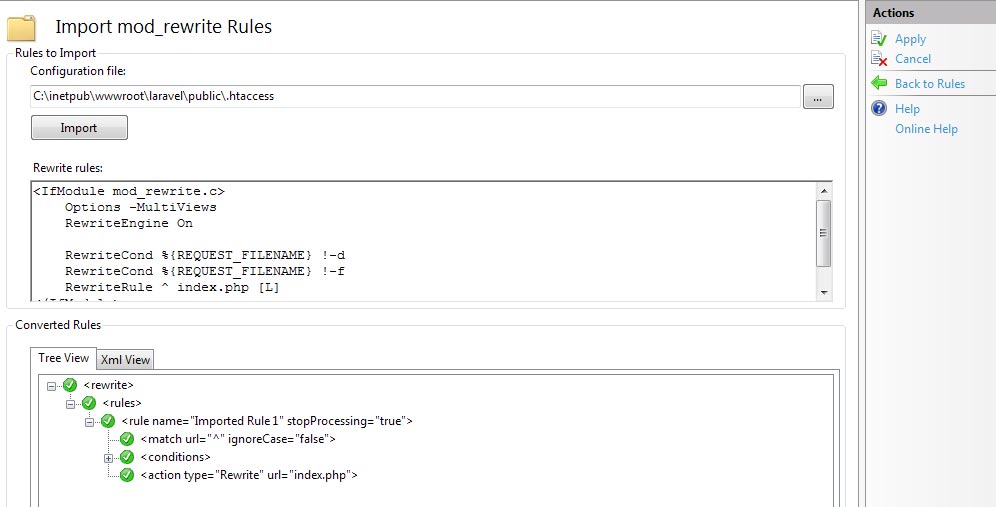 Once applied this will generate a file called web.config inside your laravel main folder.
Move the created web.config file into the public folder.
This is the web.config file which was generated in my case:
So that's it! After this I was able to start playing with Laravel4 in my windows environment. I hope this can be of help for somebody else.
References
Join 2,000+ readers and learn something new every month!
Get notified about new blog posts, tips, tricks, fullPage.js news etc.
RSS feed