The AirPods Pro is a popular choice for those who want a convenient and high-quality audio experience on the go. They are, however, not without fault. You may encounter some issues while using them, such as a limited AirPods range or connection problems.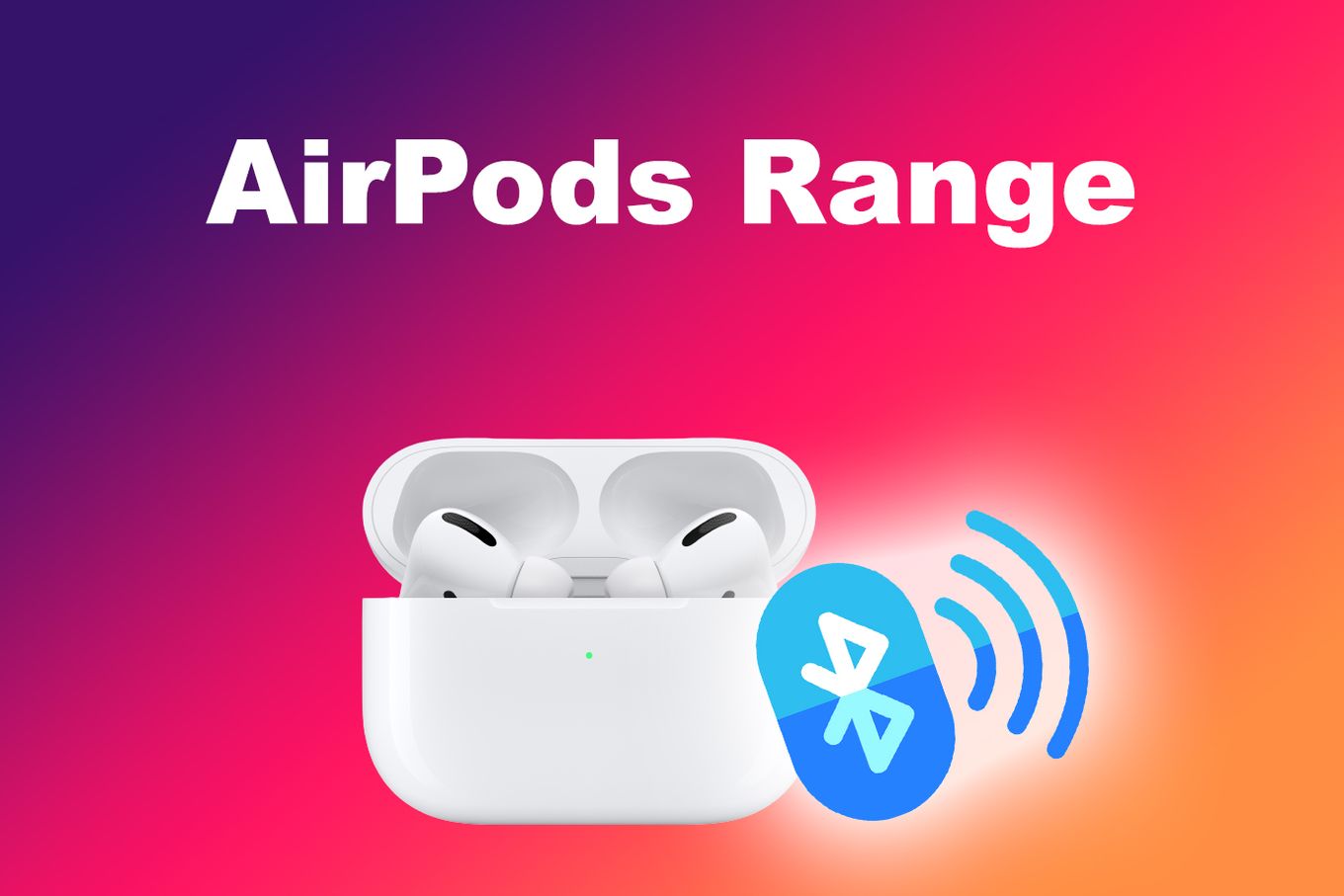 We'll explain what's the Bluetooth range of the different models of AirPods and what to do if they're out of range. You'll also learn how to troubleshoot connection issues and reset your AirPods.
What Is the AirPods Pro Bluetooth Range?
The AirPods Pro Bluetooth effective range oscillates between 20 and 50 feet (6 meters and 15 meters) Their Bluetooth 5.0 technology has a theoretical range of 131 feet indoors (40 meters) and up to 800 feet outdoors (240 meters) However, in practice, these values are decreased by real-life interferences: walls, poorly shielded power lines, etc.
Check the current AirPod Models available on the market.
Although the Bluetooth range of your AirPods Pro depends on many factors, some users say that you will get a greater distance if you connect them to an iPhone or Apple Watch rather than to other non-apple products. The reason seems to be that apple products antennas are optimized to understand better between each other.
What Is the AirPods Bluetooth Range?
The 1st generation AirPods range is 196.85 feet (60 meters) in direct line of sight range and 32.81 feet (10 meters) indoors. It is limited by its Bluetooth 4.2 technology. In contrast, the 2nd generation AirPods released in 2019 come with Bluetooth 5.0 technology and the improved H1 chip, offering 131.23 feet (40 meters) of range indoors.
Apple states that the H1 chip was specifically designed to boost the AirPod's features, such as faster switching between devices and better quality in windy environments. Together with Bluetooth 5.0 technology, it has increased the Bluetooth range on the 2nd generation of AirPods.
What to Do If AirPods Are Out of Range?
If your AirPods are out of range, you can locate them using the "Find My" app on your iPhone. If your AirPods are not in range of your iPhone or if they run out of battery, they won't be able to communicate with your Apple devices and won't be able to update their location.
In this case, you may still see the last known location of your AirPods in the "Find My" app. To ensure that your AirPods Pro is always fully charged, consider turning off the setting that drains its battery quickly.
Experiencing a static noise with your AirPods in one ear?. Discover how to fix it.
How Can I Boost My AirPods Range?
There is no direct way to extend the AirPods Pro Bluetooth range, but you can use Apple Watch or other non-Apple smartwatches (such as Samsung Watch) to move freely without carrying your phone, Mac, or any other device. This allows you to use your AirPods almost anywhere as long as you have your watch.
Always make sure you are within the typical range of 100 feet (30.48 meters) for optimal audio quality and to avoid patchy audio and static problems.
Interference from Wi-Fi can also reduce the range of your AirPods, so try turning off Wi-Fi or moving to another area if you encounter issues.
Do AirPods Work Without Phone Nearby?
Yes, AirPods can work without an iPhone nearby if connected to an Apple Watch. The pairing process between AirPods and Apple Watch is automatic once the AirPods have been paired with an iPhone.
A Samsung Watch may also be used to help extend your AirPods range should you not have access to your phone nearby.
How to Fix AirPods Not Connecting Issues?
To fix connectivity issues with AirPods, try the following steps:
Step 1: Update Your Device to the Latest Software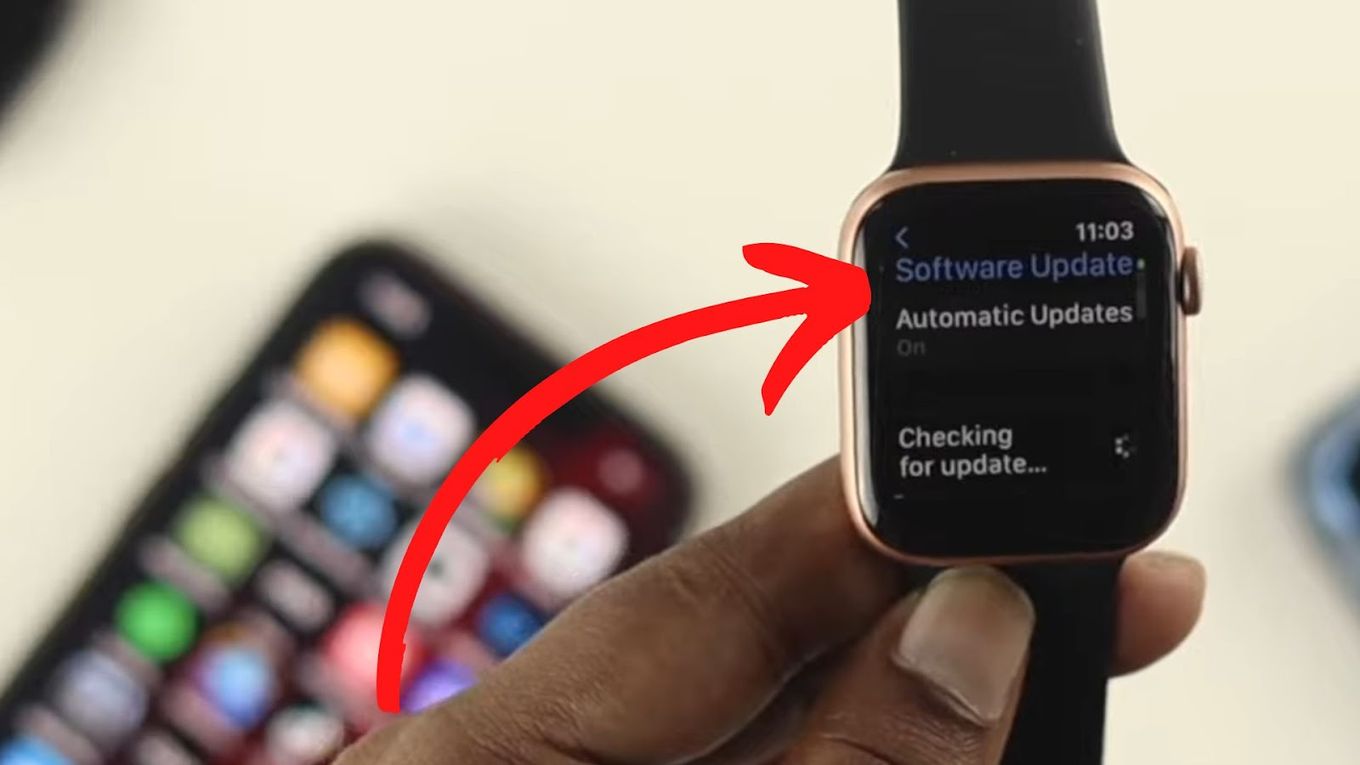 The required software versions vary depending on the AirPods model you have and the version of software on your device.
Apple Support has a guide on how to update your iPad or iPhone if you aren't on the right version.
Step 2: Make Sure Both Airpods and Case Are Charging Properly
Try plugging the case and checking how much they are charged.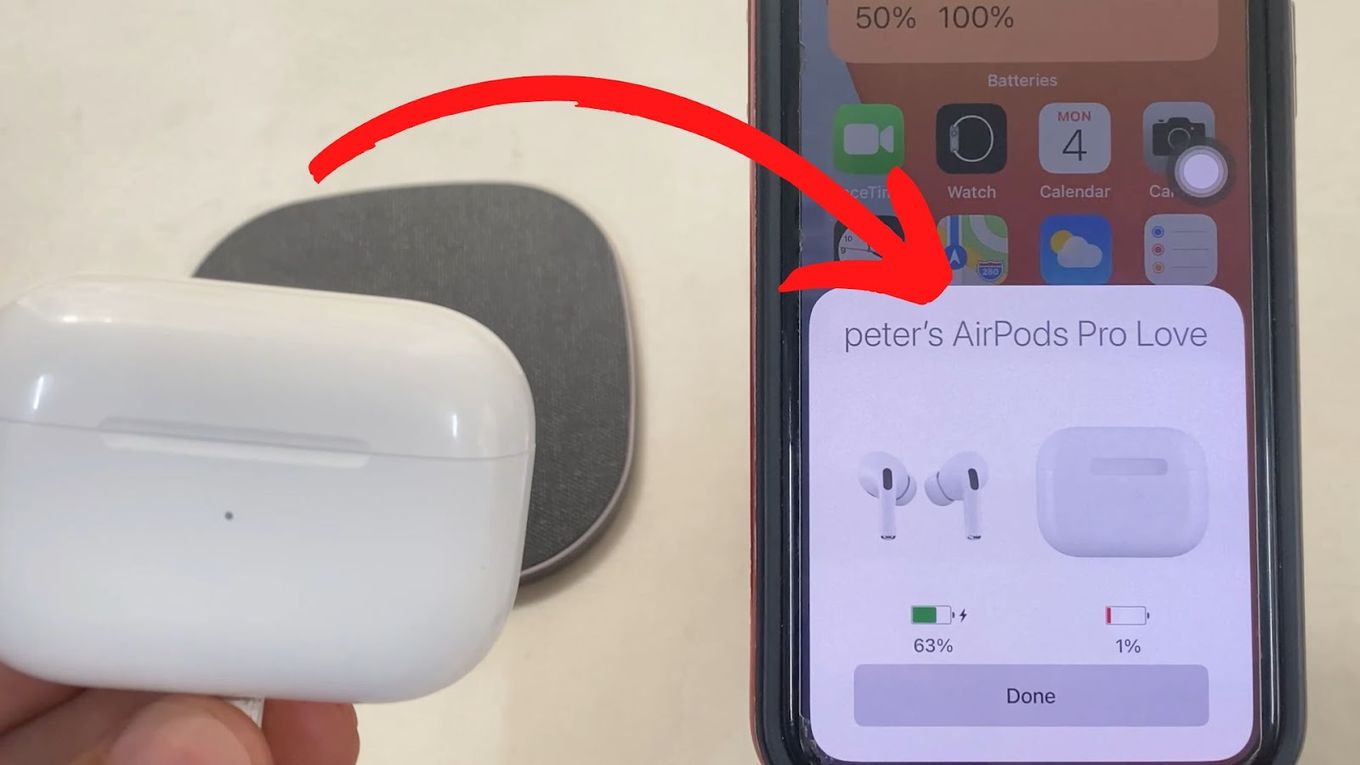 Step 3: Switch on "Bluetooth" on Your Devices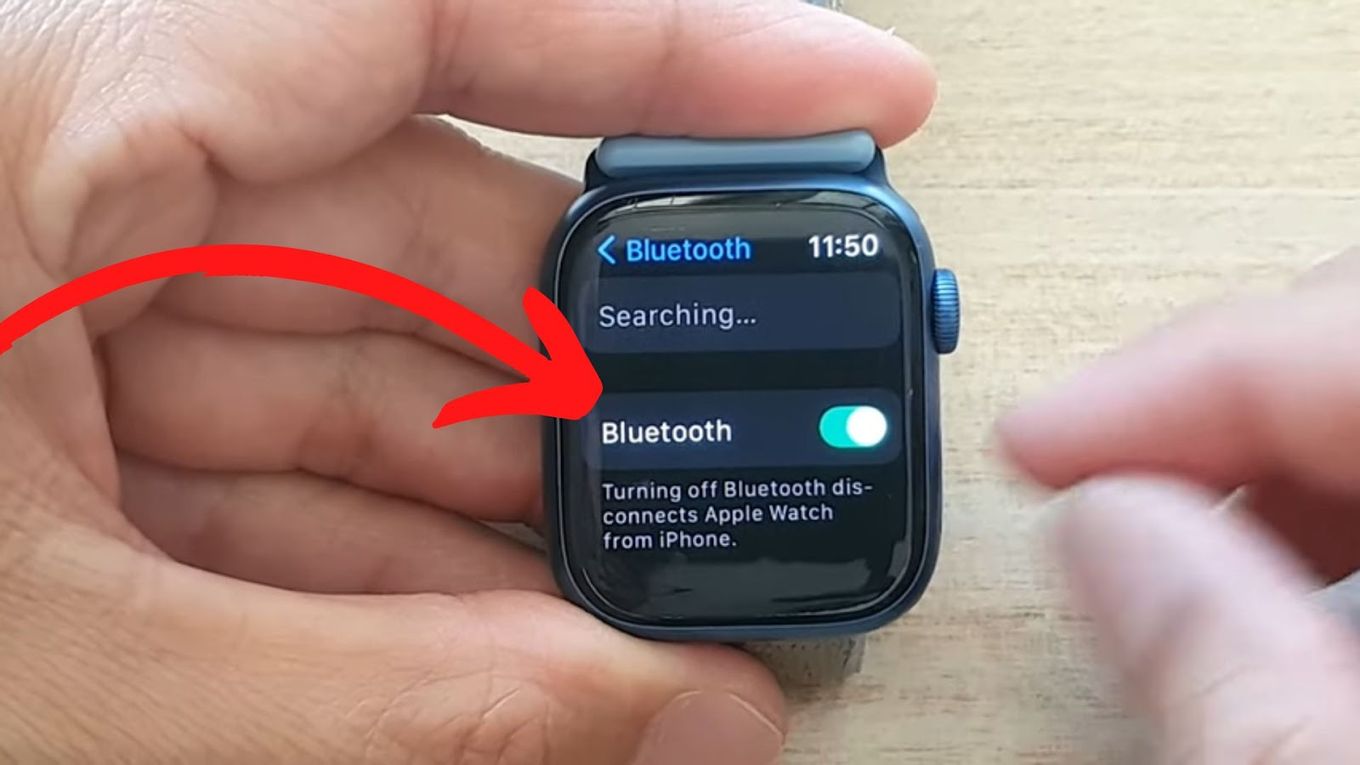 Go to "Settings > Bluetooth" (for iPhone/iPad/iPod touch) or "Apple menu > System Settings > Bluetooth" (for Mac).
Step 4: Ensure the Airpods Are Selected as the Audio Device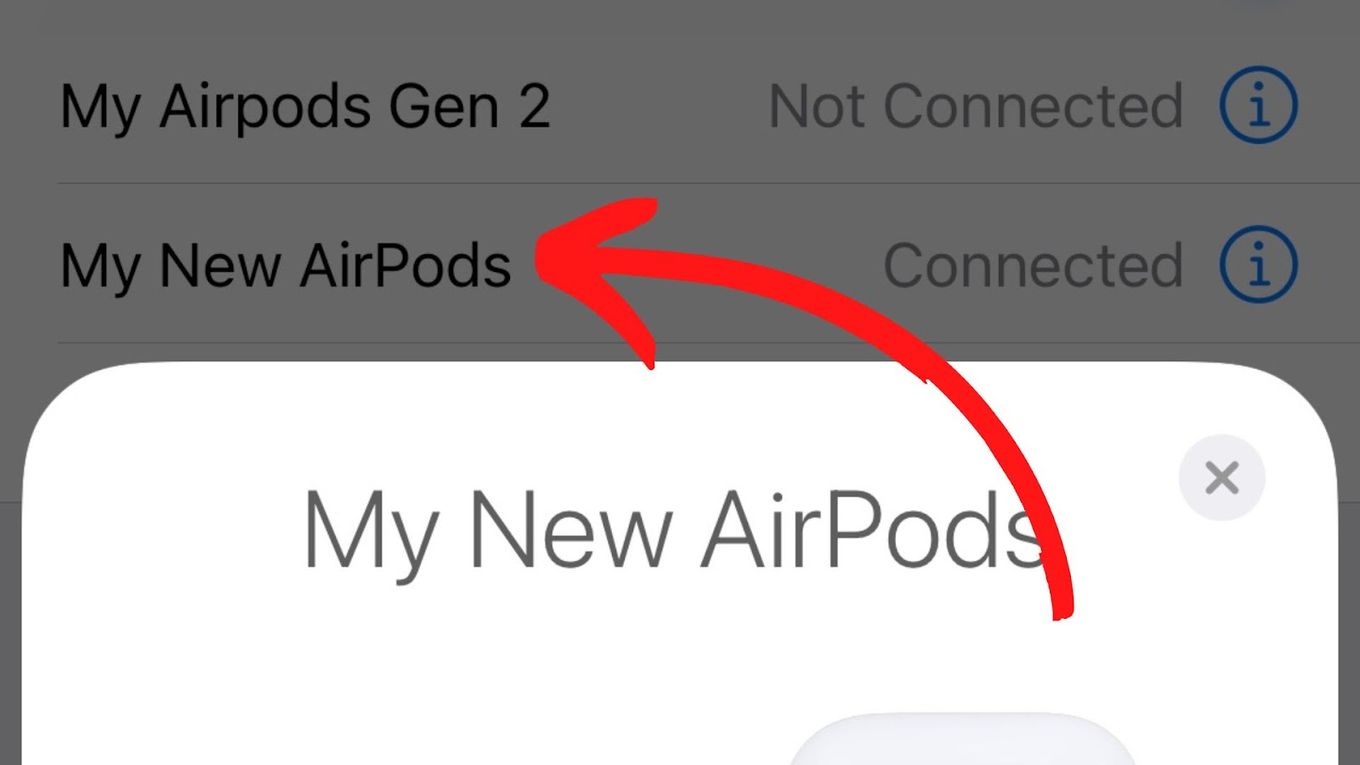 Step 5: Repair the Device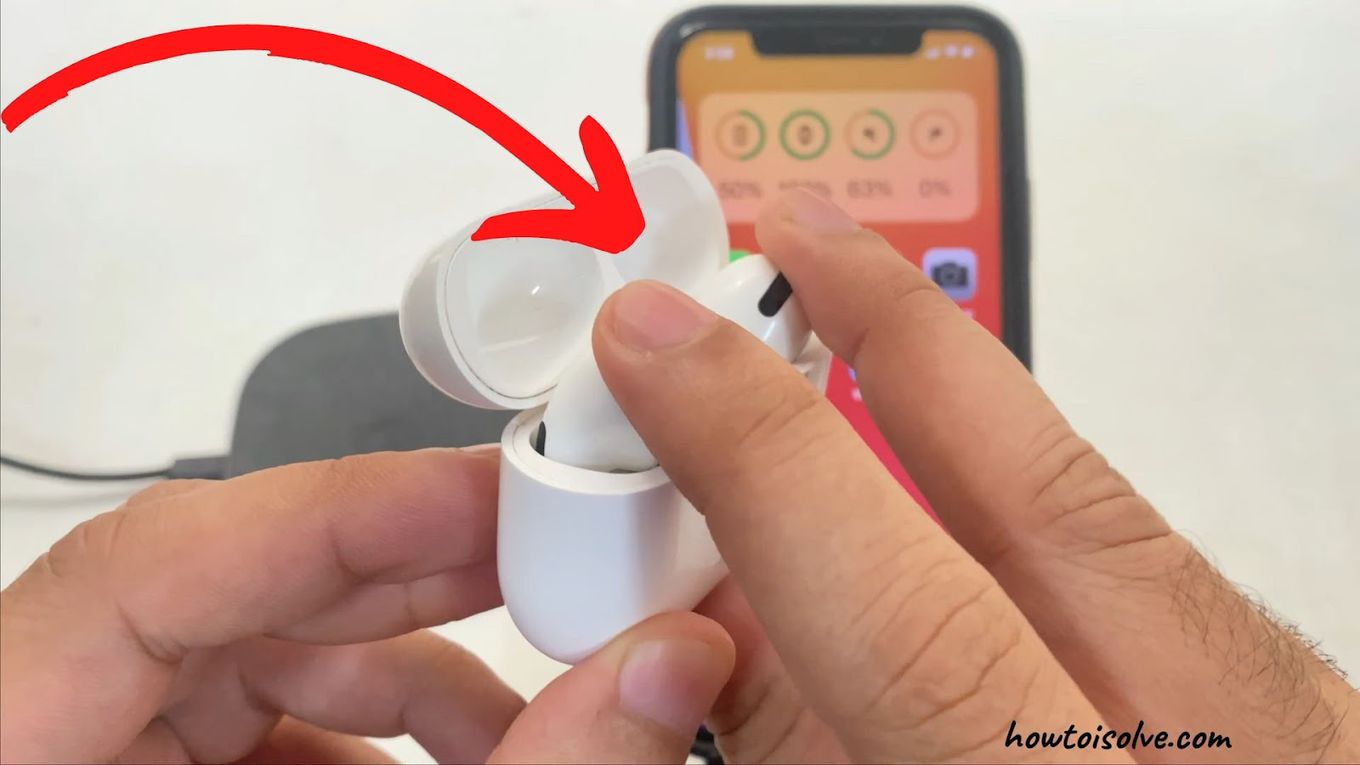 Close the lid of the charging case for 15 seconds and then open it.
Press and hold the setup button on the back of the charging case for up to 10 seconds until the status light on the front of the case flashes white, indicating that the AirPods are ready to connect.
Hold the charging case, with the AirPods inside and the lid open, next to your device. Follow the on-screen steps.
Find out why you can get a red light on AirPods.
Step 6. Test Your AirPods.
If they still don't connect, reset your AirPods.
How Do You Reset Your AirPods?
If you are trying to fix issues resetting might be the only option left.
Note that the reset process will erase all settings and preferences for your AirPods, which you will have to change again.
These are the steps to reset your airpods:
Step 1: Put Your Airpods in Their Charging Case and Close the Lid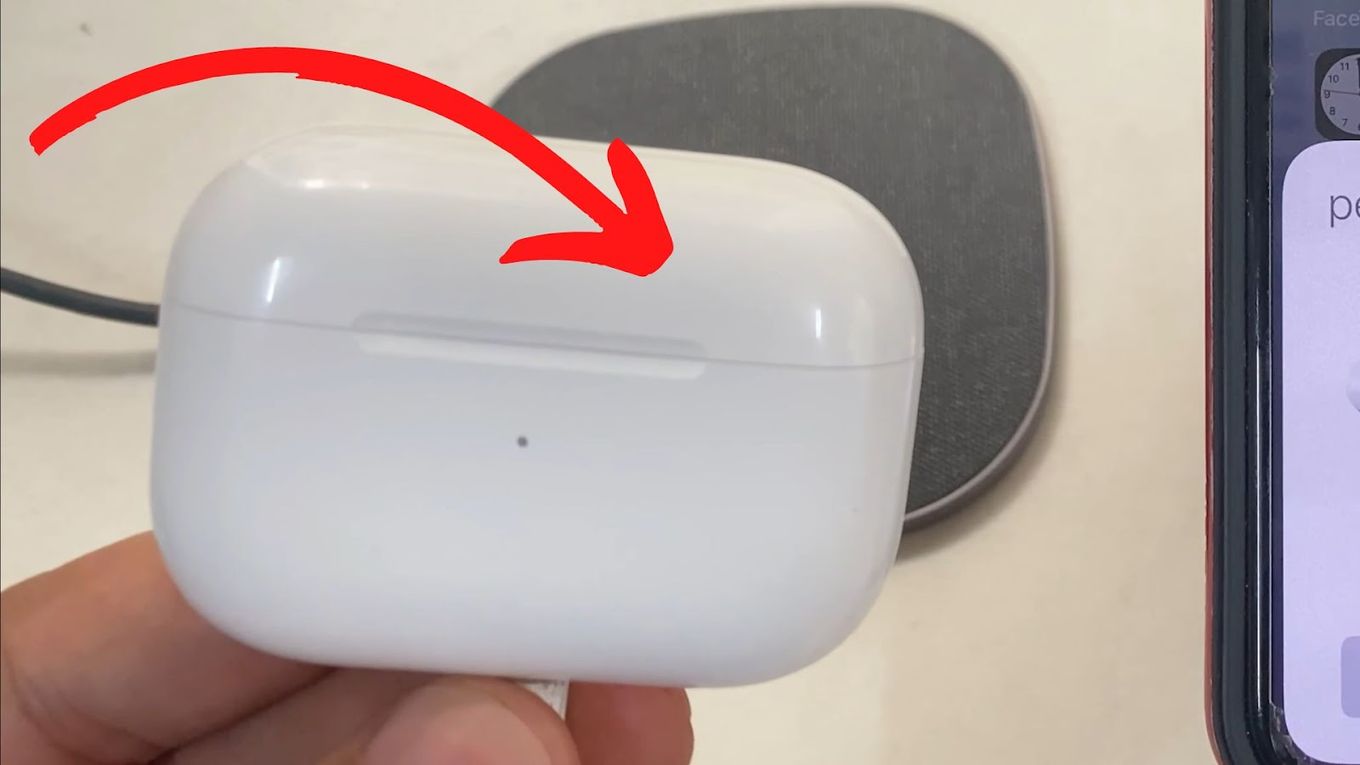 Leave them like this for at least 30 seconds.
Step 2: Put Your Airpods in Your Ears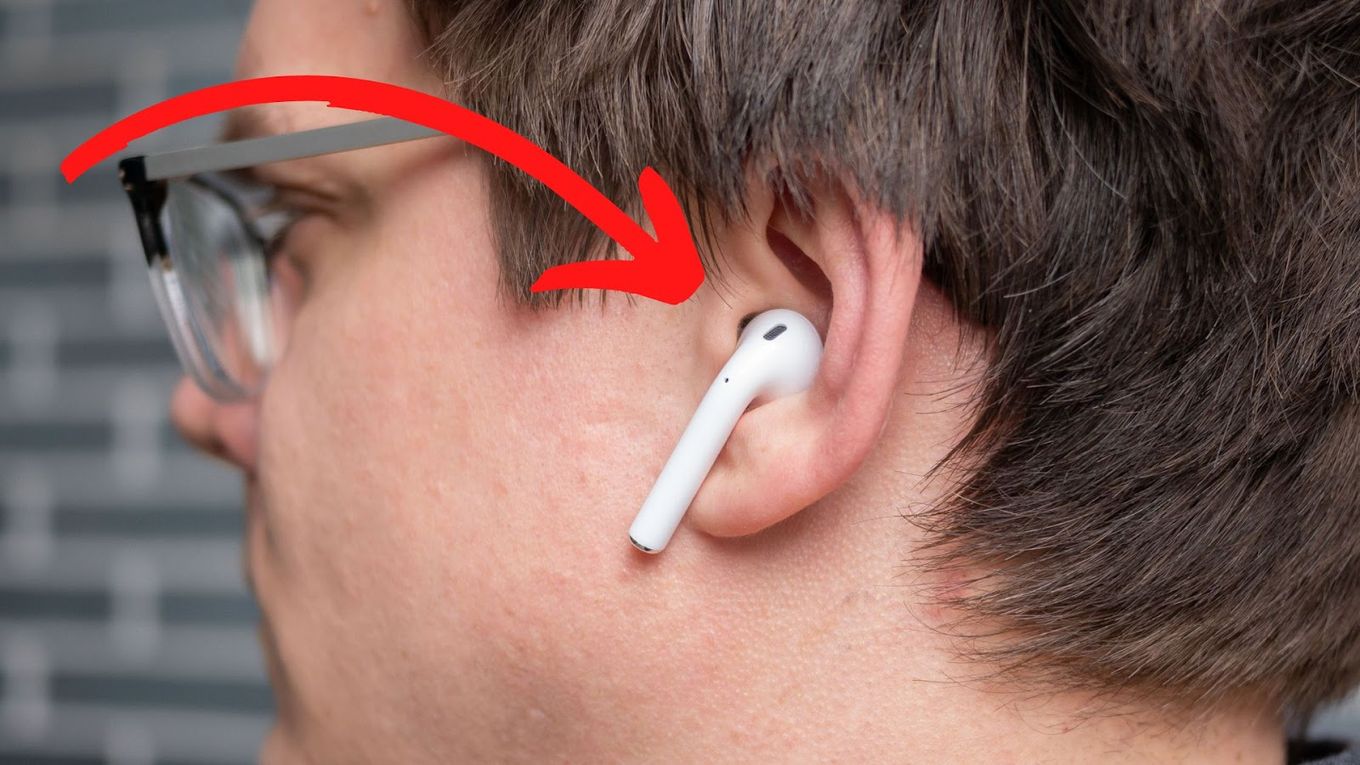 Step 3: Go to "Settings > Bluetooth"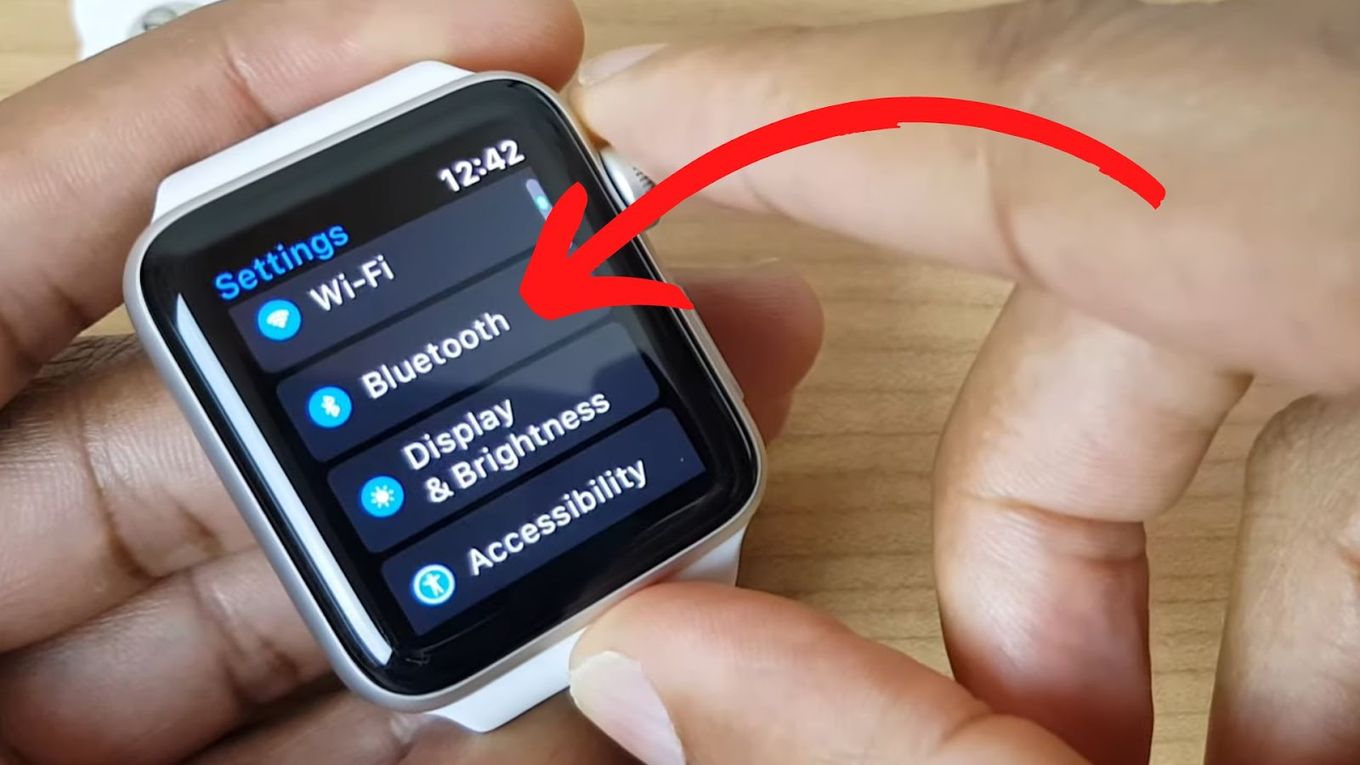 Step 4: If It Reads "Connected", Tap "More Info > Forget This Device"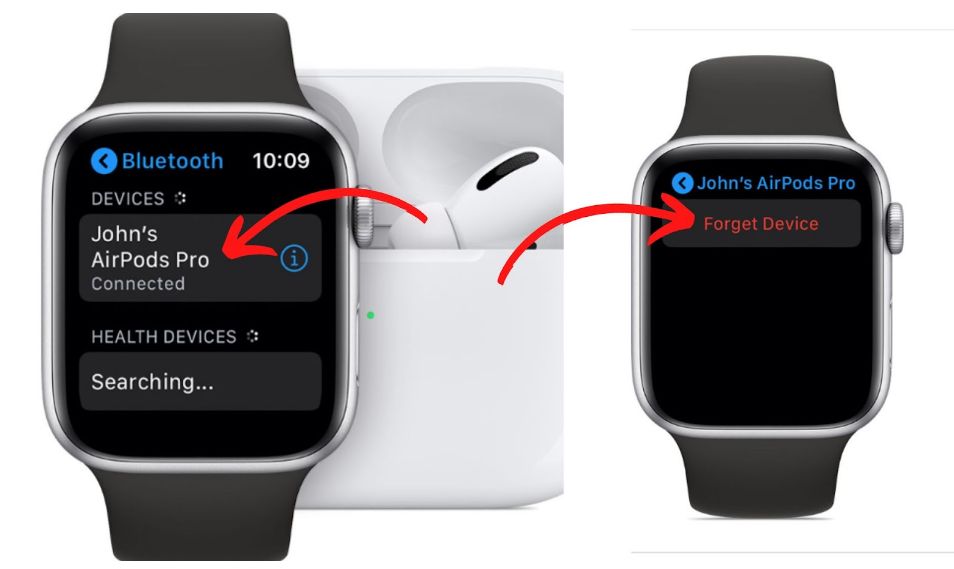 Step 5: Put Them Back in the Charging Case If They Don't Appear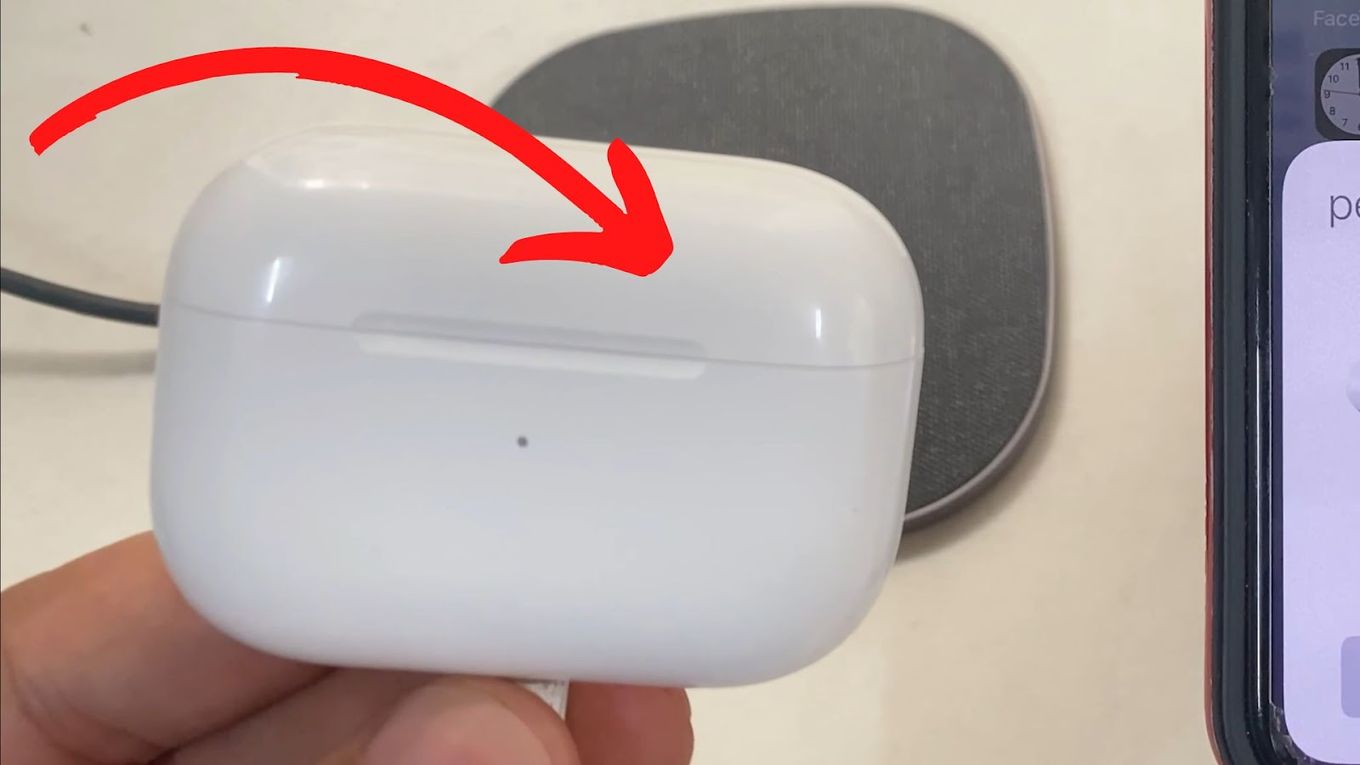 Be sure to keep the lid closed, during this step.
Step 6: Repair the AirPods Once More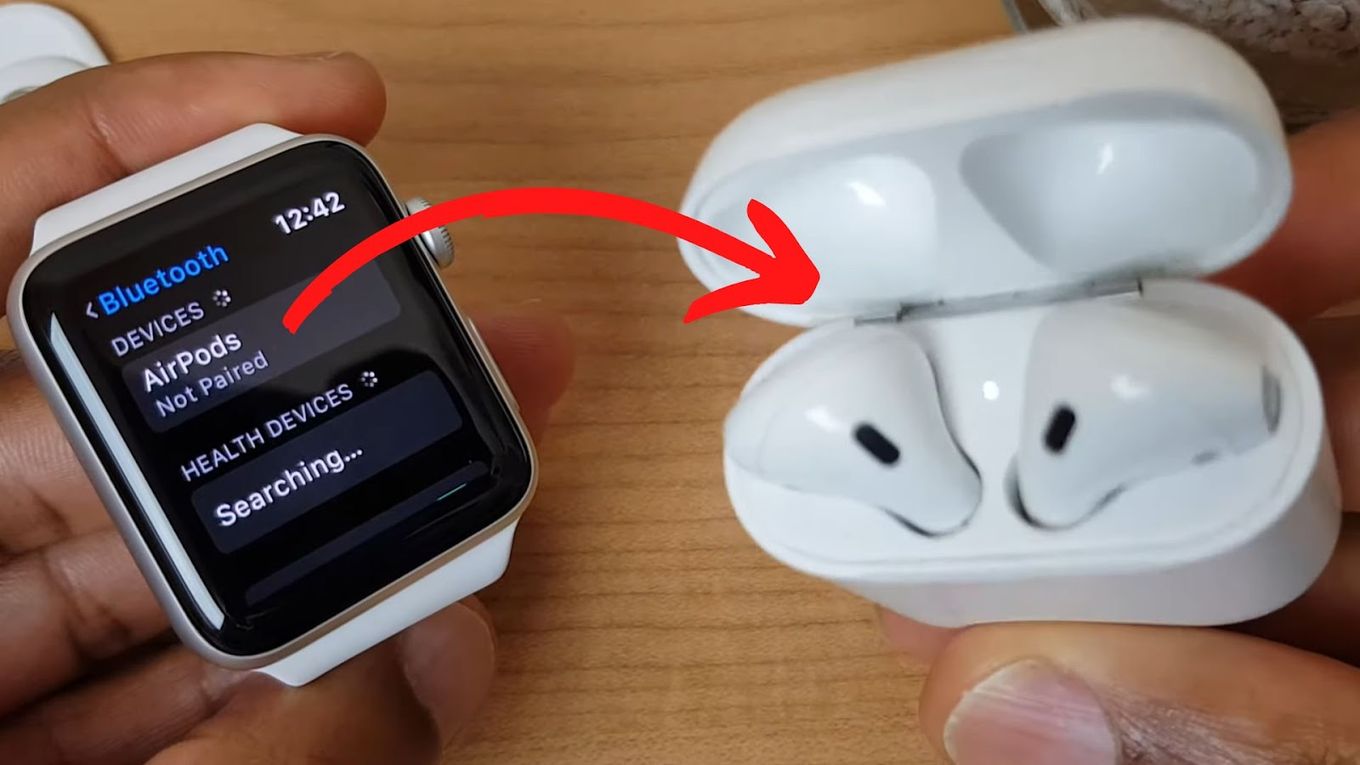 Press and hold the Setup button on the back of the case for 15 seconds until the status light flashes amber, then white.
Reconnect your AirPods by placing them close to your iPhone or iPad with the lid of the charging case open. Follow the steps on your device's screen.
Get more information on Apple Support.
Summary on Airpods Range
The range of AirPods can vary depending on various factors such as interference and Bluetooth version.
However, based on the information available, it can be assumed that the range of AirPods would fall between 5 to 33 feet (about 1 to 10 meters), which is typically the range in which they are found to be usable.
Even though Bluetooth 5.0 devices, like the AirPod Pros, have a maximum range of 800 feet (240 meters) real-world usage and performance are influenced by many variables, including interference.
Related Articles