Golfing games are entertaining on mobile platforms, especially on iPhone devices. There are several golfing games, both online and offline, for golf lovers.
We have put together the best golf games on iPhone for you. These games are unique and addictive, and you will enjoy every second you spend playing them.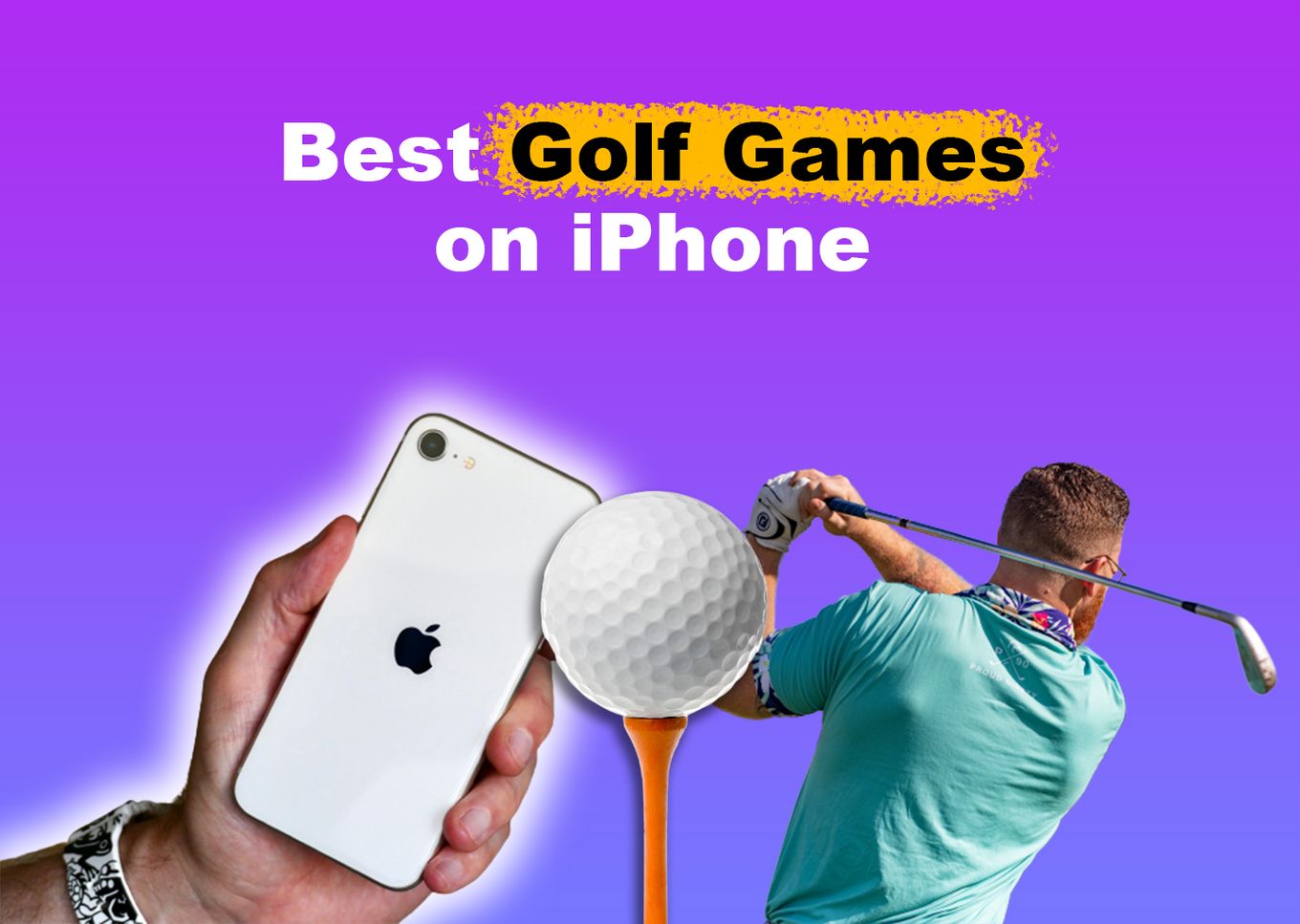 Read on to discover realistic golf games that people of all levels and ages will love to play!
What Are the Best iPhone Golf Games?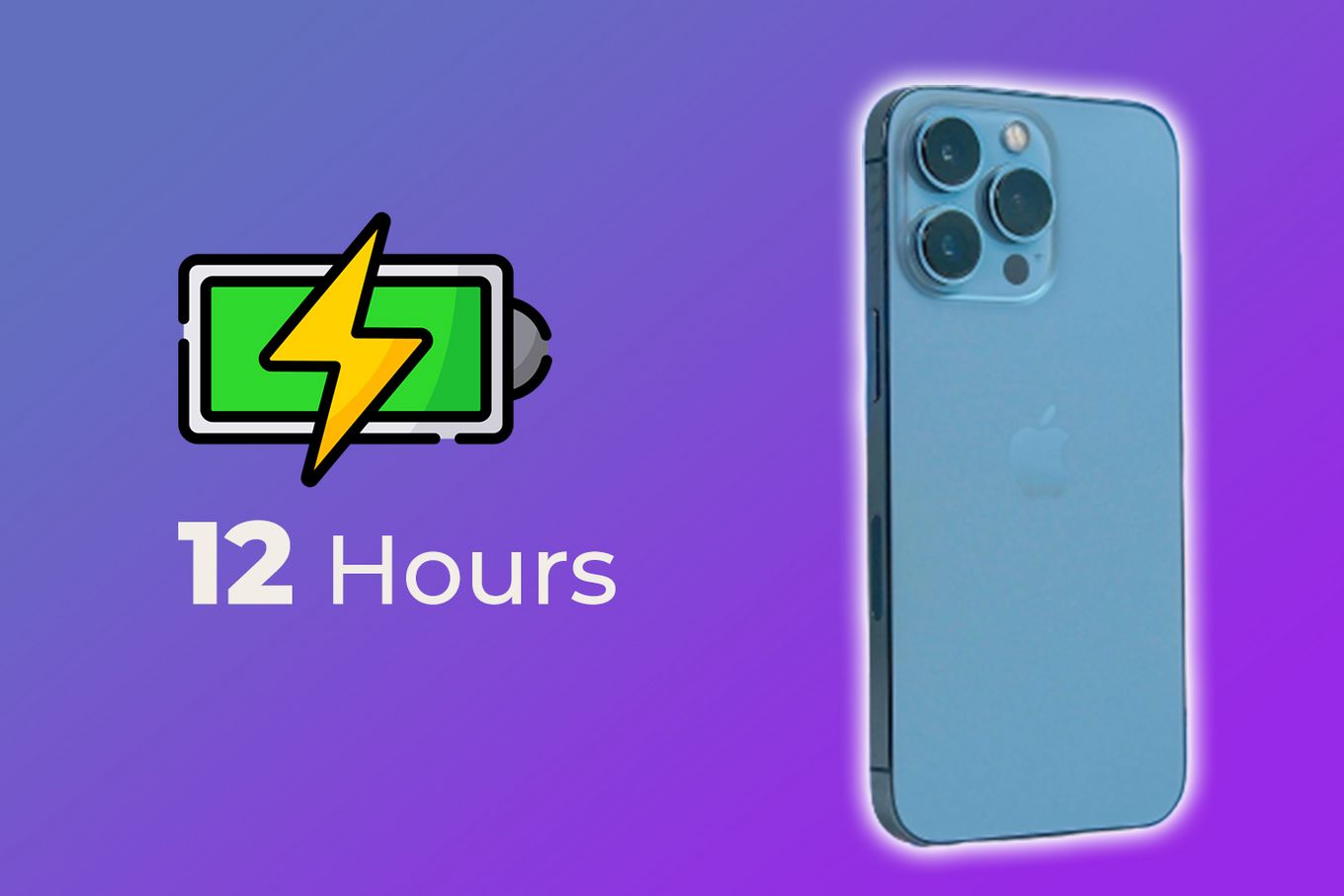 Price: Free
Audience: Mature 17+
The best iPhone golf game on our list is Mini Golf King. This game is a real-time online multiplayer game. It is a unique and action-packed Mini Golf. It is filled with many adventures and thrills you have never experienced before.
You can play against golfers worldwide in matches and win to collect trophies to unlock higher stages. You can also obtain new golf equipment, such as balls, clubs, and gloves, to customize your gameplay for a unique gaming experience and upgrade your golf equipment to improve your swings.
Also, as a player of Mini Golf King, you can participate in the weekly tournament and leaderboard to win awesome prizes. Furthermore, they can play together with their Facebook friends.
If you own a Mac, check out these free Mac steam games!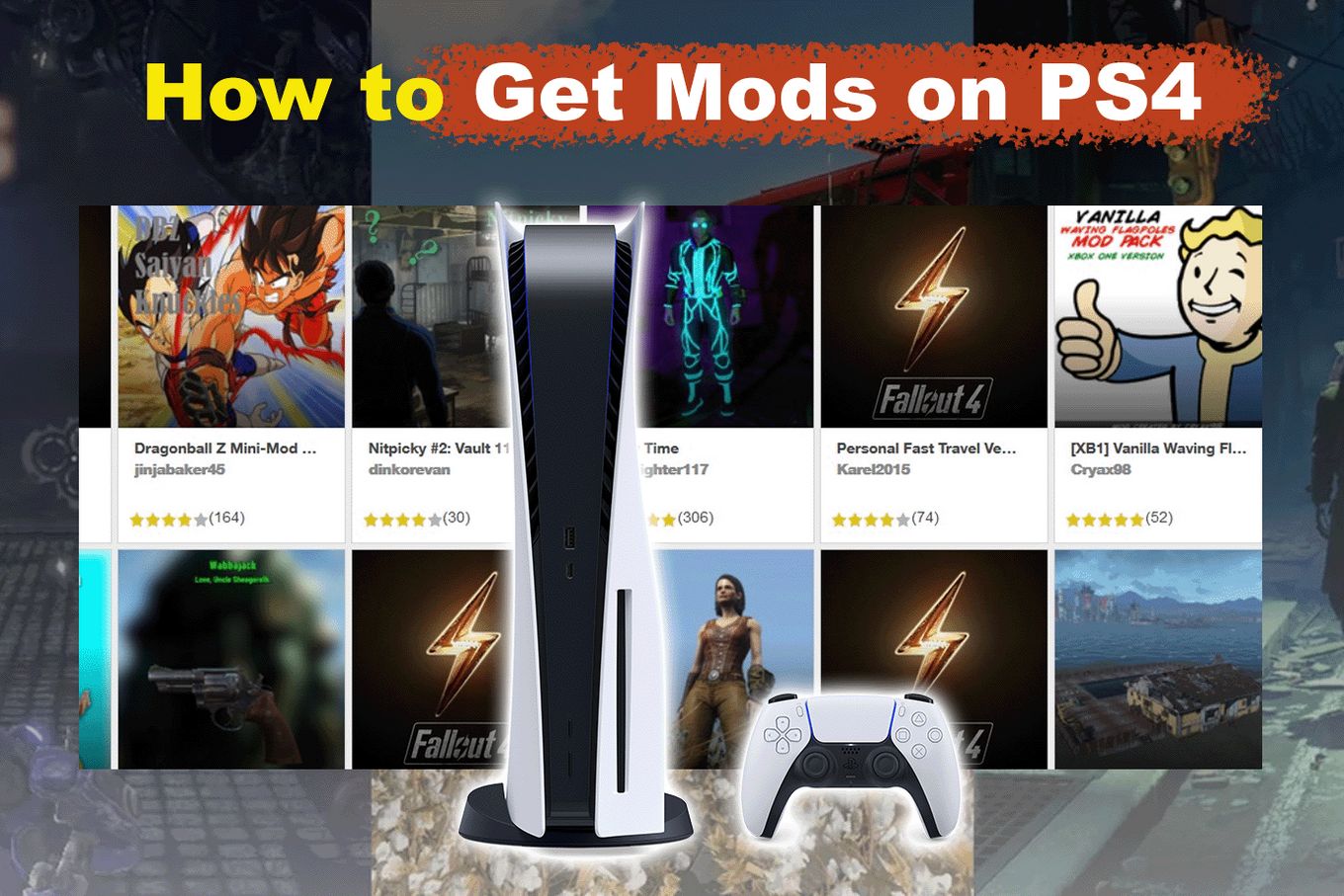 Price: Free
Audience: 4+
Ultimate Golf is a fantastic multiplayer 3D golf simulator game. For free, you can enjoy real courses, sports tournaments, real-time duels, and Unique Golf Royale battle mode. You can perfect your swing, putt, and chip from an endless variety of lies on the greens and fairway to become a golf master.
You must avoid the rough and bunkers in this real-time 3D golf simulation and challenge Facebook buddies, friends, and family to become a champion in this multiplayer. You can also try free golf multiplayer courses as an amateur and train your swing and golf shots as you work up the game to become a pro master.
In this online multiplayer simulation, you must upgrade your clubs and play the best golf ball, just like in a real golf master race. As you play daily, you move up in the leaderboards, upgrade from amateur to Pro Leagues, and enjoy the sport like never before.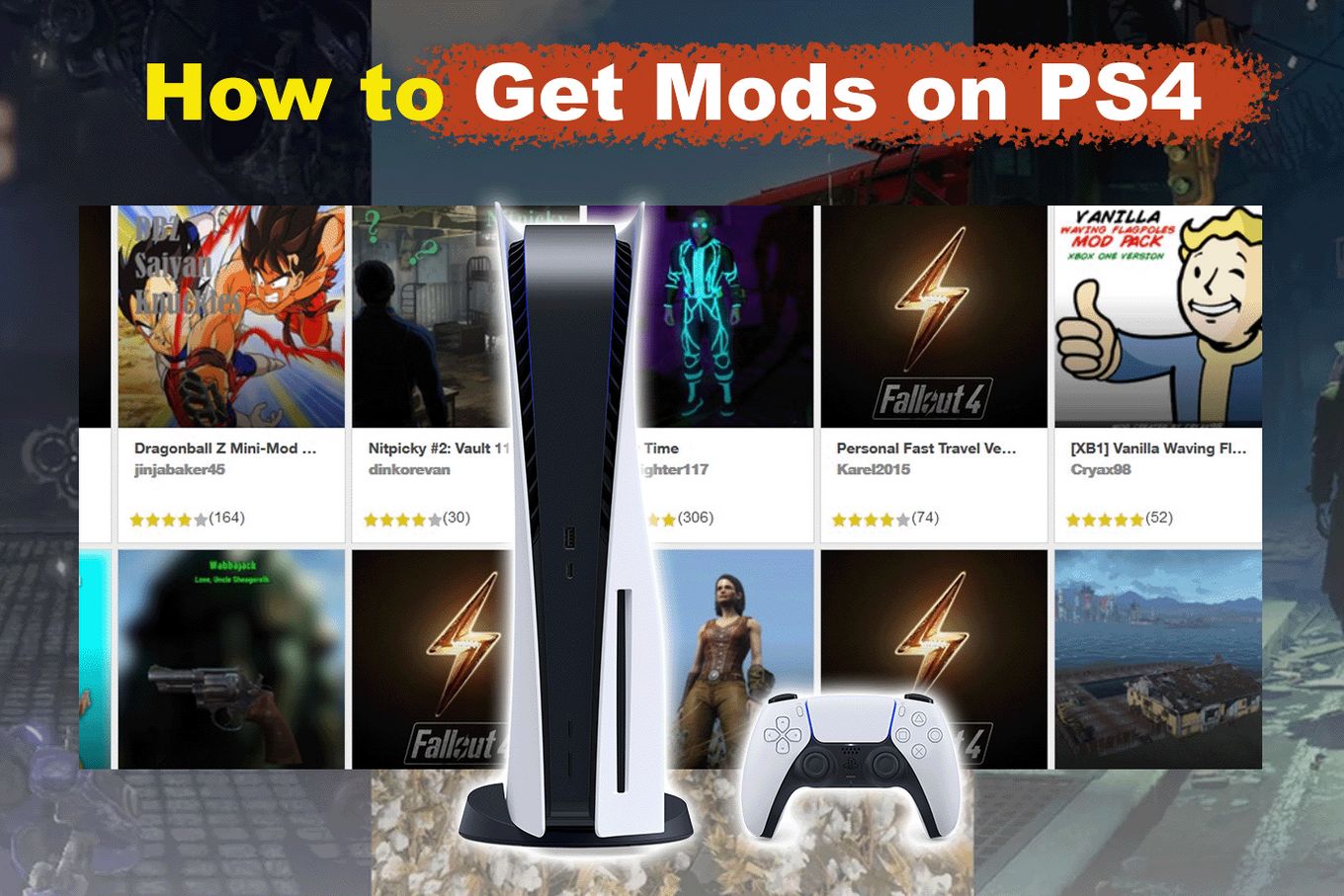 Price: Free
Audience: 4+
WGT is one of the best golf games on iPhone developed by Topgolf Media. It features full-stroke play on Pebble Beach, Chambers Bay, Bandon Dunes, and St Andrews from the PGA Tour. It is a complete game simulation with the best GPS and 3D technology. WGT players can use their virtual golf equipment and existing web accounts
World Golf Tour requires a fast internet connection and does not support iPad 1, iPhone 3, or iPod Touch. Golf simulation uses different shots to drive, swing, putt, and chip from different lies on the tee, rough, fairway, greens, and bunkers.
You can also play in Topgolf Mode anywhere with the Topgolf multiplayer game mode while competing.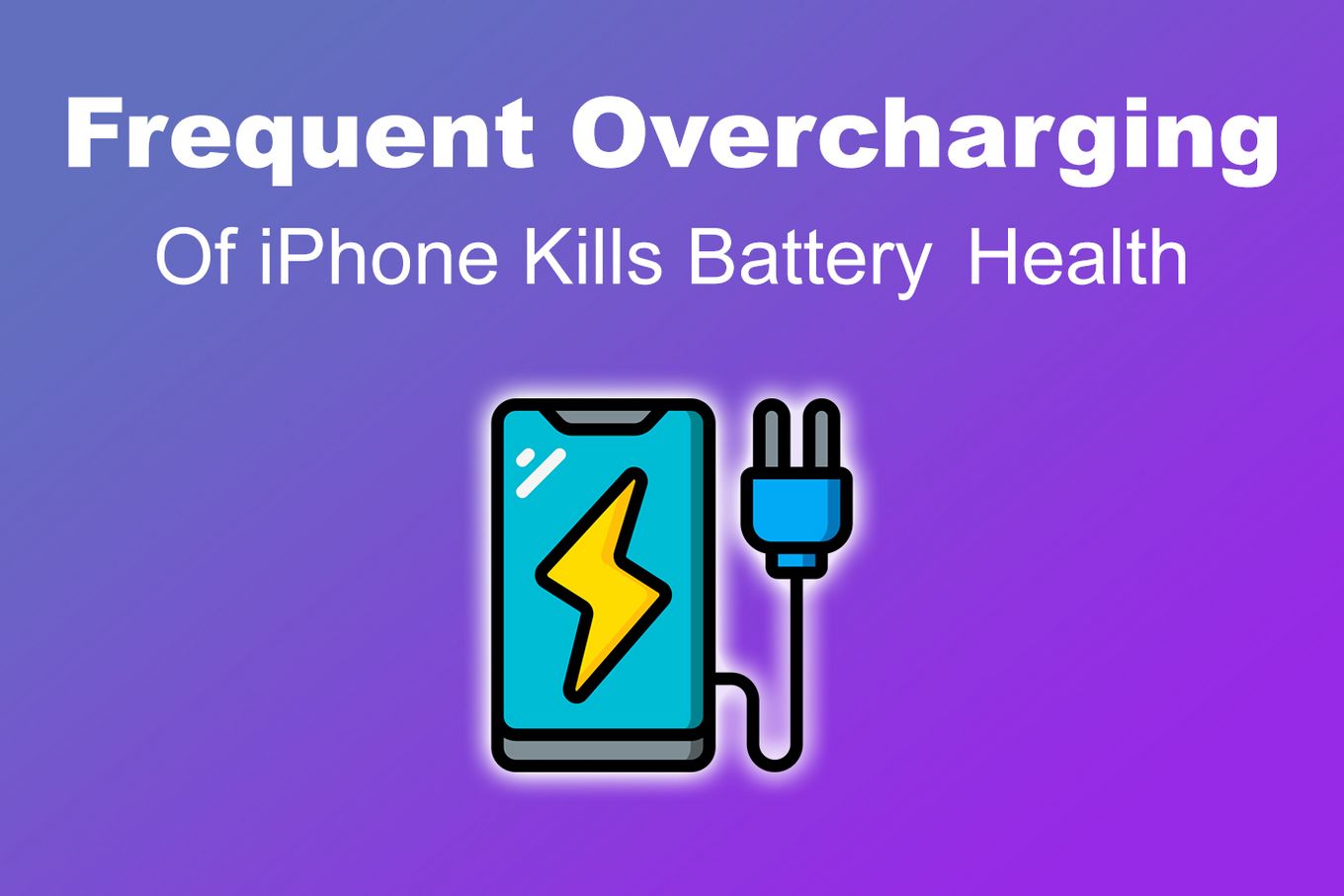 Price: Free
Audience: 4+
Golf Strike is a multiplayer affair that can be played in a standard six-player match or a 1v1 duel. It is a free-to-play online multiplayer simulation that limits the number of times players can play, and it does this with coins. You enter the match by paying coins, which can be earned by winning games or won for free when the timer runs out.
Also, you can collect coins by watching an ad on this online multiplayer game. Other exciting rewards for players in this game are gems they earn and trade in for better equipment. These gems can also be bought with real money.
As to gameplay, Golf Strike is easy to learn and not difficult to familiarize yourself with the basics. All players must do is point to where they want a ball to go, pull back on it, and release when the little meter hits the center portion. Advanced gamers can also affect the spin of the ball.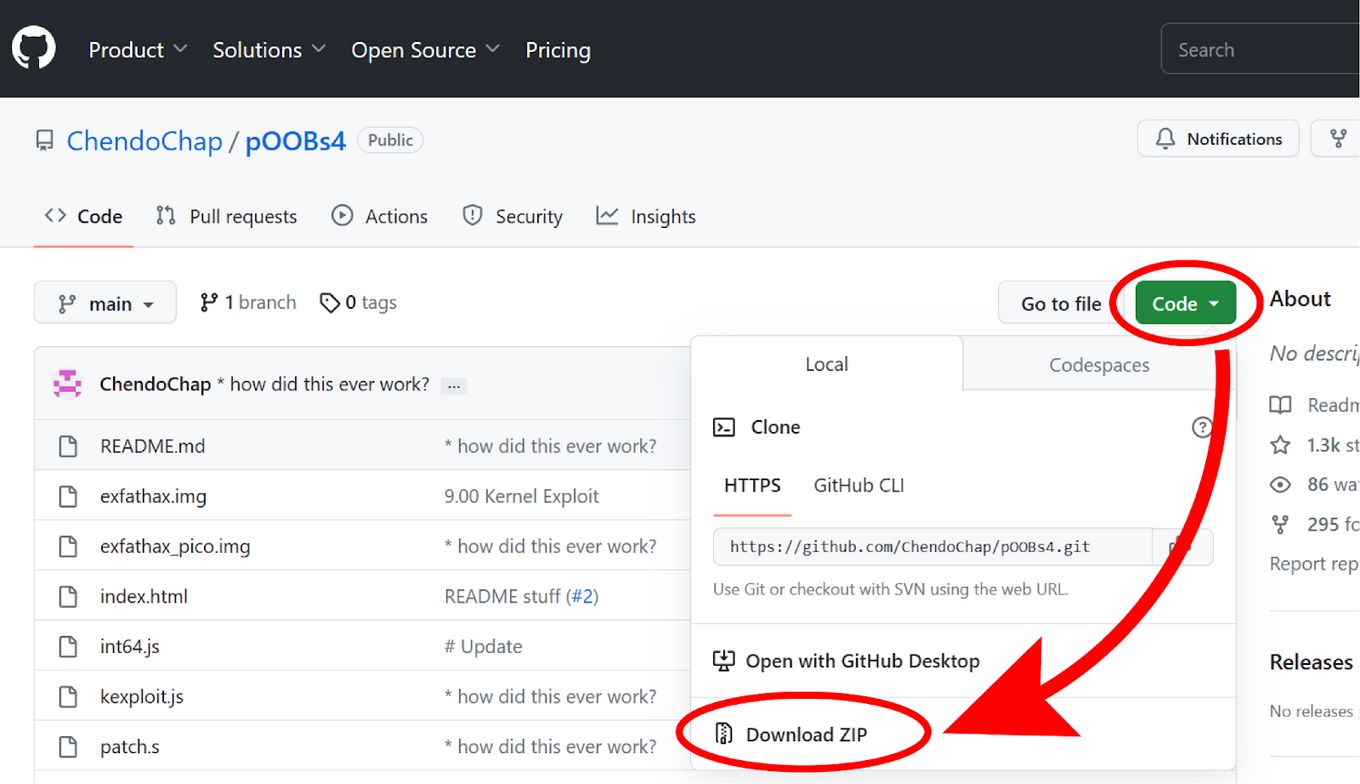 Price: Free
Audience: 9+
Golf Zero is a combination of golf and platforming. Players jump, bounce, and slide around the levels while trying to get the ball in the hole. The setting and atmosphere of the game are exciting and refreshing, with freshly cut grass, birds chirping, the razor saw blades, the mid-air bullet time shot, and players dodging a bone-crushing boulder.
You can work through the 40 normal levels or compete against other players in the speed run levels. The game has both paid and free versions. You can restart levels as often as you want for the paid version while shooting for more holes. However, for the free version, many video ads can disrupt the game and make it less enjoyable.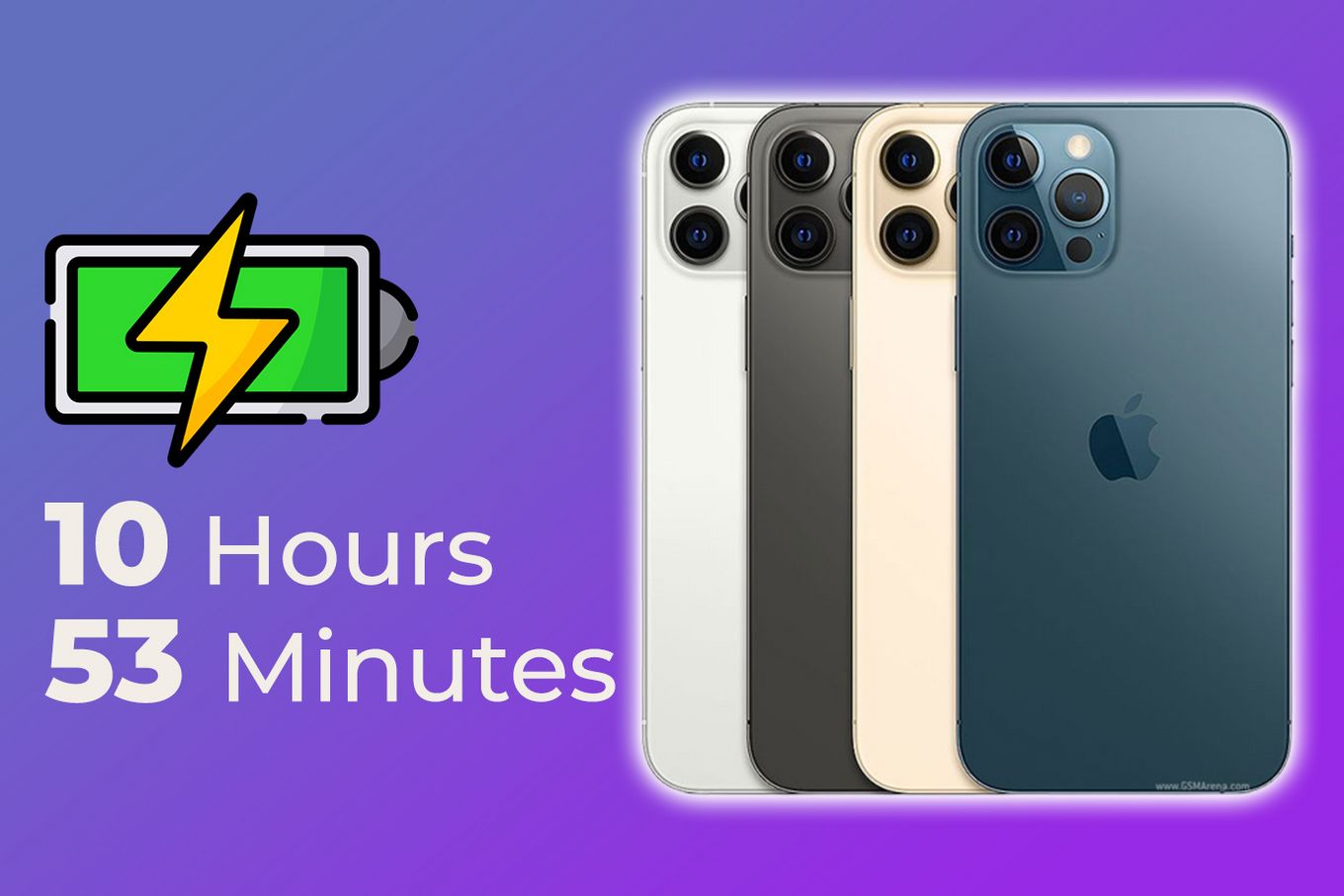 Price: $1.99
Audience: 4+
Desert Golfing was released on the App Store in 2014. The game is a 2D side-view physics-based golfing game.
Each hole in Desert Golfing is a single screen with players pulling back on the screen to determine the angle and power of their shot before they let loose. You repeat this routine by getting the ball in the hole and moving on to the next hole.
One strange thing about the game is that although the mechanics were simple and never evolved into anything more, there is a hidden depth to the experience as a whole.
The games seem unending at first as you play through thousands of holes while the game continues. However, it is sad that the game has an end, just that only a few players can reach it.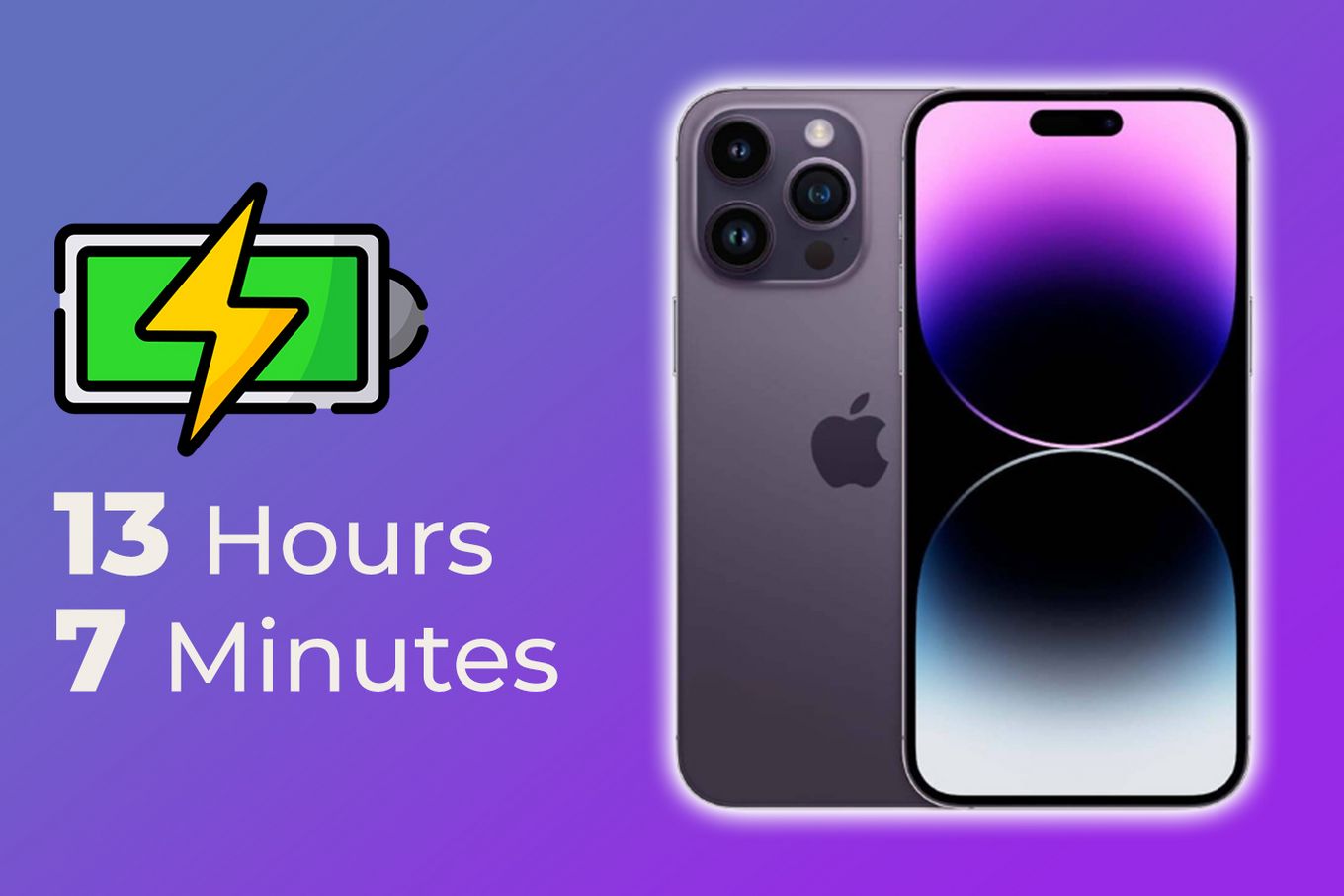 Price: Free
Audience: 4+
Golf Battle is an exciting multiplayer mini-golf game where you challenge real players worldwide to make it to the top. You can gather friends to play 1v1 or battle with up to 6 Facebook friends.
The game is easy to control, fun, and intuitive. It features fantastic 3D graphics and can be played by players of all ages.
You can also win prizes and powerful golf gear and unlock and upgrade your clubs. They level up and progress through over 120 holes and mini golf courses.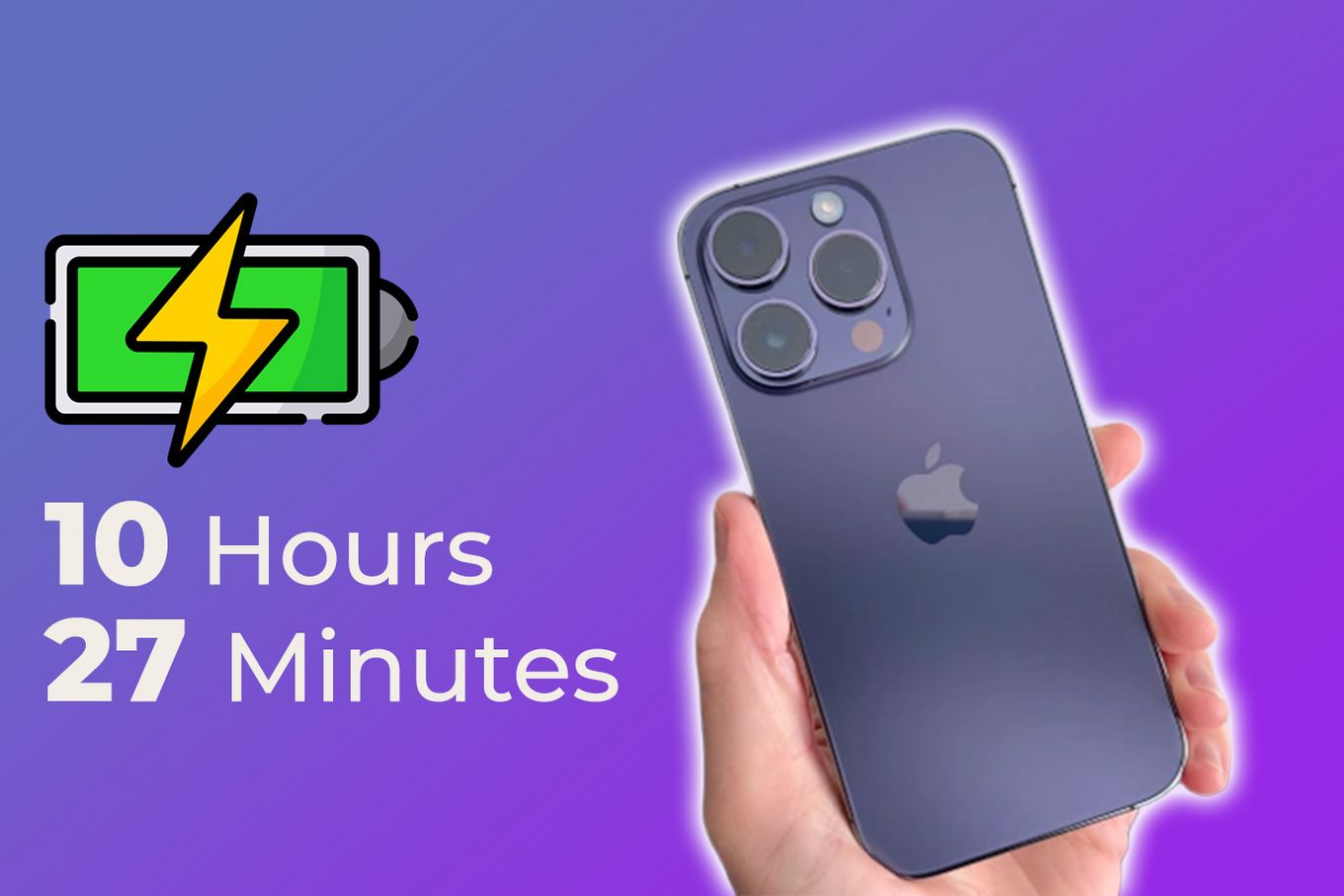 Price: Free
Audience: 17+
Mini Golf Magic has excellent 3D mini golf courses set high in the sky. It features precise touch controls, making it easy to pick up and play. You aim to land the ball in the hole at the end of each course as you swing the golf club with the most minor strokes possible.
There are loads of rewards for players, as you can win coins on the course to add more interesting features.The game also has extra challenges where you can take on the bonus goals on each course and show off your Mini Golf Wizardry.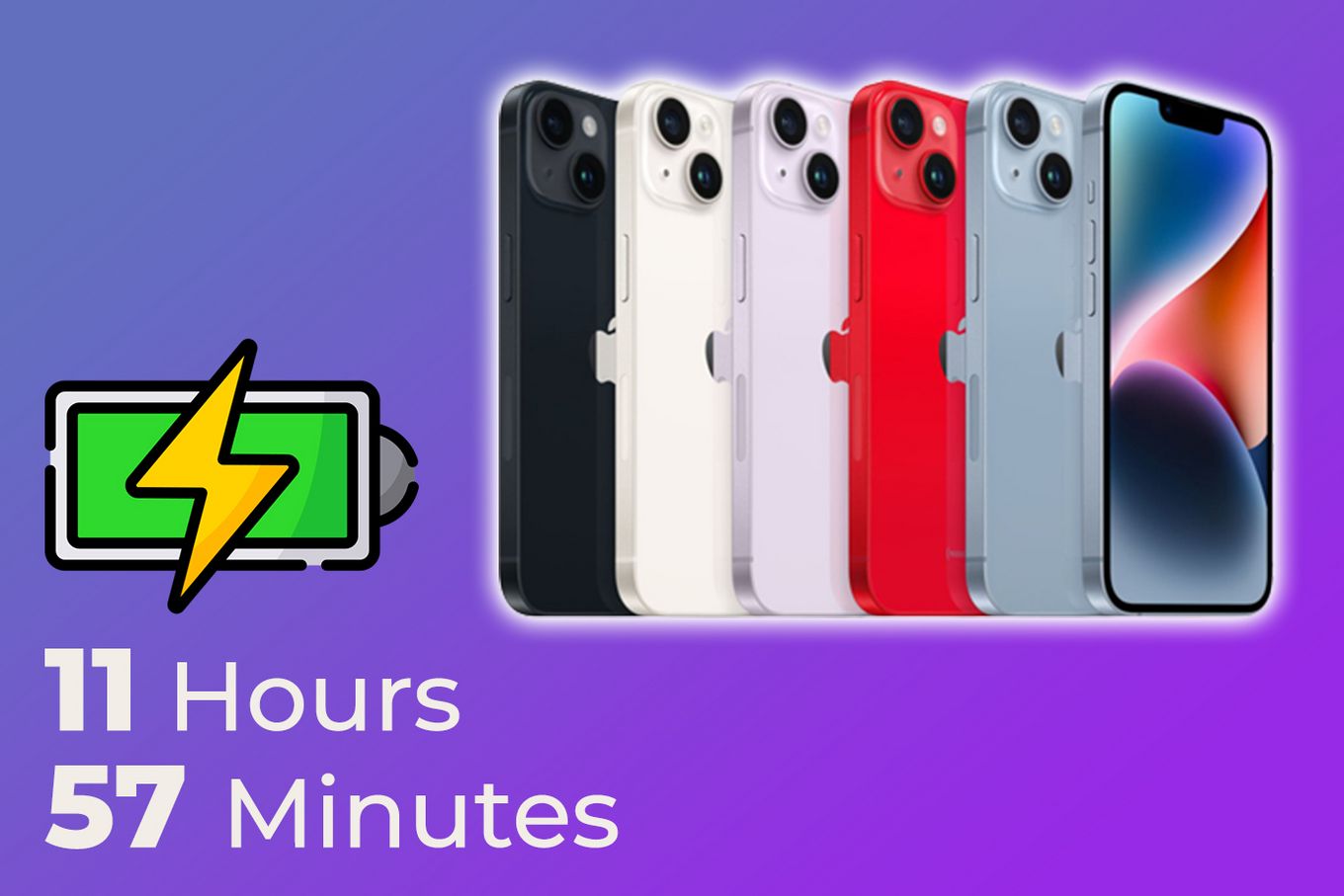 Price: Free
Audience: 12+
Golf Clash is a real-time multiplayer golf game where you tee off on beautiful courses against your opponents. You compete in tournaments and 1v1 golf games and challenge your Facebook friends.
You can also upgrade your clubs to unlock tours and improve your golfing skills to be a champion. Furthermore, you can enjoy quick-fire duels in one of the best golf games on iPhone.
Golf Clash won "Best Mobile Game" at the BAFTA and "Game of the Year" at the Mobile Games Awards. It features revolutionary shot systems that are easy to learn. The game also has several golf courses, adding new courses every month.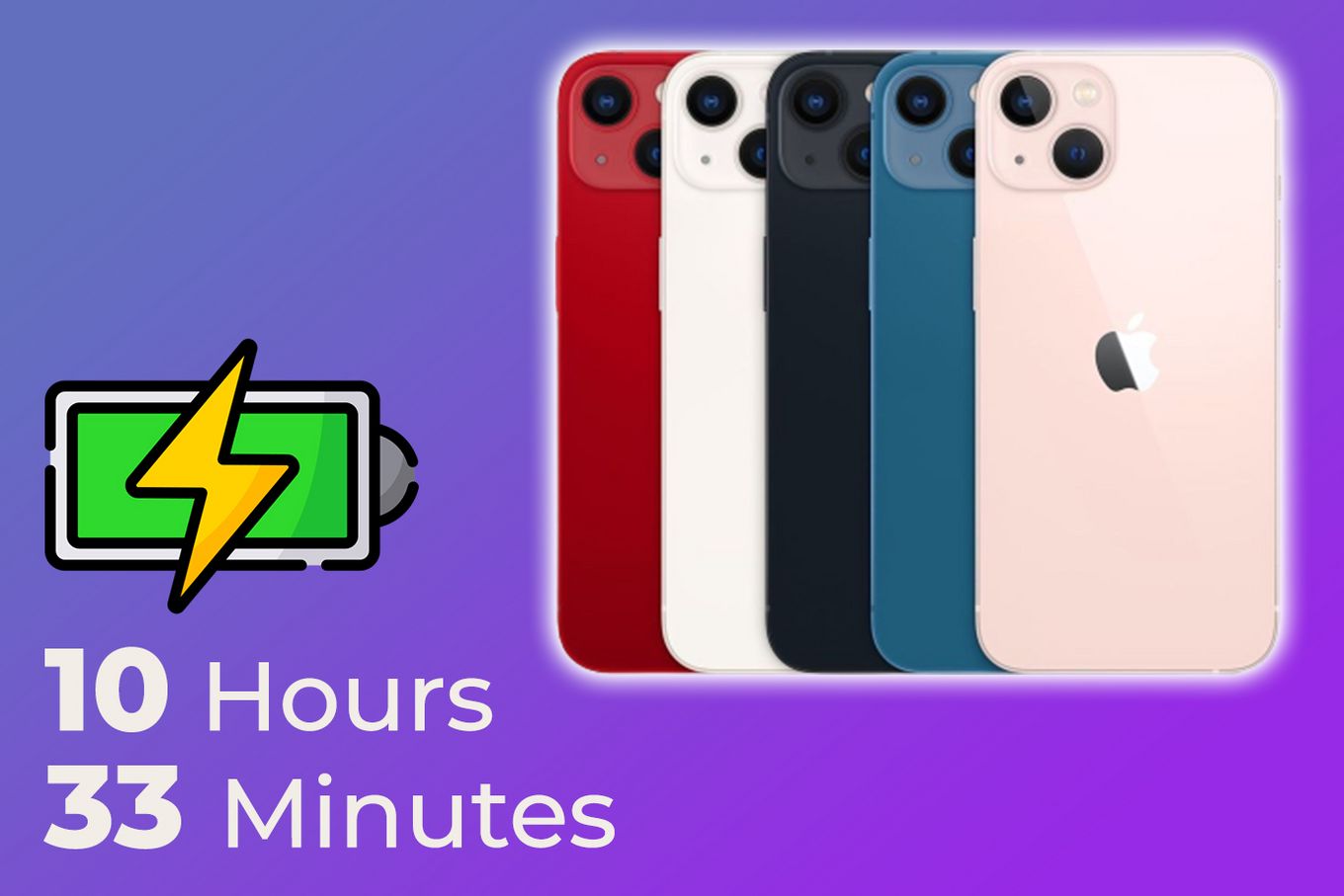 Price: Free
Audience: 4+
Golf Rival is a multiplayer online golf game. The game is new and fascinating, free-to-play. It features professional, realistic golf equipment to help you maximize your extraordinary golf abilities.
Furthermore, this game's great scenes and spectacular activities give you an immersive gaming experience.
The game also gives detailed instructions to all beginners to make it easier to navigate and play the game. There are precise aiming devices that can help you shoot perfectly. You also have the option of playing in real-time or tournament mode.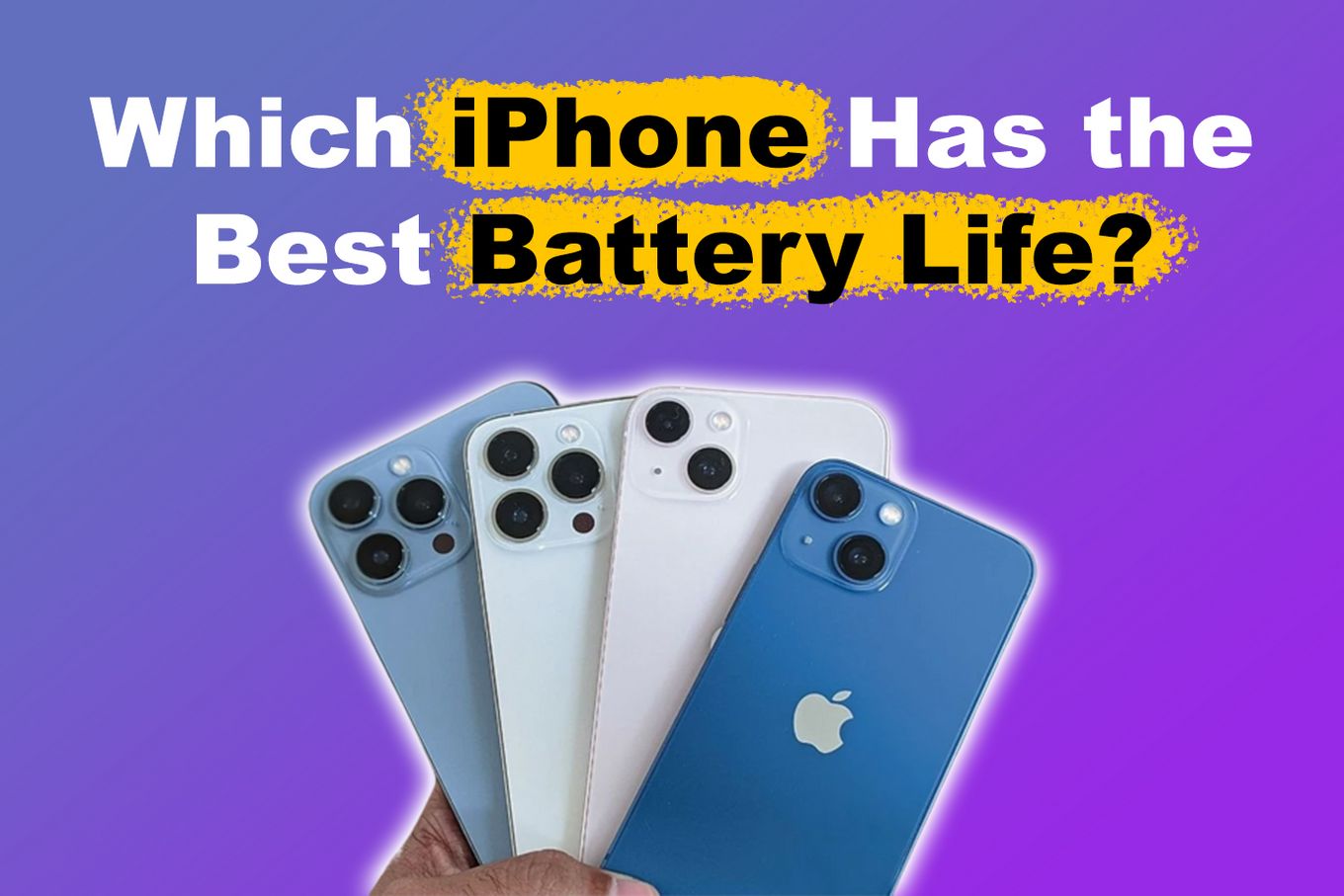 Price: $0.99
Audience: 4+
Flick Golf is an exciting and addictive golf game. There are no clubs or rules in this game. You flick, spin, and curve your shots to sink the perfect hole-in-one.
Trees, bunkers, and winning are some challenges you face as you drive for a high score. Flick Golf features stunning golf course environments and challenging weather conditions.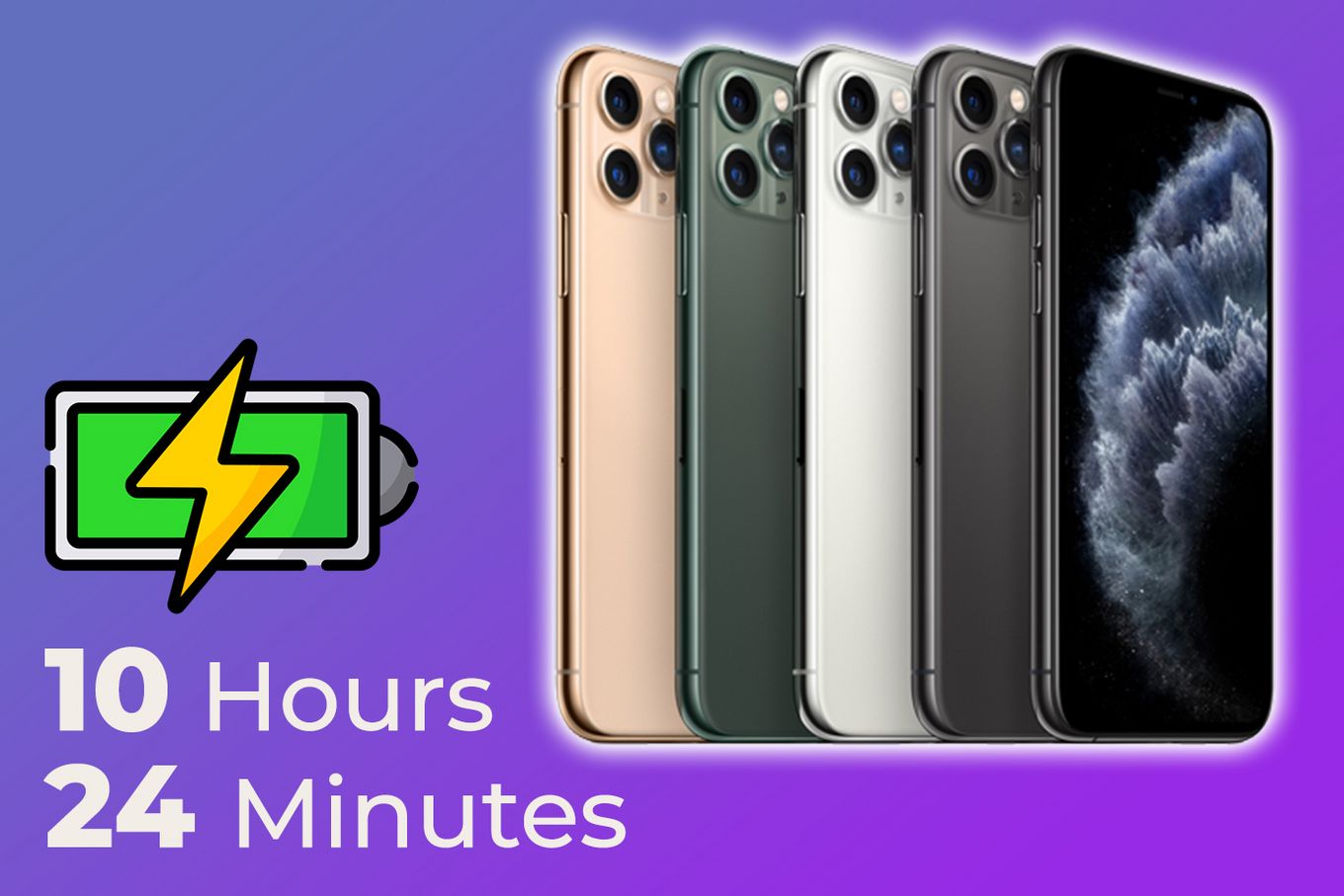 Price: $1.99
Audience: 4+
OK Golf is a golfing video game released on February 9, 2017, and developed by Okidokico. The game is the essence of golf. You play a quick round anywhere on 15 stylish golf courses inspired by classic golfing destinations.
OK Golf is easy to play and is perfect for gamers of all ages. The game features 3D solid graphics, giving you a clear picture of the hole and its topography. Also, the game plays like a mini-golf to appeal to a general audience.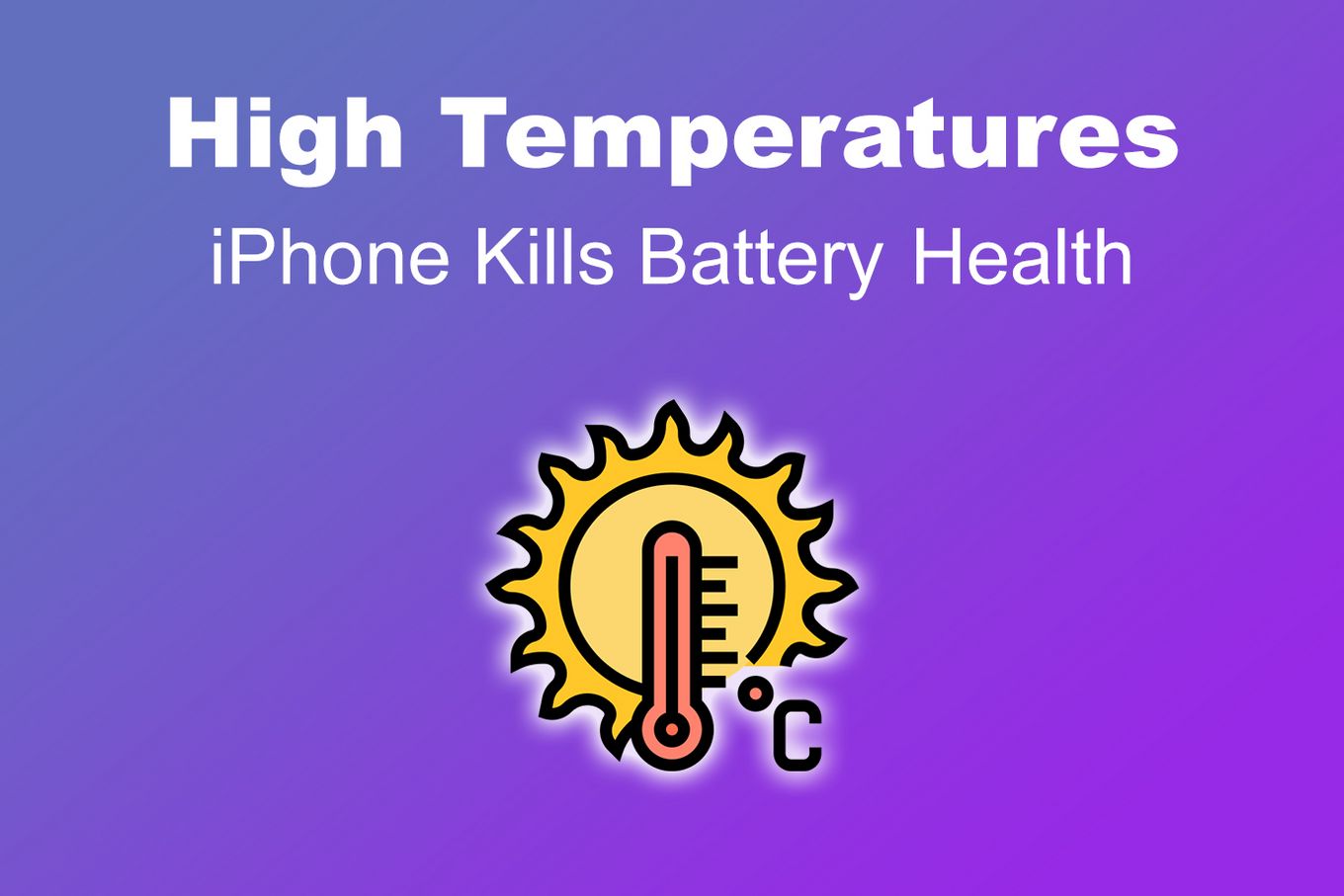 Price: Free
Audience: 4+
Golf Master is a visually impressive game and one of the best iPhone golf games. The game features 3D golf courses, which give you infinite options. You can play with friends in multiplayer mode or compete with other players worldwide in real-time online games.
The game has simple controls for easy gameplay, beautiful graphics, and customization of golfing gear. Furthermore, Golf Master offers in-app purchases.
Is iPhone Good for Golf Games?
Yes, iPhone is good to play golf games because the iPhone's hardware and operating system (iOS) provide great performance to display stunning graphics and performance. Also, the iPhone offers reliable network connectivity, battery life, and especially performance overall.
Find out which is the iPhone with the best battery life so you can play longer.
There are several hundreds of golf games available for you to choose from in the Apple Store. But you do not need to go through that stress, as we have helped you streamline your search to the best 13 golf games you can play on your iPhone!
What Is the Most Realistic Golf Game on iPhone?
The most realistic golf game on iPhone is WGT Golf. The game offers fantastic graphics and intriguing gameplay. With its challenging multiplayer mode, players can enjoy a lifelike golf simulation.
Gamers can choose from multiple formats like the tricky 9-hole closest-to-the-hole, ever-enticing 18-hole stroke play with putting and the fascinating 3-hole stroke play golf game formats.
It features "Topgolf Mode" where players can compete with six players and showcase their excellent hitting skills.
What iPhone Golf Game Will You Be Playing Next?
There are several golf games available on Apple Store. However, the games on our list are the best golf games on iPhone. Going by their features, as discussed in this article, these games will be worth your time and make you master golf.
In addition, one common denominator with iOS games is that they have the best HD-quality games with exciting and beautiful locations. For an ultimate mobile gaming experience, iOS is the best option because there is never a dull moment in this gaming.
With our list of the best golf games for iPhone, you should have no difficulty choosing your favorite. Which golf game are you playing next?
Related Articles