Ever wondered where's your page down button on your Mac? You're not the only one who's a bit lost. Many Mac users, especially new ones, struggled to discover how to page down on Mac.
Well, worry no more – this article will answer all your questions related to it.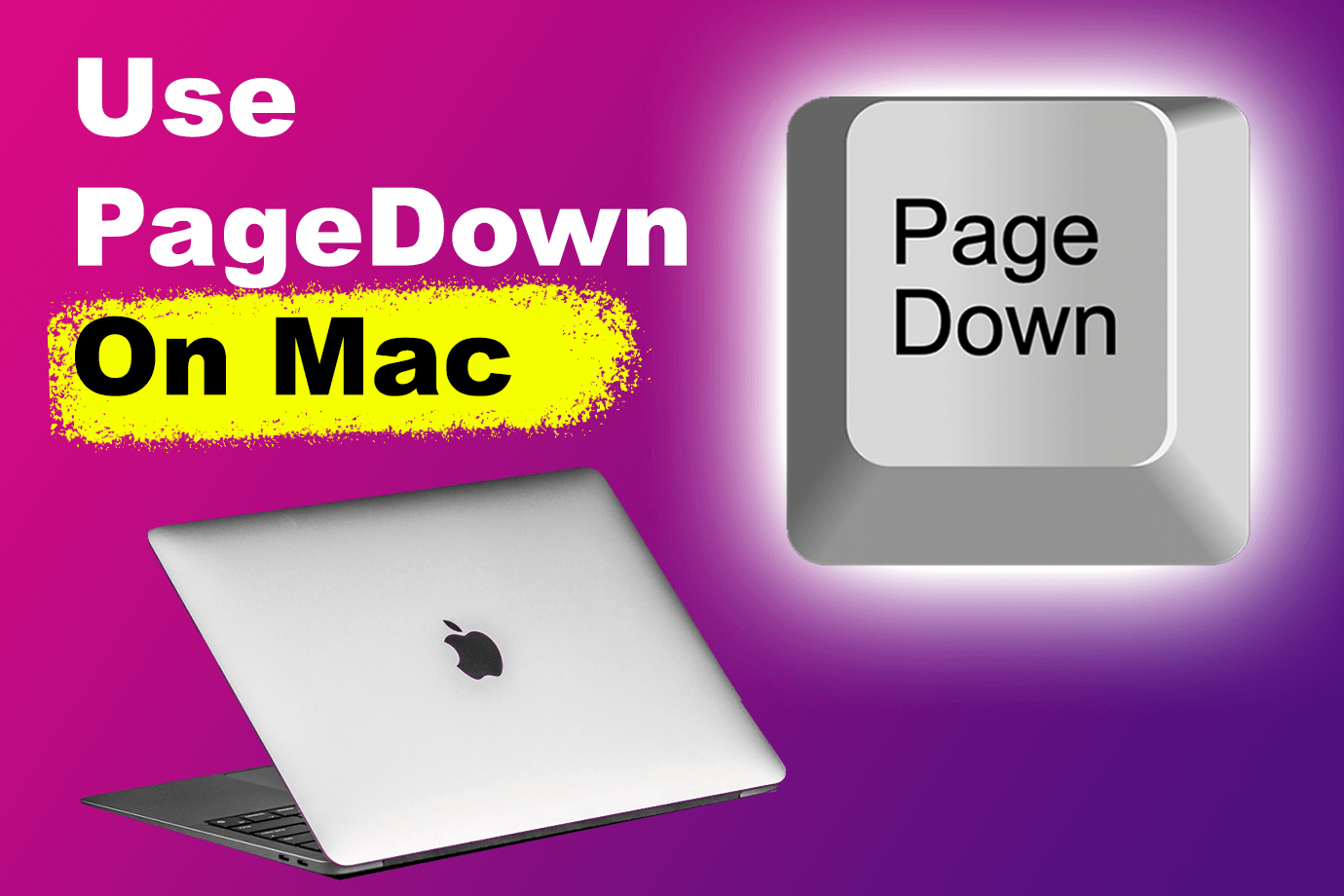 What Is Page Down on A Mac?
Page Down is a simple shortcut that lets you scroll down on a Mac. However, it has different applications depending on what program you are opening. For example, if you are on an editable document, such as a Word file, your cursor will move alongside your window.
On the other hand, if you are on a non-editable page, such as a website, the screen will move downwards instead. You can also force your Mac to always move the screen and the cursor down by pressing the FN+ Option + Down arrow key.
Is There A Page Down Button on Mac
No, most modern-day Mac laptops do not have a dedicated page down button. However, all full-size Apple Magic Keyboard models that work with Macs, like the iMac alongside laptops, do have a dedicated page down button. 
How to Page Down on Mac
There currently are two ways for you to to page down on Mac, they are:
Using the Page Down Key Shortcut:
MacBooks that do not have a full-size keyboard will need to use the shortcut FN + Down arrow key to be able to emulate the "pageDown" key. If you have a full-size keyboard (such as the Apple Magic Keyboard), you'll be able to find a dedicated Page Down button at the top right of your keyboard.


Using the Trackpad:
You can use the touch screen with two fingers to swipe up and down on a page or document. Depending on the orientation set in your Touchbar's settings, a swipe down will either move the page up or down.
References: