10 Inspirational Square Online Store Examples [2022]
Ecommerce sites built with Square Online (also known as Squareup) are becoming increasingly popular nowadays since they are an excellent choice for any business looking for top-notch e-commerce optimization services.
Customers find it a great marketplace to **find various products in all categories, including men's, women's, and kids' clothing, jewelry, shoes, makeup, and other personal lifestyle products. This post lists 10 Square Online Store Examples.
What is Square Online Store?
Square's Online Store is a standalone e-commerce platform that lets you build a storefront for your business and accept payments online. It allows you to create an online store in minutes with no required experience. It is easy to use, and anyone can do it without special training or certification.
Squareup Onlne Store Examples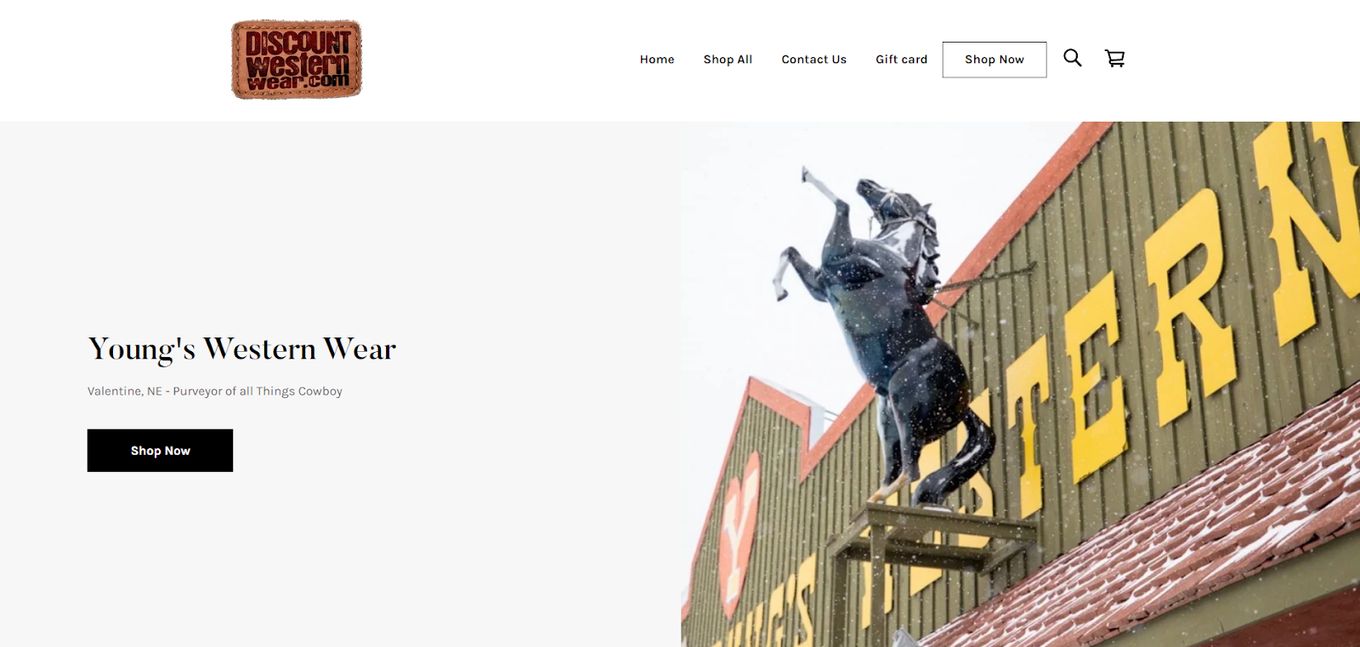 The site is built on the SquareUp platform, which allows easy integration of your existing website with their shopping cart. The Discount Western Wear website allows customers to search by size or category.
The website features all kinds of cowboy boots, hats, and western shirts, among others.
It also has a wide selection of accessories like belts, watches, buckles, Western-themed t-shirts, and other apparel items that can be purchased online or at any of its retail stores across America. The store's main page also links to its official social media accounts like Facebook, Twitter, and Instagram, where customers can keep up with the latest news about their products and services or leave feedback.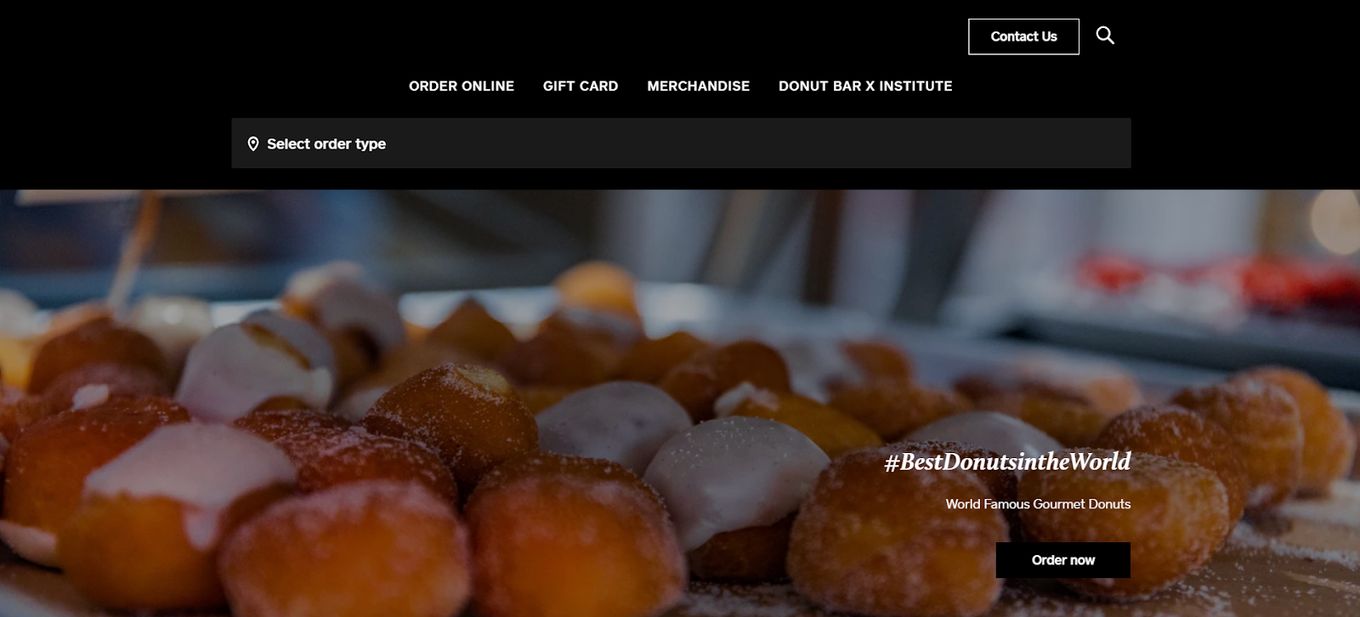 Donut Bar also joins the list of Square online store examples. When you land on the official DonutBarRestaurant.com site, you will see a splash page that shows the latest news about the company. It also has links to important pages like "About Us" and "Contact Us" so that customers can easily find out more about this company and its operations.
The Donutbar website also uses the Square terminal and the Square register app for managing inventory and sales. This allows them to receive payments, manage inventory, and track sales all in one place.
Square makes it easy to use the Donutbar website and also makes it stand out from other payment processors.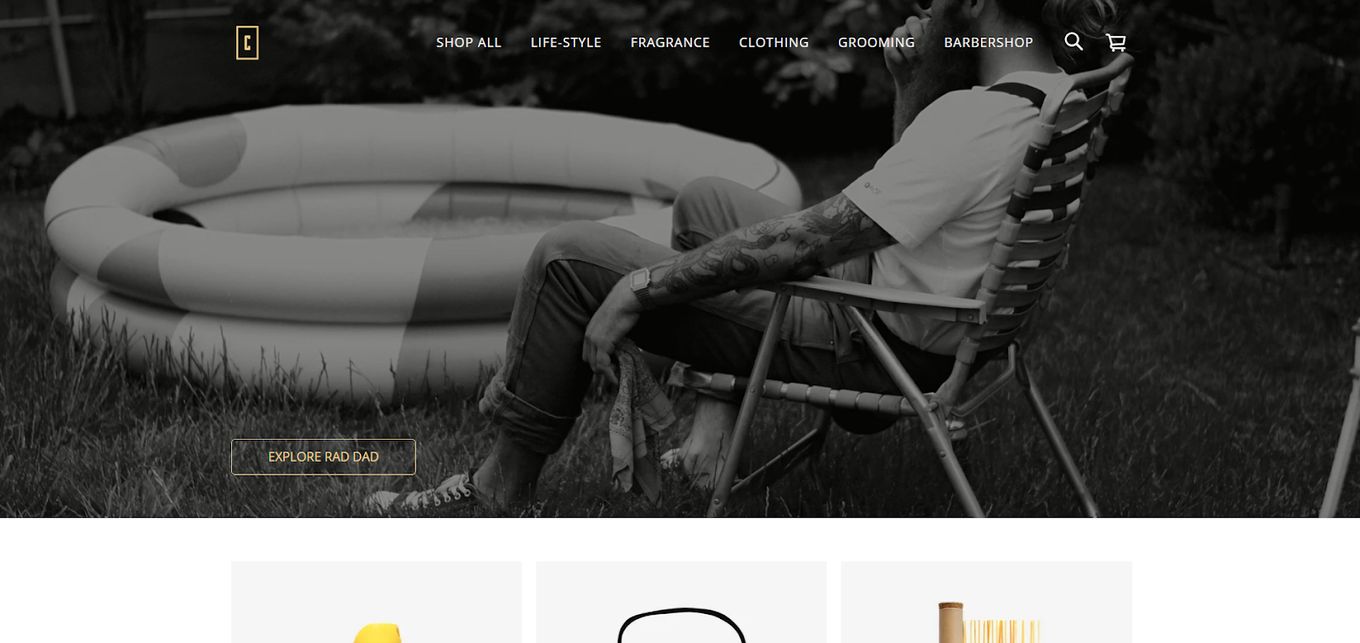 The Curriculumusa website design looks professional and clean-cut with many sections to help customers easily find what they're looking for. The homepage features a large banner graphic with information about the company's best deals and promotions and links to some of their most popular products.
The main navigation menu has links to all of the major sections on the website, including Men's Clothing, Women's Clothing, Kids' Clothing, Shoes & Accessories, and Footwear & Accessories. Curriculumusa fashion is one of the best Square online store examples in the fashion world.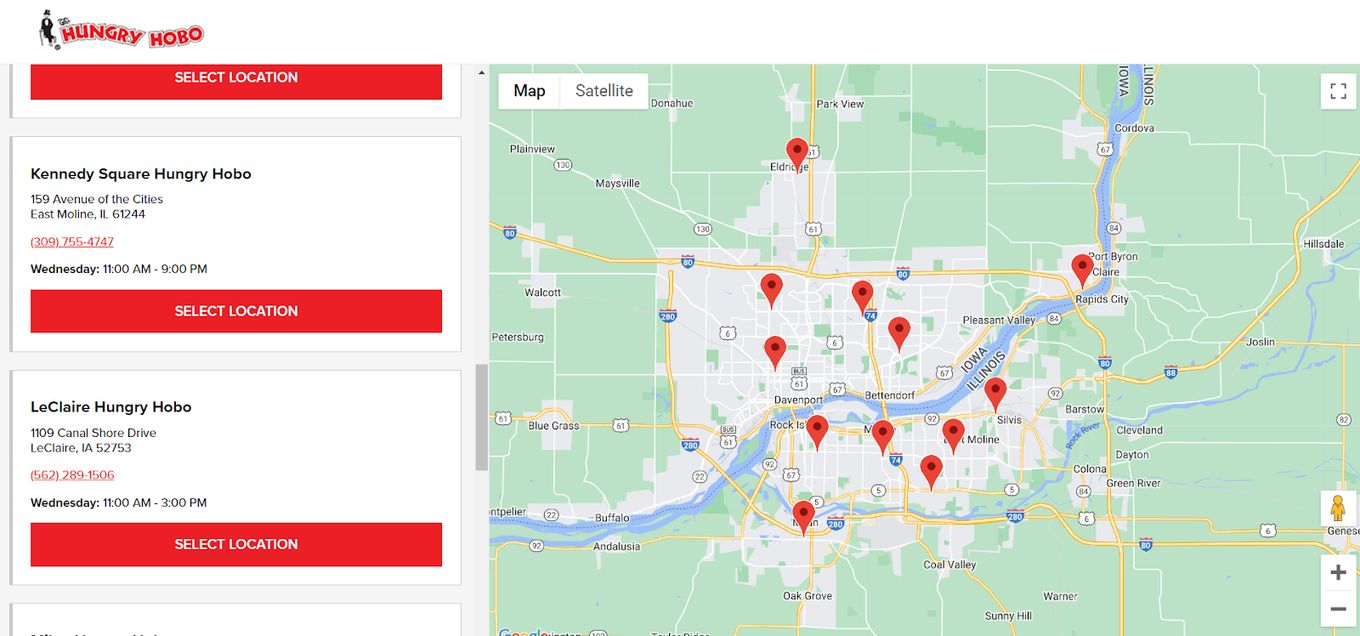 Hungryhobo is one of the Square online restaurant examples. It comes with features such as social media integration, allowing Hungry Hobo to share its products on social media platforms such as Facebook or Instagram. The Hungryhobo store uses Square as its payment processing platform because Square is compatible with almost every device and works on all browsers without any issues!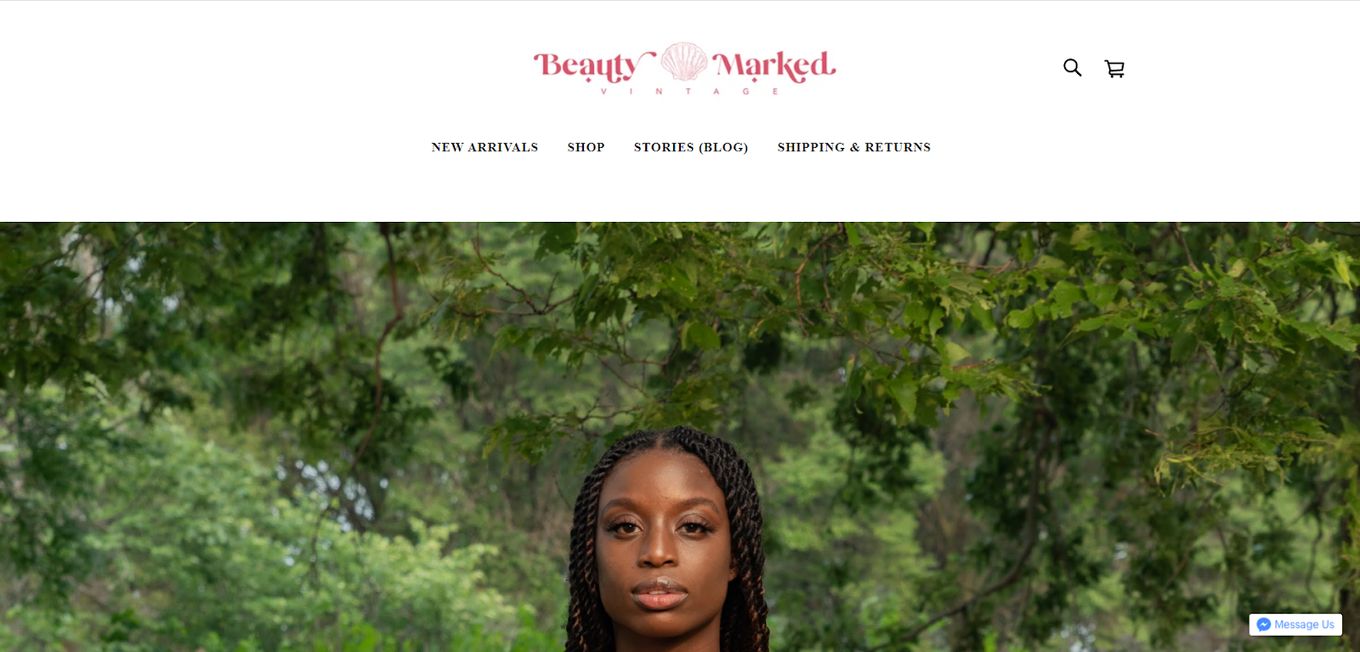 Beauty Marked Vintage is a well-renowned vintage clothing & accessories Square store example. Beauty Marked Vintage website offers you a wide selection of vintage clothing and accessories. You'll find everything in this online shop, from the latest trends to unique pieces that are hard to find.
The site has been created with care and attention to detail so you can enjoy your shopping experience fully. It is also easy to use and navigate through. If you have any questions or concerns regarding an item or its delivery process, you can ask our customer service team using the live chat function or email them.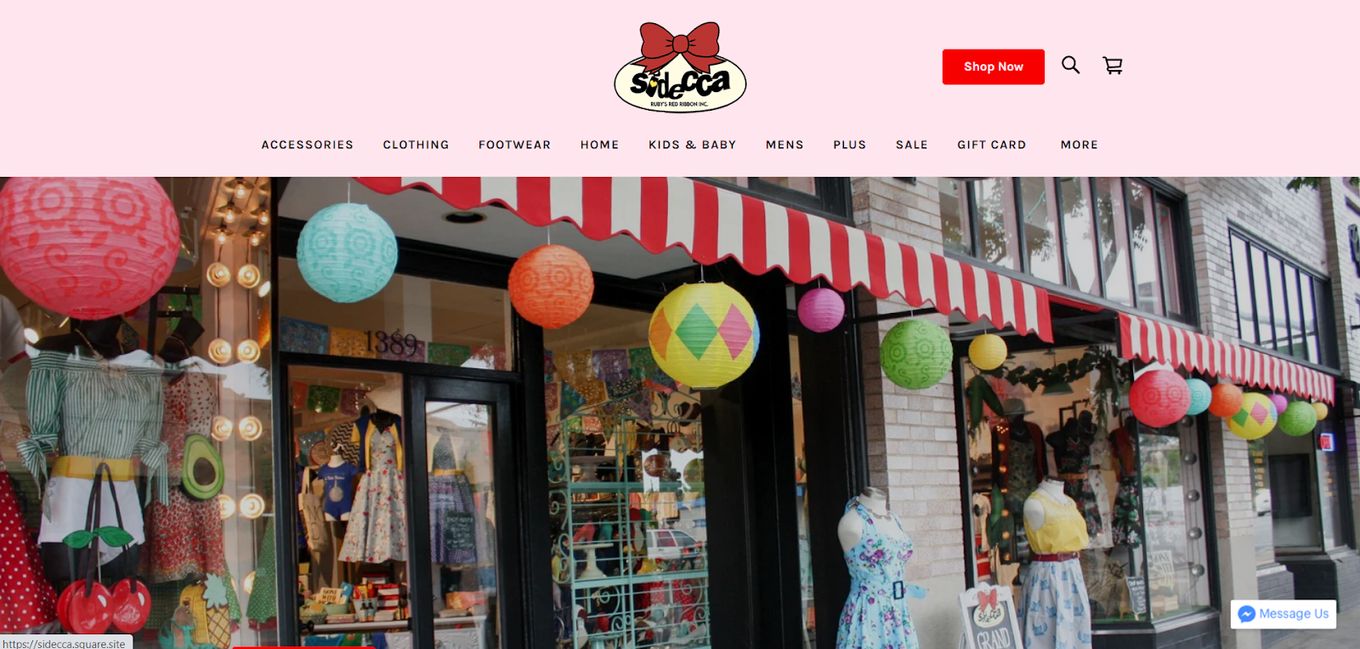 Sidecca is yet another clothing site on the list of Square online store examples. The website features various categories such as dresses, tops, bottoms, swimwear, and accessories. Customers can filter their searches according to price range and color preferences using the search bar on the top right corner of the website's homepage.
If they want to see only products currently on sale, they can click on the "On Sale" tab in the sidebar menu under "Fashion."**
Currently, the operation has more than 1,200 brands on its platform, including established labels like Alexander Wang and Adam Selman and emerging labels like Aveline Suzzane and Hudson Sutler*.*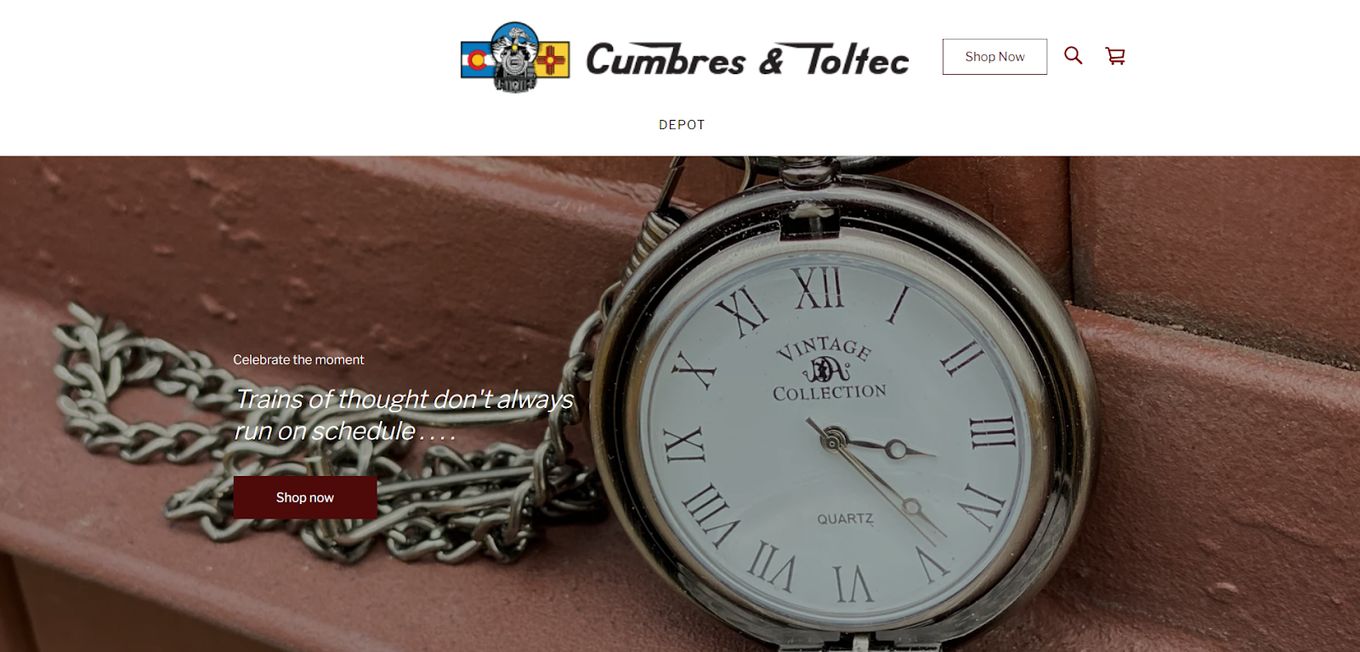 Cumbres joins the list of Square online store examples, standing out on this list because it is an online gift shop. It sells a wide range of home decor products. The Cumbres Square website store uses the latest in eCommerce technology to provide a secure, reliable, and easy-to-use shopping experience.
Cumbre's website has an excellent customer service team that answers all your questions about their products or services any time of the day or night through email or social media platforms such as Facebook Messenger or Twitter DMs.
Users can access a live chat feature on their website where you can talk directly with their representatives about what you are looking for when shopping online.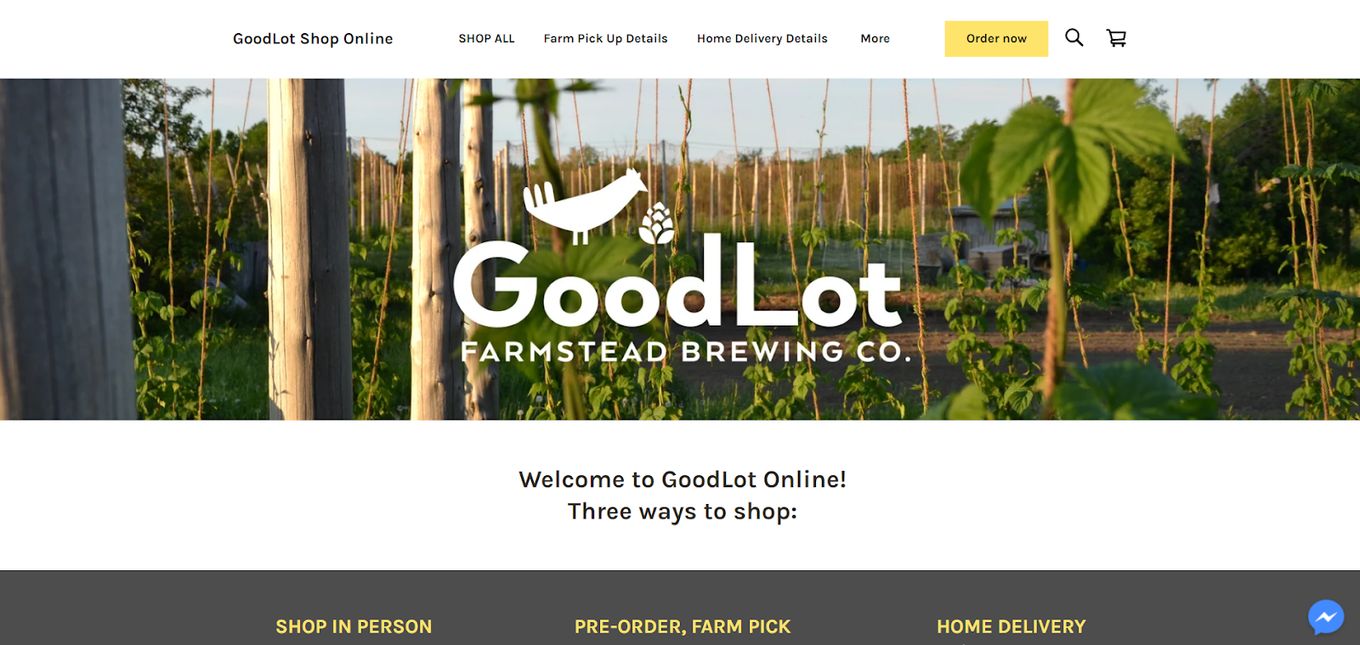 Good Lot Beer, another alcoholic beverage Square online store example, has grown to become one of the leading brands in the alcoholic beverage industry, with more than 200 employees. It also has more than 100 stores in different locations, which have different websites built using Square for online payments.
Goodlotbeer brewery uses Shopify specifically to run its online store. It also has a mobile app that customers can use on their smartphones or tablets to browse the company's products.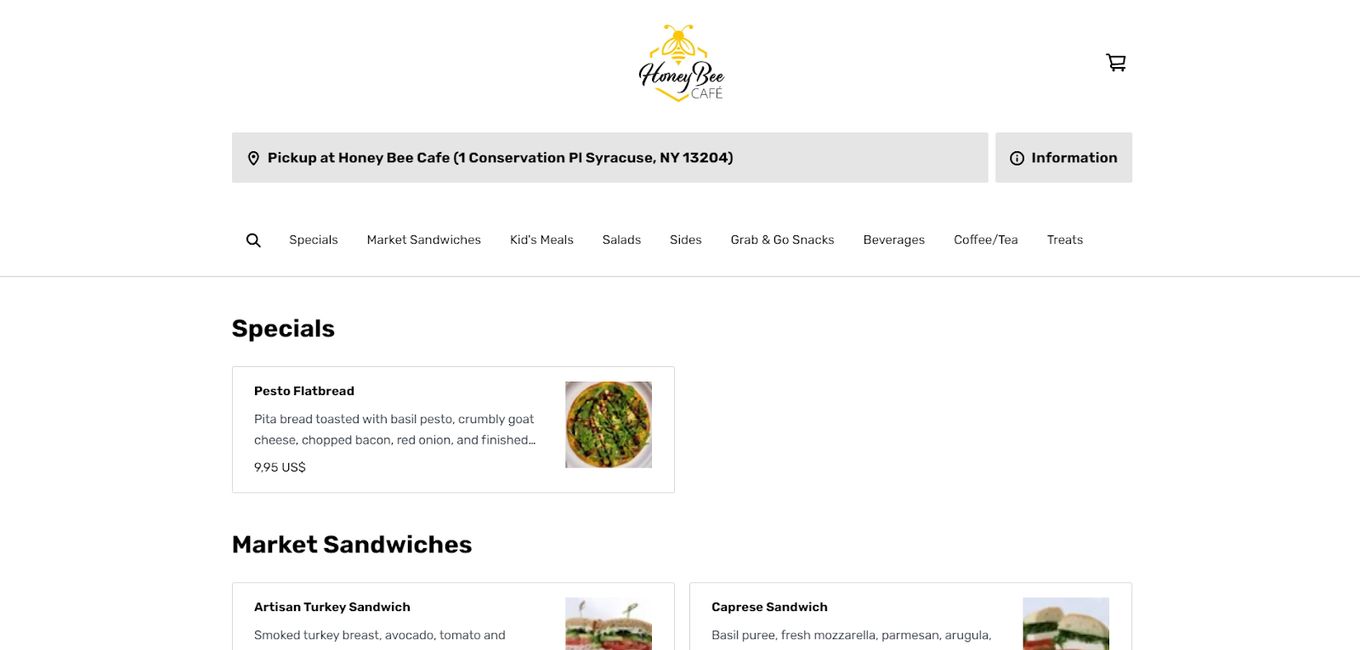 This café, just like the Hungry Hobo, is a standout in our list of Square online store examples. Honeybee Cafe Restaurant is a restaurant that sells food and beverages to its customers on its website. It also has a vast menu of food that includes sandwiches, salads, and desserts.
Their website uses a simple design with no fancy colors or images. The homepage features an image of their menu items along with their location. The menu items are categorized into breakfast, lunch, and dinner sections, each containing subcategories for sandwiches, salads, soups, and desserts. This website appearance is made possible by Square.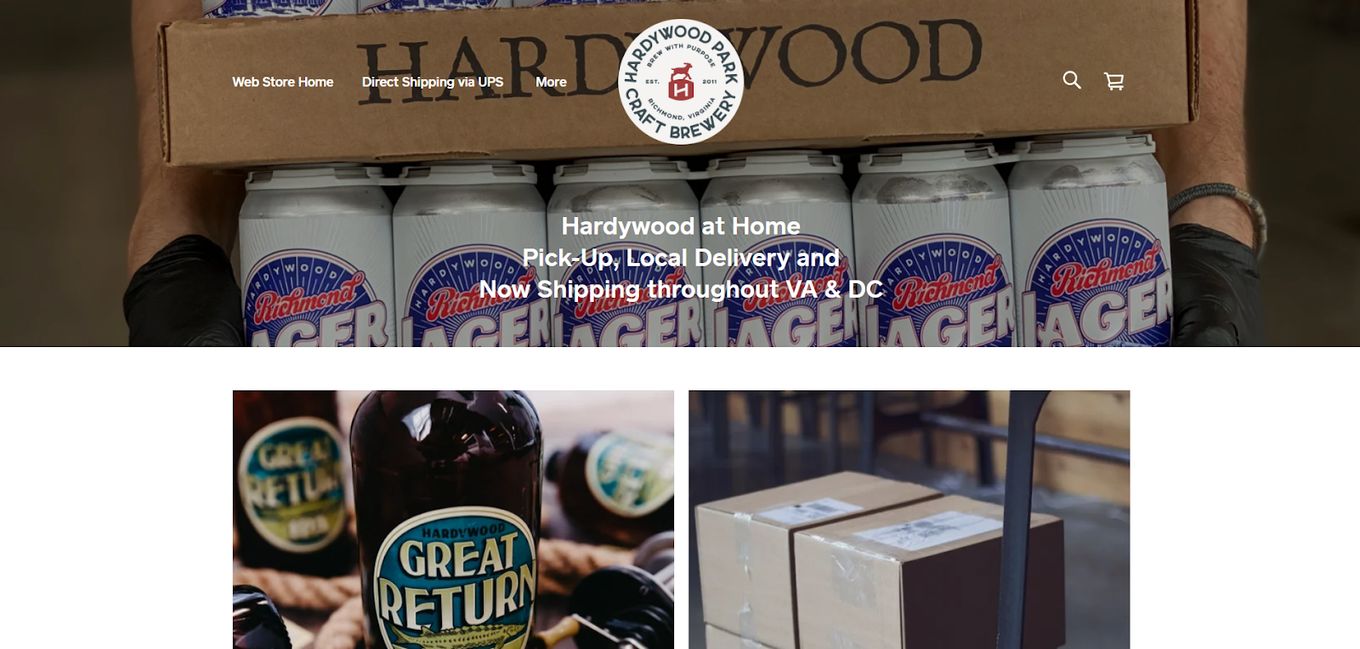 Hardywood is the only site that sells locally brewed beer in our list of Square online store examples. It offers a wide variety of beers brewed using local ingredients and is located in Richmond*,* VA. Hardywood's website uses Square's online store app to sell merchandise to customers.
This app allows business owners to create an online store on their website that accepts payments through various payment methods, including credit card payments. Their website is easy to navigate, and the products are well organized, with the domain registered through GoDaddy.
How Does Square's Online Store Work?
Sign-up for a Free Account. To be able to create a Square Online Store, you must sign up for a free account.
Choose a Template. SquareUp offers you a variety of templates to choose from. Just choose the one that fits better your requirements.
Enter your Main Information. Once you have chosen a template, you will be prompted to enter information about your business, including name, address, phone number, and email address.
Add Extra Information. You will also have the option of adding pictures and videos to your page if you choose a template that allows this feature.
Select a Contact Policy. You can also choose whether or not you want people who visit your website to be able to contact you directly or if they need an intermediary such as Facebook Messenger or email before communicating with you directly.
Add a Widget. Once you have a Square account, you need a small widget that you can embed into your website. People visiting your site will see a listing of products from the Square Market.
How Do You Earn with Square Online Store?
Square Online Store service allows you to accept payments from your customers online instantly. This service is provided by Square, which Jack Dorsey founded. The Store offers payment processing options for all major credit cards, including Visa, MasterCard, American Express, and Discover Card, meaning your customers can use debit cards from most US banks.
Square Online Store vs Shopify
Square's Online Store i's ideal for small businesses that don't have many payment processing or inventory management needs. On the other hand, Shopify. It's ideal for larger businesses that want to sell their products online while also managing those sales at their brick-and-mortar locations. It includes payment processing, inventory management, shipping functionality, etc.
Related Articles
Join 2,000+ readers and learn something new every month!
Get notified about new blog posts, tips, tricks, fullPage.js news etc.
RSS feed