The Discord max file size is a crucial aspect to keep in mind while sharing files with your friends or colleagues. It currently stands at 8MB max for regular users, but there are ways to get around this if you understand the premise behind its existence.
We've gathered the information you'll need to understand the max file size on discord, plus how to bypass it.
What Is the Max File Size for Discord?
The maximum file size for free Discord users is 8MB. There are also two premium-tier subscriptions (Nitro Classic & Nitro) that offer increased file sizes. This limit is seen as inadequate compared to other messaging platforms like Telegram which has a larger limit of up to 2GB.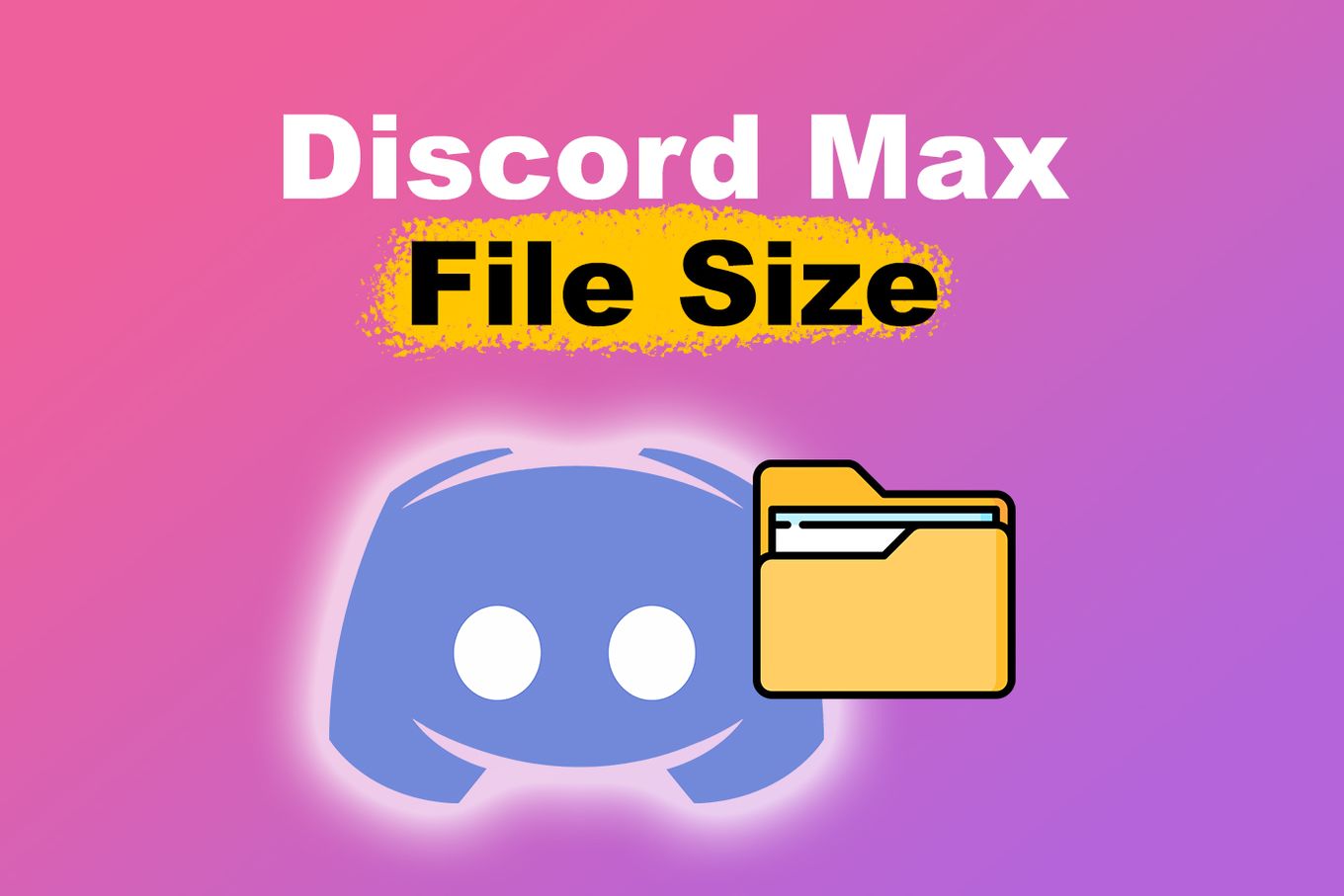 Sending common files such as a 30-second video, a 15-minute audio recording, or a photoshop file with multiple layers can be a challenge. However, there are ways to get around the small max file size.
Discover other Discord limits like the number of servers you can join.
What Is Discord Nitro Maximum File Size?
Discord Nitro's maximum file size is 50MB to 500MB depending on their selected plan. Premium subscribers also can boost the server they are using. Having more Nitro subscribers boosting a server also increases the upload limit to 500MB for all users on that server.
This allows for a seamless sharing experience, where users can send large files to their friends or fellow server members without any error messages. Discord Nitro also provides users with higher-quality screen sharing and supports the continued development of Discord.
How to Bypass Max Discord File Size Limit?
There are four ways you can bypass the max Discord file size limit on the free account.
Method 1. Compress Your File
Compressing files is an effective way to bypass Discord's max file size limit. Many free online tools can be used to compress a variety of file types.
You can use the 7-zip free compressing tool to compress your videos.
However, the compression algorithms used by these tools remove redundant or irrelevant information to reduce file size, which is what sometimes results in a loss of image quality.
There may also be a decrease in the resolution of text or other elements.
Nevertheless, the reduction in file size often outweighs the trade-off in quality, allowing for successful upload to Discord.
Method 2. Use Third-Party Cloud Storage
To use third-party cloud storage services to bypass the max file size limit on Discord, you will need 3 simple steps.
Step 1. Choose a Cloud Storage Service.

There are several cloud storage services available, including Google Drive, iCloud, OneDrive, and others. Choose a service that best fits your needs and offers enough storage space.

Step 2. Upload your files.

Once you have chosen a cloud storage service, upload your large files, including videos, music, docs, and images, to the service. Make sure to make them public.

Step 3. Share the link on Discord.

Once your file is uploaded to the cloud storage service, copy the link and paste it into a Discord chat. The recipient can then click on the link to download the file.
Method 3. Upgrade to Discord Nitro
Upgrading to Discord Nitro is the easiest way to bypass the max file size limit of the free account. This step-by-step guide will walk you through exactly how to upgrade to get a new limit of 500 MB.
Step 1. Open discord and navigate to "User Settings" (cog wheel)

Step 2. Navigate to the "Nitro" tab.

Step 3. Choose between a Monthly or Yearly Subscription and complete payment.

Step 4. Click the "Subscribe" button.

Step 5. Check for confirmation of your Nitro subscription on Discord or in an email.
You are now clear to share files up to 500MB on ñ or in DMs with friends.
Method 4. Join a Public Server With Over 30 Nitro Boosters
Public Servers with more than 30 Nitro boosters have a Discord max file size limit of 500MB.
This alternative may not always work, but it is worth a try if you don't want to spend money on Discord Nitro or Server Boosts. Keep in mind that the files you share will be available to all members of that server.
Here is a step-by-step guide on how to use the Discord Nitro max file size on a public server:
Step 1. Open Discord and click on "Explore Public Servers".

Step 2. Browse through the available public servers for servers that have already been boosted.

Step 3. Join one of the boosted servers.

Share the files with your friends on that server.
How to Bypass Discord's 500MB Limit?
One of the most effective ways to achieve Discord max file size bypass is using cloud storage services such as Google Drive or Dropbox.
Compressing and uploading the file to these services gives you a shareable link. This link can then be shared on Discord to send files of any size to your friends.
Here's a step-by-step guide to help you upload files larger than 500MB on Discord:
Step 1: Compress the File You Want to Upload Into a "Zip" or "Rar" Archive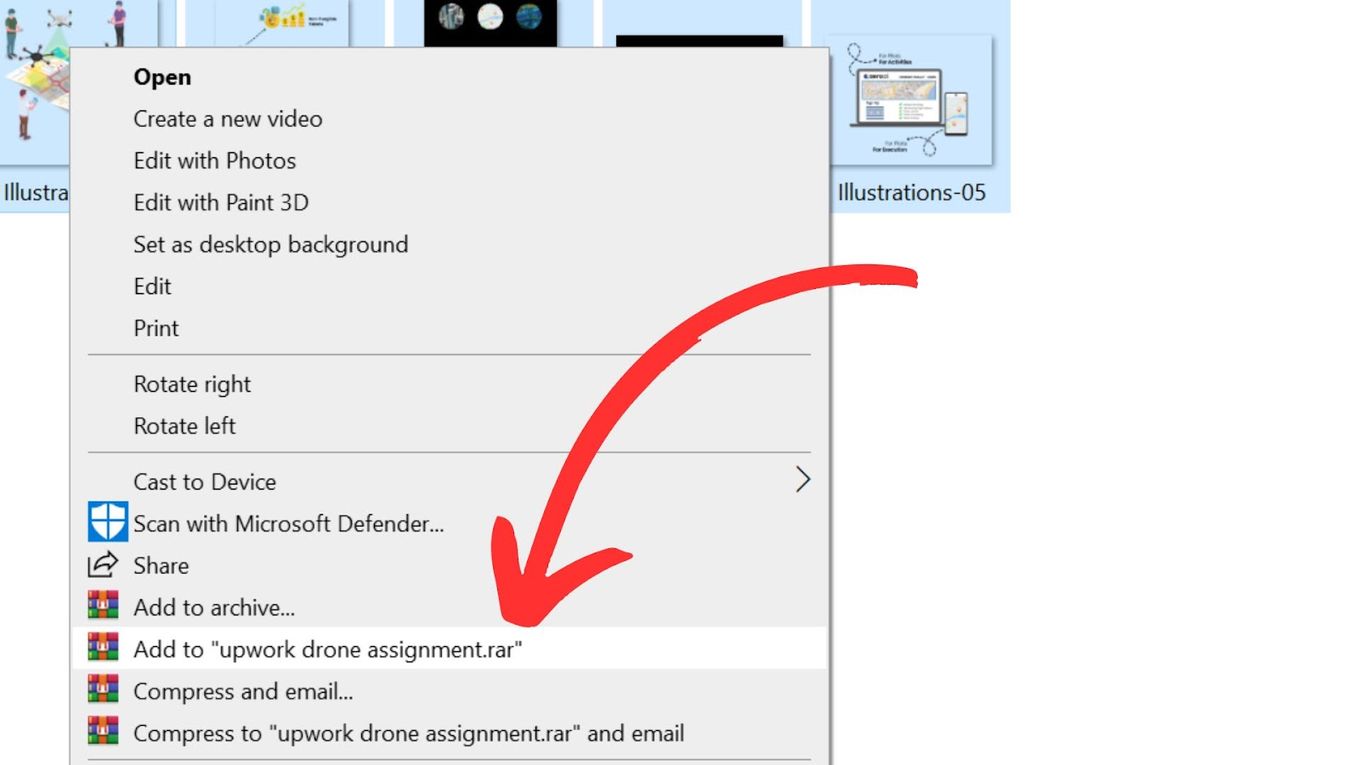 This will help to reduce the file size and make it easier to upload.
Step 2: Upload the Compressed File to a Cloud Storage Service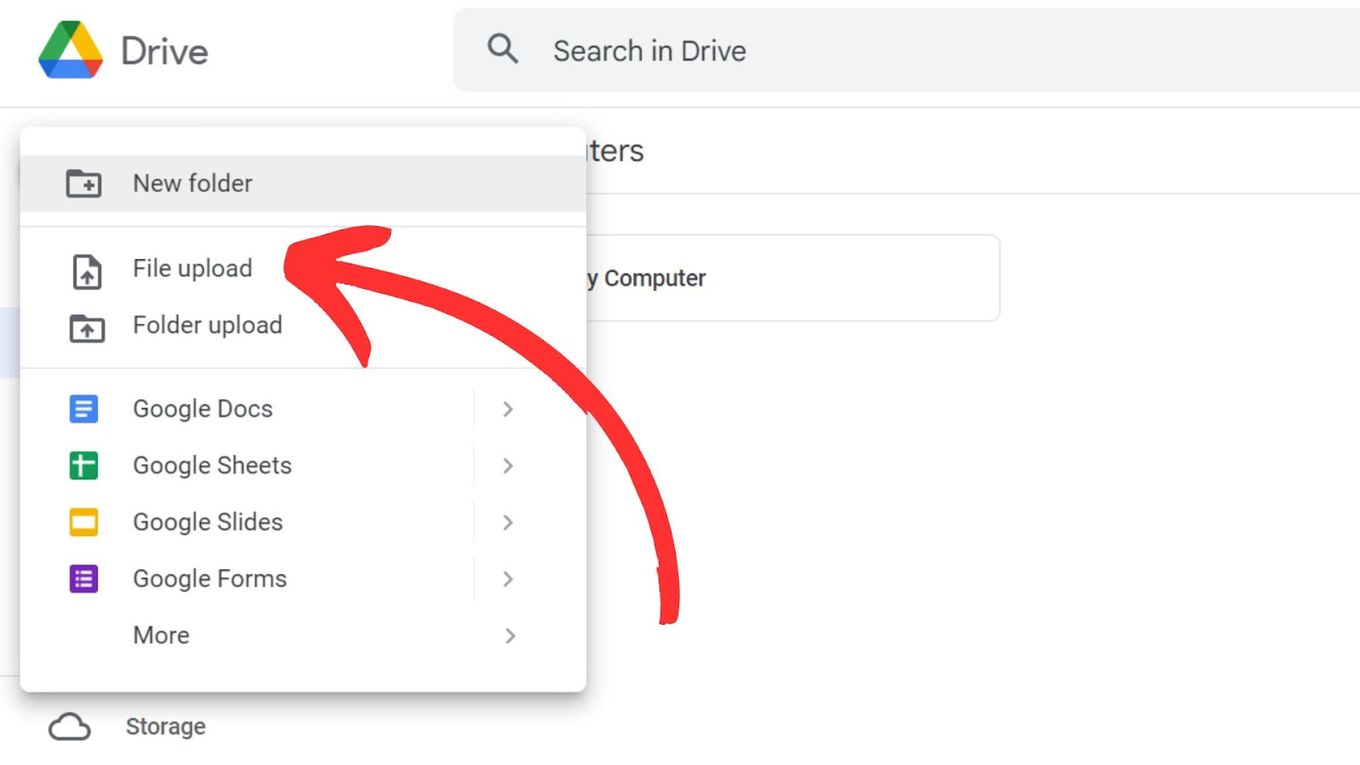 Three popular cloud services you can check out are: OneDrive, Google Drive, and Dropbox.
Step 3: Share the Link to the File With Your Discord Friends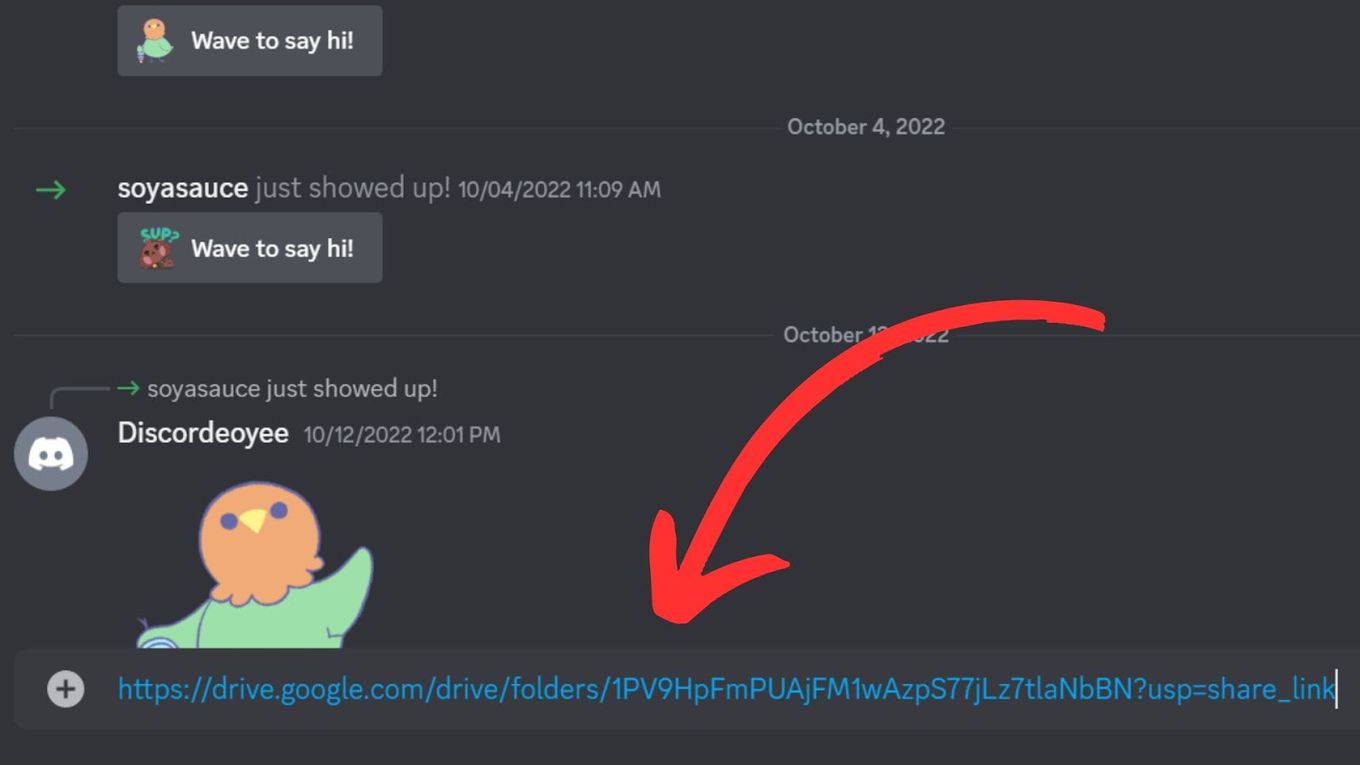 They'll be able to download the file from the cloud storage service by clicking on the link.
How to Compress Large Videos for Discord [Online Tools]
There are tons of tools and platforms available that can help compress large videos to make them meet the criteria for the Discord max file size. Here are the top 3.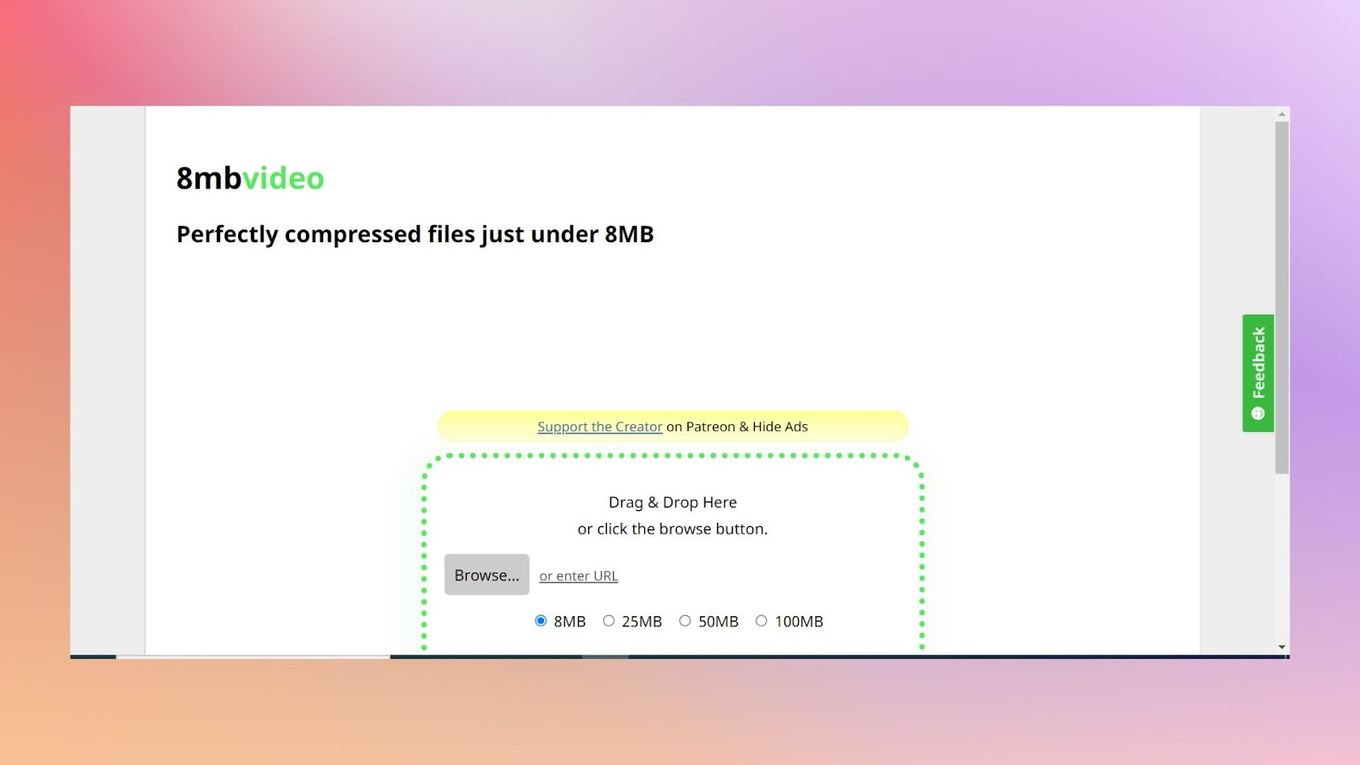 Price: Free
Max File Size Limit: 2000MB
Watermark Added: No
With this free video compressor service, you can easily compress files (including video files) of up to 2000 MB in size to just under 8 MB, making them ideal for sharing on Discord.
The process is simple and user-friendly – you can drag and drop files from your computer or select files directly from your phone or other devices. You can even transcode a video from an existing online URL.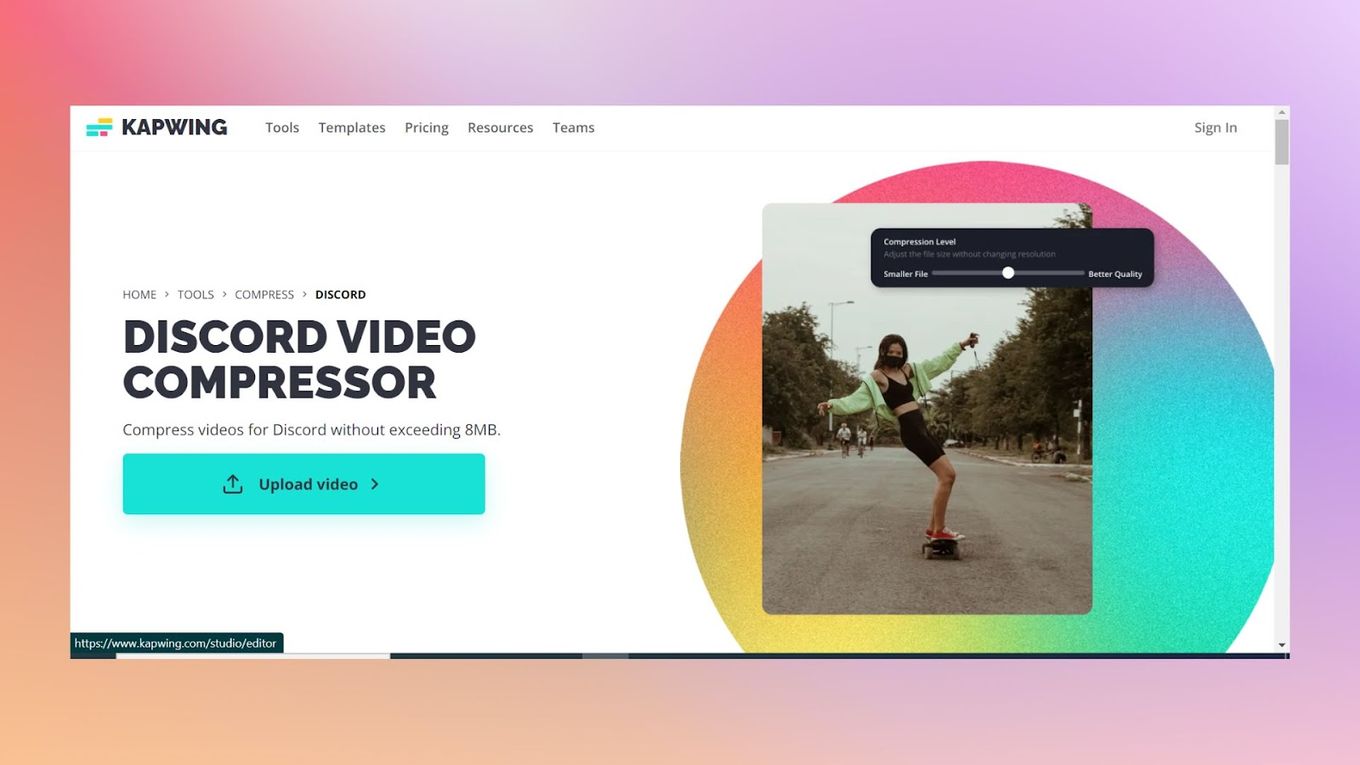 Price: Free or starting at $6/month
Max File Size Limit: 7MB & 720p limit on free plan
Watermark Added: Only on the free version
Kapwing works on any device, so you can compress videos for Discord on your phone, computer, or tablet.
The quality of the video is maintained even after compressing, allowing you to share your favorite memes, film clips, gaming highlights, and more on Discord without losing any significant quality.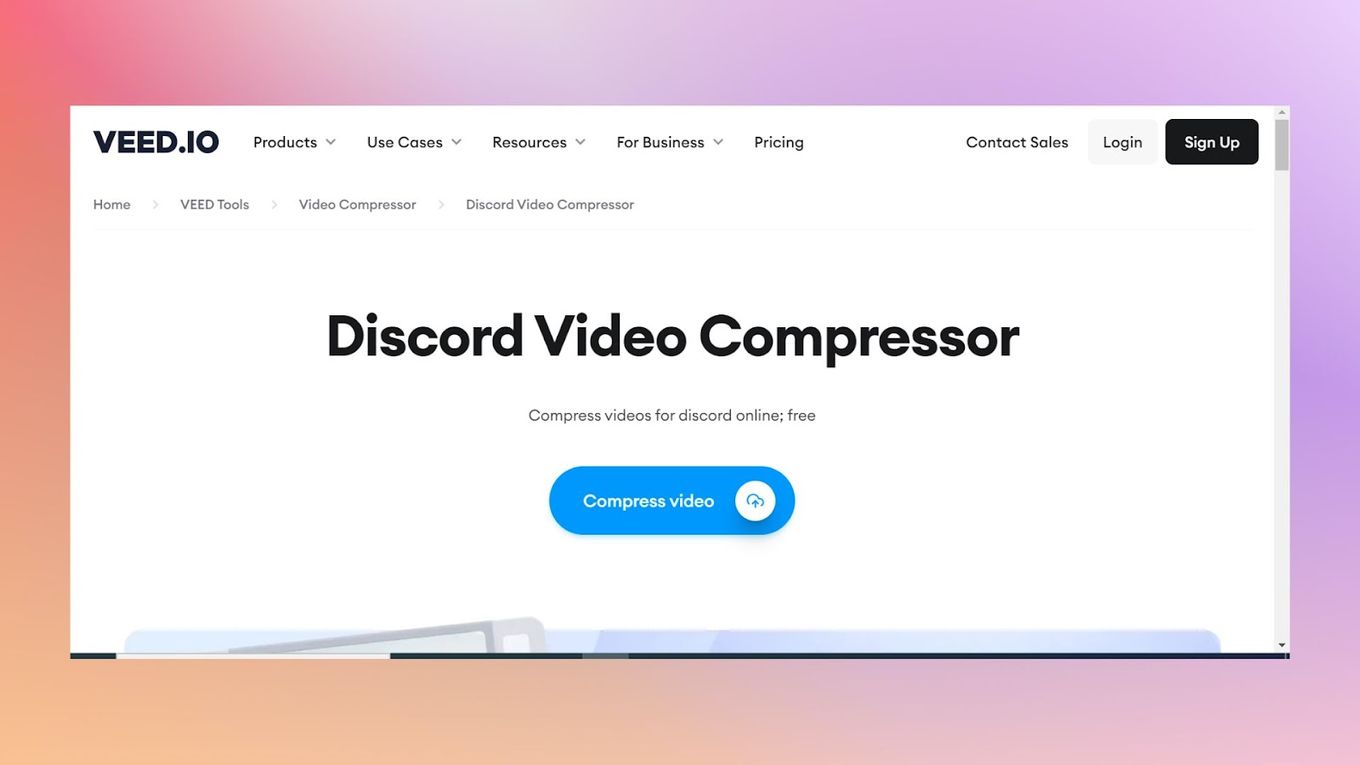 Price: Free or starting at $23/month
Max File Size Limit: 1GB Free, Unlimited on Paid Plans
Watermark Added: Only on the free version.
VEED is the ultimate solution for anyone looking to share large video files without Discord max file size errors. With just one click, you can reduce the file size of your videos using VEED's Discord video compressor.
Plus, if you want to enhance your videos before sharing, you can use VEED's free built-in video editor to create and edit stunning content.
Does Discord Support 4K Videos?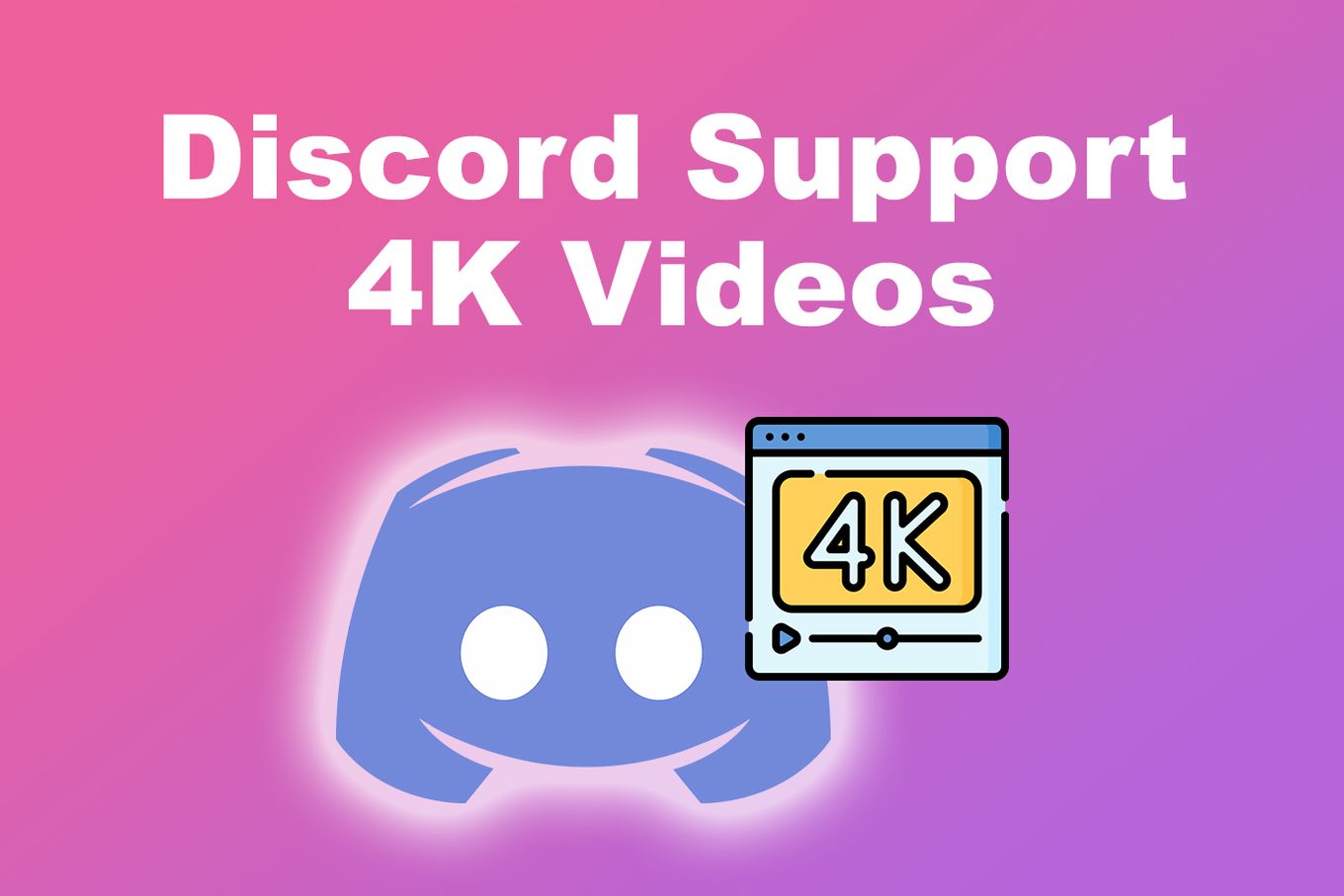 Yes, Discord supports 4K videos, but the feature is limited to Nitro subscribers. The platform allows users to stream their screens with different resolutions and frame rates, depending on their account.
The HD streaming allowances on Discord are as follows:
| All Users | Nitro Classic | Nitro |
| --- | --- | --- |
| Up to 720P and 30 FPS | Up to 1080P and 60 FPS | Up to 4K and 60 FPS |
Find out more about the Discord Nitro plans and features on the official Discord pricing page.
Discord is also currently rolling out an update that enables AV1 encoding, a new video compression standard that improves online video quality and reduces bandwidth usage.
This update will allow Nitro subscribers to stream 4K/60 FPS with just 8 Mbps if using newer GPUs like the RTX 40-series, AMD RX 7900 XT, and Intel Arc series.
Why Discord File Size Limit Is Too Small?
The max file size on Discord is small due to its design as a mobile app. Mobile devices have limited storage space and bandwidth, so the file size limit helps to ensure the app remains lightweight and runs smoothly. It is also small because excessive use of the servers for large files can also slow down the performance of everyone on the server.
The Discord platform has set this limit to keep the platform stable and fast for all users. This can be a challenge for those looking to share larger files like videos and images.
Some Discord users suggested increasing the Discord max file size to 25MB for free users, 50MB for Nitro Classic users, and 500MB for Nitro Full users. While others suggest putting a limit on the number of heavy files sent in a day to avoid service deterioration.
Discord Max File Size Can Be By-Passed
The 8MB Discord max file size limit can make it challenging to send large files on a free account.
However, this does not mean that the platform can not be used for sending large files. In fact, there are various ways to bypass the file size limit and make the most of the platform.
In addition to upgrading to Discord Nitro, users can take advantage of different video compression tools, or share links from cloud storage services to effectively bypass the file size limit. Which in turn allows for sharing large files on the Discord platform.
This versatility provides users with multiple options to choose from, making the file size limit a non-issue in the grand scheme of things.
Related Articles