Leveling up in Discord comes with several benefits. This is why many are always trying to find how to level up Discord. Fortunately, for Discord users, there are bots they can use for leveling up.
In this post, we'll talk about how to level up fast in the Discord MEE6 bot as well as what levels mean in Discord.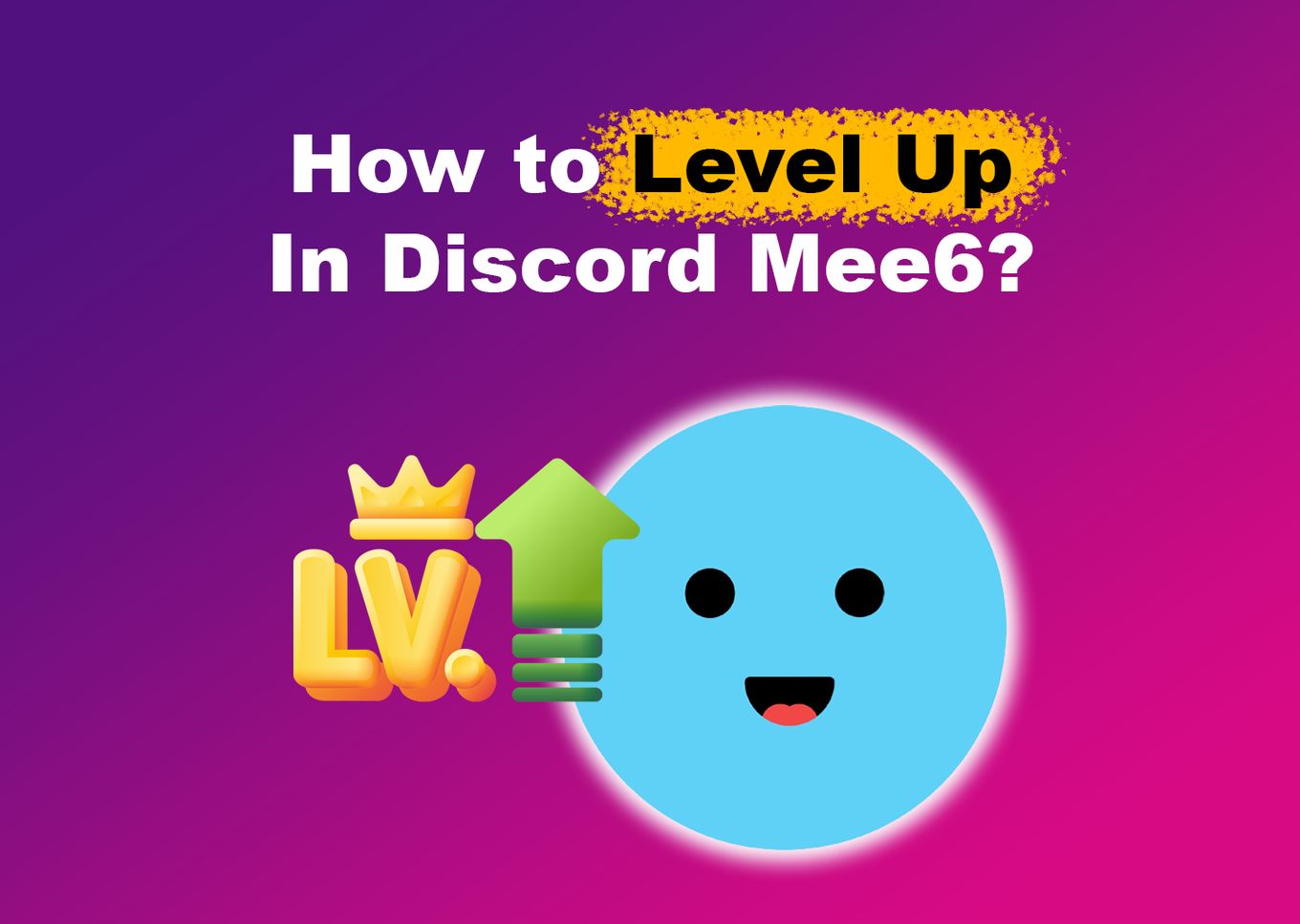 What Do Levels Mean in Discord?
Discord levels mean how active someone is on Discord. The higher the level, the more active the user is. The bots can help find out who the active and loyal members are on the server vs the casual members. The active members are usually awarded and the rewards will vary from one server to another.
These rewards could include being assigned a unique Discord role, being a mod at a certain level, and having access to specific channels.
How Does Discord Level System Work?
The level system, known as the XP system, provides user experience points (XP) and levels according to the user's activity on the server. It's a way to reward users for being active in the community. The XP system also referred to as living or experience systems, is a popular passive method of ensuring activity within the community.
The level system may vary from one bot to another but here's a basic structure of the leveling system.
Granting Experience. A specific number of points is given as a reward for messaging in text chat.

Leveling Up. A user will reach a new level after garnering a specific number of points.

Granting Roles. After hitting a certain level, the bot will automatically assign the user a role.

Spam Prevention. To prevent spamming, the leveling system won't reward users for every message. Instead, the system imposes a cod-won person, which means only messages sent after the expirations of the cooldown will be given additional XP.
How to Level up in Discord MEE6?
MEE6 is one of the bots available for Discord. Because Mee6 provides you a way to automate certain tasks, it comes on handy when you want to level up your Discord account.
Here's how to level up in Discord on any server using the MEE6 bot.
You may be warned that the file can harm your computer. That's not true, just ignore the message.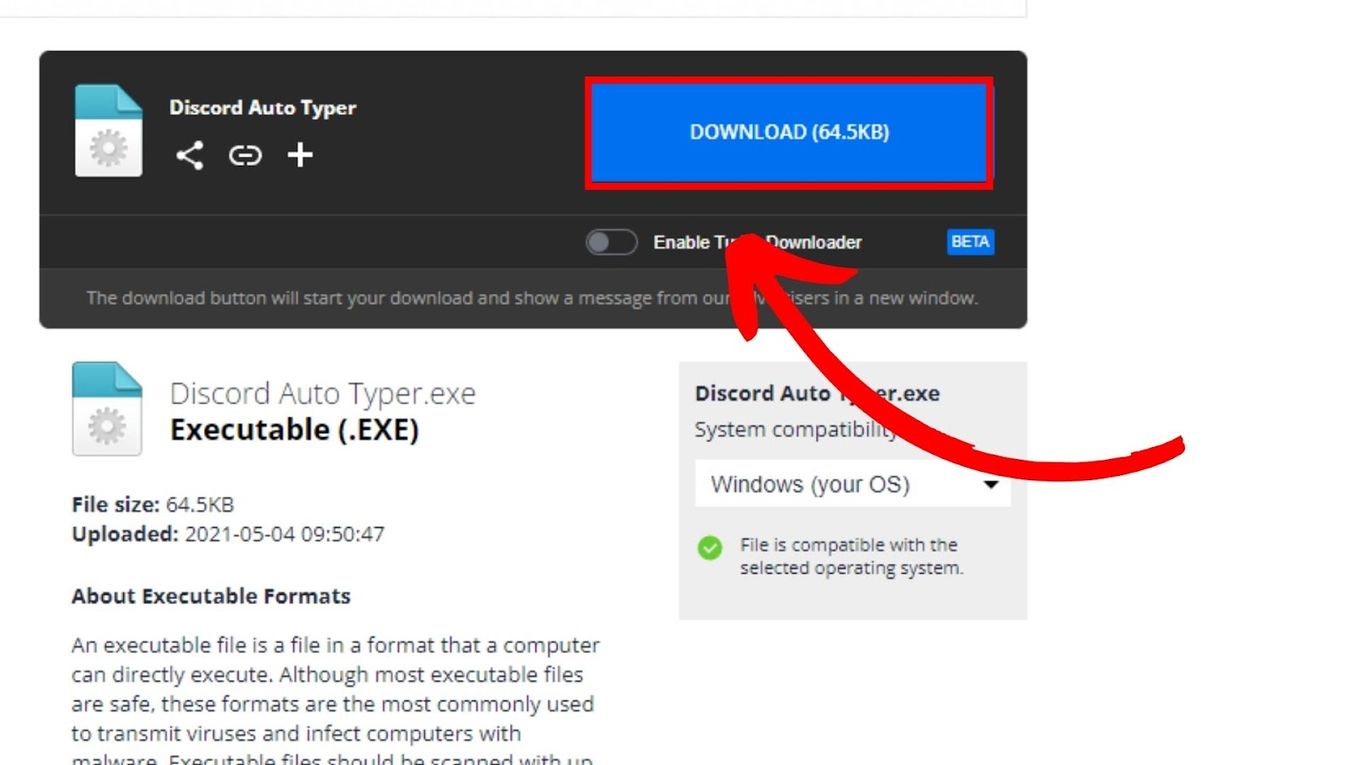 Step 2: Run "Discord Auto Typer" as Administrator
Right-click on the .exe file and select "Run as administrator"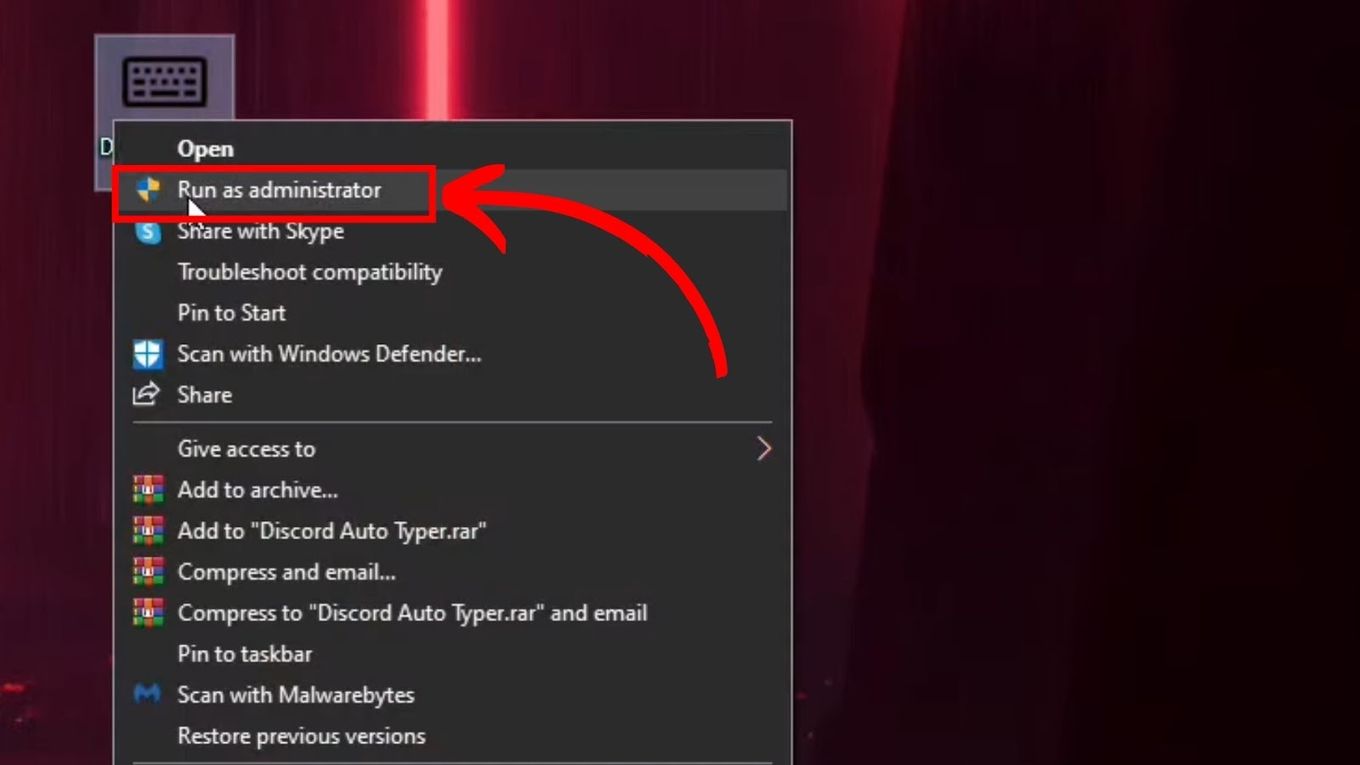 Step 3: Write Any Word in the Left Box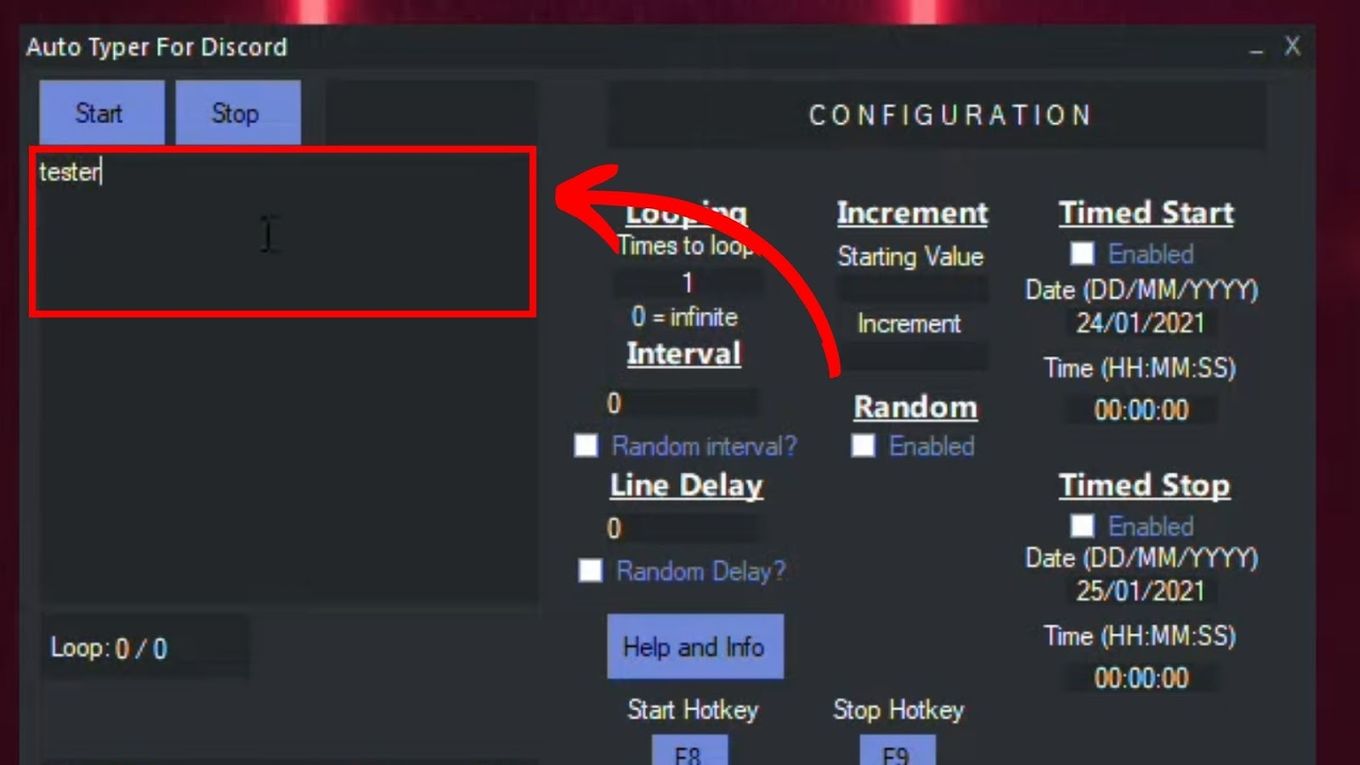 Step 4: Set "Looping" to Zero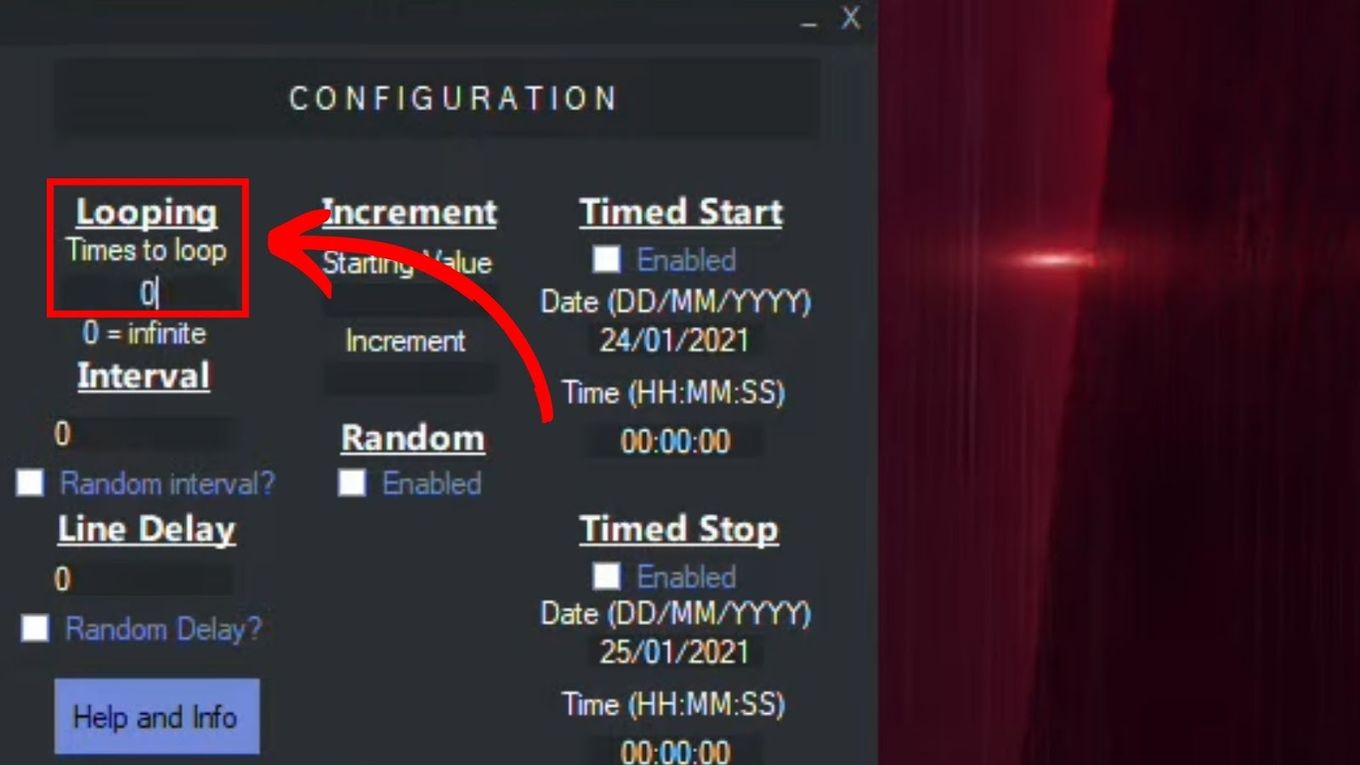 Step 5: Set "Interval" to 30 Seconds or Higher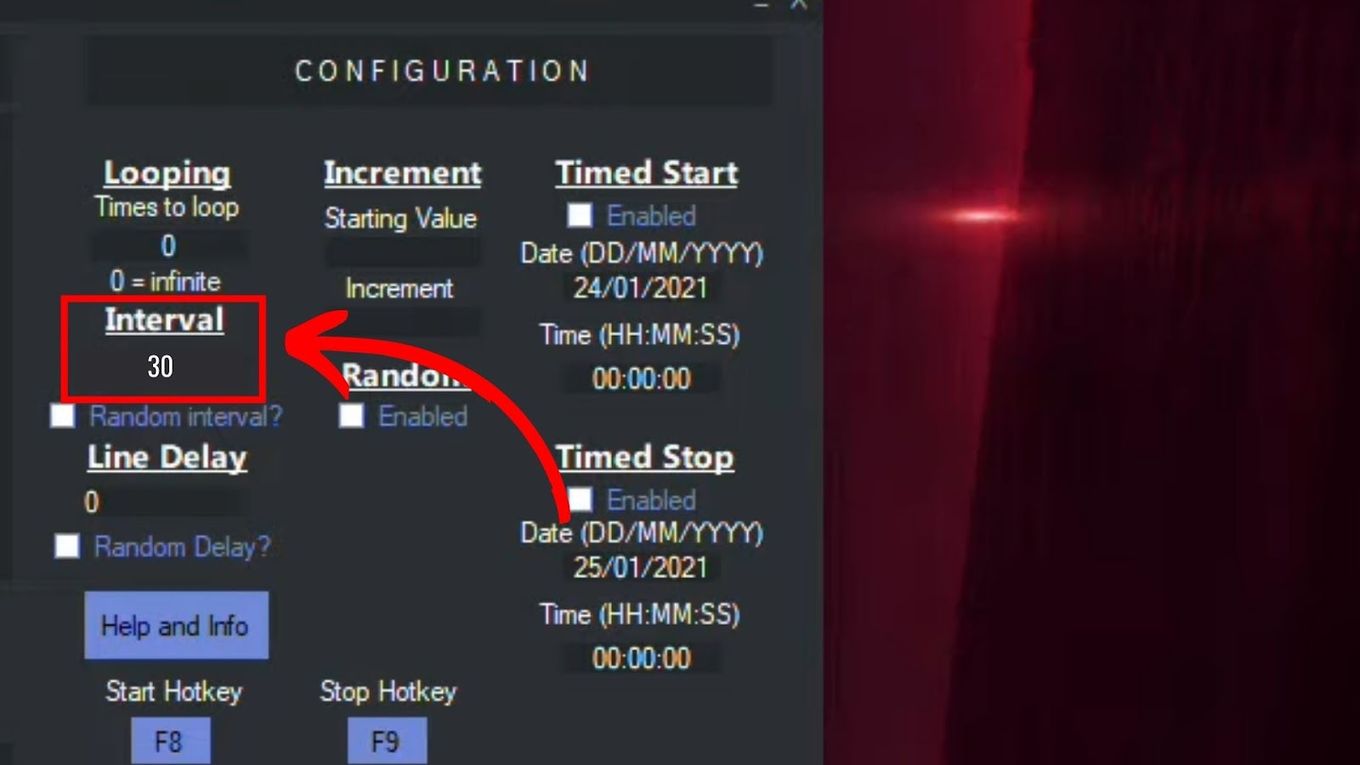 Step 6: Open a Random Spam Channel on Your Discord Server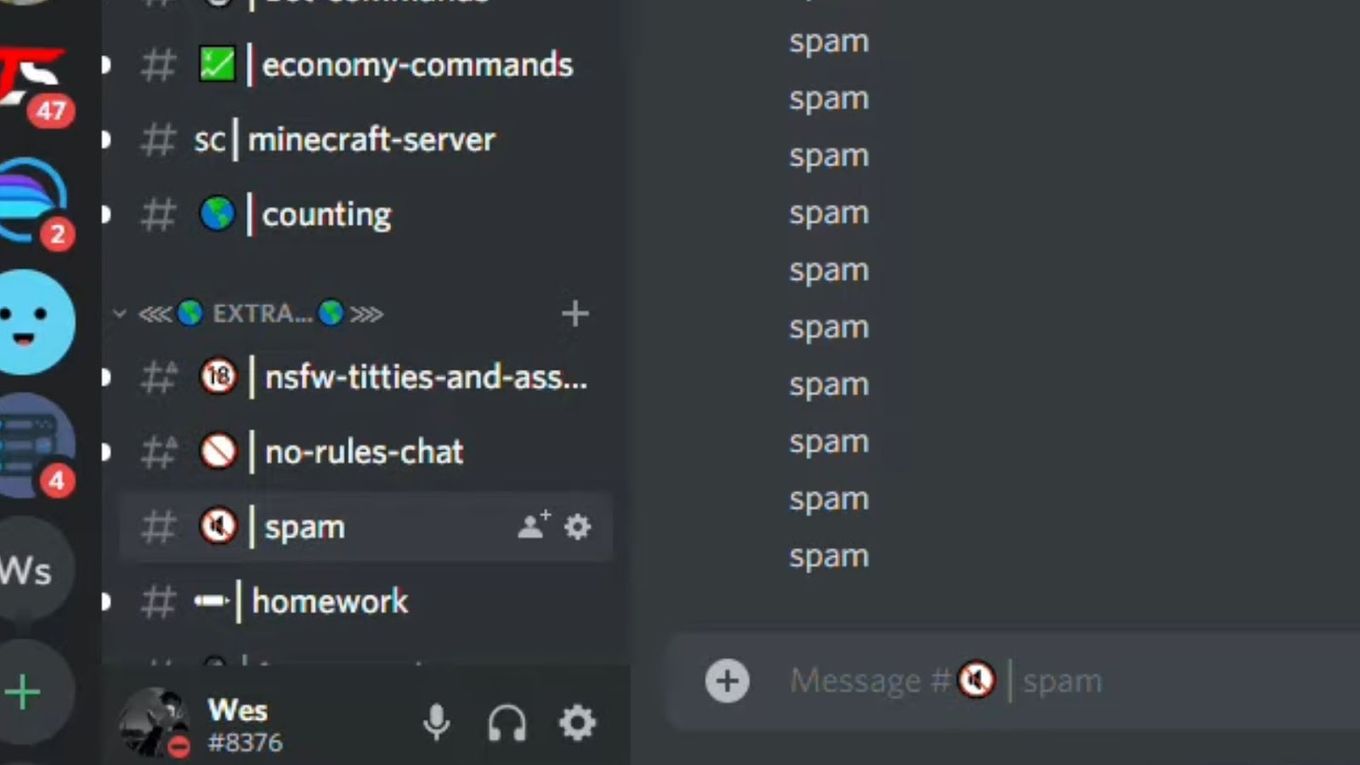 Step 7: Click on the "Chat Box" & Press "F8" to Start
The timer of the app will start running and messages will be sent every 30 seconds. You can stop it by pressing "F9" or the hotkey that you established on the app.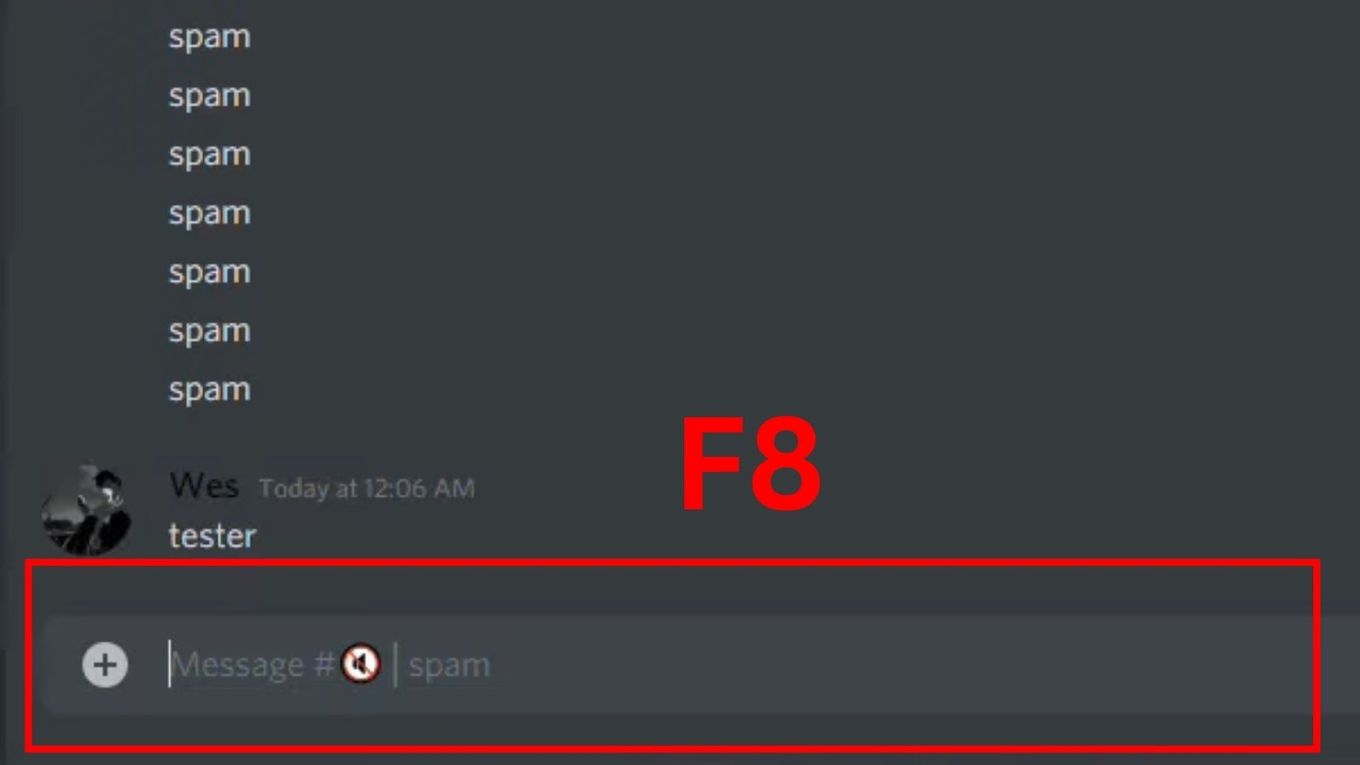 Discover how to black out text in Discord? and keep your sensitive information private.
How to Check Your Level on Discord?
Step 1: on the Bot Channel, Type "/rank"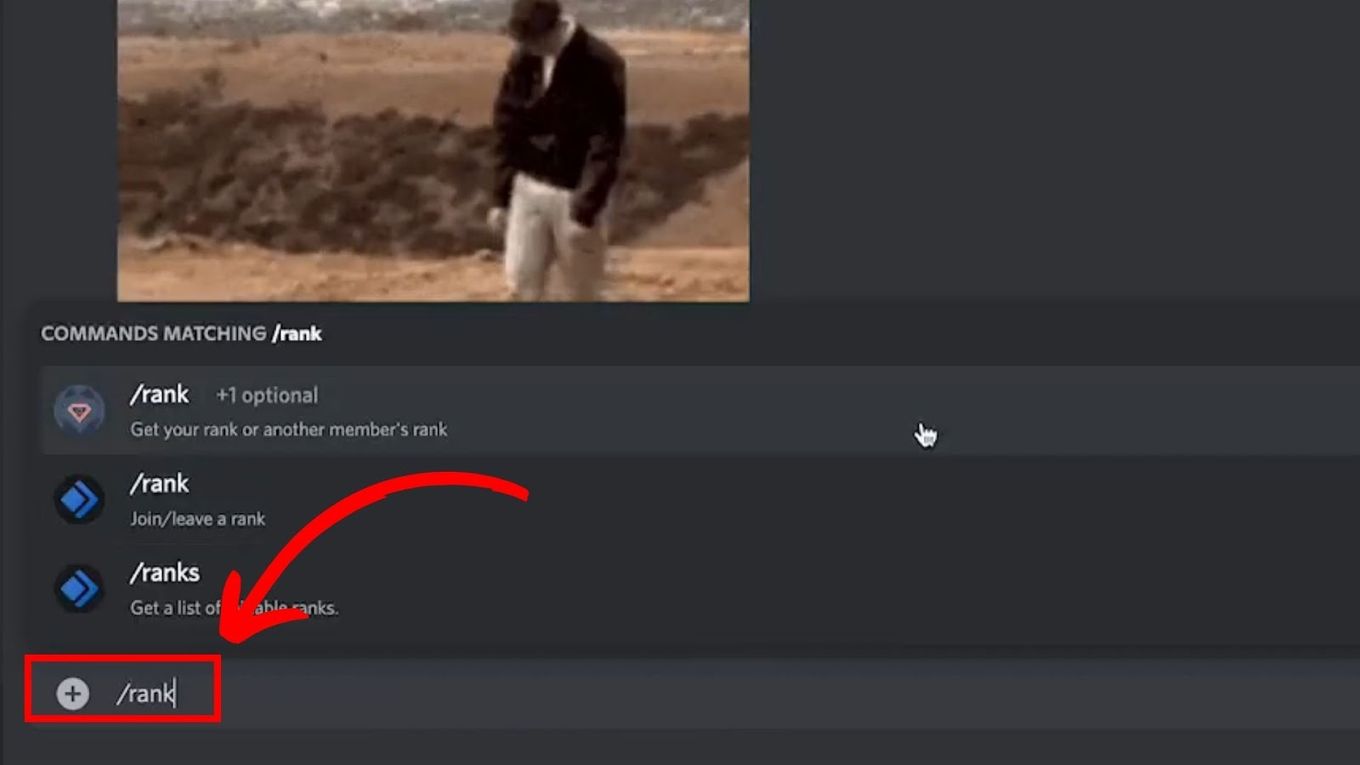 Step 2: Choose the "Hubspot Super Admin Logo" Option & Click "Enter"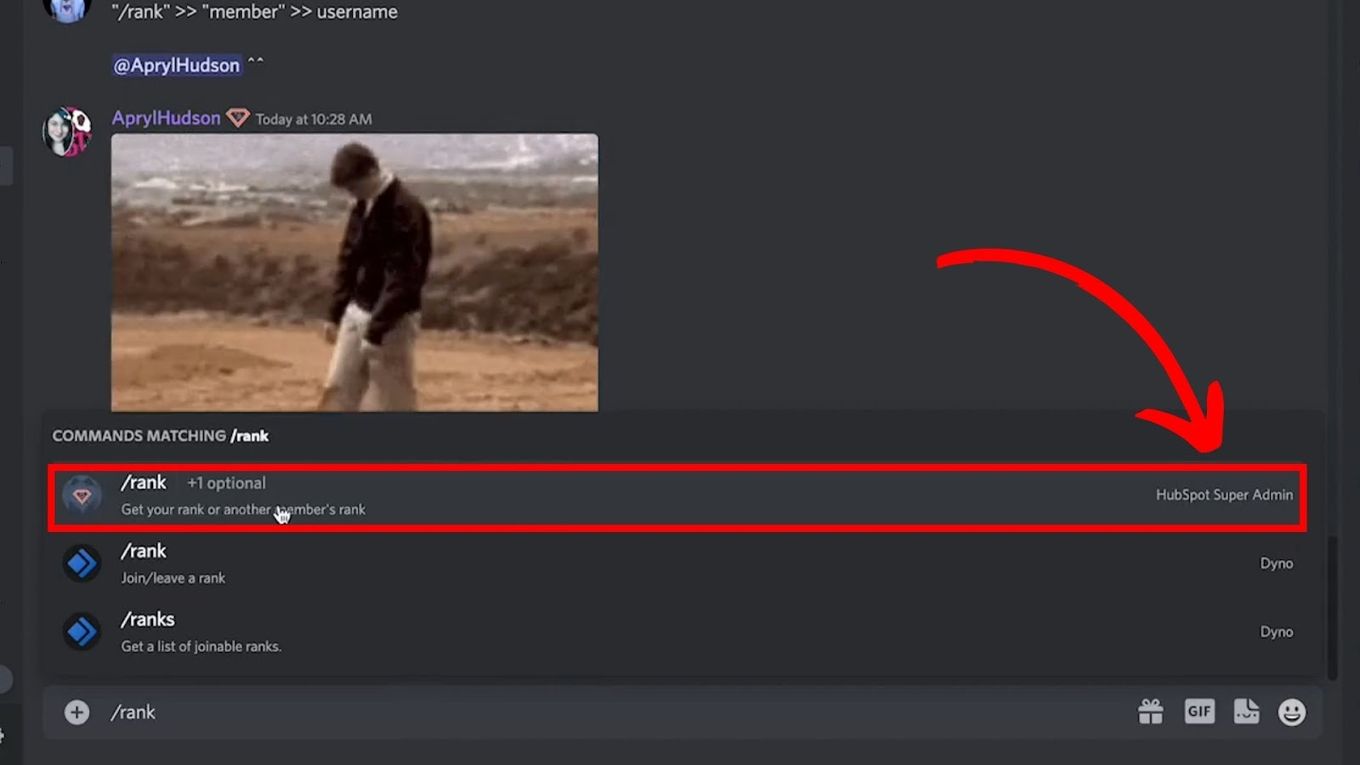 Step 3: Choose the "Member" Option & Click "Enter"
You can also press the @ key and press enter.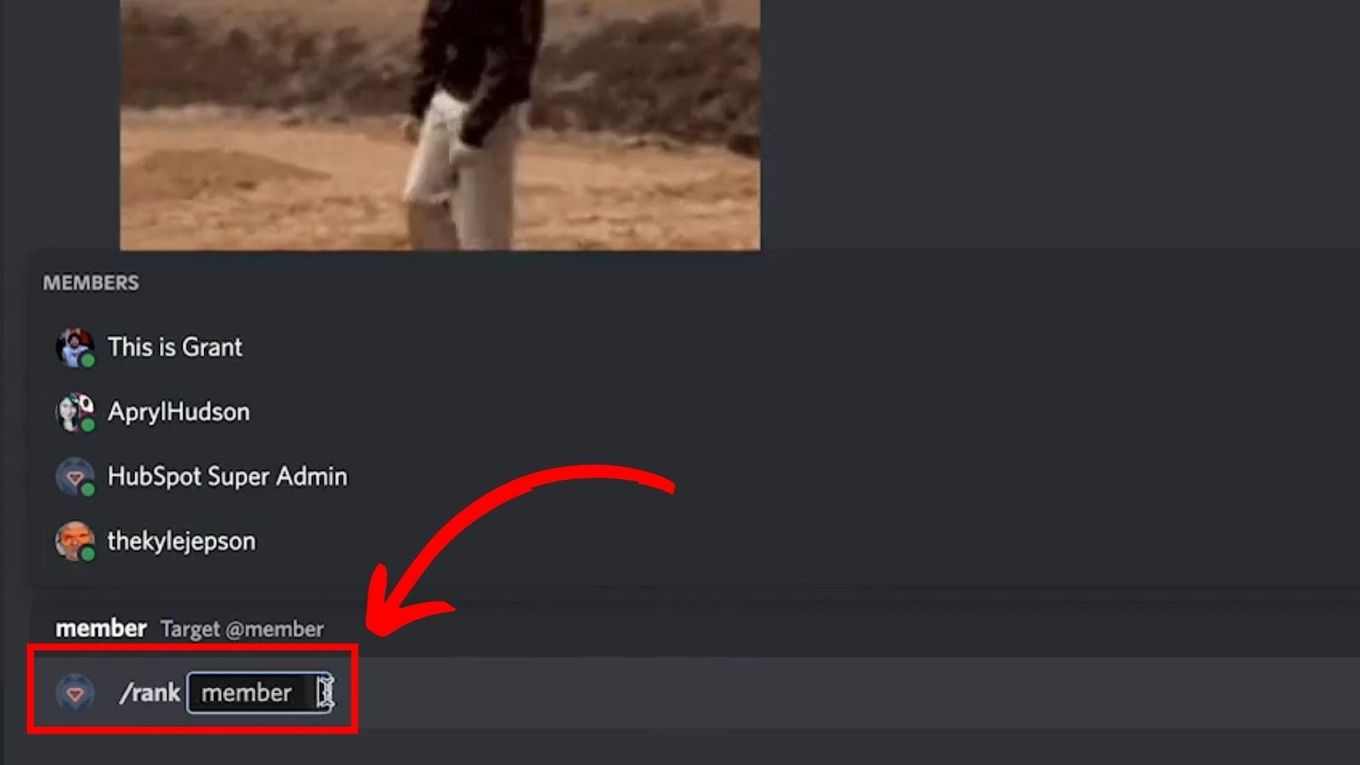 Step 4: Write Your Username & Click "Enter"
You can also press the @ key and press enter.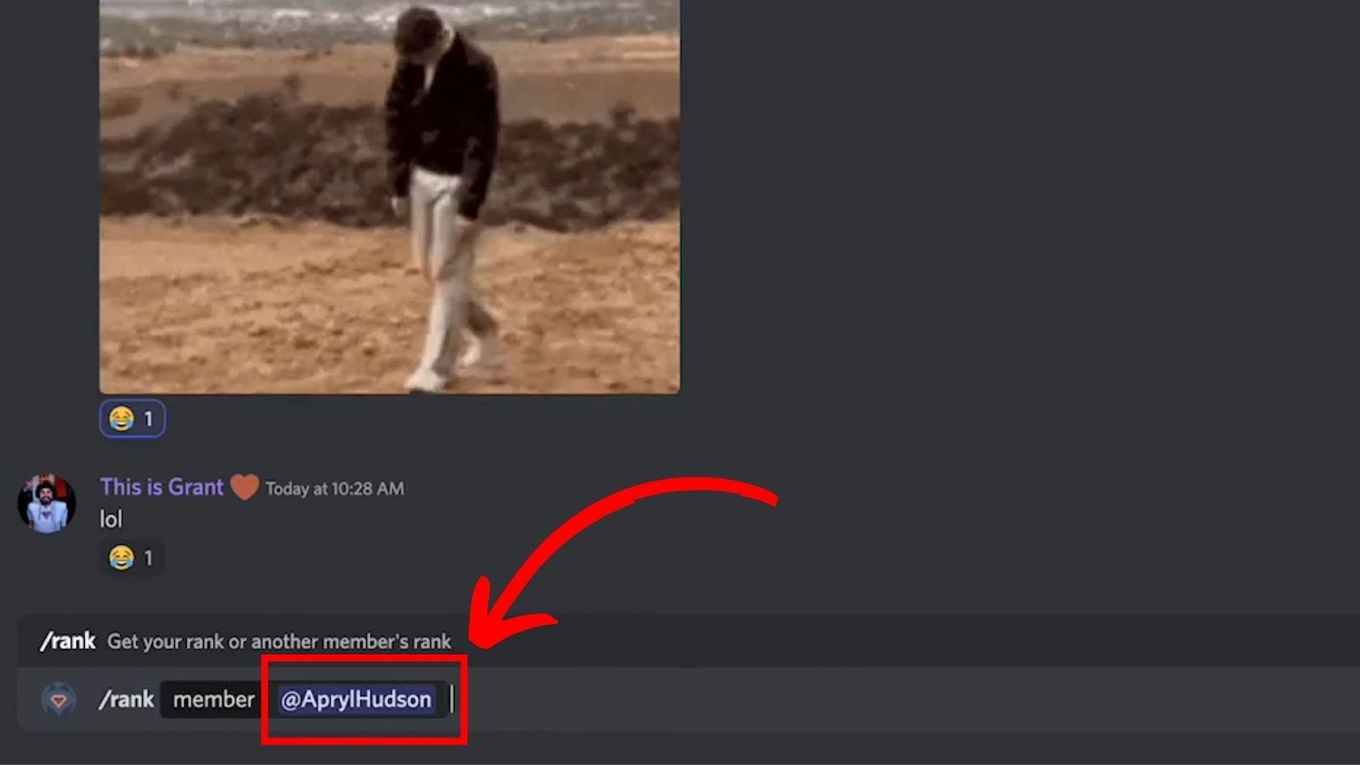 Step 5: Hit "Enter" Again & View Your Level & Rank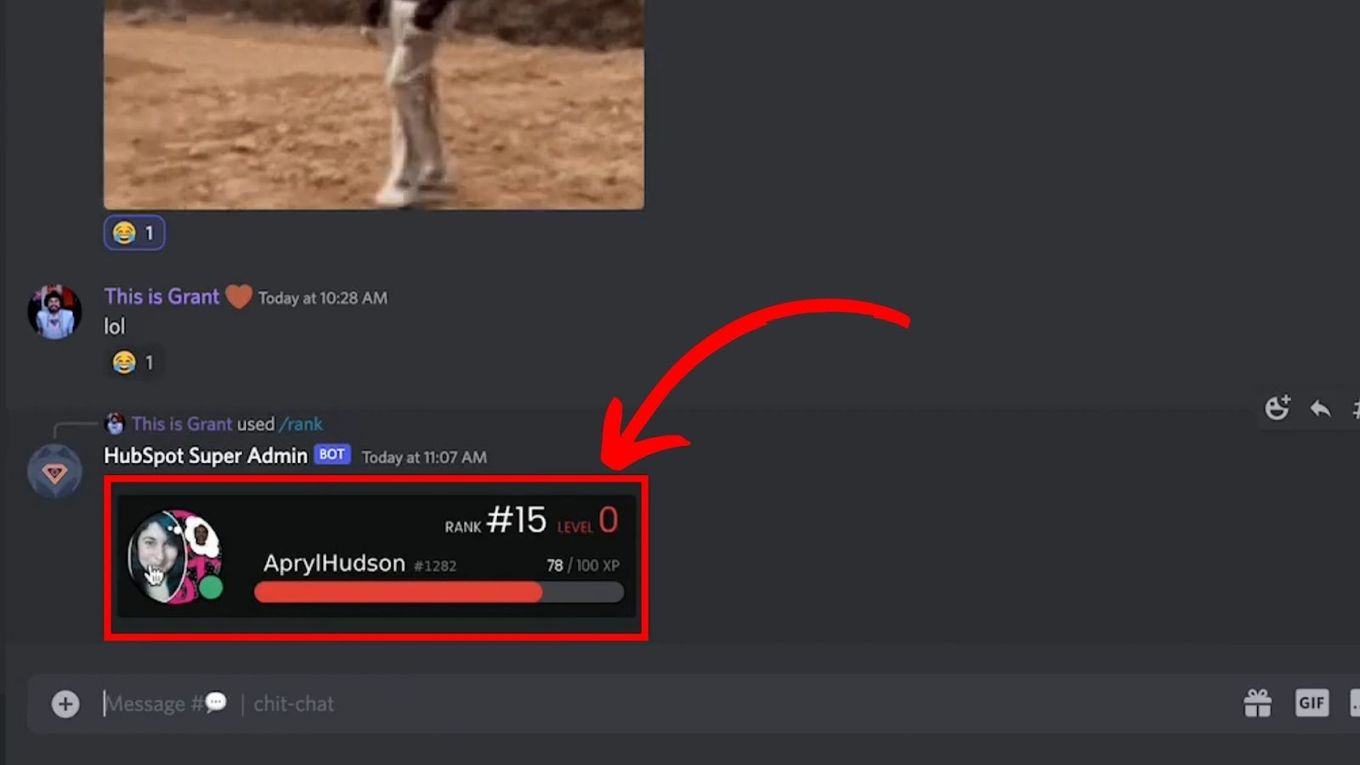 How to Level up Faster in Discord?
To level up faster in Discord using Mee6 you'll have to use a bot to send spam chat messages. However you'll have to be careful because spamming may get you banned on servers.
Here's how to level up in Discord faster with the "Discordleveler" bot: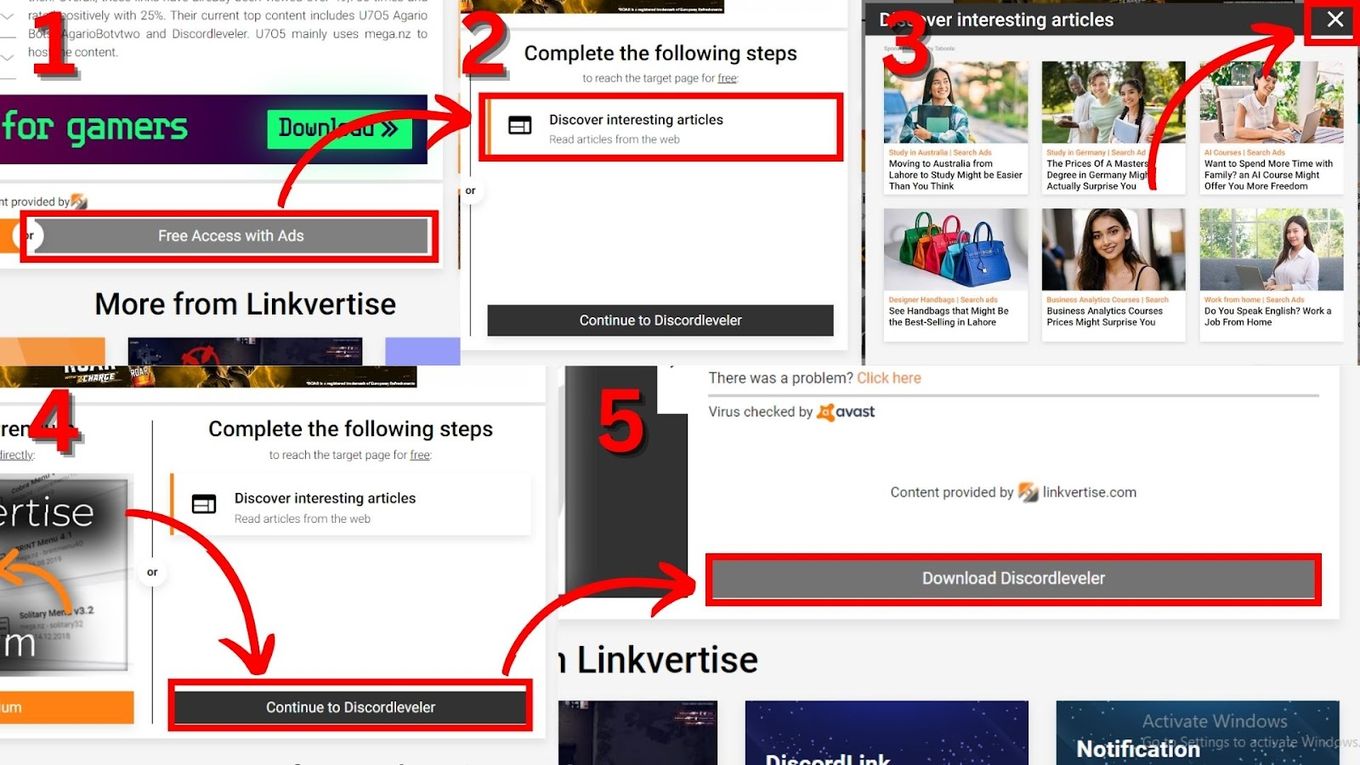 Click on "Free Access With Ads".
Click on "Discover interesting Articles".
Close the window after 3 secs.
Click "Continue to Discordleveler".
Click "Download Discordleveler".
Extract the .zip file.
A warning may appear on your computing warning about this .zip file. Ignore it, it is not a dangerous file.
Step 2: Set up the Bot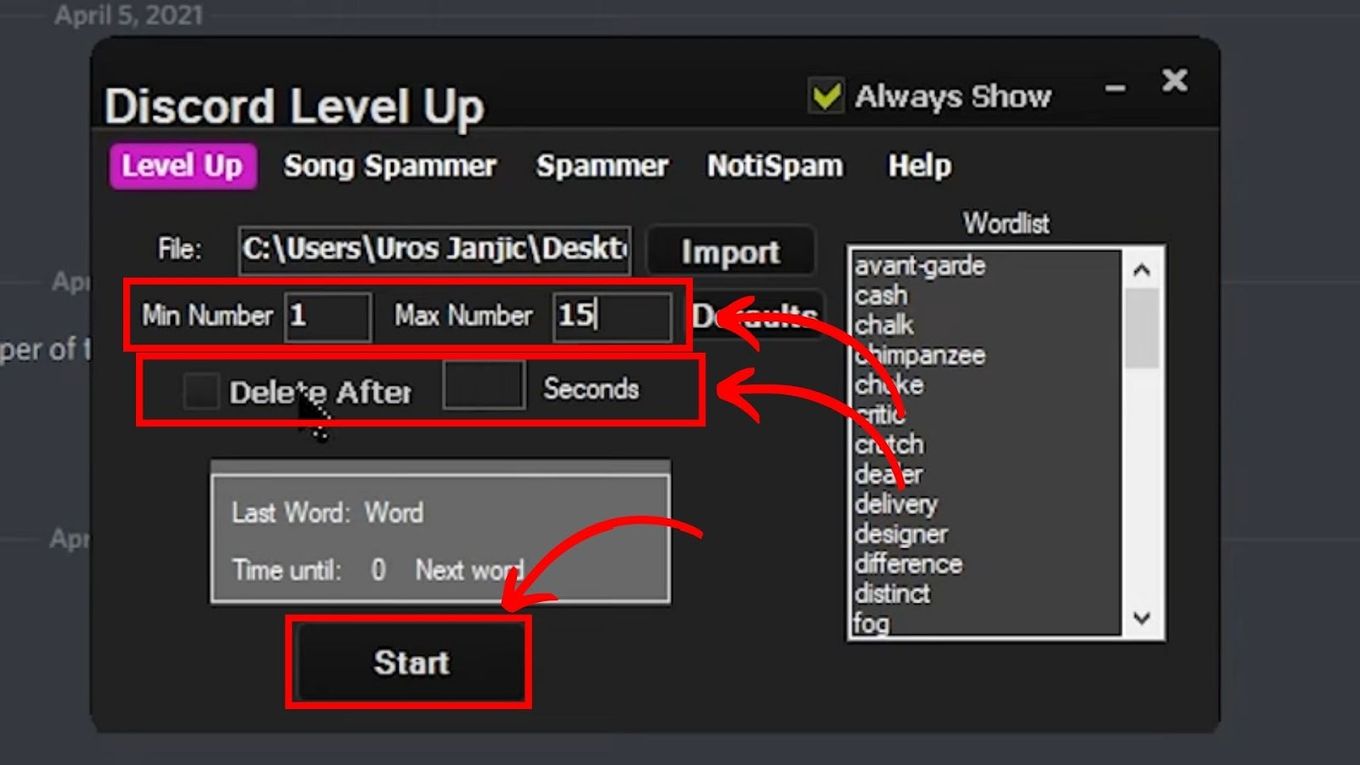 After extracting the file, open the new extracted folder and run "Discord Level Up".
Go to "Text Document".
Access https://randomwordgenerator.com/.
Choose the number of words you want to generate.
Copy the generated words.
Paste in the text document and save it.
Open the Discord Level Up Window.
Import a .txt file with a random word list.
Set "Min Number" to 1 and "Max Number" to 30 seconds.
Tick "Delete after" and write 2 seconds.
Click "Start".
Click on the chat box of your discord channel.
Step 3: Check Your New Rank by Typing "/rank"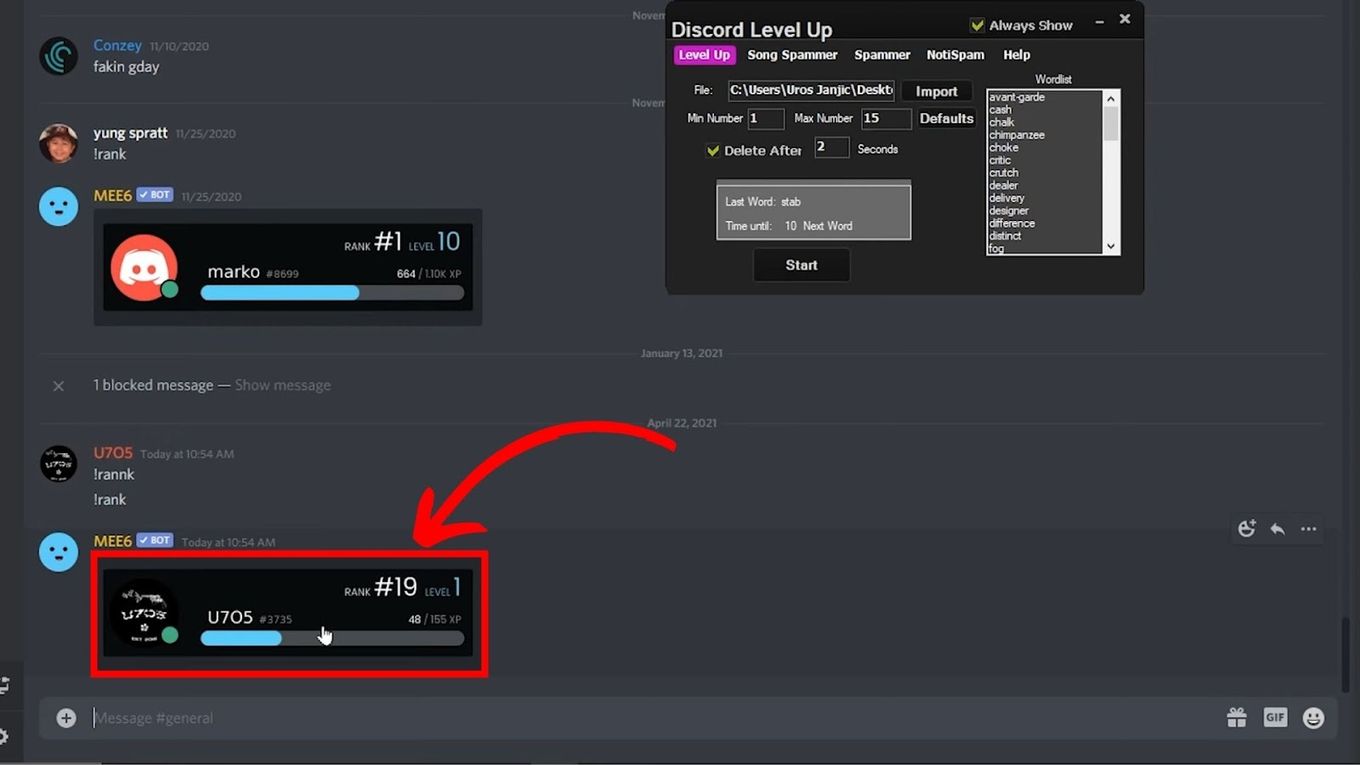 What Is the Highest Level in Discord?
The highest level varies from one bot to another. There is no single highest level in Discord since there is no standard leveling system. To give you an idea here's a short list of the bots and their highest-level points:
| Bot Name | Highest Level Points |
| --- | --- |
| OwO | 1,768,802 |
| AmariBot | 196,055 |
| Tatsu | 923,3228 |
| Nadeko | 2,523,894 |
How to Setup Level Roles on Discord Server?
Step 1. Create Level Roles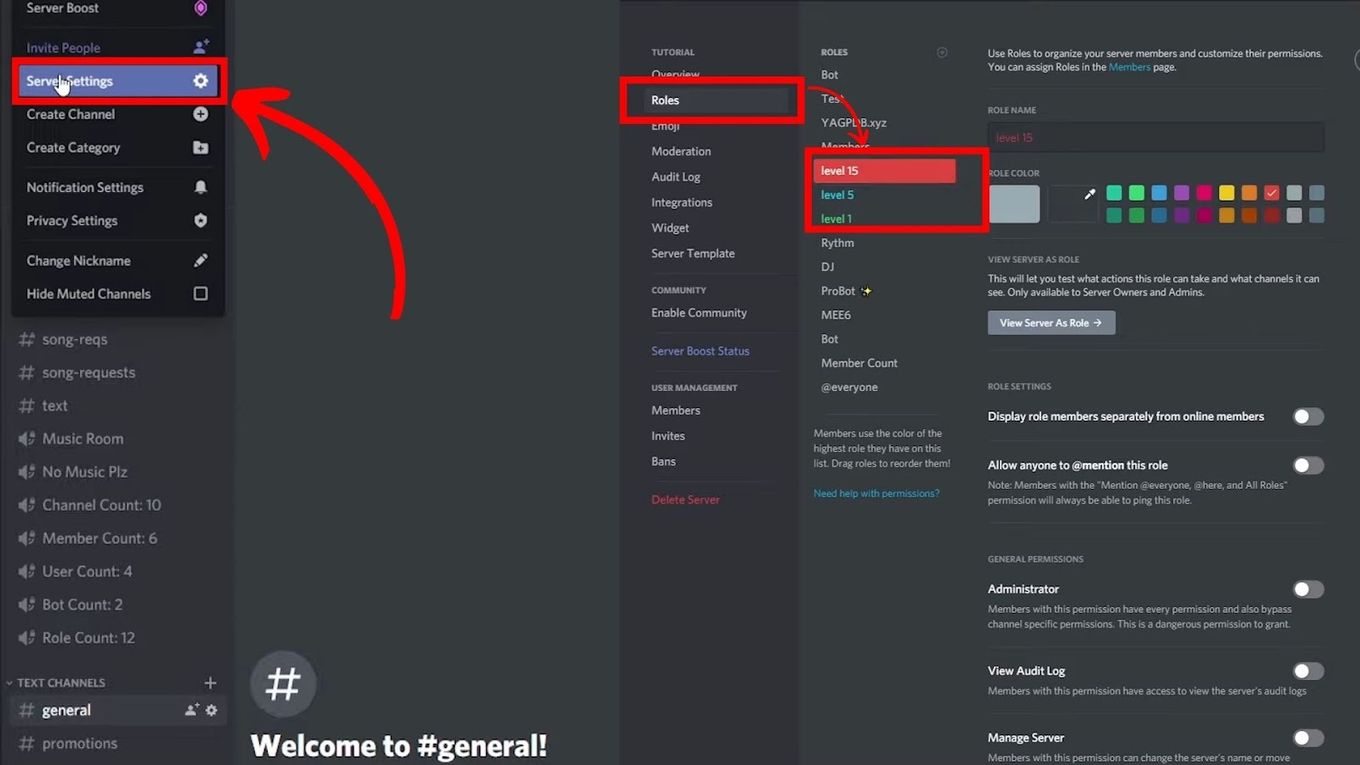 Open "Server Settings".
Go to "Roles" menu.
Create level roles.
Step 2. Set up the Bot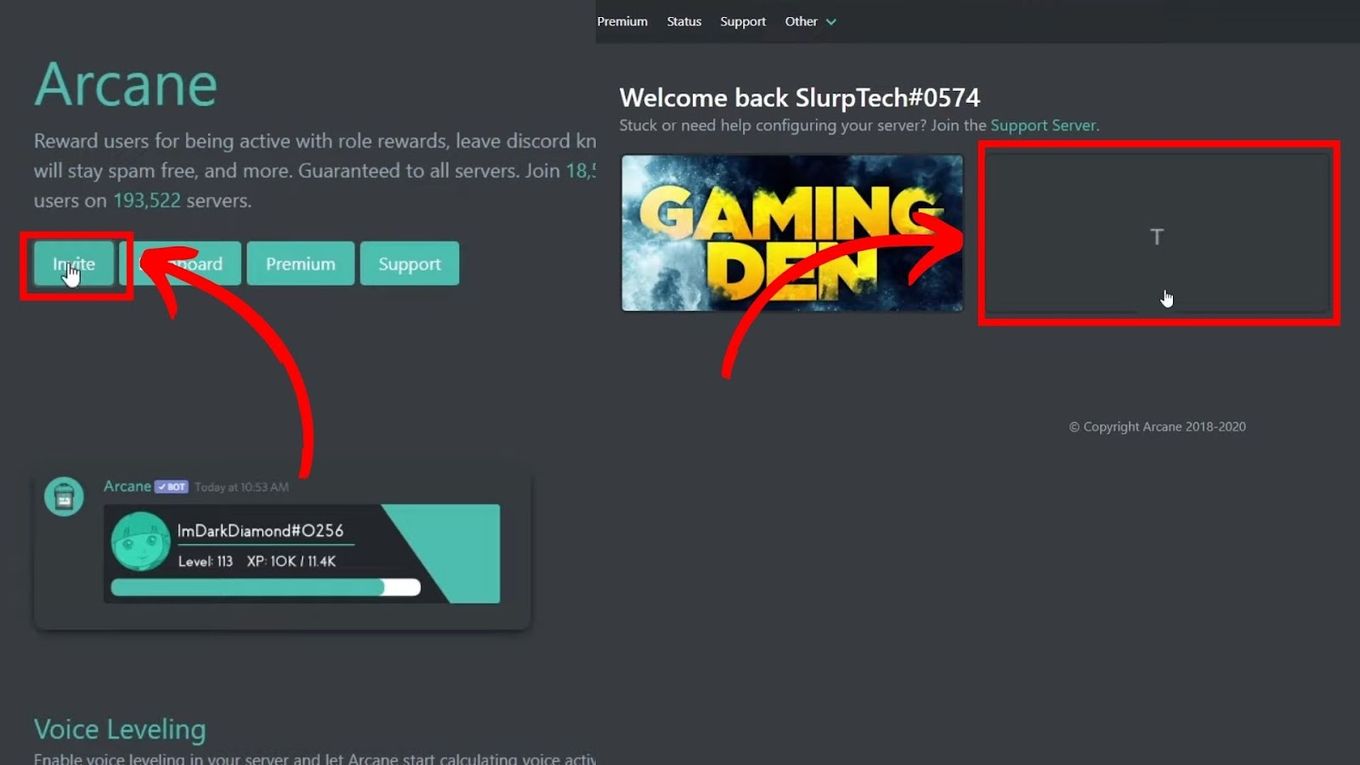 Go to the Arcane.bot website & press the "Invite" button.
Choose the server you want to add the bot to & press "continue".
Scroll down and "authorize".
Open the Arcane website and access your "dashboard".
Click on "authorize" when Arcada asks for access to your account.
Select your server.
Step 3. Configure Level Settings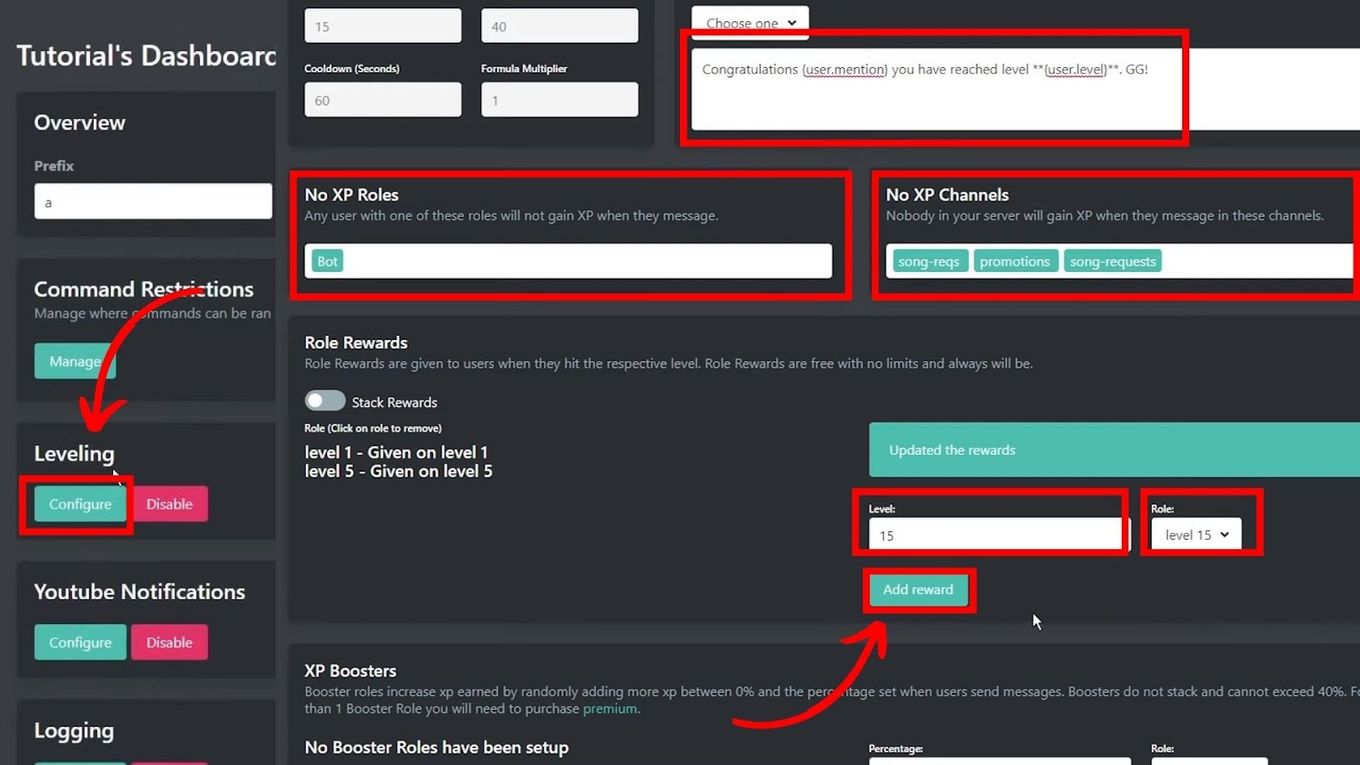 Press the "configure" button under "leveling".
Create a "level-up" message.
Set up "No XP roles" and "No XP channels".
In the "Role Rewards" section, set "level" and choose the "role" for that level.
Click "Add Reward" to confirm the selection. Do this for all your roles.
Step 4. Add Any Permission Setting for Roles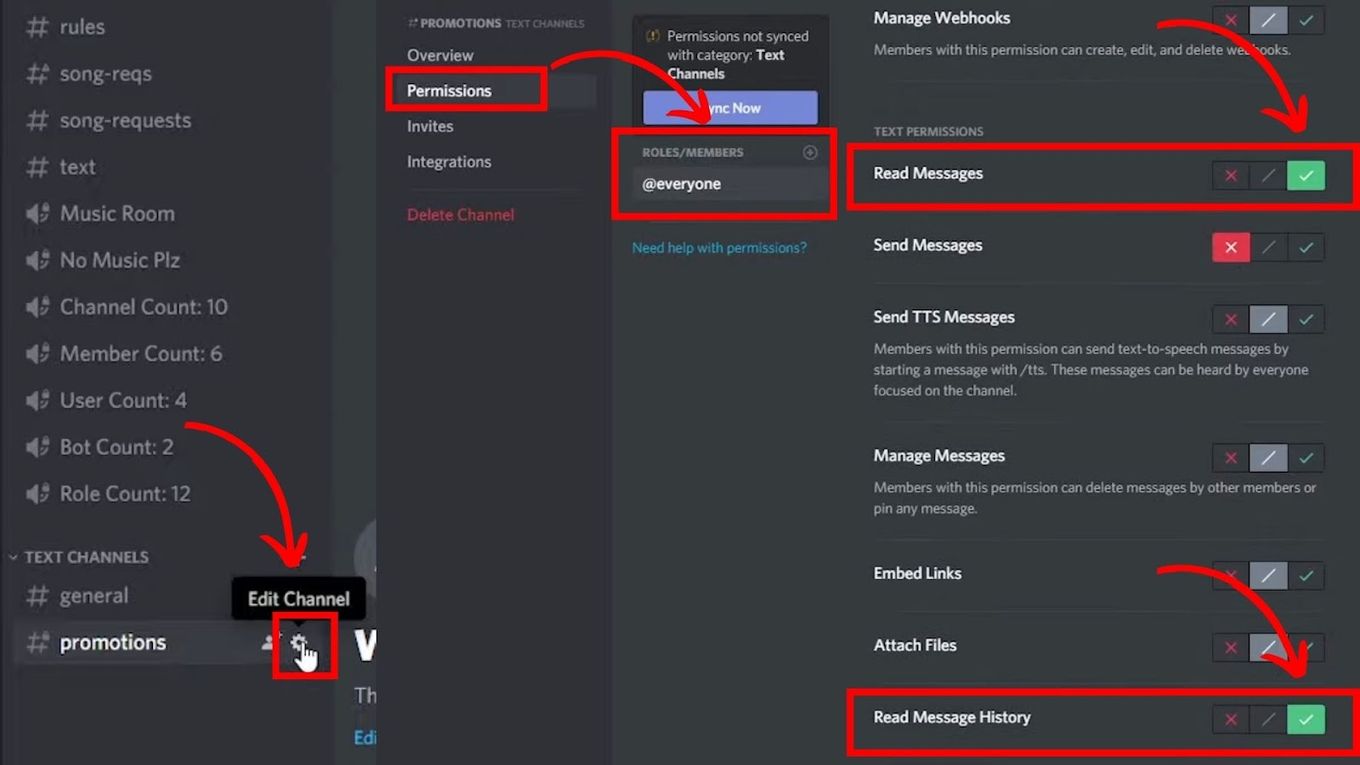 Go back to Discord & click the "gear" icon of a channel to edit it.
Select "Permissions" and choose "everyone role".
Disable the "ability to send messages option".
Enable the "read messages" and "read message history options".
Save changes.
Choose the level role you want to give permissions to and enable the "send message" option. Save and close.
How Long Do Discord Levels Last?
Your Discord level will last for as long as you are paying the fees for the boosts. Server boosts last for a month and if you don't pay the fee, then the boost will expire. The server will also lose the rewards associated with the boost. If you want to keep the levels, then make sure to pay the fees.
There is no way of making the Discord server boost permanent. Make sure to enable automatic renewal in your server boost to keep enjoying its features.
Leveling up in Discord Is Easy
There are various rewards for being active in Discord, which is why many take the time to learn how to level up in Discord.
Fortunately, leveling up is quite straightforward with the use of a bot. Users, however, should be careful because they could end up spamming, and that can get them banned.
Related Articles