How to See Deleted Messages on Discord - Plugin [✓ Solved]
There are various reasons why you may want to view your messages in Discord. But what if you have already deleted a message or edited the message you want to see? Can you still view the message using a plugin? What are the instructions you need to follow to see deleted and edited messages on the Discord plugin?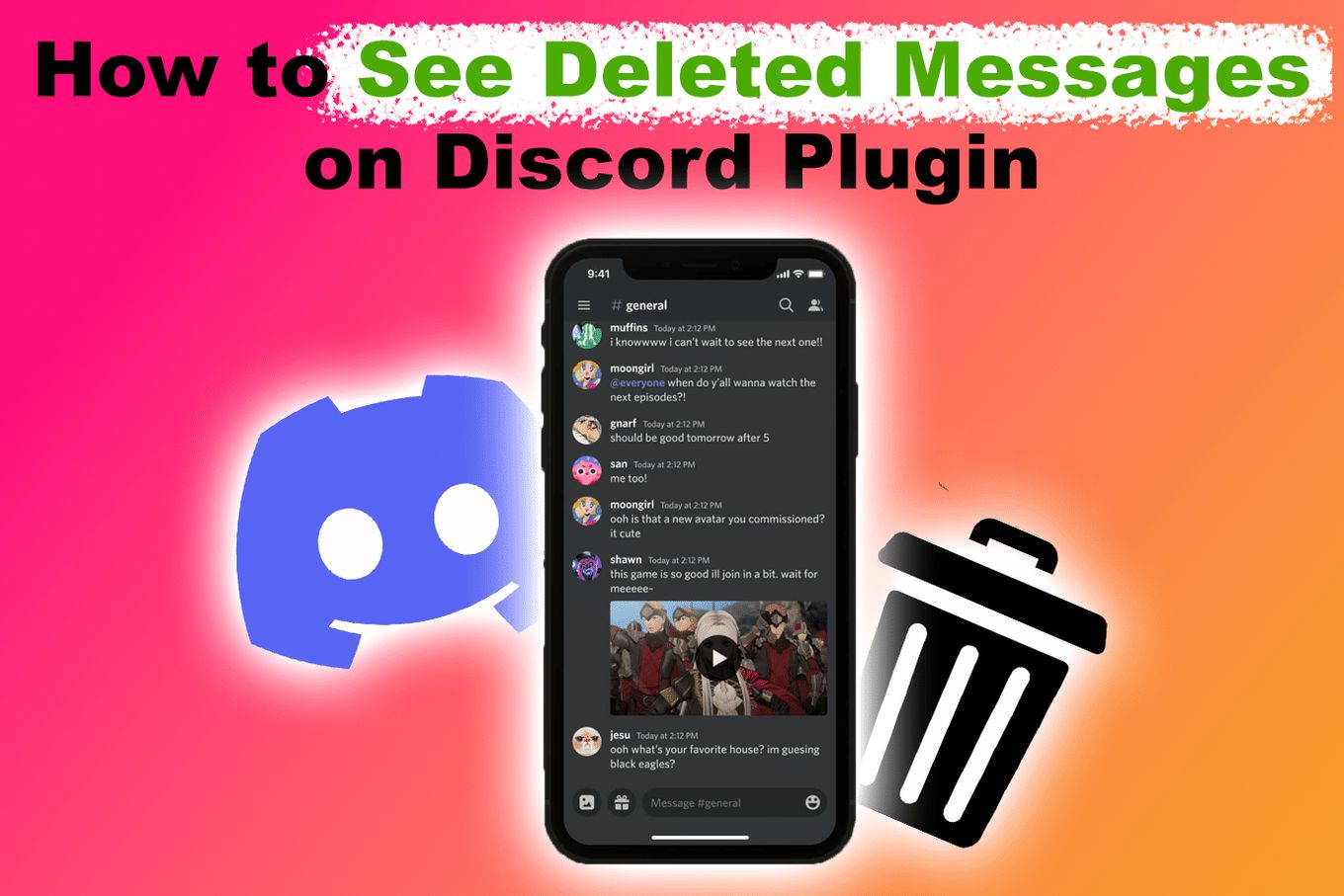 We'll discuss how to see deleted messages on the Discord plugin and whether certain third-party apps are useful and safe to use on Discord.
How to See Deleted Messages on Discord Using a Plugin?
Here's how to see deleted messages on the Discord plugin using BetterDiscord, an app designed specifically to enhance Discord's functionality.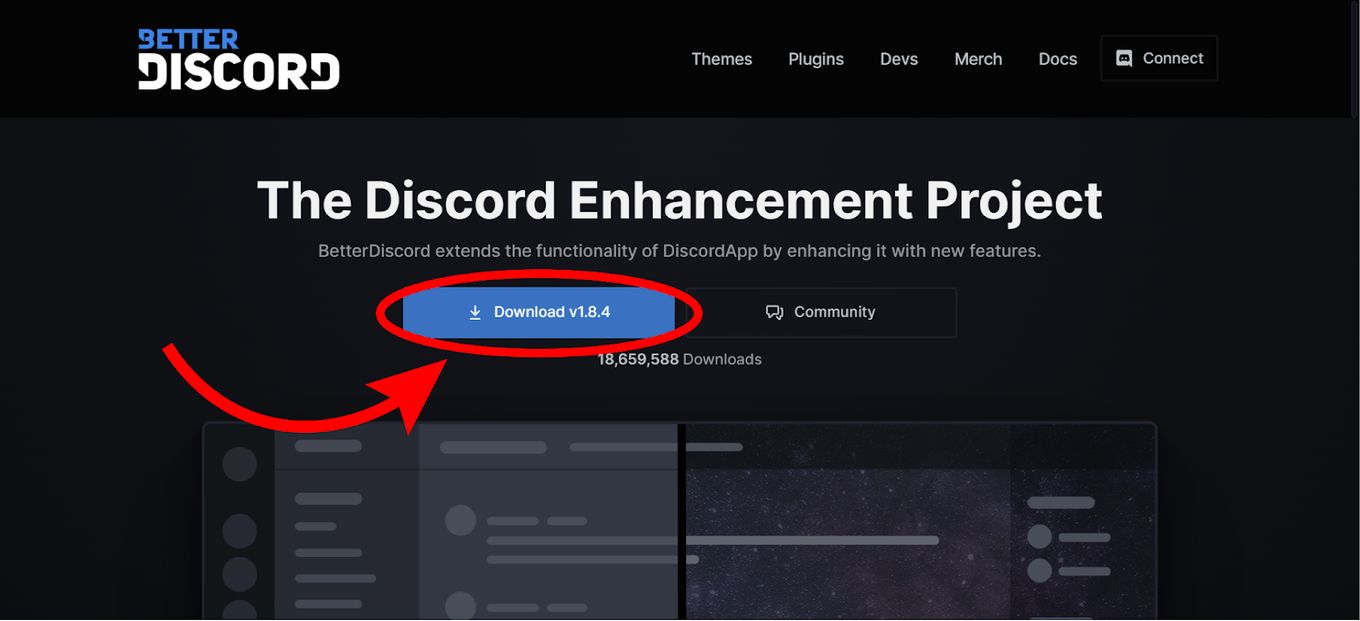 Make sure to know the current version of Discord you have since you will need to choose this version during the installation process.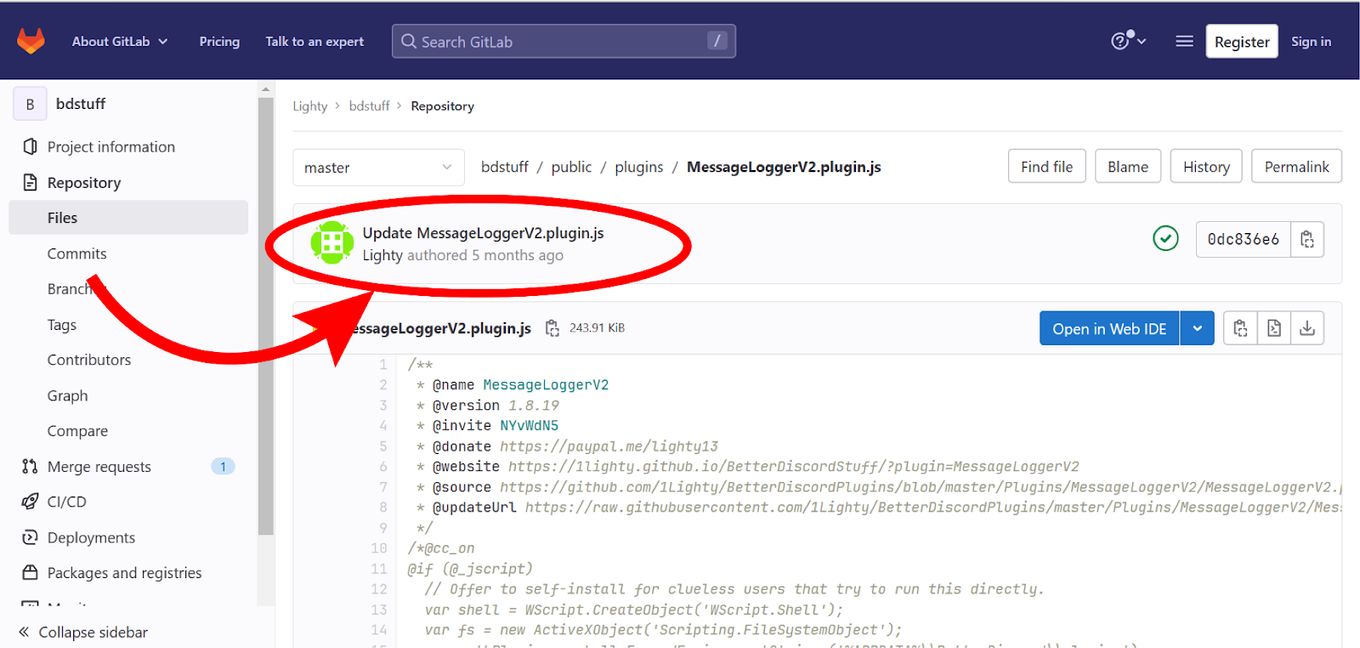 Head to the MessageLoggerV2 site and download. Pay attention to where you saved this download on your computer.
Step 3: Add MessageLoggerV2 to Plugins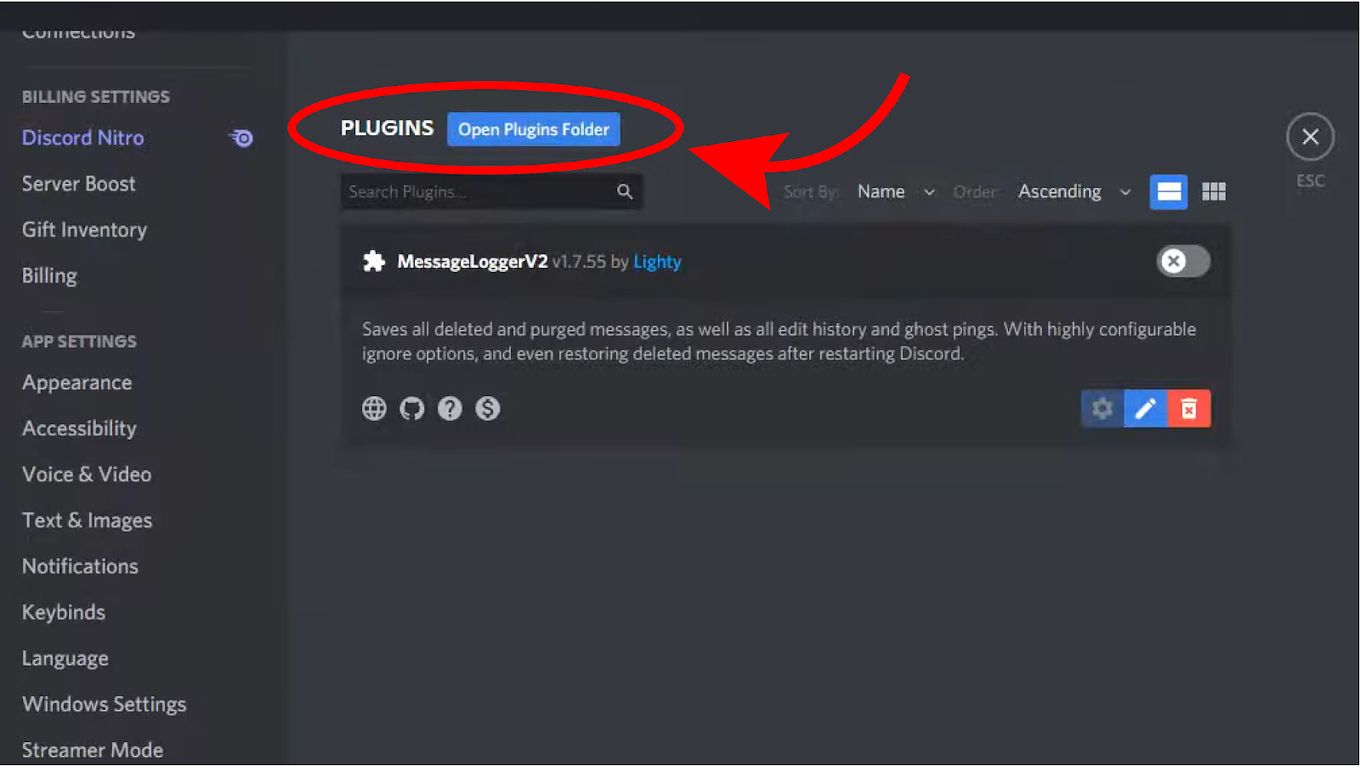 Go to Discord settings (gear Icon).

Locate "Better Discord > Plugins" & click "Open Plugins Folder".

Open the folder where the MessageLoggerV2 plugin is saved.

Drag the MessageLoggerV2 plugin to Discord's Plugins Folder.

Enable the MessageLoggerV2 plugin.

Download "Missing libraries"

Enable the XenoLib and ZeresPluginLibrary.
Related article: Bypass Discord Max File Size Limit
Step 4: See Deleted and Edited Discord Messages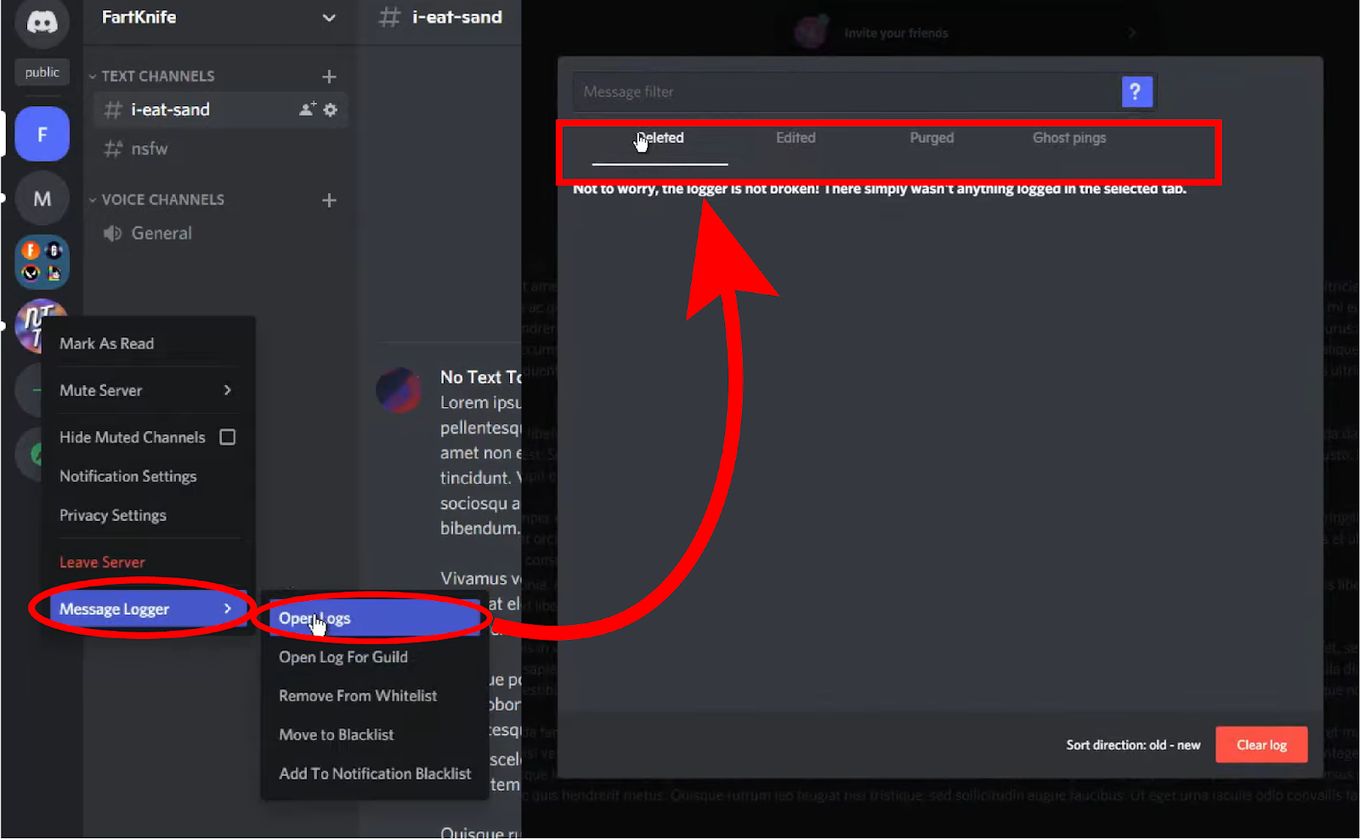 From the server list, choose the server you want to check then right click

Choose Message Logger from the window pop-up

Choose the "Open Log" option.

Select the "Deleted" or "Edited" tab.
The instructions on how to see deleted and edited messages on the Discord plugin are the same. Simply choose the appropriate tab.
For example, if you want to see the edited messages, then choose the "Deleted" tab. If you want to see deleted messages on the Discord plugin, then select the "Edited" tab.
Discover how to see what discord servers someone is in and check what your friends are doing.
Is Using BetterDiscord Safe and Allowed?
Using BetterDiscord is against the terms and conditions of Discord but there is zero evidence that Discord takes action against those who use BetterDiscord. It's safe to use because it doesn't collect user data without the user's knowledge nor does it contain any malicious code.
There is a low chance that you will be banned by Discord for using BetterDiscord as a plug-in. This is what Discord says about BetterDiscord:
"Your account is not at risk for simply using BetterDiscord alone. Abusing the service or using plugins that further violate the Terms of Service can get your account terminated."
Does BetterDiscord Work on Mobile?
No, BetterDiscord doesn't work on mobile. According to BetterDiscord, the build of mobile Discord uses entirely different frameworks, which are incompatible with BetterDiscord. BetterDiscord does not work either on Chromebook or browsers since it needs the full desktop app to load properly.
There are some imitations of BetterDiscords like the Bluebird, which can work with smartphones. However, these knock-offs don't have as many features as BetterDiscord.
How to See Deleted Messages on Discord on Mobile?
You can use BlueCord by BlueMods, which is a third-party plug-in that allows you to see deleted messages.
Here's how to see deleted messages on the Discord plugin on mobile using BlueCord:
Step 1: Download & Install the BlueCord APK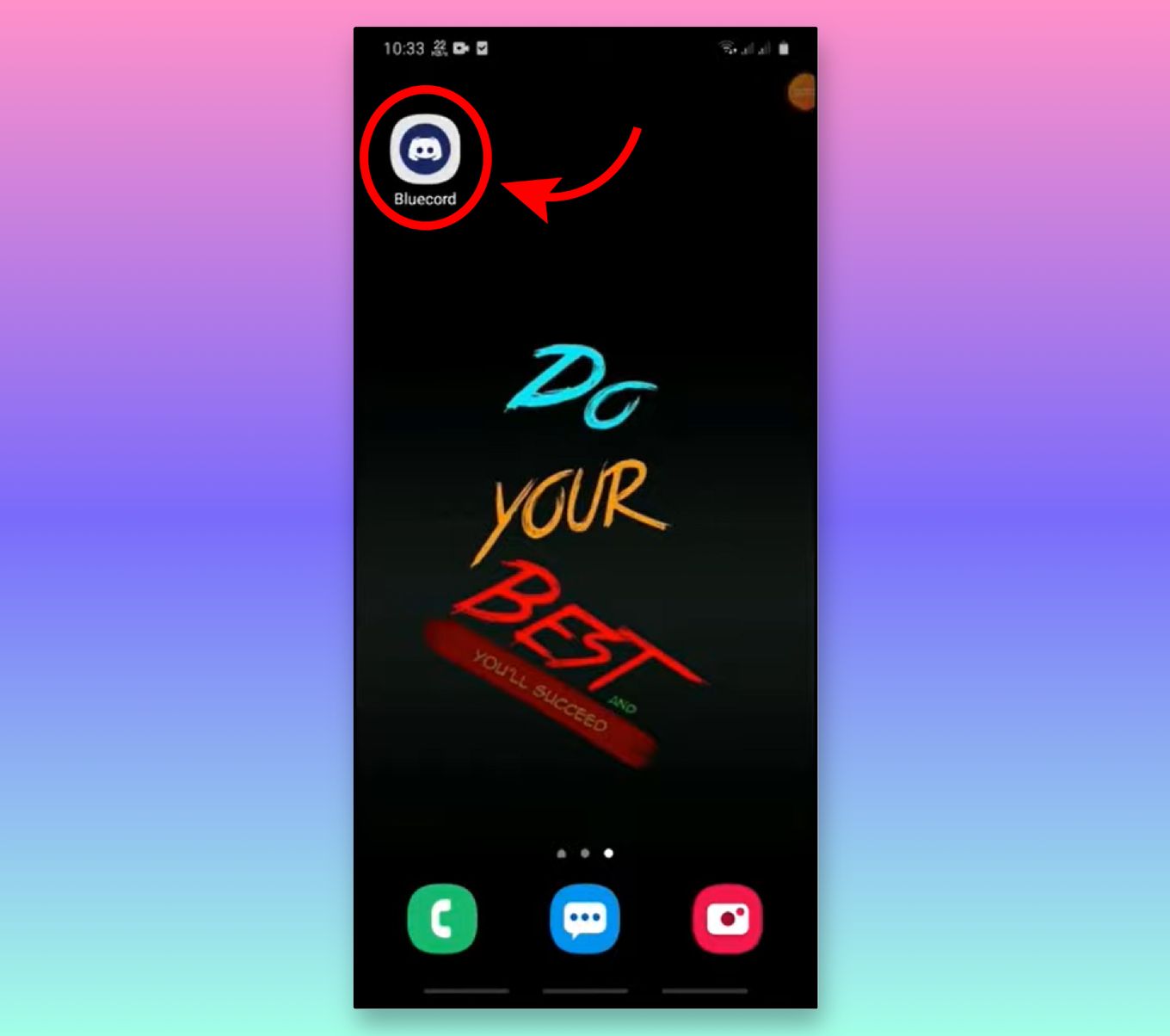 Step 2: Go to "User Settings"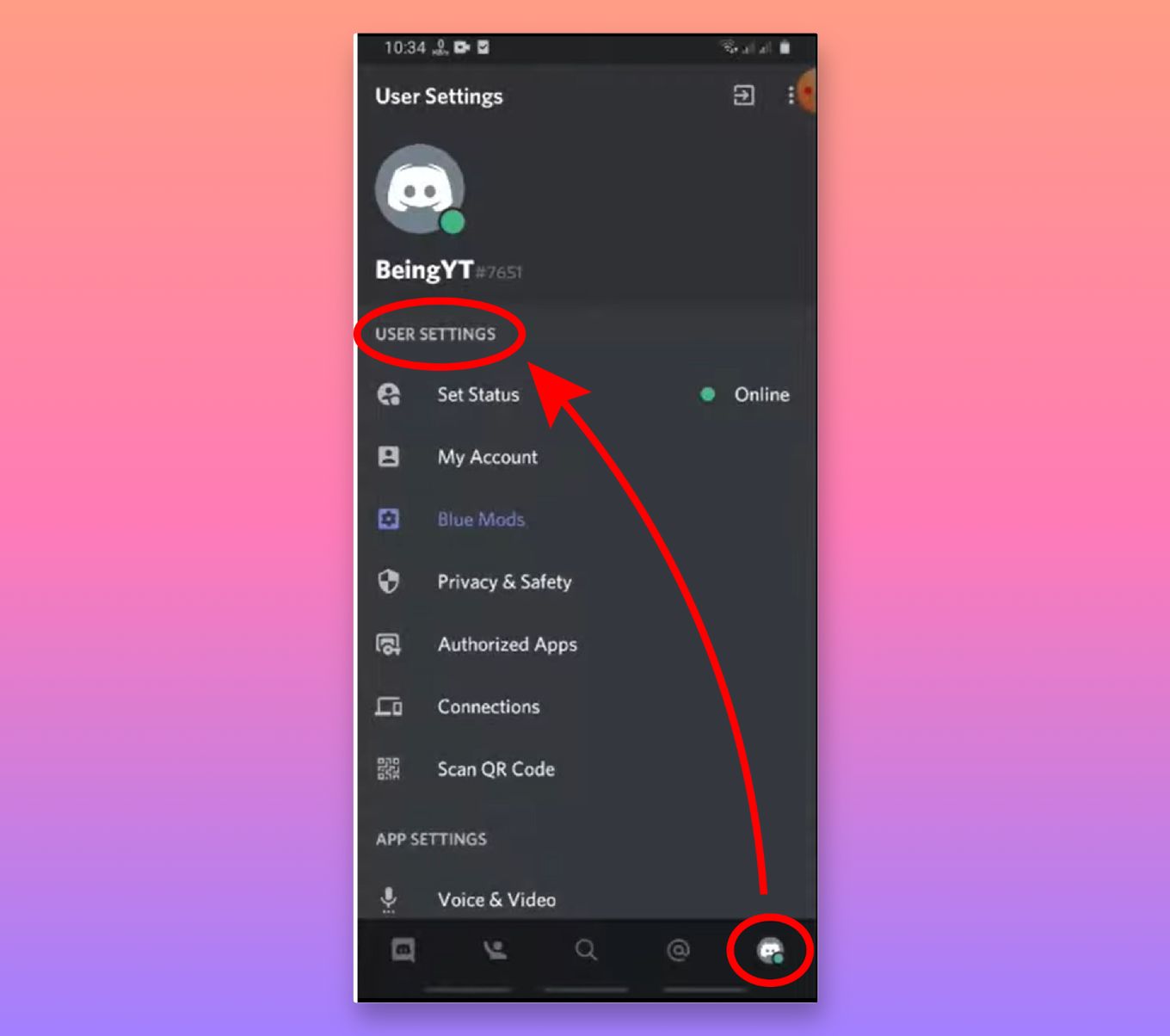 Step 3: Choose "Blue Mods" & Tap on "Chat"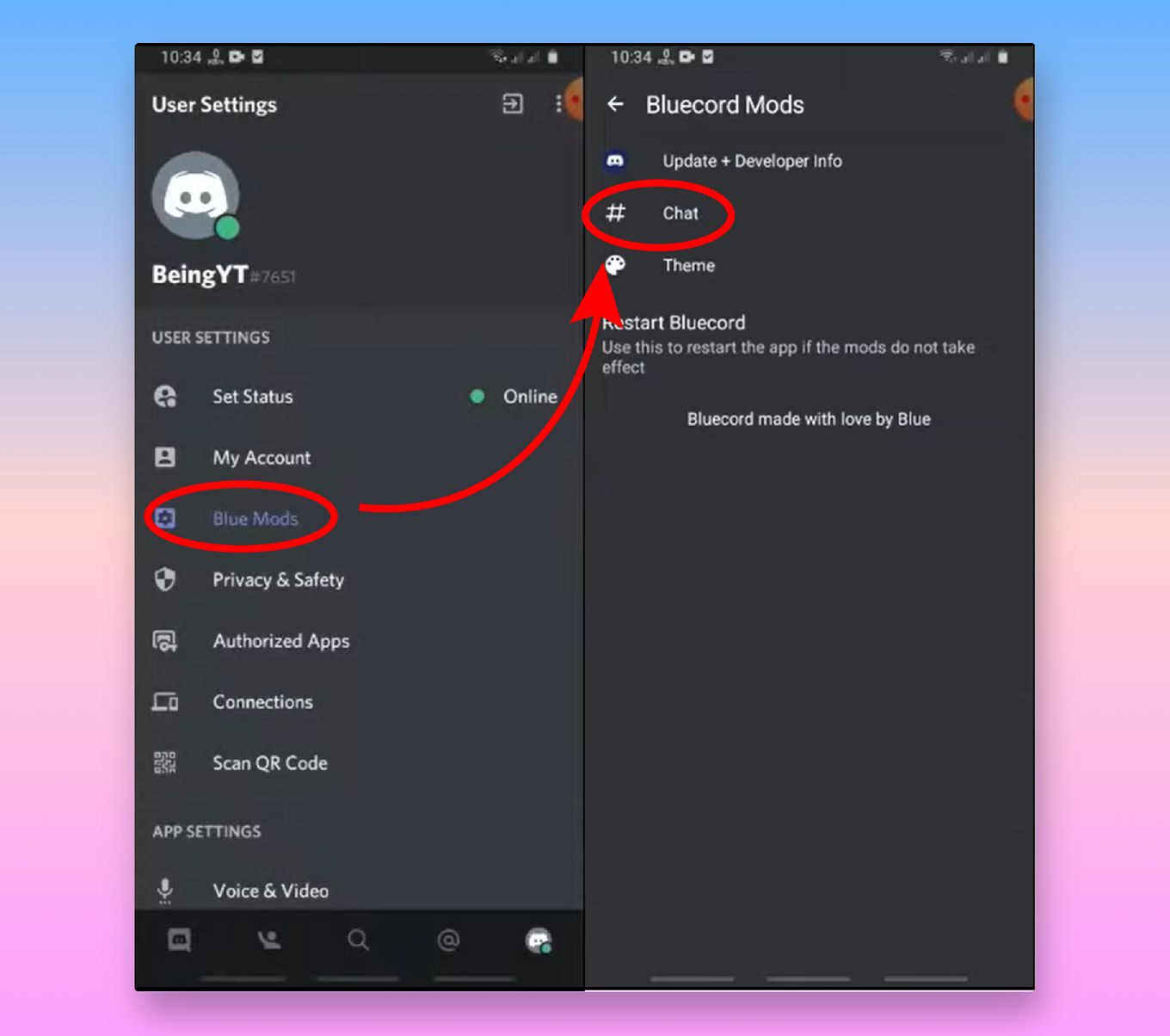 Step 4: Click on "Deny"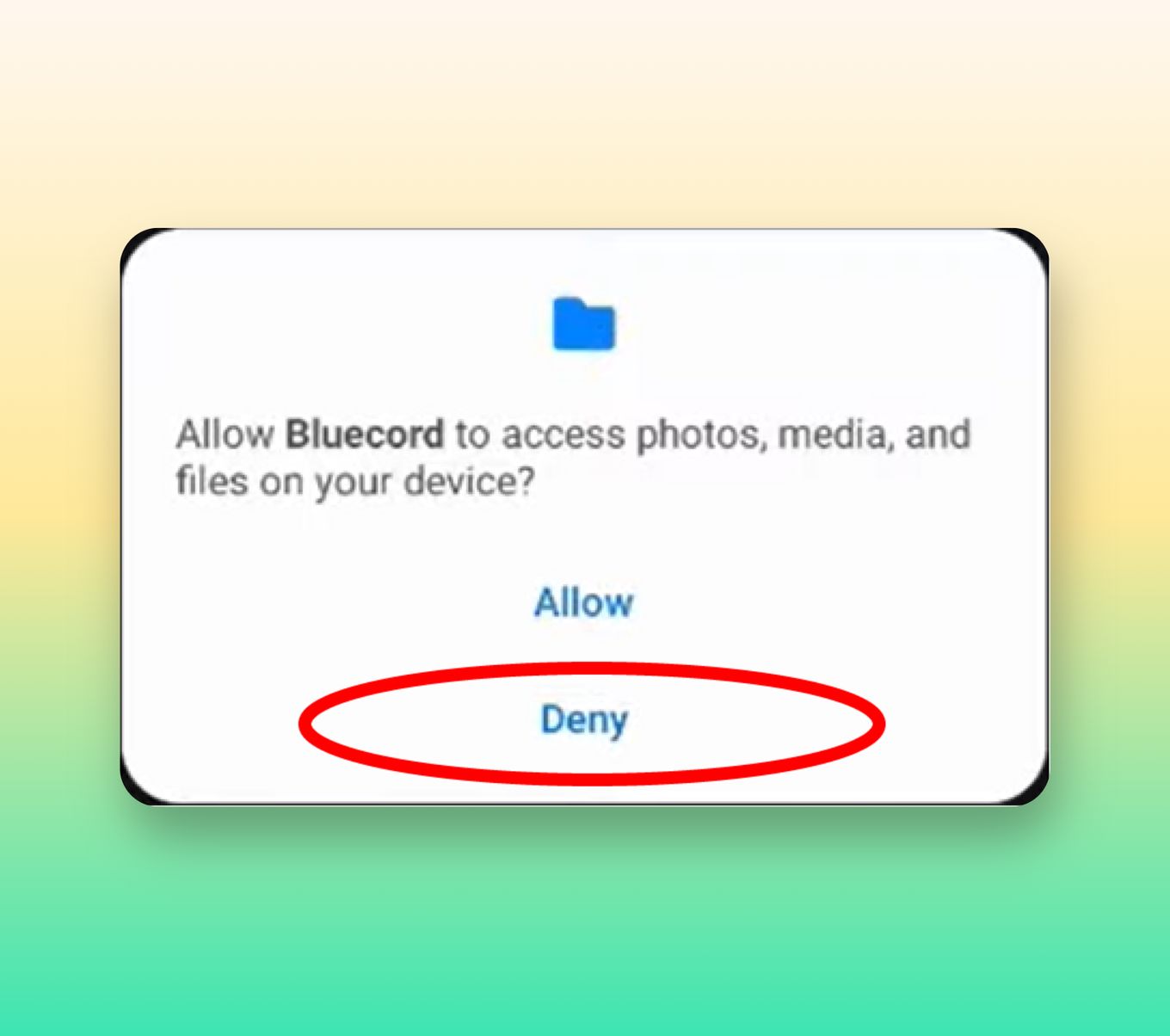 Step 5: Choose "Anti-Message Delete"
Step 6: Enable "Block Delete +Log"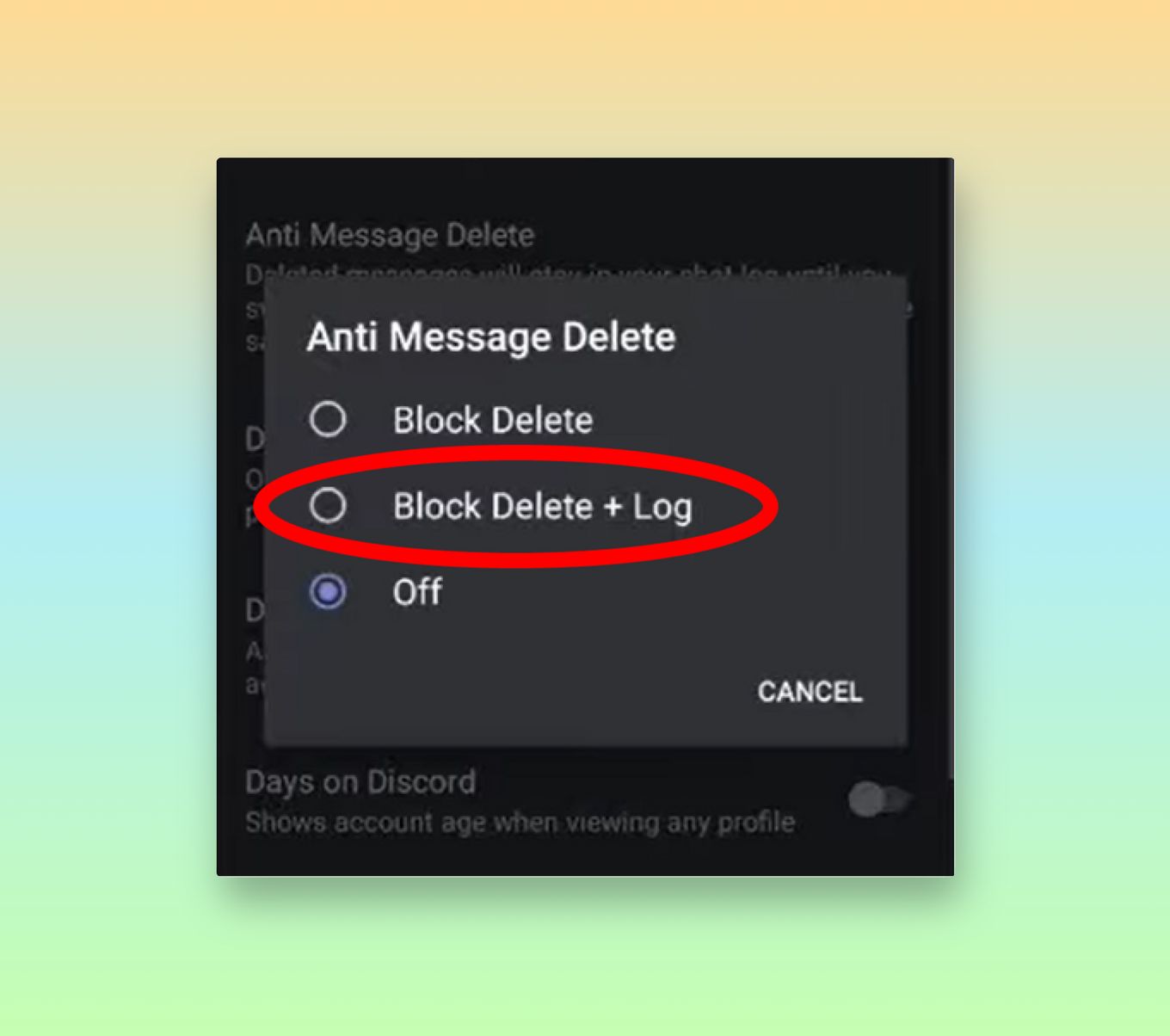 Can Discord Owners See Deleted Messages?
No, Discord owners cannot see deleted messages on servers. Discord previously tweeted that deleted DMs are automatically wiped from its servers once it has been deleted. Discord server owners are covered by these rules. As such, if you need to go back to messages, then it's best to take screenshots of them quickly.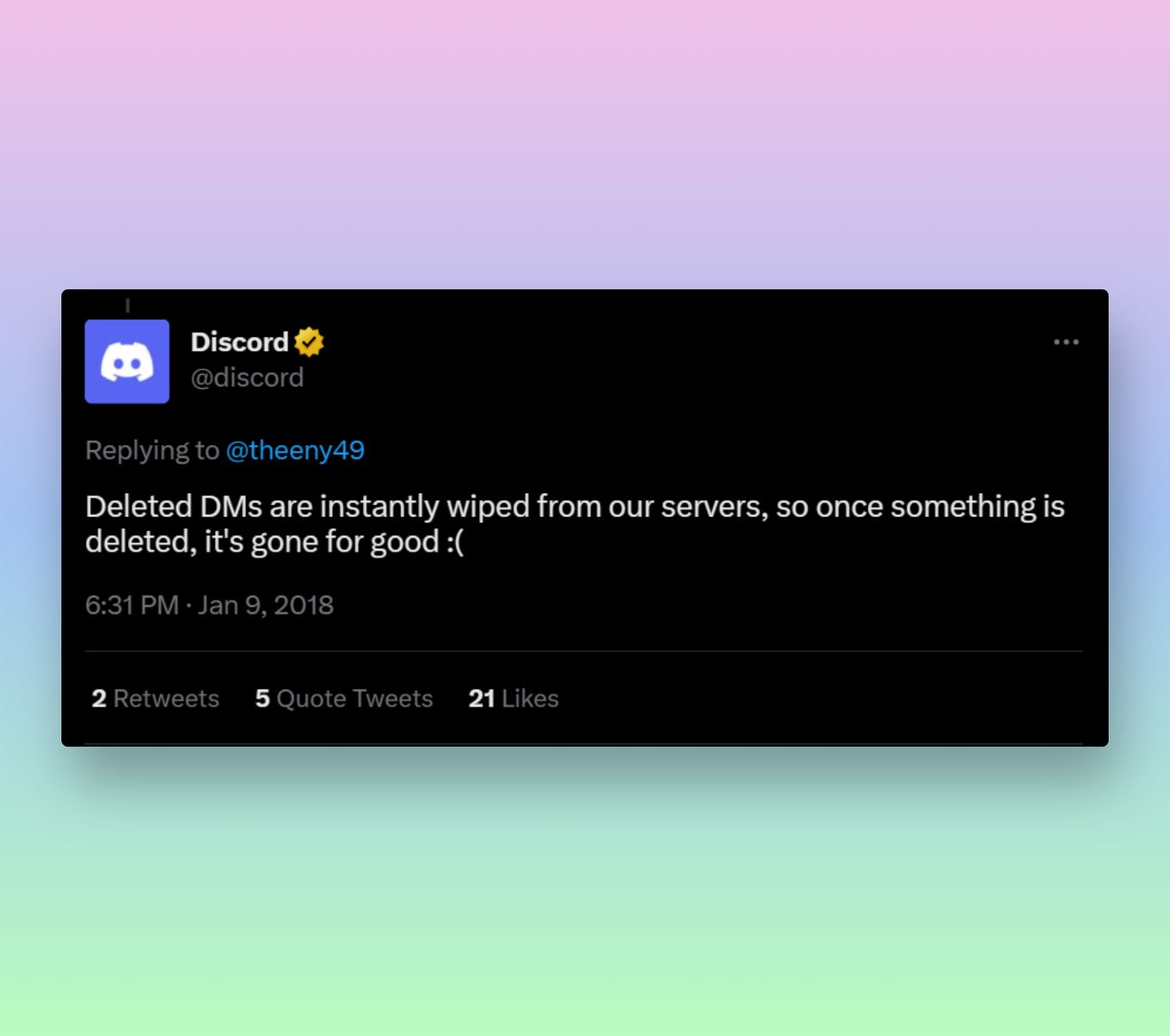 If, for example, you need to view messages to report abuse or harassment by others, then take screenshots of the message as proof. Otherwise, you will need to use plug-ins or other third-party apps just to see deleted messages on the Discord plugin.
Does Editing a Message Notify the Other Person?
No, the other person won't be notified when you edit a message in Discord. Users only get notifications on the first message you sent them but not on the edits you made to that message. Others will only know that the message was edited when they go back to it.
The word "edited" in parenthesis will appear at the end of the original message. The word "edited" will also appear in a different color, particularly in dark mode or gray.
How Long Does Discord Keep Chat History?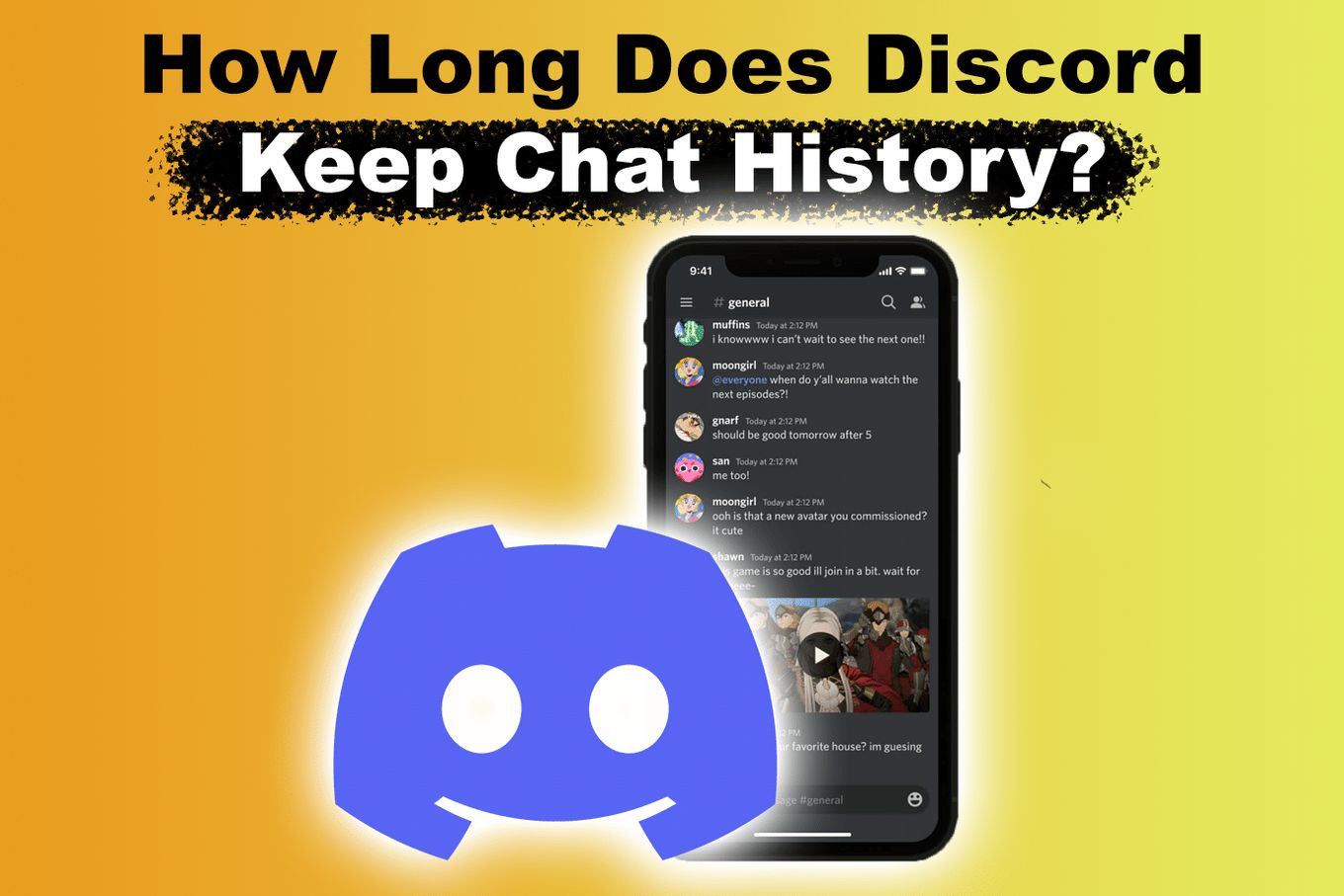 Discord keeps your messages forever unless you deleted them or if you no longer have access to the space where the message was posted. Once you delete the message, then they will no longer be available in Discord's systems. However, according to Discord, it may retain messages longer if it has a legal obligation to preserve them.
Generally, Discord keeps users' information as long as their accounts are active. This includes data on how users use Disordering and personal information such as username, phone number, and email.
How Do You Retrieve Discord Chat History?
You can retrieve Discord chat history by simply searching for your friend's name if you remember it. If you don't remember the username of the message sender you can request from Discord a copy of all your data. Once you get it, you can search inside the "messages" folder for the exact message you are searching for.
Searching through the message folder may be a tedious task especially if you have plenty of DMs. Just remember, that Discord keeps messages unless you deleted them and do not have the space where they were posted.
Discover how to go down a line in Discord in both mobile and desktop to level up your Discord game.
Seeing Deleted Messages on Discord Is Possible Using Plugins
It is possible to see the deleted message on Discord using third-party apps like BetterDiscord. The chance of getting banned at Discord for using BetterDiscord is quite low even if Discord's terms and conditions disallow the use of BetterDiscord.
Just make sure you don't abuse the services of Discord when you try to see deleted and edited messages using a Discord third-party plugin.
Related Articles
Join 2,000+ readers and learn something new every month!
Get notified about new blog posts, tips, tricks, fullPage.js news etc.
RSS feed