Using php GD Library to write text over images using TrueType fonts
Once i needed to write text over an image and generate a final image with it. In order to do it, i used the php GD library functions and a TrueType font as i wanted to use high font sizes.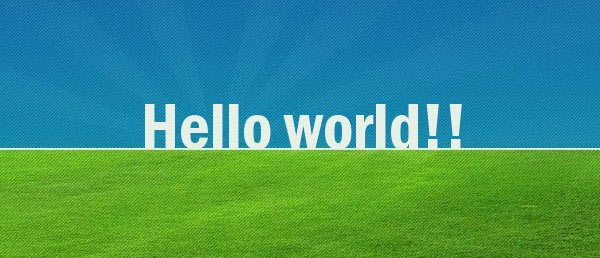 Now, i have created a PHP class to facilitate all this process. It is compatible with the following image formats:
And it allows us to positionate the text wherever we want under predefied positions or custom ones.
It is extremely simple to use, see this example:
That would be all, for the most simple case.
Code for my demo
As an example of how to use it, you can take a look at the code of my demo:
WRITINGOVERIMAGEFILE.PHP
WRITINGOVERIMAGE.PHP
Join 2,000+ readers and learn something new every month!
Get notified about new blog posts, tips, tricks, fullPage.js news etc.
RSS feed