Multiple Roblox Instances [2022]
Roblox has gained a wide following among players and developers for many reasons. One of which is the flexibility it gives to game creators and their players. But does this flexibility extend to allowing players to engage in multiple Roblox instances?
Are players allowed to play different Roblox games at the same time? Are there tools or software needed to play Roblox multiple game instances? If you're wondering whether multiple Roblox instances are still available this 2022, and how it works, then this article is for you.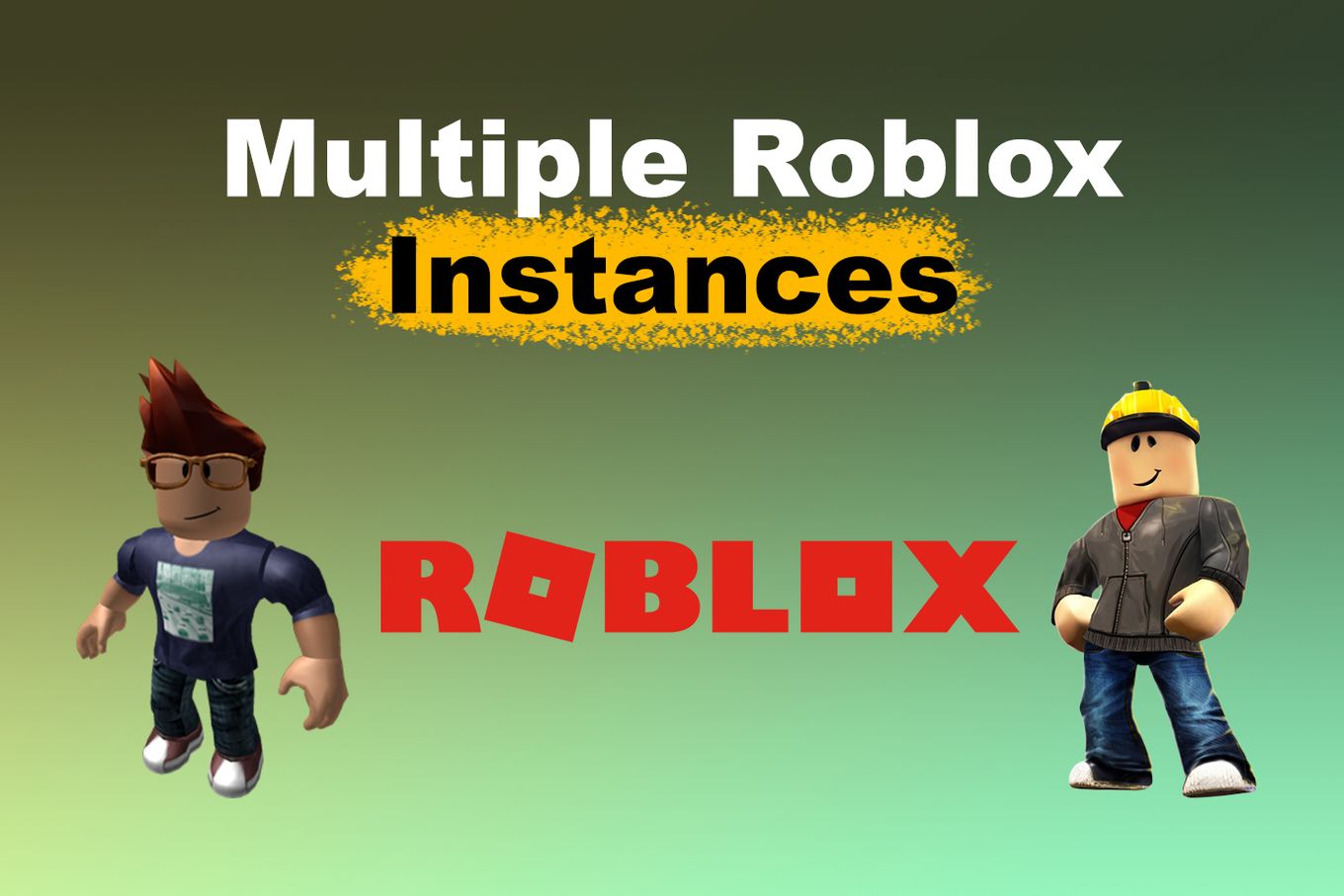 Can You Run Multiple Game Instances On Roblox?
Yes, you can run multiple Roblox game instances using the Roblox App, using Bluestack, or using an open-source project. However, you can't have multiple Roblox instances using the same account. Otherwise, Roblox will either stop you from playing the second game or end the first game.
Why would you play multiple instances at once?
Because some players might want to advance the progress of multiple accounts at the same time.
So far Roblox doesn't provide a way to overcome this need, so some players have found ways to do so.
How To Run Multiple Instances Of Roblox?
Here are the different ways of running multiple Roblox instances:
1. Using Roblox App From Microsoft Store
This method lets you play two different Roblox games at the same time using the same laptop or computer. This method of playing multiple instances only works on Windows computers.
You will need at least two different Roblox accounts to run multiple instances of Roblox using the Roblox App.
2. Using BlueStacks's Multi-Instance
You can also use the "Multi-Instance Manager" by BlueStacks to play Roblox games.
Here's how.
3. Using "Multiple Roblox Instances" Project at GitHub
The "Multiple Roblox Instances" project is another option you can use.
Notice you will need at least two different Roblox accounts to use this method.
4. Using "Multiple Games" Software
Requires two different Roblox accounts
Players can also try using the Multiple games software from WeAreDevs.net. Here's how:
Here's a video:
Can 2 Players Play Roblox On The Same Xbox One?
No, two players cannot use the same Xbox One to play Roblox. Split Screen features are not supported by Roblox for multiple reasons. There are also no official announcements regarding the feature that would allow Roblox split screen to work on Xbox One.
You cannot play Roblox split screen on any platform at all.
Some people argue that it wouldn't make sense unless users play on the same team. That's because knowing where your enemy is is part of of the challenge of some games.
Others say that Roblox developers have said it's very complicated to make it work this way and that's easier to play on different accounts on different computers.
Apparently, Roblox doesn't support more than one camera render at the same time.
How Many Accounts Can You Have On Roblox?
You can have as many accounts on Roblox as you want. Having multiple alternative accounts, known as "Ghost Accounts", is not prohibited as long as they are used properly. This means that you follow rules for every account you own.
However, we recommended that you do not create too many accounts. Two accounts are enough to have multiple Roblox instances.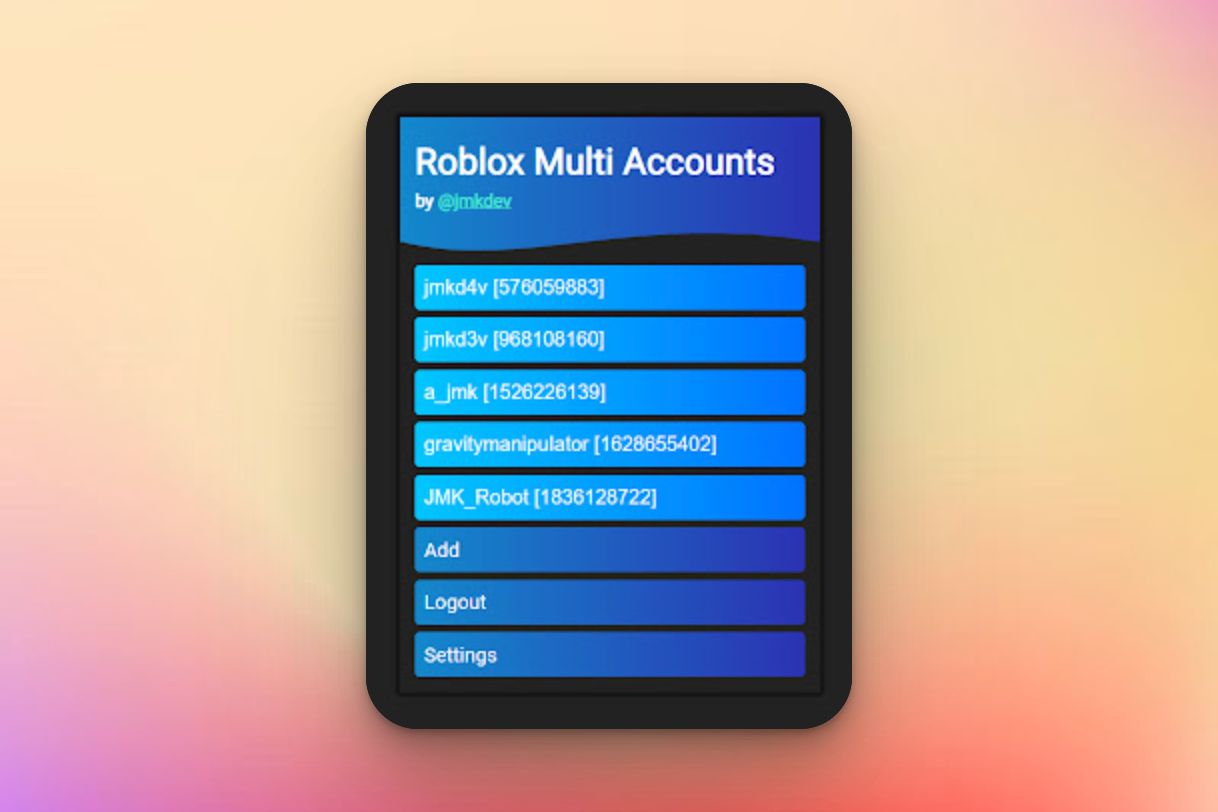 If you want to swap between Roblox accounts you will find this Chrome extension very useful.
Using Multiple Roblox Instances is Possible
There's a way for you to enjoy multiple Roblox instances in 2022.
You will simply need to download and run the software and open a new account.
Simply follow the steps above and you can start playing several Roblox games on the same device.
Related Articles
Join 2,000+ readers and learn something new every month!
Get notified about new blog posts, tips, tricks, fullPage.js news etc.
RSS feed