Whether you are a parent that wants to restrict the use of Roblox for your children or just a Roblox user who wants to stop using it, here's how to delete Roblox account in 2022.
Also, your Roblox accounts keep track of your playing time and the creations saved on the platform, and you might want to get rid of it.
So… can you? Sure you can! Here we'll explain how to delete your Roblox account in a few steps.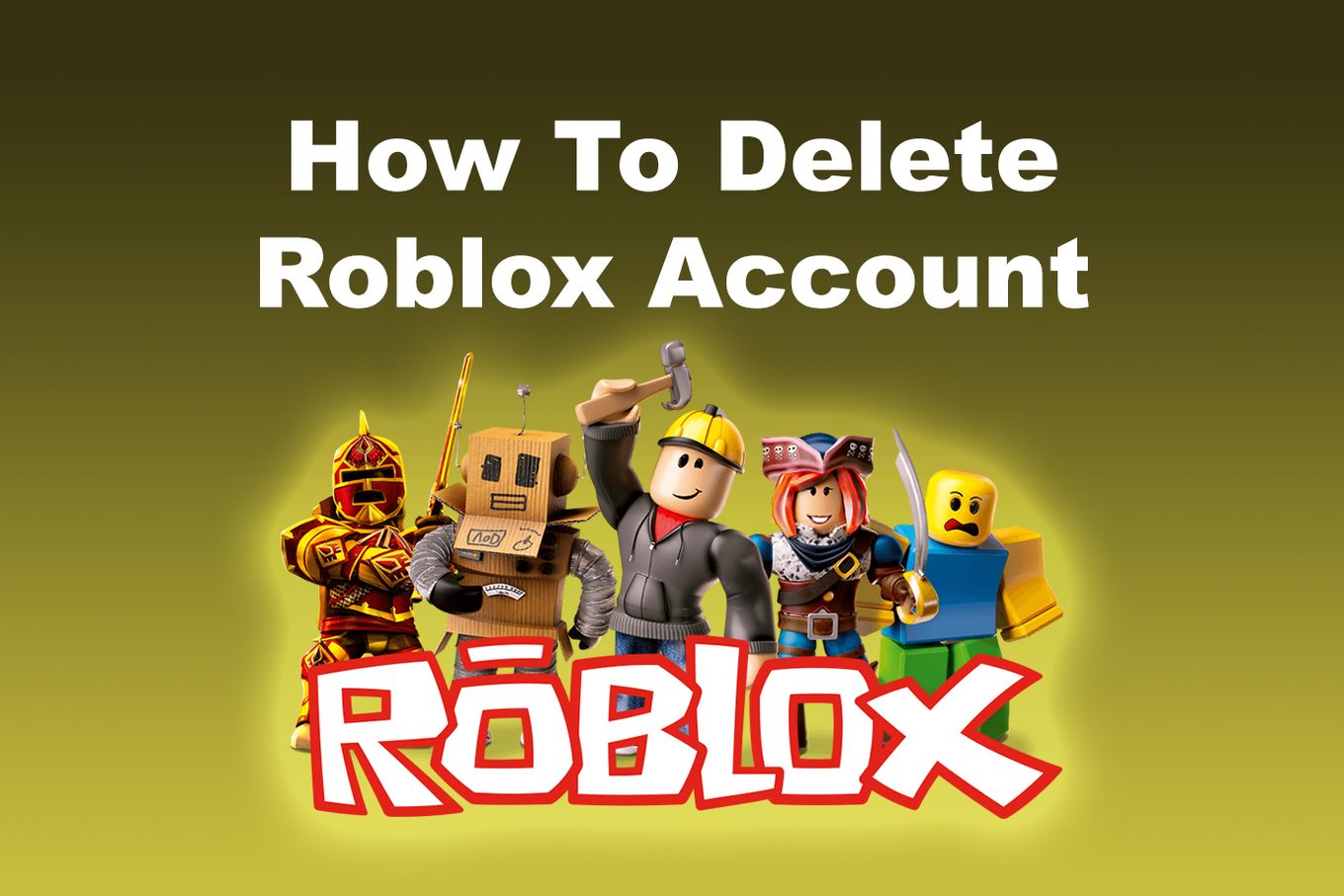 5 Ways To Delete Your Roblox Account
1. Send a Mail to the Customer Service
Contacting Roblox's customer service is probably the best way.
You can send an email to [email protected], but what Roblox itself recommends is to use the contact form on their website to let them know why you want to delete your Roblox account.
They should be able to assist you.
To use their contact form, do the following steps:
Step 1: Access The Customer Support Form

Step 2: Choose The "Right To Be Forgotten" Option Present Under "Data Privacy Requests"

Step 3: Wait Until Roblox Takes The Necessary Steps To Delete Your Account Data
2. Make a Call to the Customer Service Department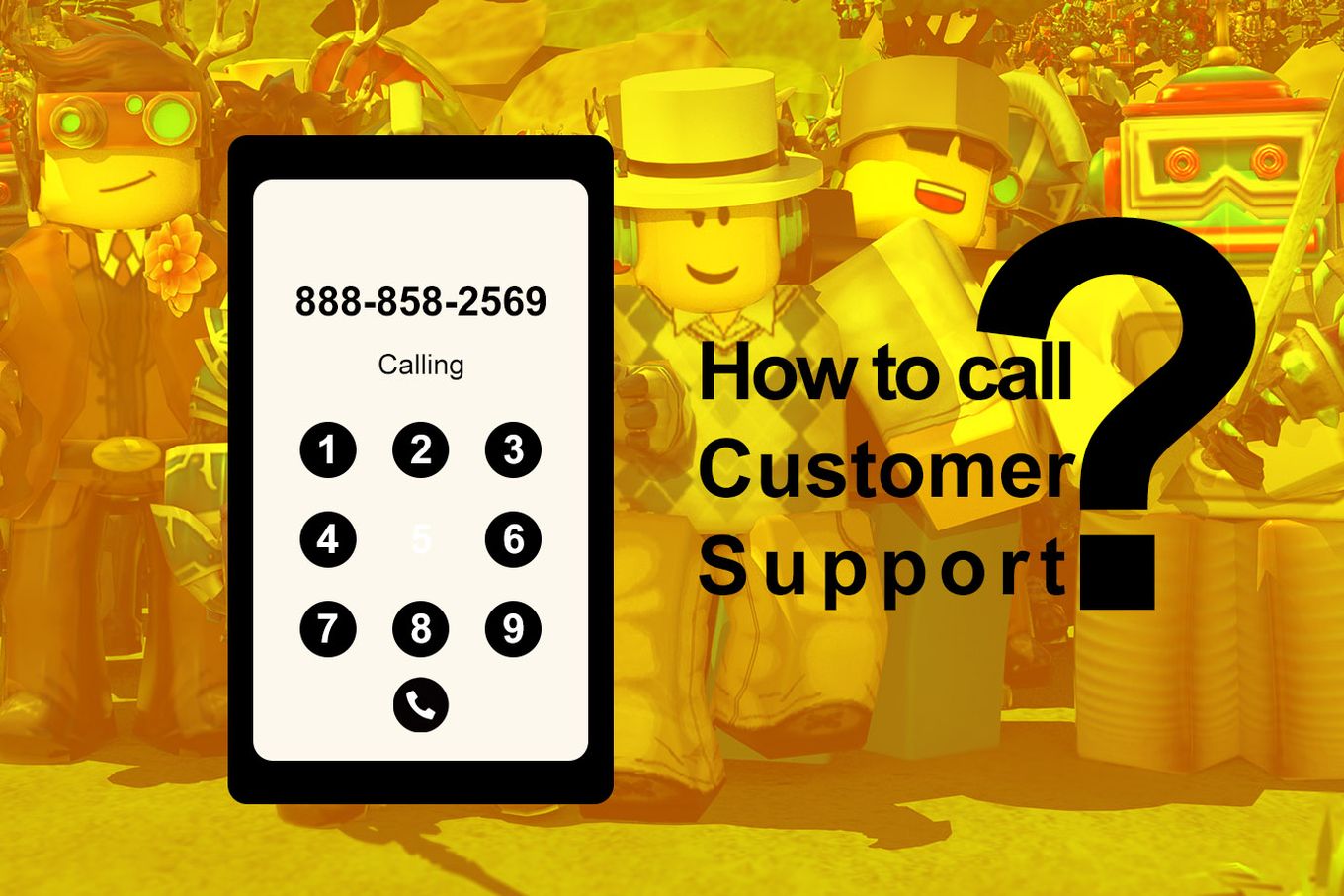 If you prefer speaking with someone, you can try contacting Roblox at 888-858-2569 and ask them to delete your account.
You will very likely be asked about the email address used in the Roblox account you want to delete aside from other personal details such as address or phone number.
3. Stop Using the Roblox Account Completely For a Year
Another great way to get your Roblox account removed, is by simply logging out and don't log in for a full year.
Just make sure to log out from your Roblox account on all your devices, including your phone.
This will be the option that will require less effort from your side. If you are not in a rush, then just having your account disabled is as easy as that.
A benefit (or a con!) of using this method to remove your account is that you can always change your mind in that 1 year.
4. Violate the Terms and Conditions or Break the Community Laws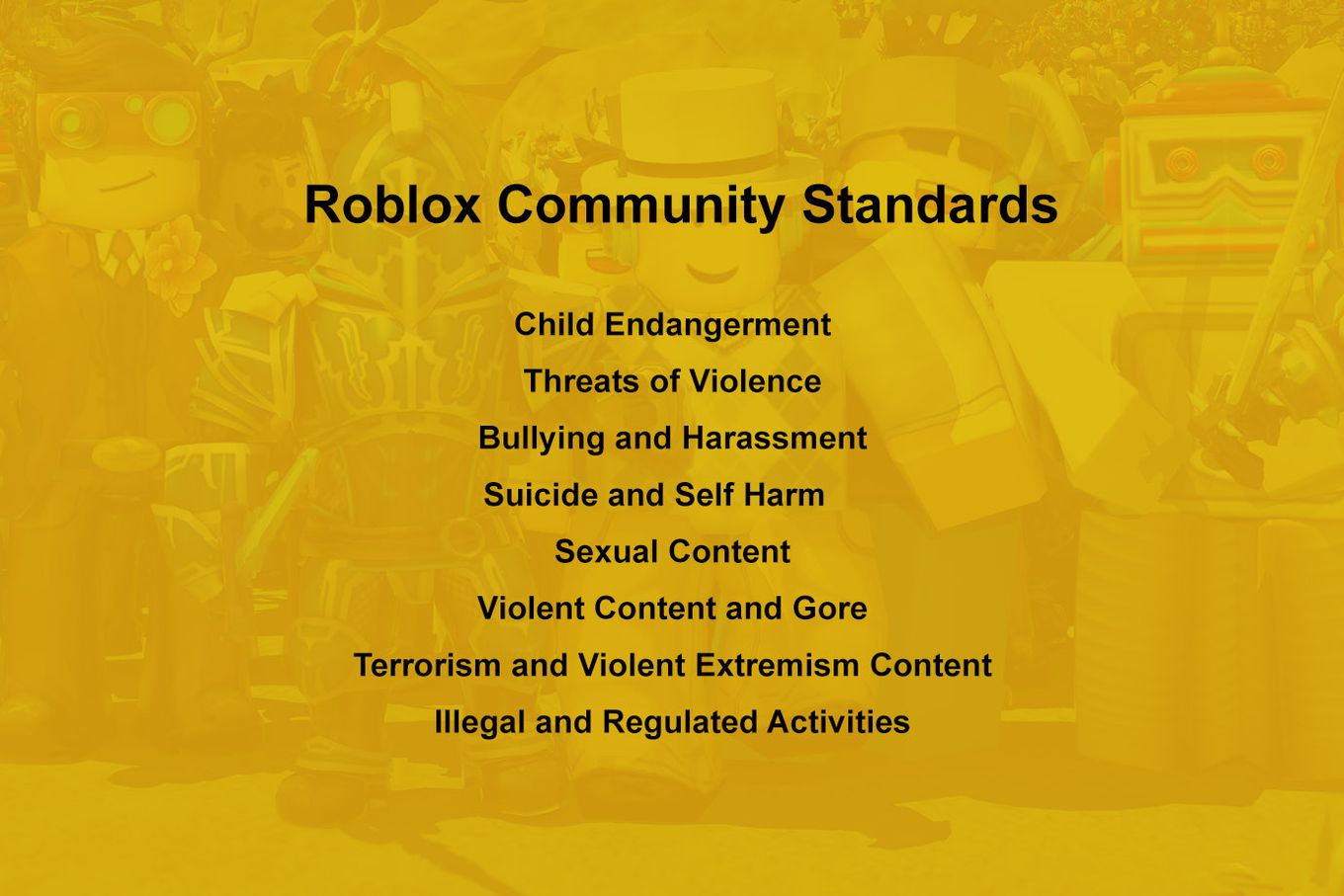 There's this less ideal way to get your account permanently deleted that implies getting banned three to four times.
According to Roblox's terms of use:
Account Suspension or Termination. If the User violates these User Terms or any other applicable Roblox Terms, the User's right to use the Services ends. In response to a violation of these User Terms (or other applicable Roblox Terms) by a User, Roblox may also (i) suspend or terminate a User Account or a User's access to the Services, or (ii) remove any Virtual Items or other content that the User has on the Services. Roblox may also terminate a User Account under its policy of terminating in appropriate circumstances Users who Roblox determines, in its sole discretion, are repeat infringers as contemplated by the Digital Millennium Copyright Act.
Learn how you can get banned on Roblox if you want to give this option a try.
5. GDPR Request
If the only reason why you want to remove your Roblox account is to protect your privacy and delete any information Roblox has about you, then they might be able to help you.
Note this only applies if you live in a country that belongs to the European Union. (EU).
According to the GDPR, you can request a company (like Roblox) to erase all your personal information from the platform.
Please keep in mind that this is a lengthy process that should only be employed when you are concerned about the data rather than the entire account.
How To Cancel Your Roblox Membership?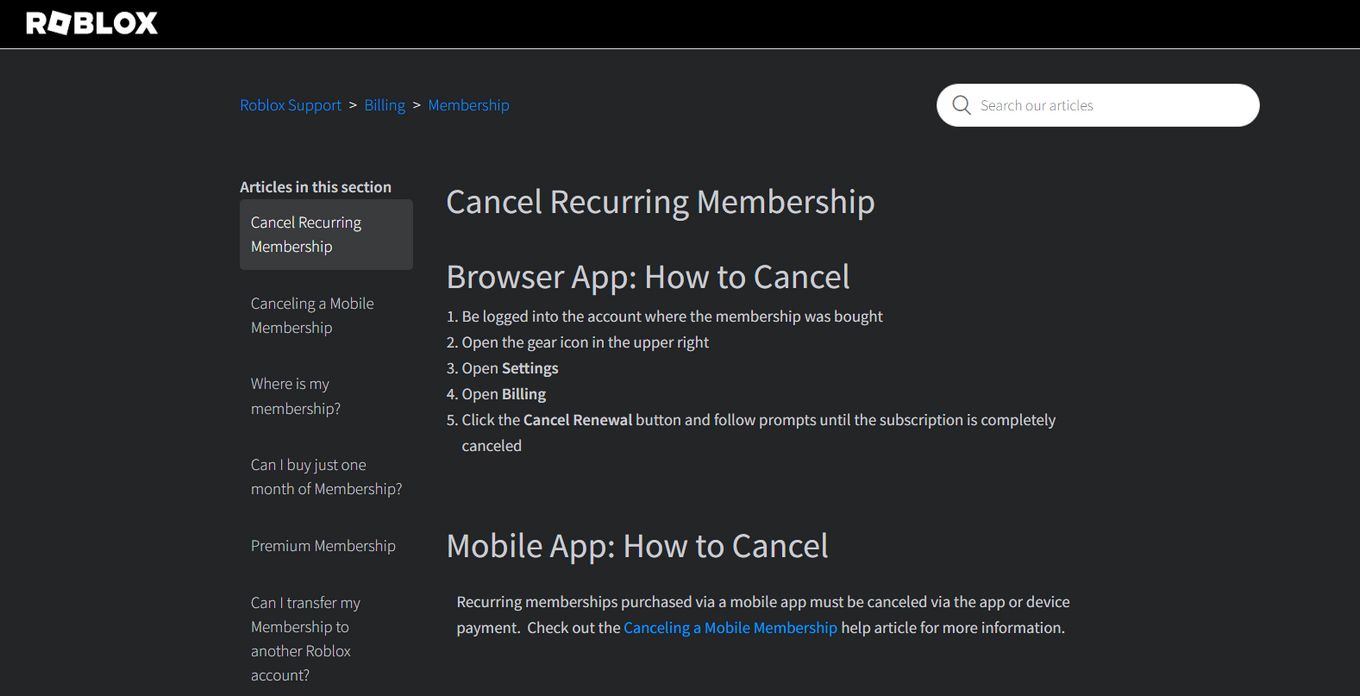 One thing is to delete your Roblox account and another one is to cancel your membership.
If all you want is to stop paying for your Roblox membership but you still want to keep your account, then you can do the following:
Method 1: Cancelling From a PC Browser
Logging into your account via a browser is the quickest method of terminating many Roblox Premium memberships.
Step 1: Log in To Your Roblox Account.

Step 2: Click the "Gear" Button on the top-right corner of the homepage.

Step 3: Click on "Settings".

Step 4: Select the "Billings" option.

Step 4: Click on "Cancel Renewal" button and follow the instructions.
Related article: Run multiple Roblox instances at the same time
Method 2: Cancelling From a Mobile App
Mobile memberships are a distinct thing and can only be bought through the Apple Store or Google Play app. Hence the preceding route will not work. Instead, you will have to log into the account/device from which you bought the mobile membership & cancel it using the app.
Step 1: Log in To Your Roblox Account.

Step 2: Click the "Gear" Button on the top-right corner of the homepage.

Step 3: Click on "Settings".

Step 4: Select the "Billings" option.

Step 5: Click "Cancel Renewal"

You will be redirected to a website. There you will encounter different instructions whether you are using iOs or Android.

Step 6: Open your Google Play Store or iOs App Store and go to "Your Profile" by clicking on "Settings" or something similar.

Step 7: Look for an area labeled "My subscriptions" or "Manage my subscriptions" in general.

Step 8: You'll find a list of subscriptions. Find Roblox and Cancel Your Subscription.
How to Cancel a Roblox Subscription for Someone Deceased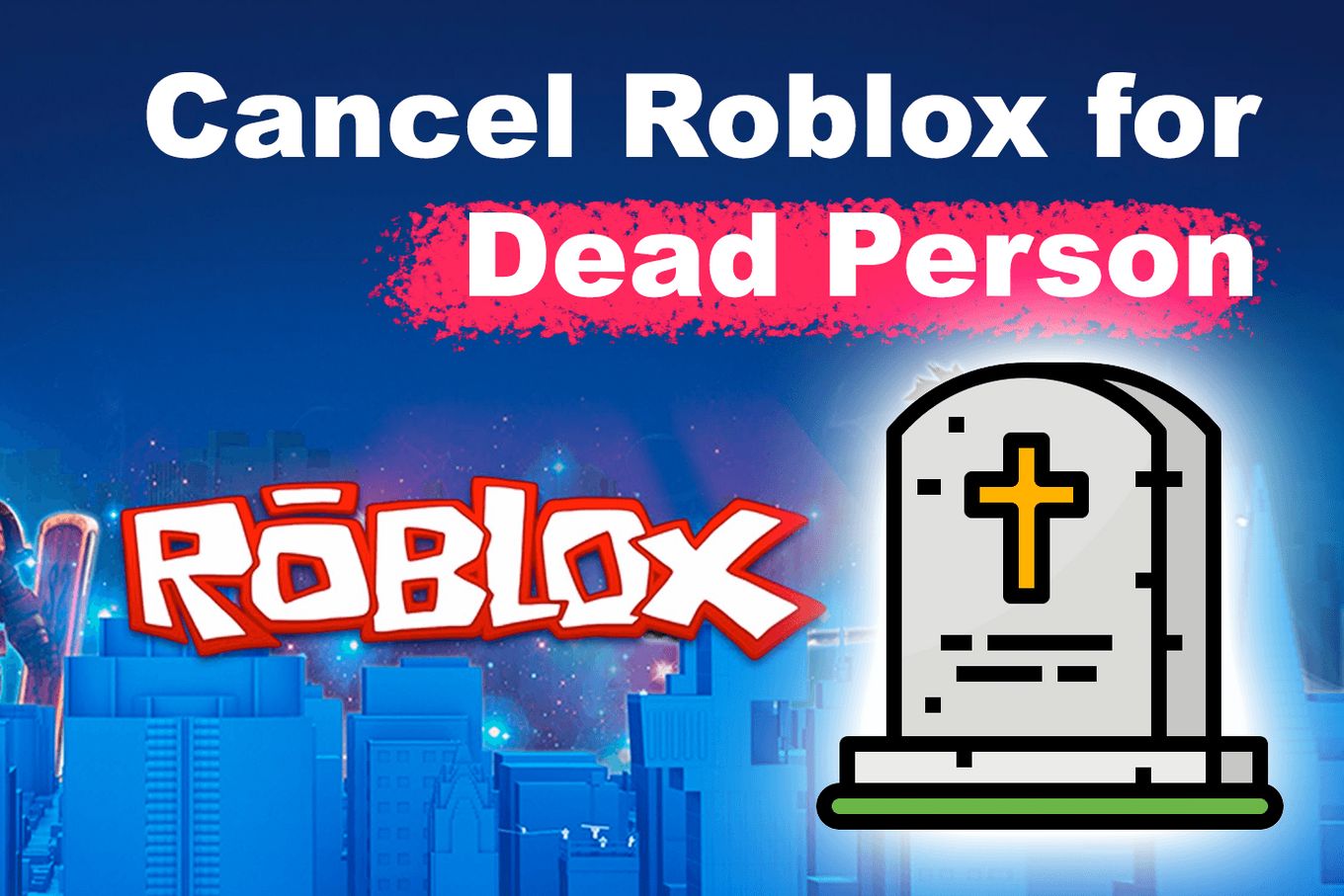 To cancel the Roblox subscription for someone dead you'll have to contact Roblox and provide them with some personal information about the deceased person.
Follow these steps:
Step 1: Get a digital copy of the ID of the dead person, as well as his email, address, and if possible credit card number.
Step 2: Contact Roblox on their support page and select the option "Billing & Payments"
Step 3: Wait for their response and provide them with all the information they request.
Also, consider canceling or freezing their credit card or bank account to avoid getting charged. This will automatically cancel their membership after some time.
How To Delete Your Roblox App On Mobile?
Delete Roblox On Android Device
To get rid of Roblox from the Google Play store, follow these steps:
Step 1: Click on the "Google Play Store" app icon.

Step 2: Click on "Menu"

Step 3: Go to 'My Apps & Games'.

Step 4: Go through the app list to search for "Roblox," and tap it.

Step 5: Finally, click on "Uninstall."
Delete Roblox On iOs Device
Deleting Roblox in iOS is as simple as following the standard way of removing any installed apps:
Step 1: Tap & hold the application.

Step 2: Click on "Remove" App.

Step 3: Click on "Delete" App → Click on "Delete" to confirm.

If you remove Roblox without first deleting your account, you can reinstall it later if you change your mind. Roblox will maintain your account so you can pick up where you left off.
Conclusion
Roblox only provides an easy way to cancel your membership, but if you push them for it, you'll be able to cancel your whole user account as well.
There are always workarounds that you can use to completely remove any data from your account. If you are in a country that belongs to the EU, then you'll even have the law from your side.
Whatever your motivations, you should always have the option to delete your Roblox account.
References
Related Articles