How to Connect Hotspot to PS4 [Play Online Anywhere]
Ever found yourself in a situation where you're unable to join your friends for an online session of COD on your PS4 because you don't have access to a Wi-Fi network? Well, that doesn't have to be the case — your mobile hotspot to the rescue.
There are different ways to go about this. It all depends on your mobile device and operating system. This guide aims to show you how to connect your PS4 to a hotspot, and share some tips on optimizing your connection for a better gaming experience.
How to Connect PS4 to Hotpost?
According to PlayStation guides, to use a mobile hotspot for PS4 you will do two things:
Step 1: Enable the Hotspot Feature on Your Mobile Device
This process looks a bit different for Android and iPhone users.
iPhone Hotspot for PS4:
Navigate to "Settings > Personal Hotspot".

Toggle the switch "Allow Others To Join" to turn on the hotspot.
Android Mobile Hotspot for PS4:
Navigate" Settings > Connections".

If you do not see the "connections" menu, look for "network" or "internet".

Select "Hotspot & tethering" and toggle the "Mobile hotspot" switch.
Note: mobile hotspots have default passwords. Change the password to a simple one, consisting of only letters and numbers, as the PS4 does not support more complex passwords.
Step 2: Connect Your PS4 Console to Your Device's Hotspot
Navigate to PS4's "Settings" menu.

Select "Network".

Select the "Set Up Internet Connection" option.

Select "Use Wi-Fi".

Select your mobile hotspot.
And that's it. As you can see, how to connect hotspots to PS4 is not that difficult.
How to Connect PS4 to Xfinity Hotspot?
If you have a Xfinity hotspot nearby, you can also use it to connect your PS4 to the internet.
Here is the formatted procedural description for connecting a PS4 to an Xfinity Wi-Fi hotspot:
Step 1: Look If There Is an Xfinity Wifi Hotspot at Your Place.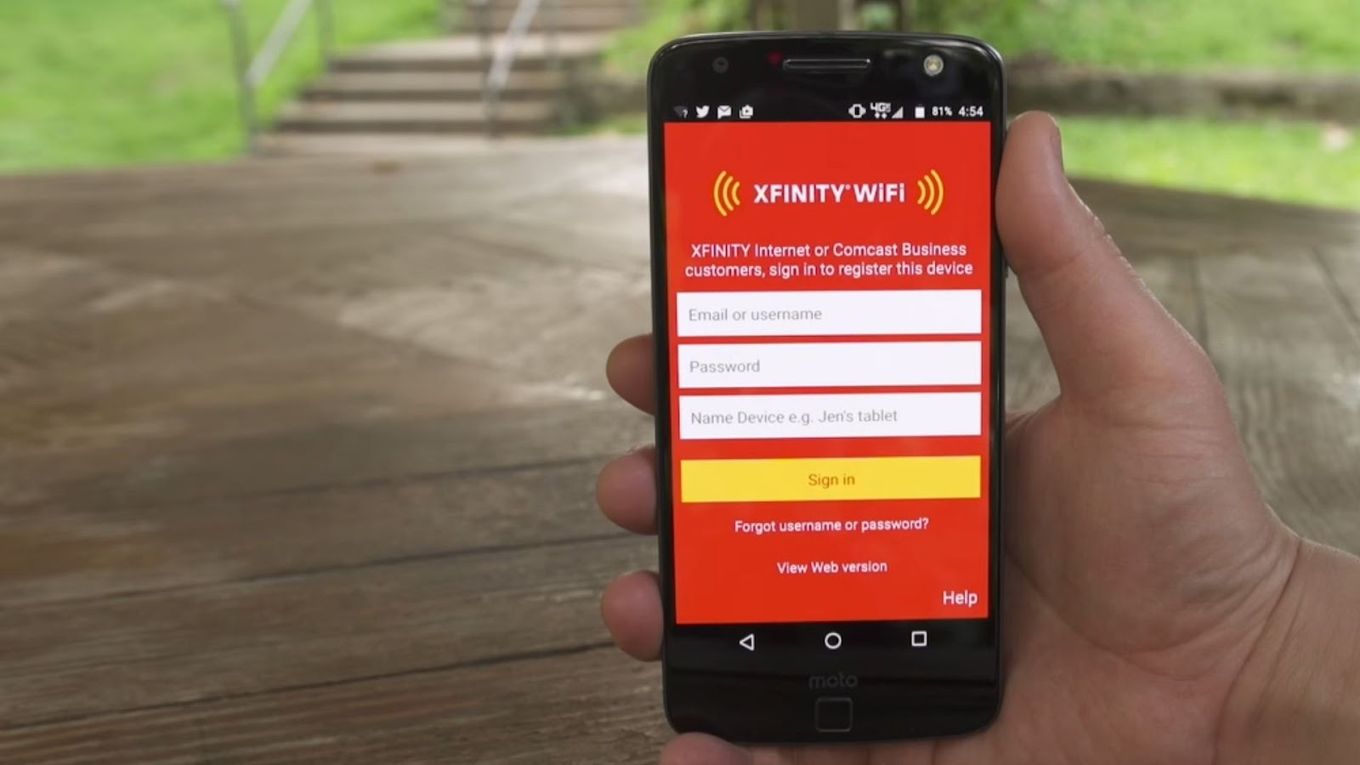 Step 2: Go to "Settings > Network" on Your PS4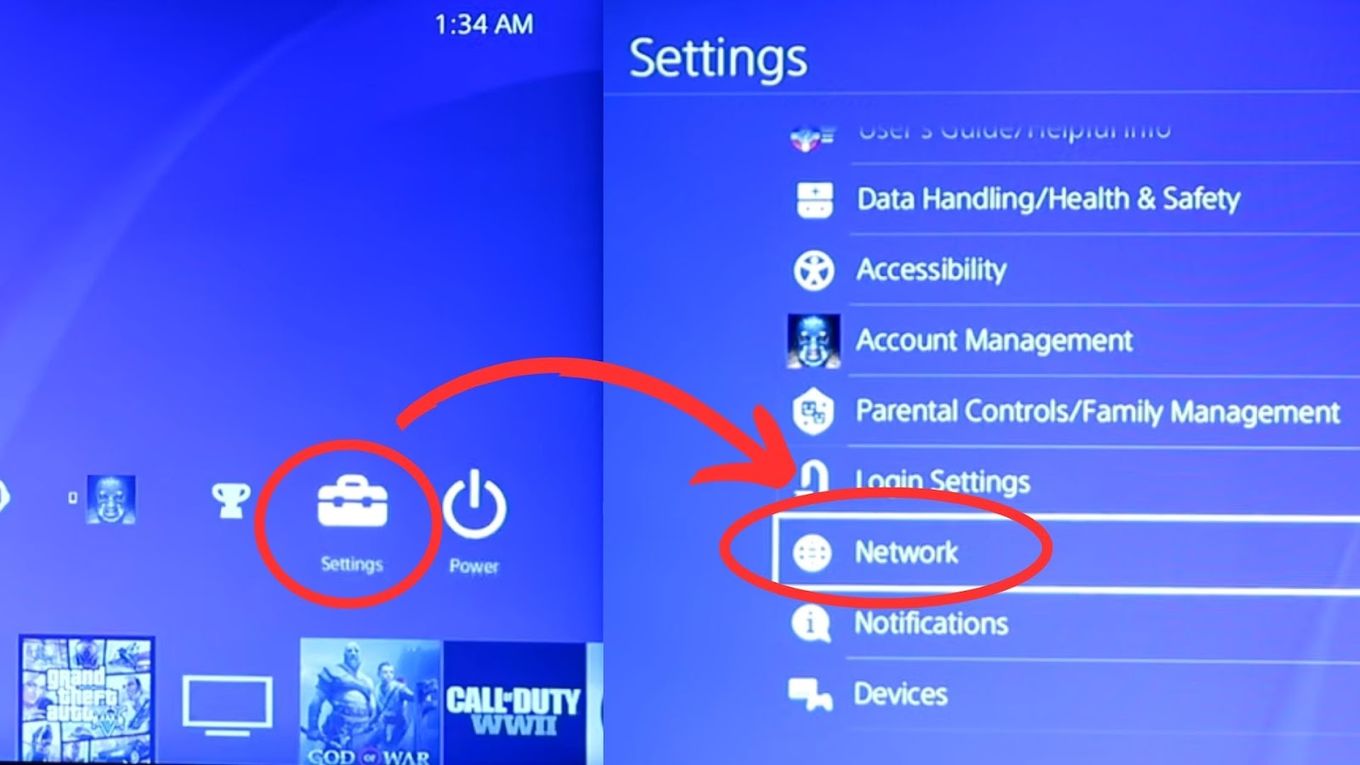 Step 3: Click on "Set up Internet Connection"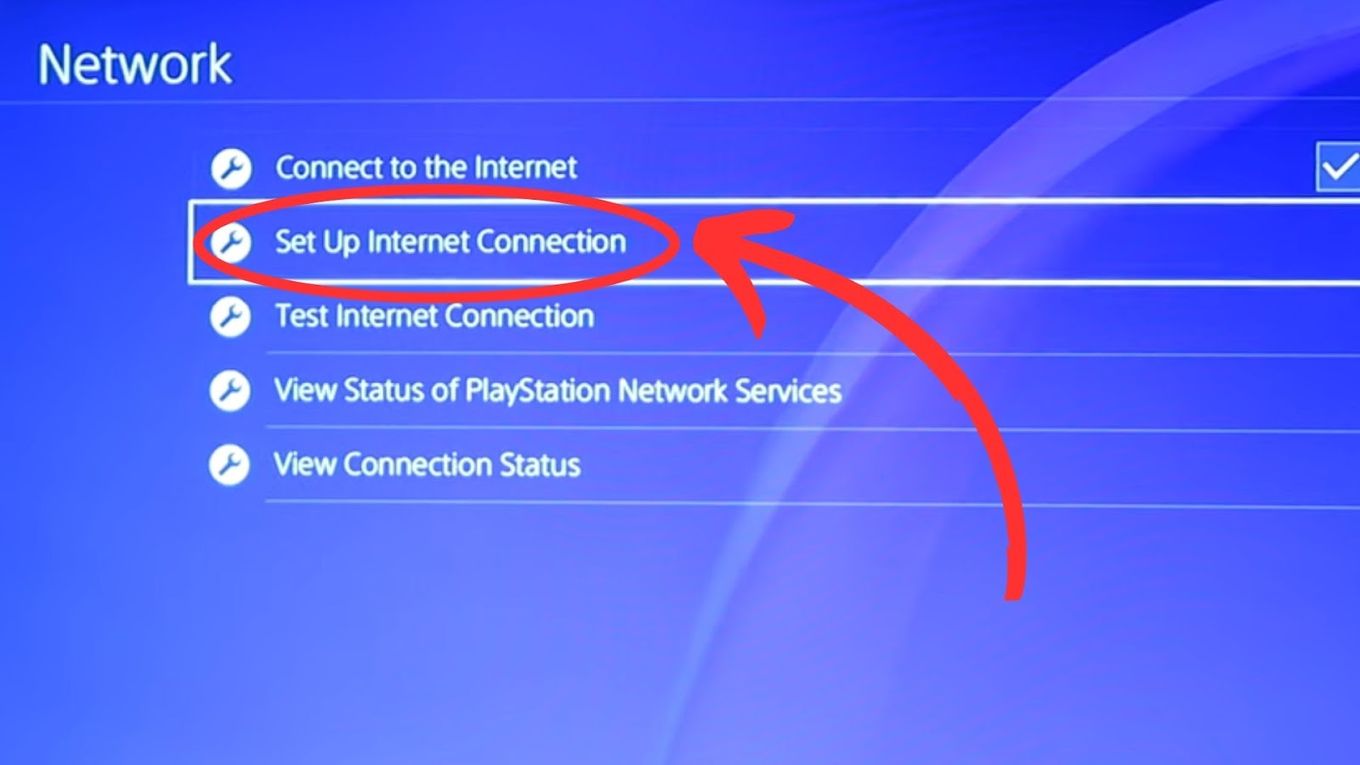 Step 4: Select "Wi-Fi"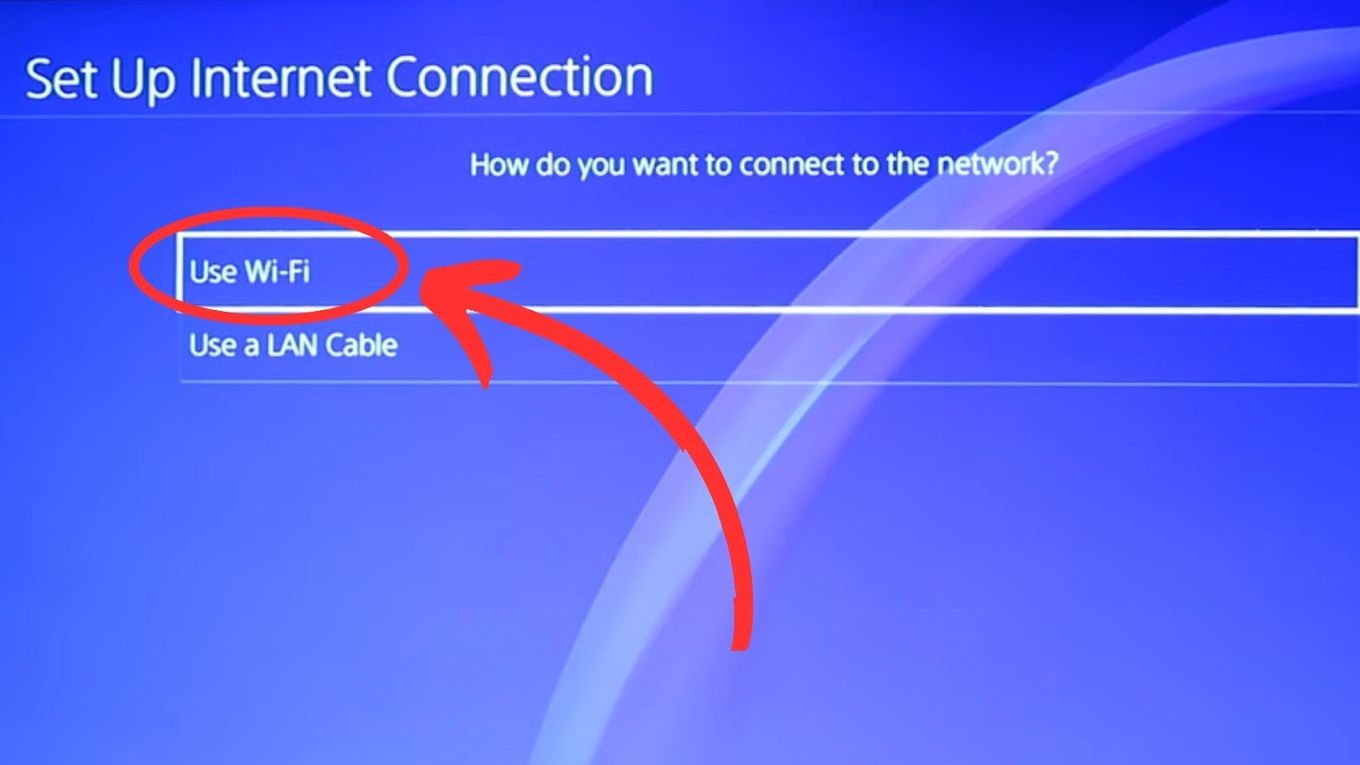 Step 5: Choose "Easy"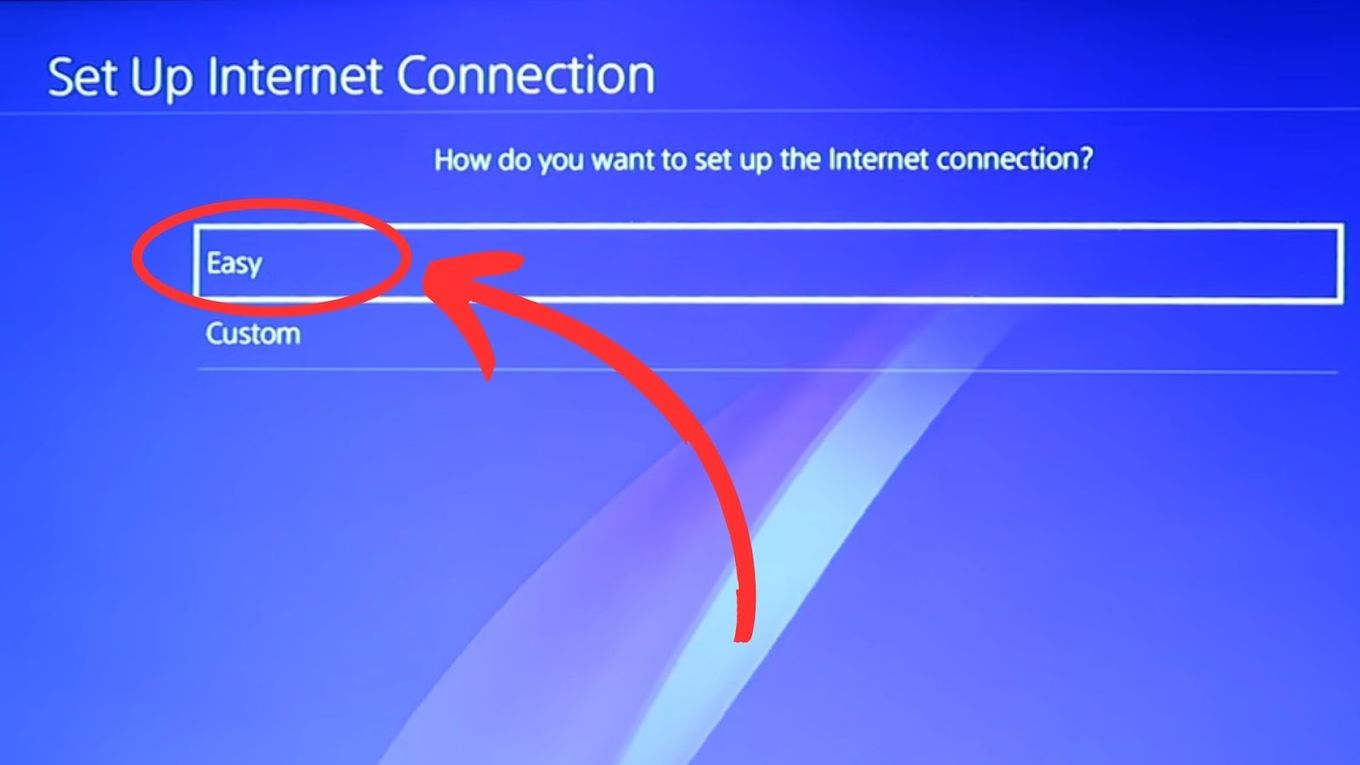 Step 6: Select the "Xfinity Wi-Fi Name" From the List of Networks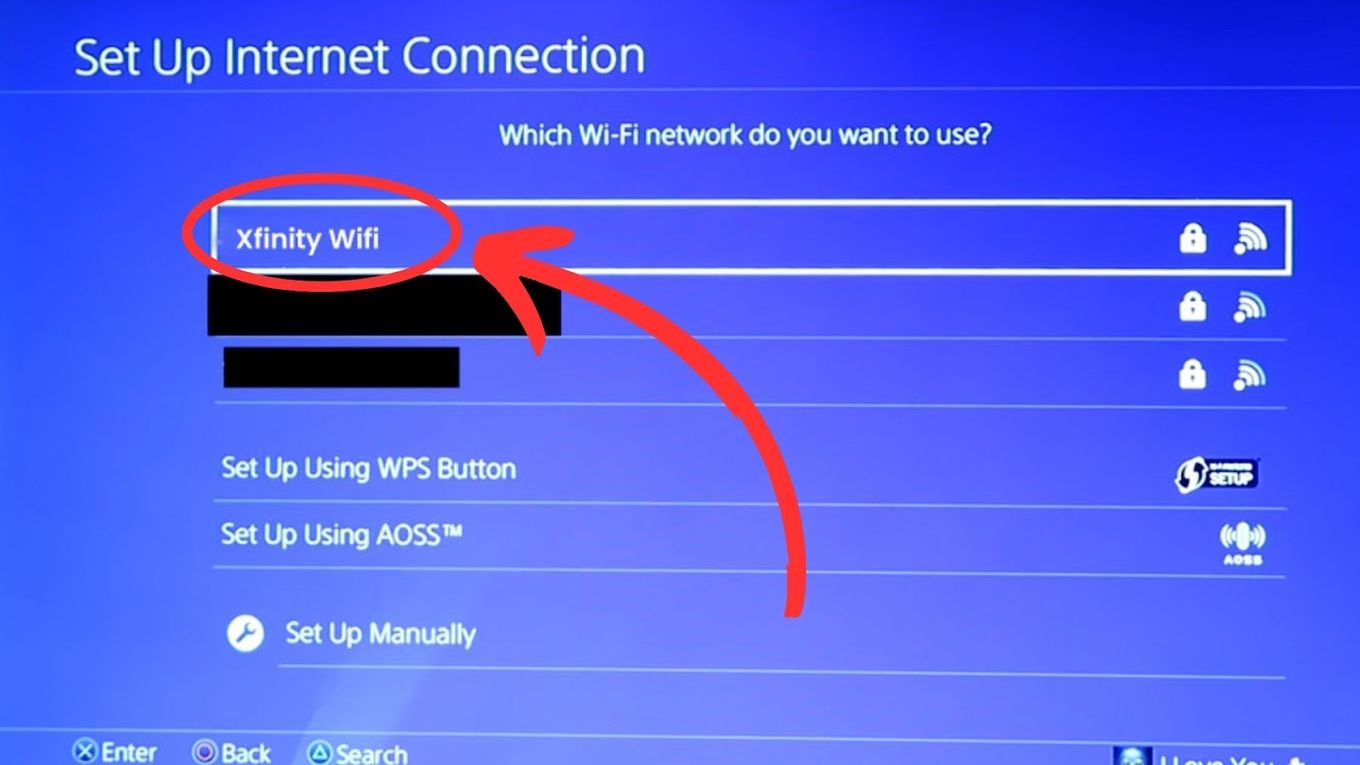 Step 7: Follow the Prompts to Connect PS4 to the Xfinity Hotspot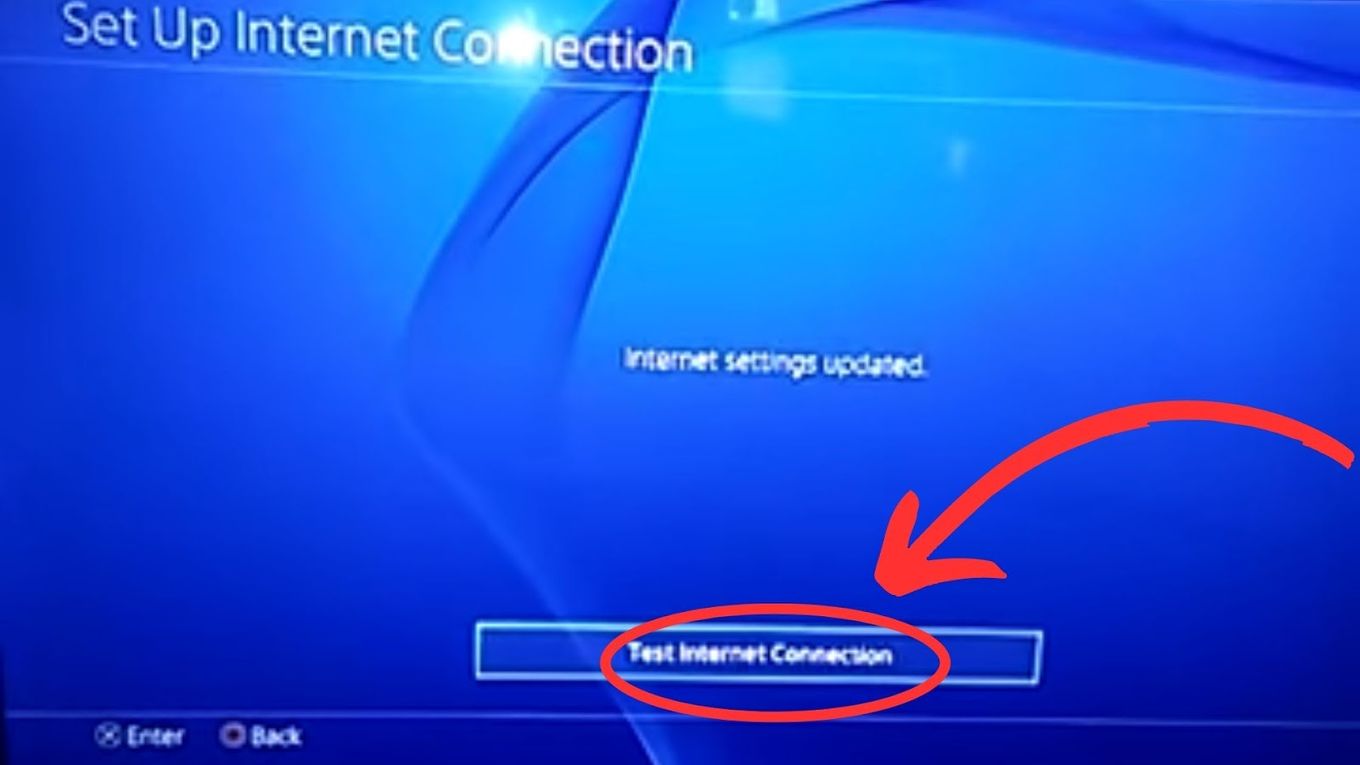 You will be asked to provide the hotspot password. Fill it in and finish the process.
How to Connect Hotspot to PS4 With USB?
If you want a faster and more secure connection then you can use USB tethering. It's a more complicated approach but it should give you the best results in terms of connection speed.
You'll have to transfer the connection from your phone to your computer through a USB cable and then use the computer or laptop to transfer the connection through an ethernet cable to the PS4.
The following steps describe the process:
Step 1: Connect Your Mobile Device to Your PC Using a USB Cable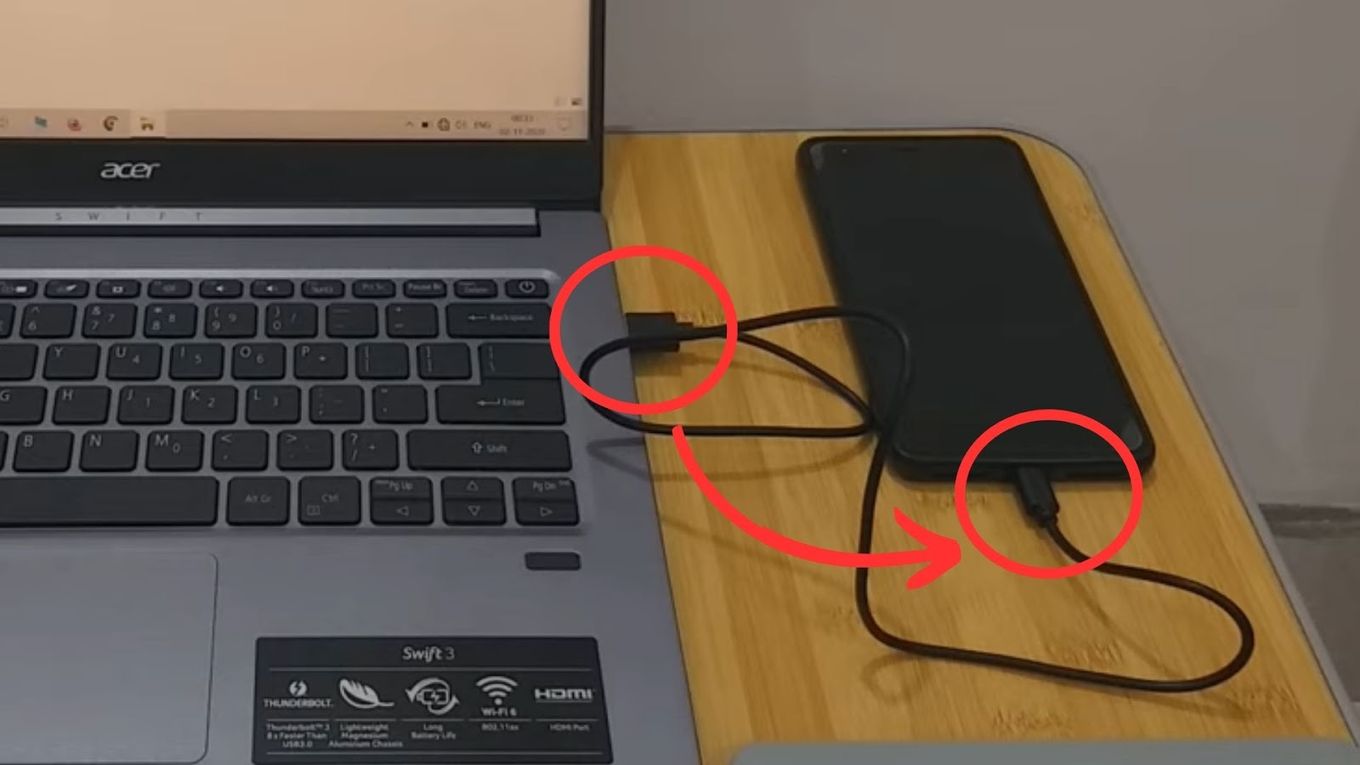 Step 2: Check If Your Mobile Device Allows USB Tethering
This can usually be found in your device's "Hotspot and Tethering" or "Mobile Network" settings.
If this option is not found on that menu, you might have to turn it on your device's developer settings. Go to "Settings > About Phone > Software Information" and tap 7 times the "Build Number" field.
Then go to "Settings > Developer options" and enable 'Tethering hardware acceleration". Go then to "Default USB configuration" and select "USB tethering".
Step 3: Turn on USB Tethering on Your Mobile Device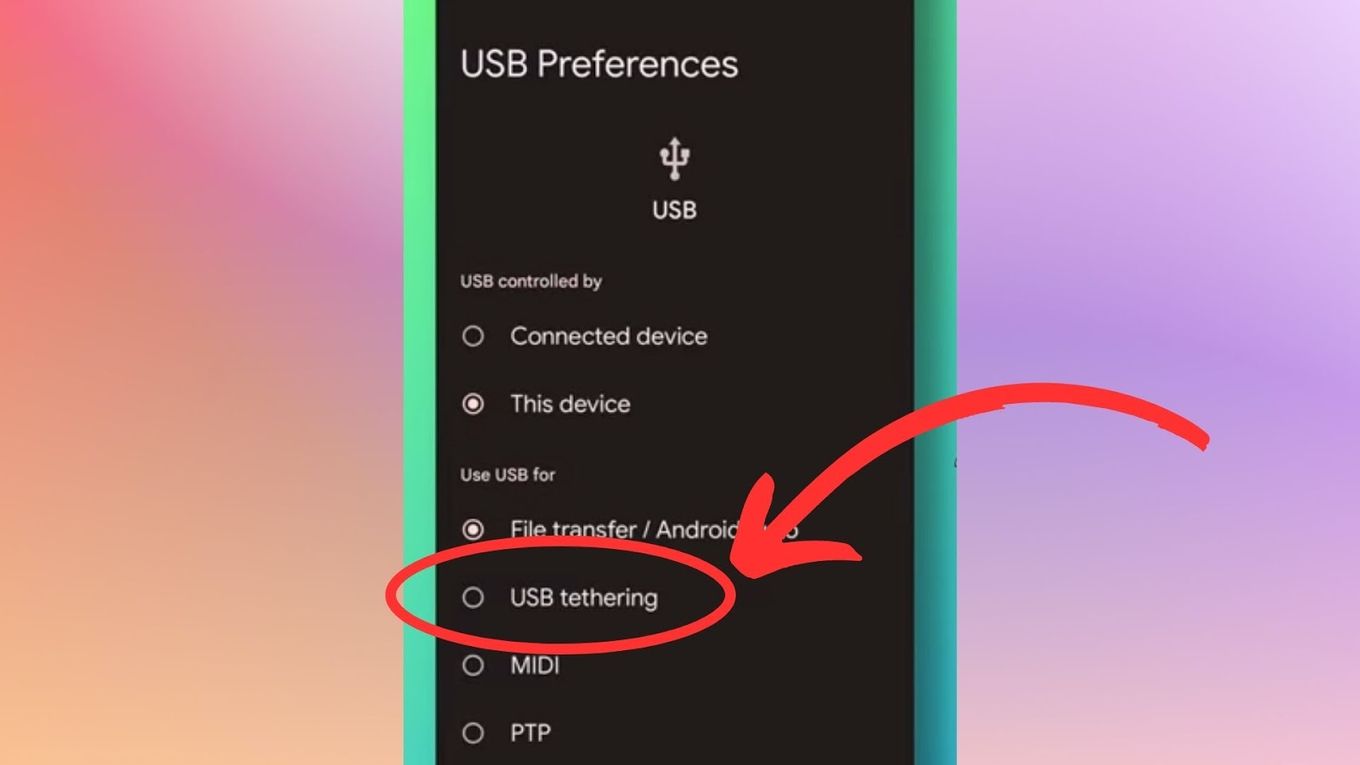 You will be prompted to allow your PC to access your phone's internet connection. Please accept the prompt. Your PC should prompt you if an internet connection was established. You can confirm by checking your "Network Settings"
Note: if the USB tethering is not working, try to update your PC "Network Adapters" drivers.
Step 4: Configure Your PC to Share Internet Connection as Mobile Hotspot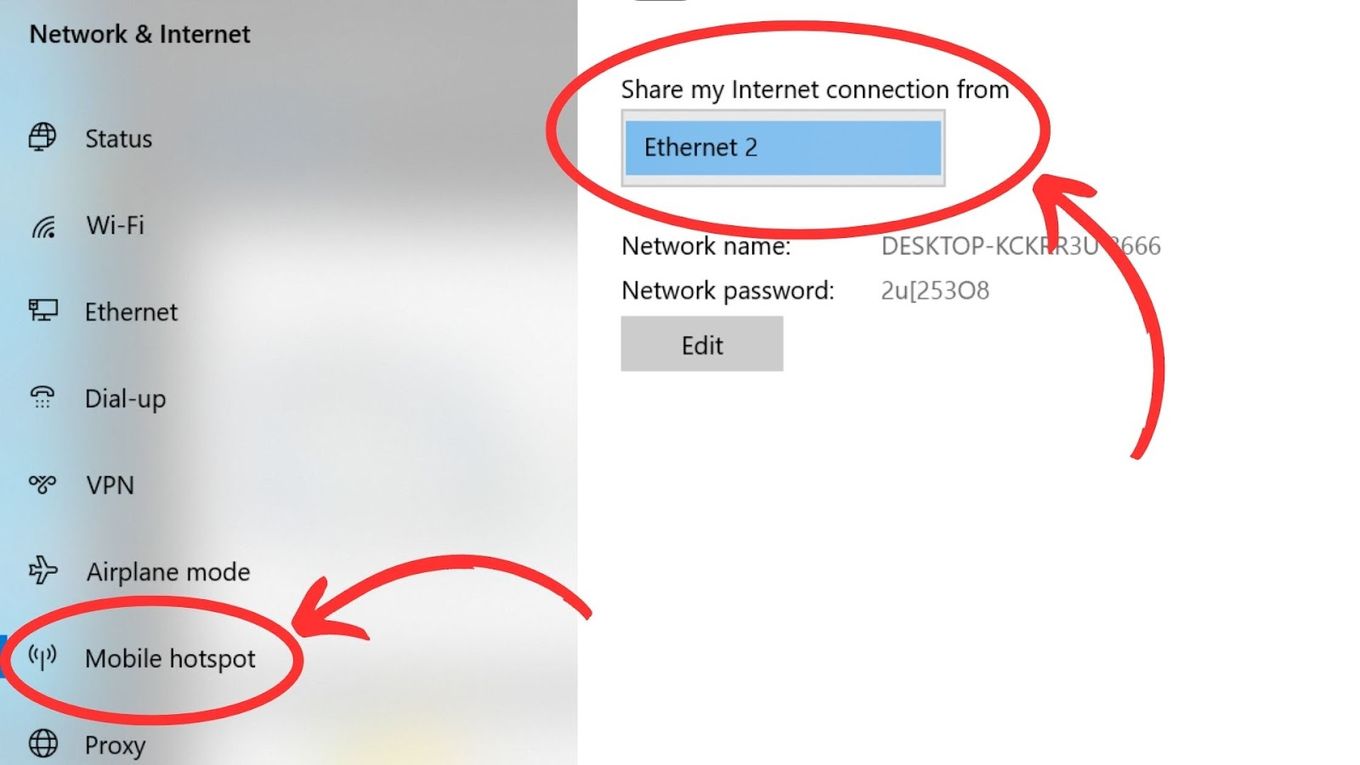 Navigate to "Settings" on your PC.
Click on "Network & internet > Mobile hotspot".
Under the 'Share my internet connection from' option, choose the internet connection from the "USB Tethering" or "Ethernet 2".
Under the 'Share over' option, choose Wi-Fi.
Check the official Windows documentation on How to Use Your Windows PC as a Mobile Hotspot.
Step 5: Turn on Your PC's Mobile Hotspot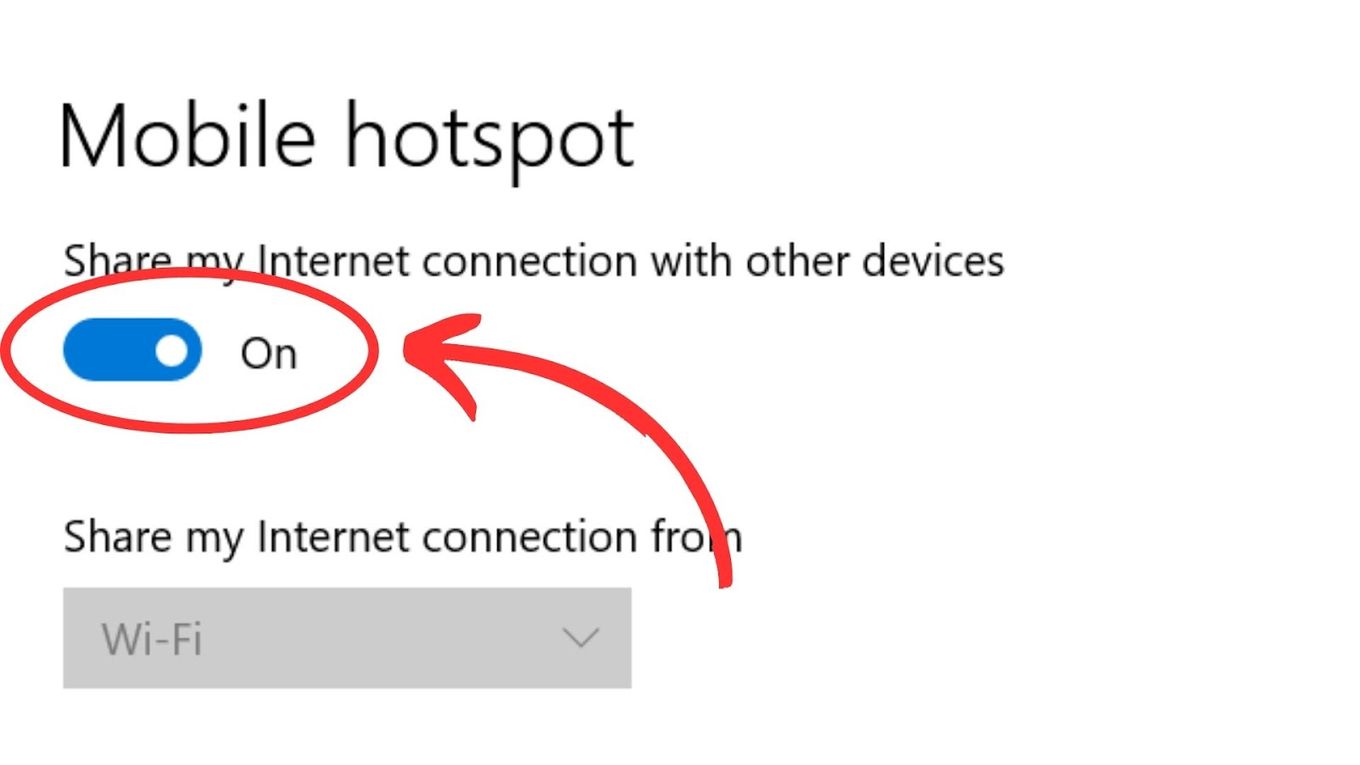 Tap the toggle at the top of the Mobile hotspot settings page to do this.
Step 6: on Your PS4, Navigate to "Settings > Network"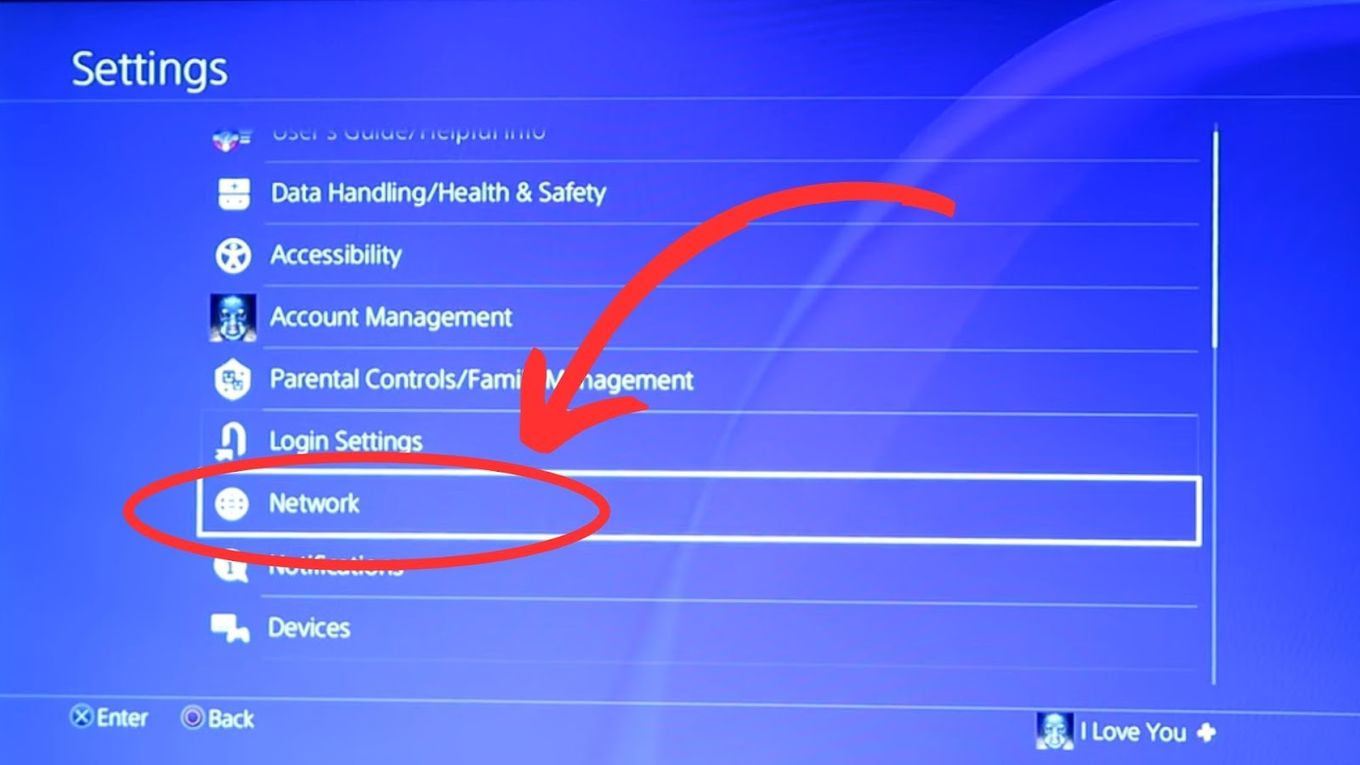 Step 7: Select "Set up Internet Connection" and Choose "WiFi"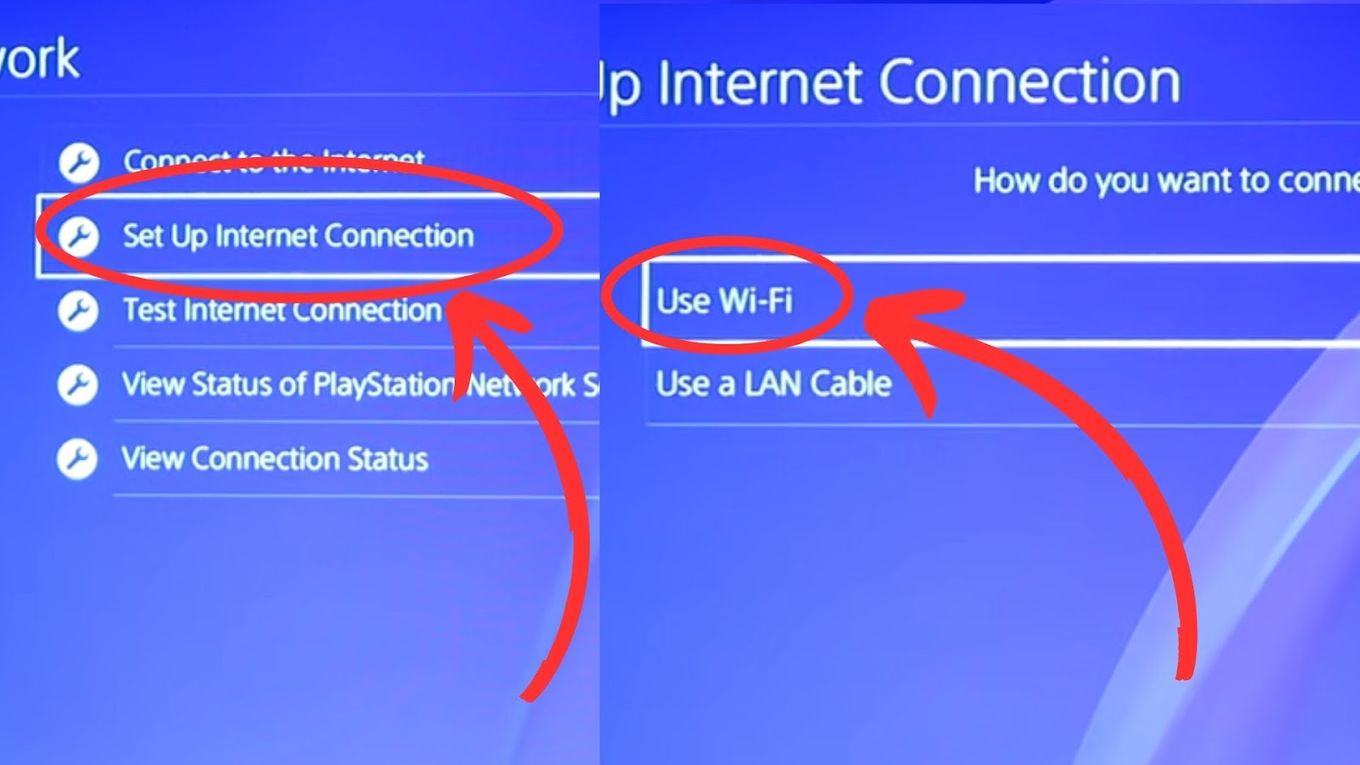 Step 8: Choose "Easy" and Let the PS4 Detect the Settings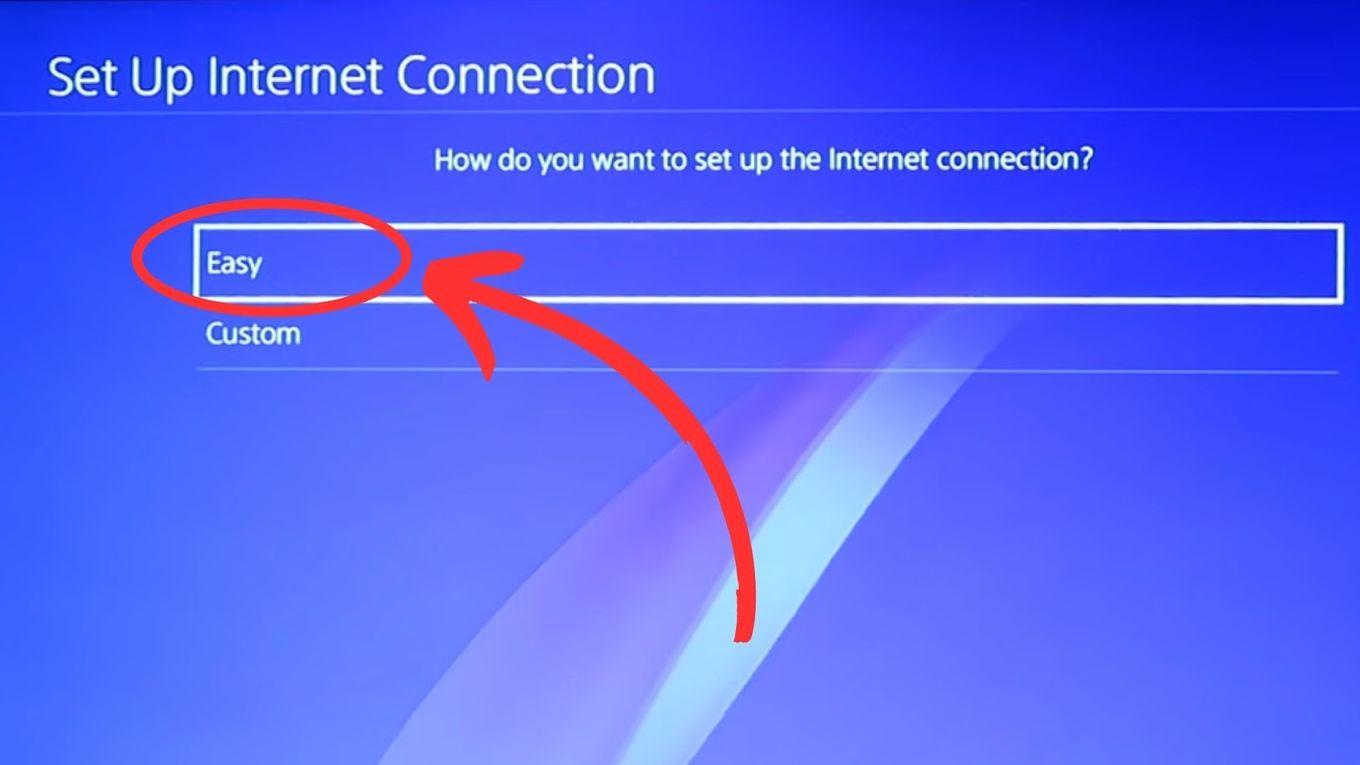 Note: Keep in mind that USB tethering may use more mobile data than other methods, so be sure to monitor your data usage to avoid overage charges.
How to Make Mobile Hotspots Faster for PS4?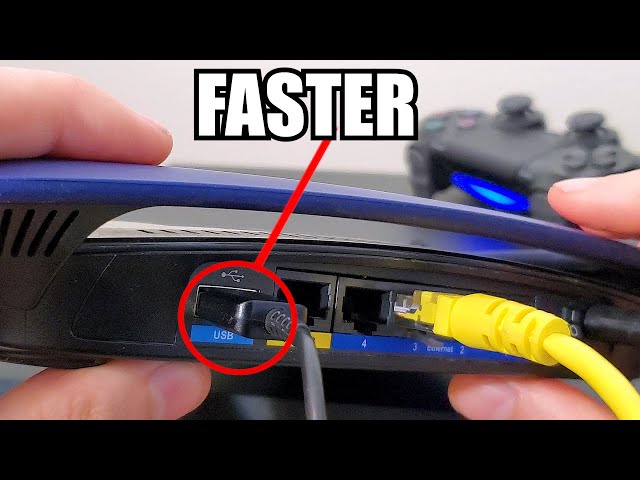 If you are experiencing slow internet speed on your PS4 connected to a mobile hotspot, there are some steps you can take to improve the performance. Here are some tips to make your mobile hotspot faster for your PS4:
Close all background apps on your phone.
This will free up resources and memory, which can help to improve the speed of your hotspot connection.

Ensure your Phone or PS4 is not downloading anything in the background.
If your phone or PS4 is downloading something in the background, it can slow down your hotspot speed. Check your phone's or PS4's download status and stop any ongoing downloads.

Switch to 5GHz USB tethering if your phone supports it.
If your phone supports 5GHz USB tethering, try switching to this option as it can provide faster internet speeds. You can check this in your mobile phone's hotspot settings.

Try using the USB cable hotspot option.
Sharing the internet through cable from your phone to your computer and from your computer to your PS4 will always give you the best results in terms of speed.
Why Is Hotspot Not Showing up on PS4?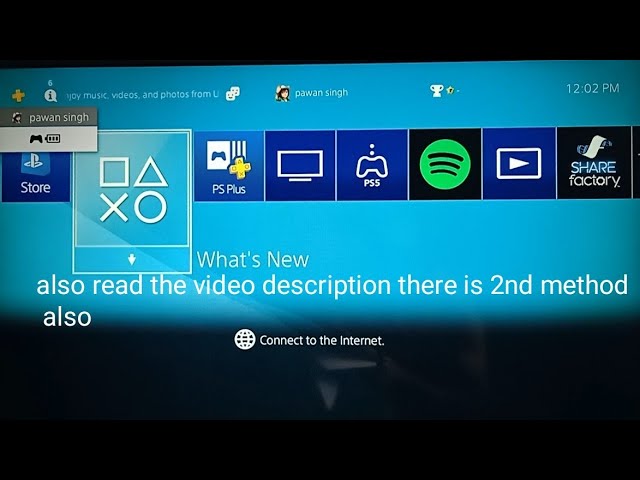 Your Hotspot is not showing up on your PS4 for either of the following reasons:
Your PS4 is searching for a frequency band that does not match your hotspots'.
By default, most mobile hotspots operate on the 2.4GHz frequency band. Some hotspots also support dual-band operation, which means they can operate on both 2.4GHz and 5GHz frequency bands.

If your PS4 is set to search for the 5GHz frequency band, then it won't be able to detect the hotspot. In this case, you can switch the frequency band on your hotspot to match that of your PS4.

Your PS4 is not within the range of your hotspot.
PS4 might be too far away from the hotspot or there may be obstructions between the console and your phone/hotspot provider. Walls, furniture, and other electronic devices can all interfere with the signal and limit the range.
Check our detailed tutorial on How To Connect Hotspots to PS4.
Why Won't My Hotspot Connect to My PS4?
Your hotspot is not broadcasting its SSID.
SSID is the technical term for the name of the network created when you turn on your mobile hotspot. This can be caused by a setting on your hotspot or your phone and can be fixed by turning on the "Broadcast SSID" option in your hotspot settings.

Your hotspot is not compatible with your PS4.
This can be due to the hotspot not supporting the required network protocols or security settings. To fix this issue, try using a different hotspot or contact your hotspot manufacturer to ensure that it is compatible with your PS4.

There are interferences from other wireless devices.
If there are other devices connected to your hotspot or other wireless networks in the area, this can interfere with the signal and cause connectivity issues.
To fix this, try turning off other wireless devices in the area or changing the wireless channel on your hotspot. You can also try moving your hotspot closer to your PS4 to ensure a stronger signal.
If none of these solutions work, you may need to contact your hotspot manufacturer or your PS4 support team for further assistance.
How to Fix Hotspot Not Connecting to PS4?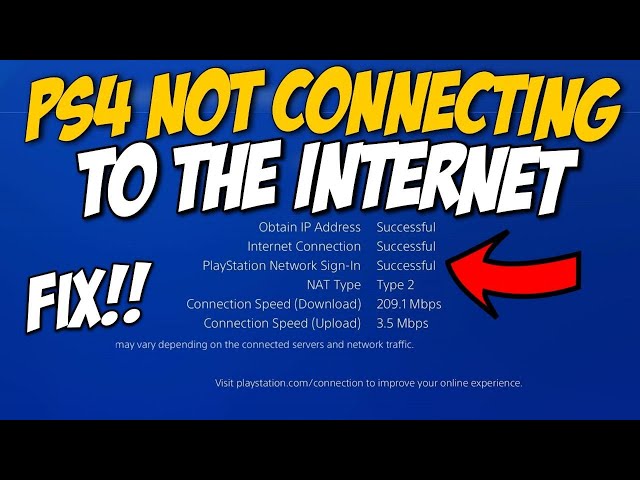 Here are some tips on how to fix your hotspot not connecting to the PS4:
Change the frequency band on your hotspot.
This works if your PS4 is searching for a frequency band that does not match your hotspot. Most hotspots operate on the 2.4GHz frequency band by default, so you should try switching to the 5GHz frequency band if your hotspot supports it.

Move your PS4 and hotspot closer to each other.
Make sure that there are no obstructions between the two, such as walls or large pieces of furniture, as these can interfere with the signal.

Restart both devices. Doing this often fixes connectivity issues.
Is Hotspot Good Enough for Gaming on PS4?
Using a hotspot can be good enough for some PS4 games but the connection won't be as fast as a WIFI or Ethernet connection. It can be a convenient alternative when regular Wi-Fi is unavailable, but you can't always guarantee its stability. The signal quality and number of connected devices are key factors that can impact your gaming experience.
Also, it's worth noting that mobile hotspots may have limited bandwidth and can be affected by network congestion, resulting in connectivity issues and game lag.
In the end, a mobile hotspot's suitability for gaming depends on each user's network provider and mobile signal strength.
Gaming on the Go: Connect Your PS4 to Your Hotspot and Play
Connecting your PS4 to a mobile hotspot can be a lifesaver in situations where a stable alternative is not available.
By following the simple steps outlined above, you can connect to a mobile hotspot on both iPhone and Android devices, ensuring uninterrupted gaming anywhere, anytime.
Don't forget to adjust the security settings and password to ensure compatibility with the PS4, and you'll be gaming on the go in no time — taking your skills to new heights no matter where life takes you.
Related Articles
Join 2,000+ readers and learn something new every month!
Get notified about new blog posts, tips, tricks, fullPage.js news etc.
RSS feed