Perhaps you've heard it. The Permatab web browser promises to be the perfect solution for those who tend to accidentally close their browsing tabs. But does this permanent tab actually exist? Or is it a joke?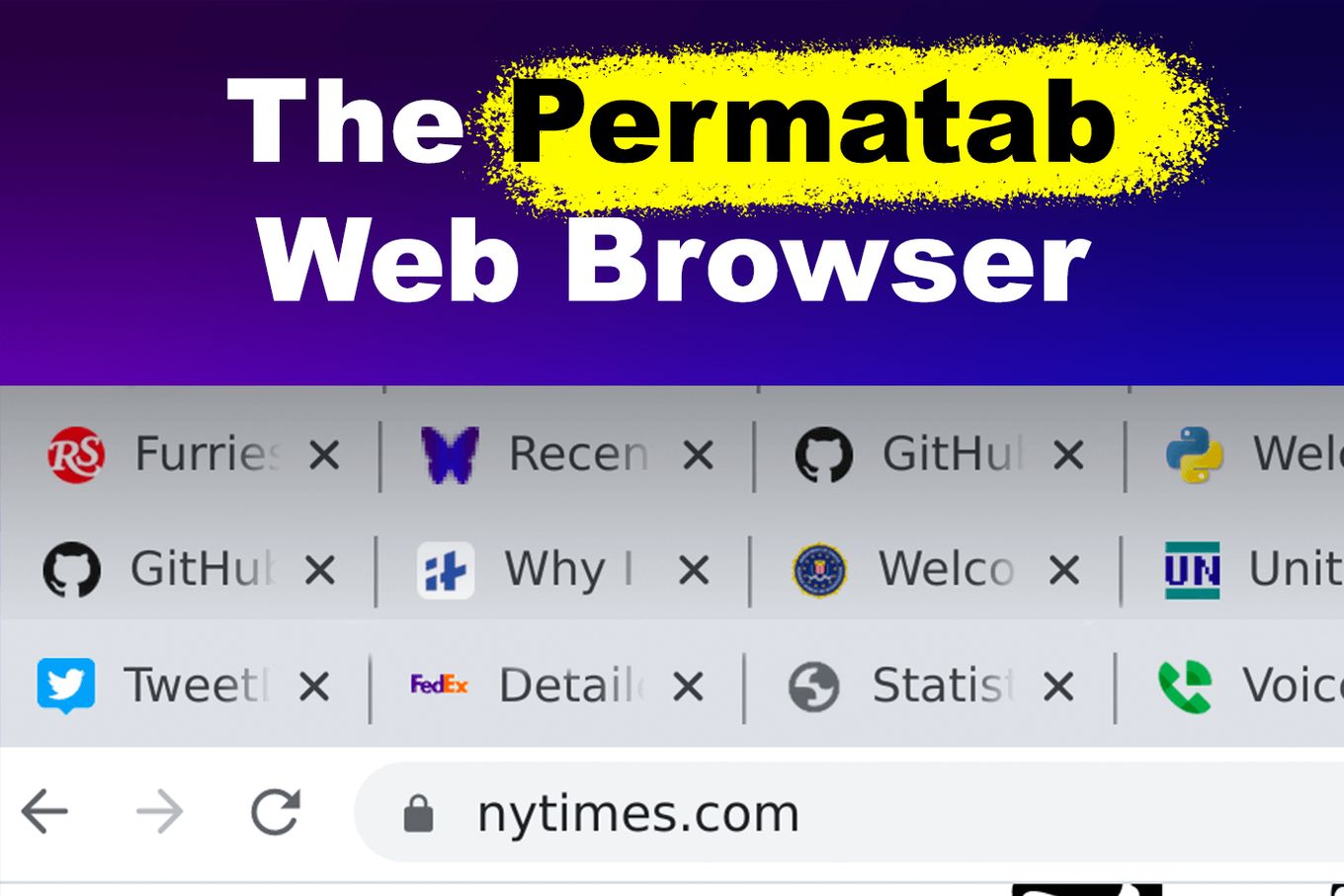 In this post, we're going to discuss if it's real and its origins.
What Is The Permatab Web Browser?
The Permatab Web Browser is a fictitious browser in which tabs can never be closed. On the Permatab Browser, tabs are permanent. This way users would not lose any tabs and would no longer have to worry about restoring tabs.
The Permatab web browser will target those people who frequently lose their tabs, for example, due to sudden shutdowns.
Is Permatab A Real Thing Or Just A Joke?
The Permatab is not real but rather an April fool's joke. This was created by Lee Philips and he shared the joke in a forum last April 1st, 2021. He also designed a specific page for the Permatab browser on his personal website in which he explained how they came up with the browser and what it means to users.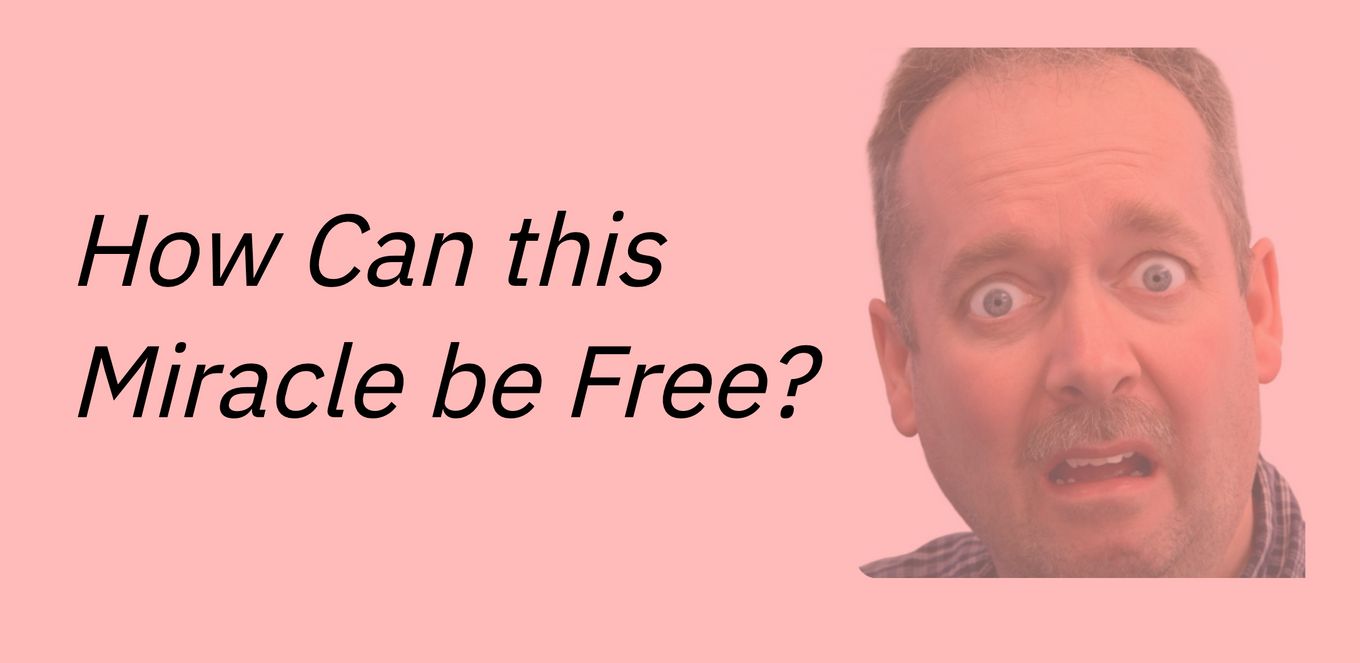 Lee described the Permatab web browser as revolutionary.
To make his claim sound more credible, he mentioned that the brains behind the Permatab are the Human Interaction research group from the University of Highlands and Islands (UHI).
Lee added that the team from UHI used behavioral fingerprinting, new technology to develop the Permatab Web Browser, and Artificial Intelligence to record the browsing habits of each user.
However, as you read, you can realize the humorous tone of Lee's words.
And if you are wondering who Lee is, as noted in his 'About Me' Page, Lee Philips is a freelance writer and consultant, a physicist who writes about science.
He studied at Hampshire College, and Dartmouth where he earned his Ph.D. in theoretical physics.
What Is The Main Reason To Think Of A Permatab Web Browser?
Many think of a Permatab web browser when they have difficulties finding their most used tabs or accidentally close their browsers and can't restore them easily.
As part of his joke, Lee said that UHI has identified that preserving, organizing, and keeping track of tabs was a pervasive problem.
Often, web users wished there was a way of making tabs more permanent. This is why supposedly the UHI team developed the Permatab so it can solve these tab-related issues.
The Permatab web browser may be fictitious but there is actually a way to make your browsers permanent unless you undo its permanency. This is called the pinned tabs.
Why Use Permanent Tabs?
Pinned tabs are very useful because they become permanent fixtures to your browser until you unpin them. It saves you a considerable amount of time especially after you have accidentally closed your browser or your device shuts down.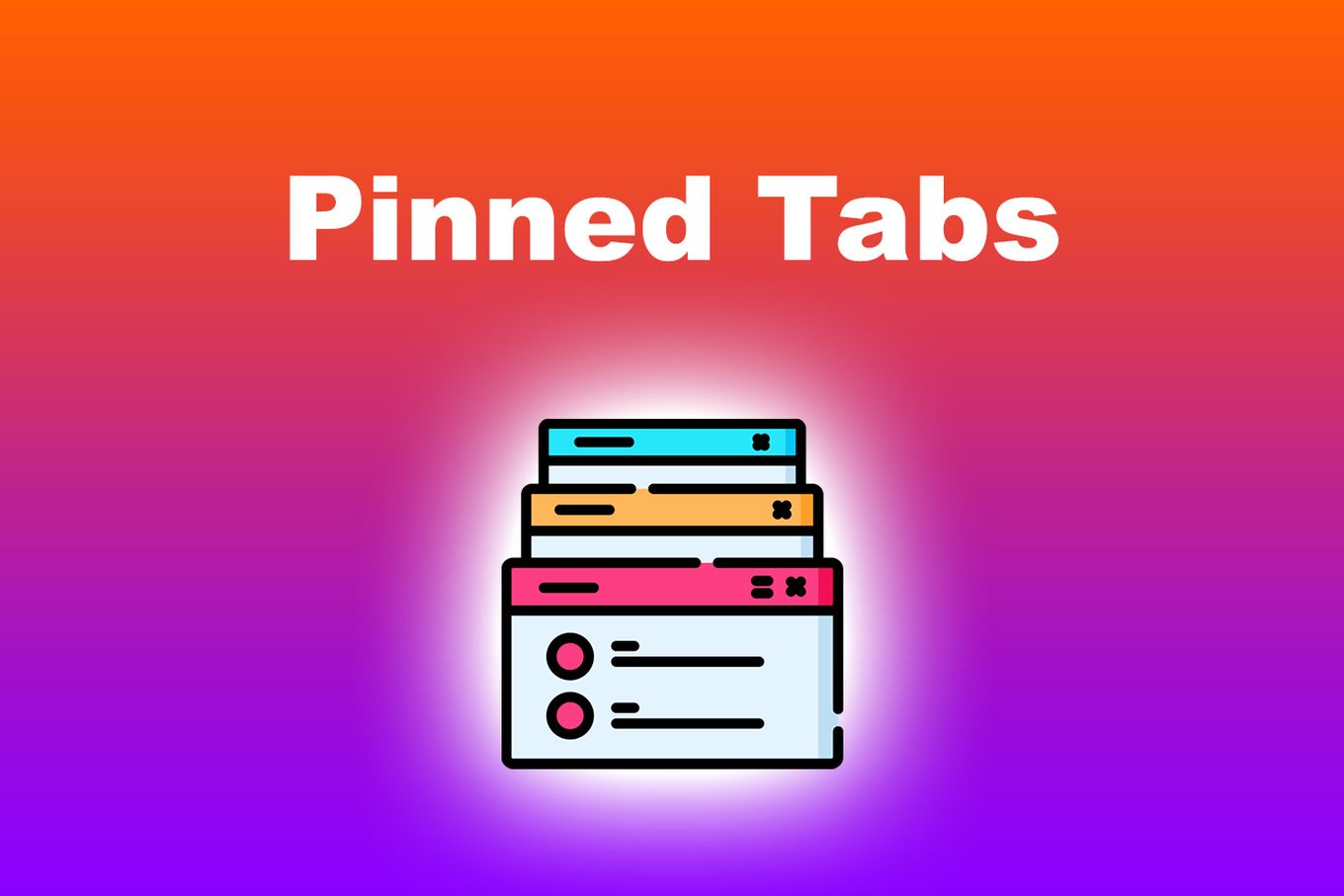 For example, there are times when your computer or laptop will restart out of nowhere or when you accidentally close your browser.
While users usually can restore the closed tabs, there are times when the browser simply won't restore the closed tabs.
This means you will need to spend time going through your browsing history to restore each open tab. This takes a long time and can be quite confusing.
Find what are some alternative web browsers you can use in your daily tasks.
But permanent tabs will save you time as you will only need to click a couple of times to pin tabs.
It's the same when you have many tabs open. You get confused in trying to find your frequently used tabs when there are just so many of them open.
Using the pin tab function will save you time when you want to be able to access your most-used tabs quickly and easily.
What Happens When You Pin A Tab?
When you pin a tab in Google chrome, you can lock it on the left side of the browser so it won't go away after closing the browser. The pinned tabs also shrink in size allowing you to fit your most used tabs despite a small space. These pinned tabs can't be closed accidentally.
Pinned tab lets you keep your frequently used or favorite sites open and just a click away.
There are a couple of things to remember about pinned tabs.
You won't be able to mix your pinned with non-pinned tabs.
Newly opened links in a new tab will open to the right side of all your pinned tabs.
You won't be able to view the numbered update counts when you pin a tab.
The last one applies to things like Twitter, and Gmail.
These are services that provide you with a live count of new updates on the browser bar since you last used or opened the tab.
Do you know there was malicious software called Wave browser? Learn how to remove it before it's too late.
How To Pin A Tab To Make It Permanent
Here's how you can pin a tab to make it permanent.
Pin a Tab on Chrome
Step 1: Right-Click The Tab you want to pin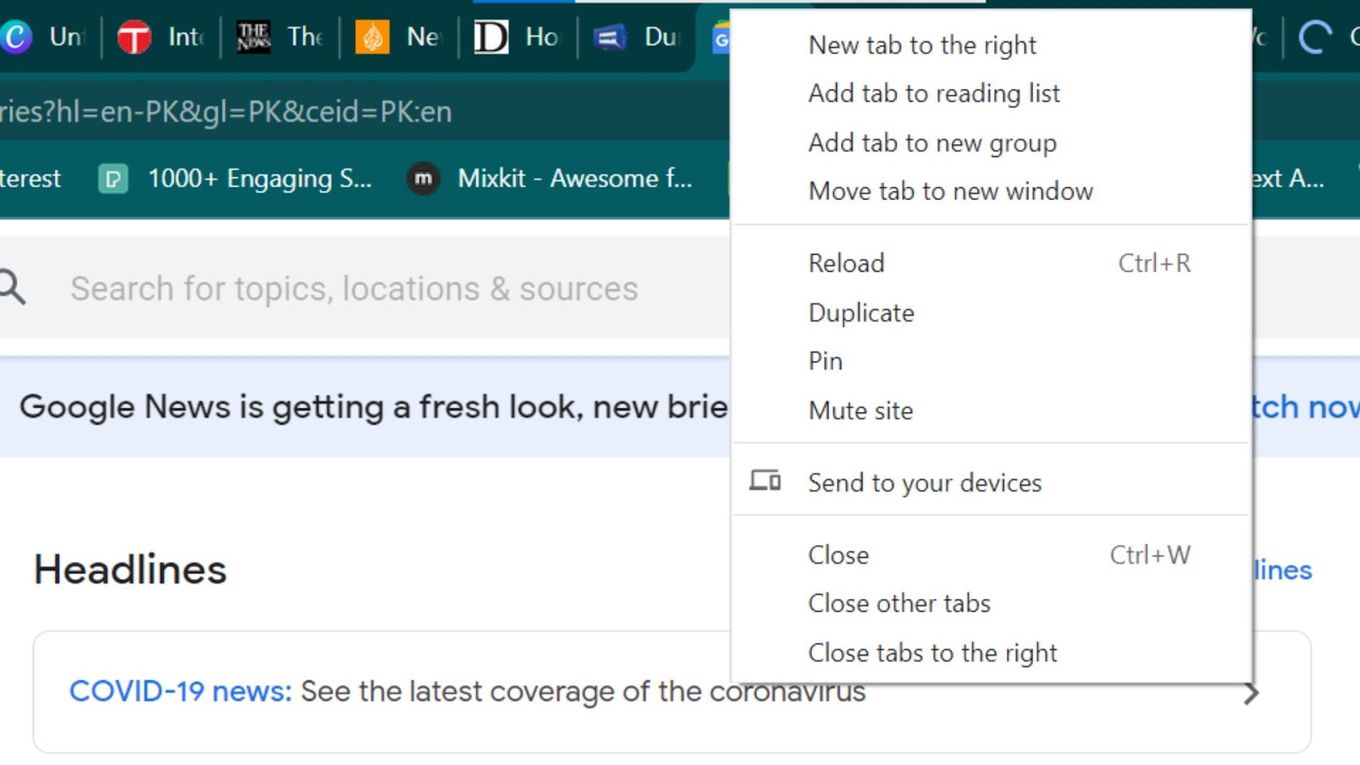 Pin a Tab on Firefox
To pin a single tab:
Step 1: Control-Click On The Tab you want to pin

Step 2: Choose "Pin Tab"
To pin multiple tabs:
Step 1: Choose the tabs you want to pin

Step 2: Command-click on every tab

Step 3: Control-click any one of them

Step 4: Choose "Pin Tabs"
Pin a Tab on Microsoft Edge
Step 1: Right-click the tab you want to pin

Step 2: Choose "Pin"
The Permatab Web Browser: Why Want It Anyway?
The Permatab Web Browser may at first sound nice to have but it would later become a major problem.
It leaves web browsers with no choice but to deal with multiple open tabs that could run up to thousands.
Fortunately, the Permatab web browser is just a joke. Nobody will be stuck with permanent tab browsers forever even long after they've changed browsers or devices.
Related Articles