You can now play Roblox on a Chromebook either by installing the Android version from the Google Play Store or by using the Chrome browser. Playing Roblox on a browser is pretty much direct to the point. But this article will guide you on how to play Roblox on your Chromebook.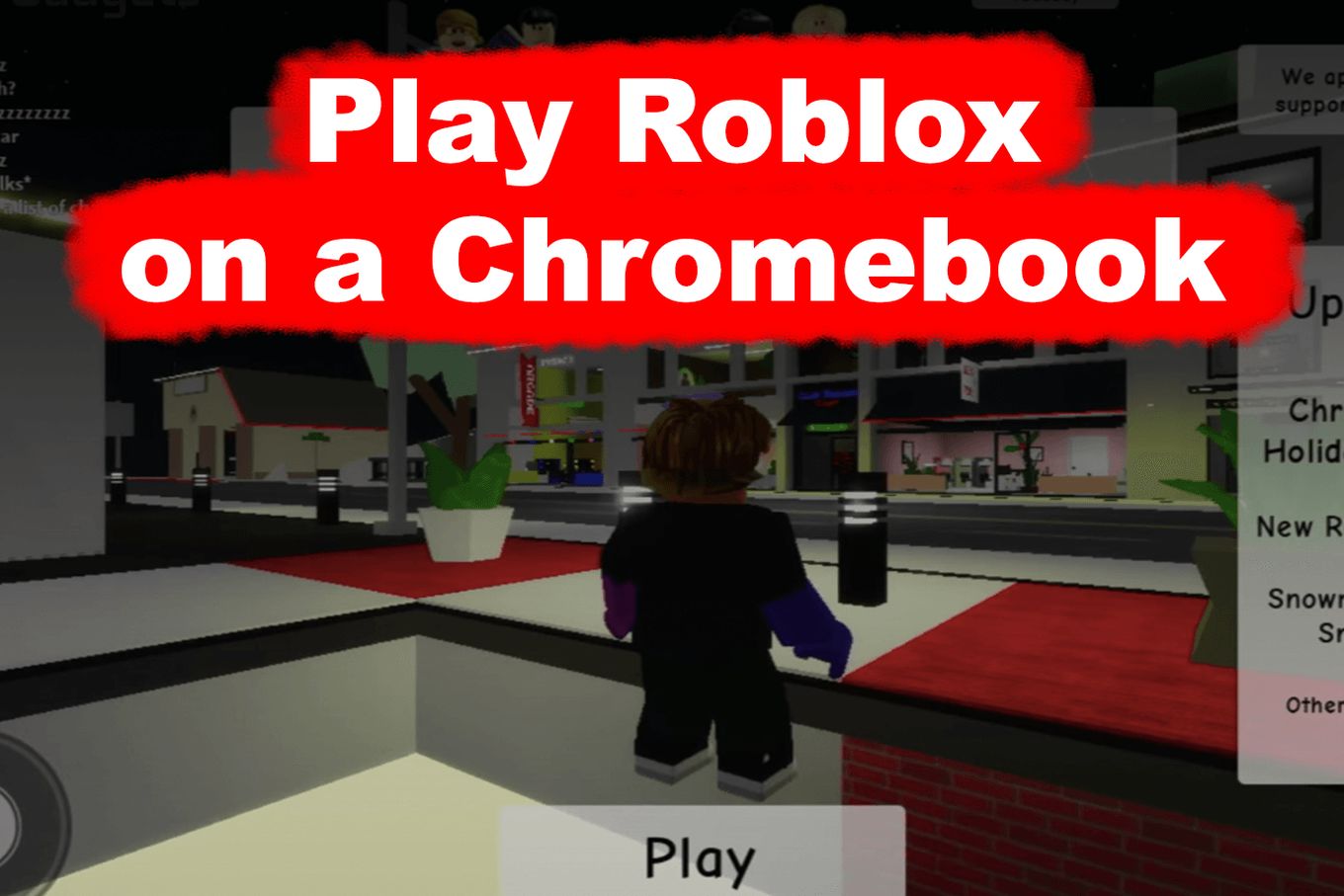 If you don't own a Chromebook, then check out how to play roblox on your PC or PS4 Web Browser
How To Play Roblox On A Chromebook?
Step 1: Open Google Play Store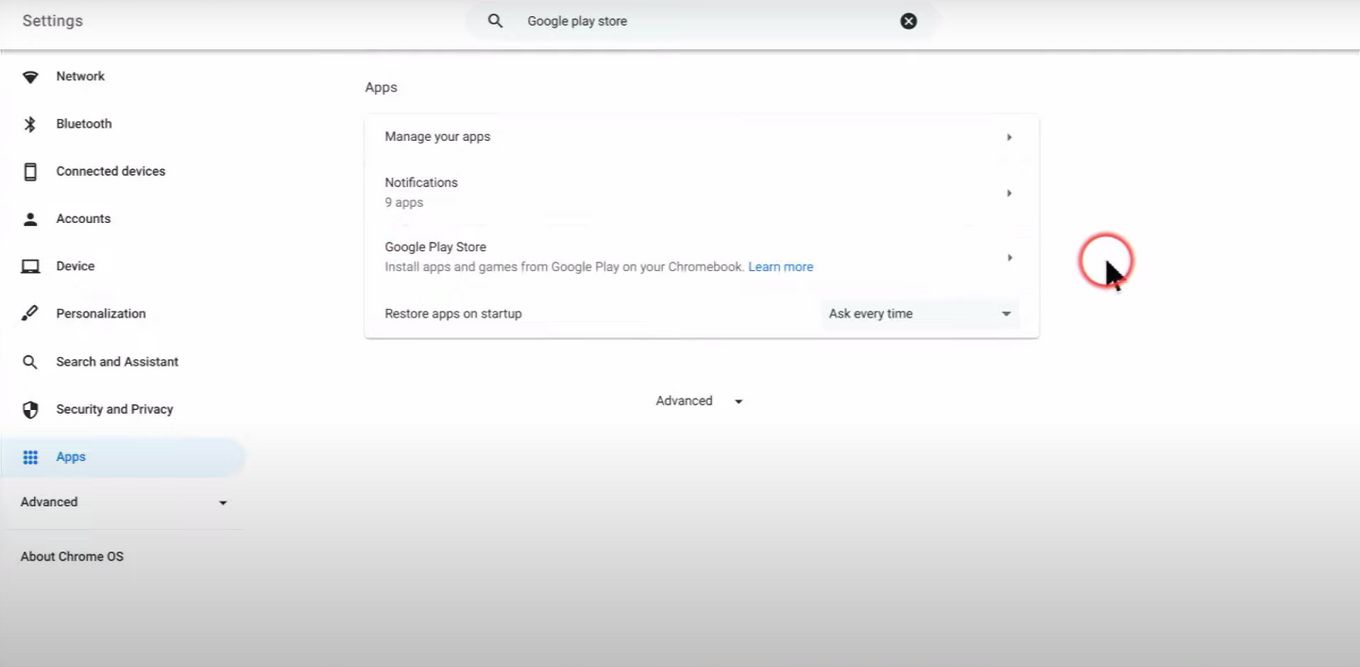 Step 2: Turn On Google Play Store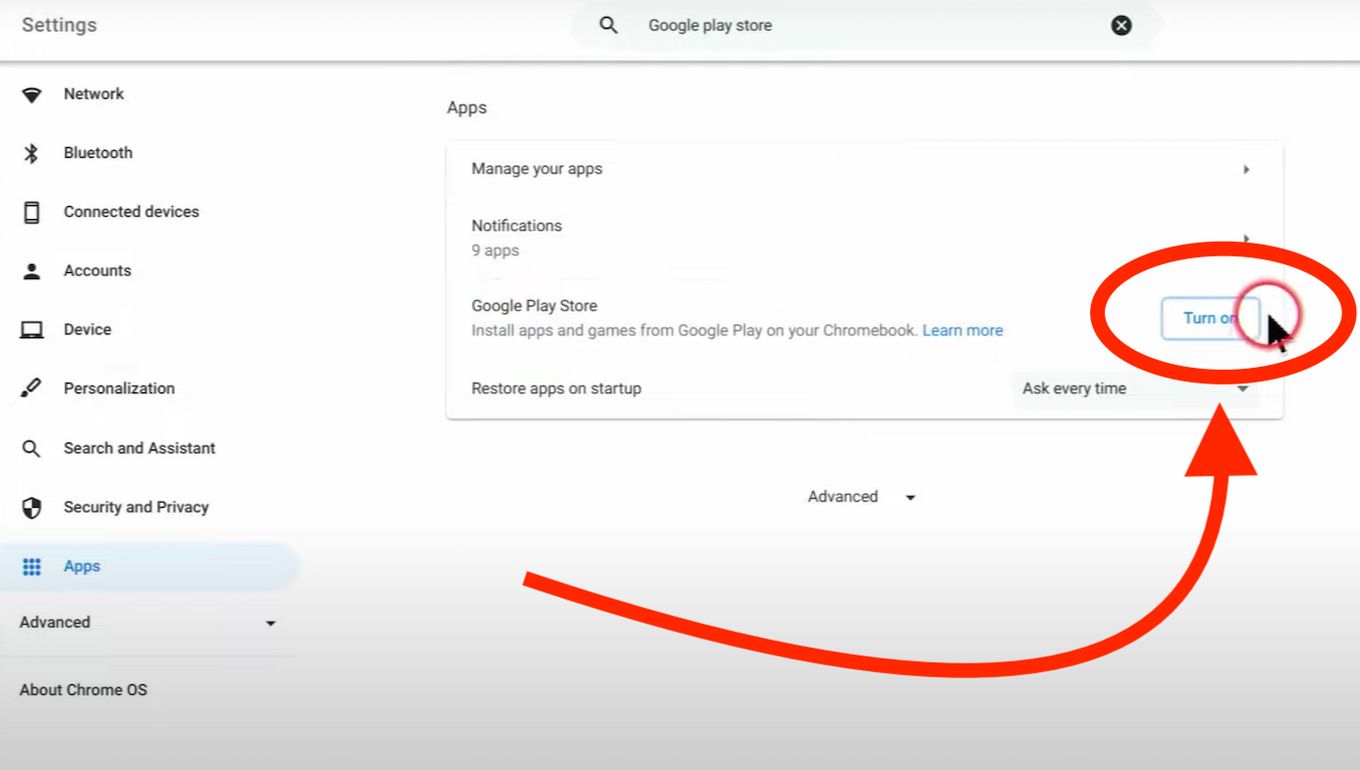 On the list of "Apps" click on "Turn On" to turn on Google Play Store.
Step 3: Setup Google Play store
At the bottom of the modal, click on "More":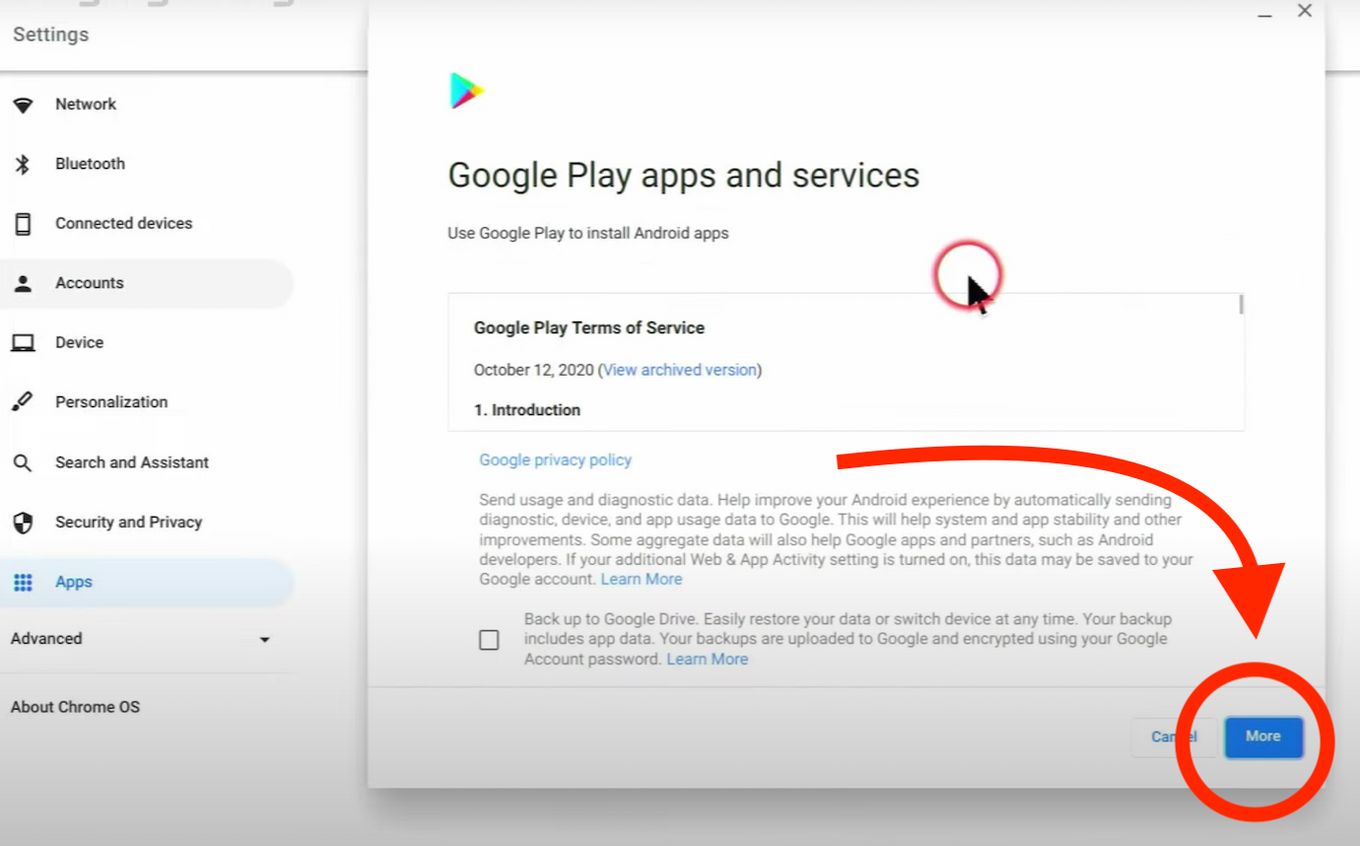 On the next screen, also at the bottom of the modal, click on "Accept":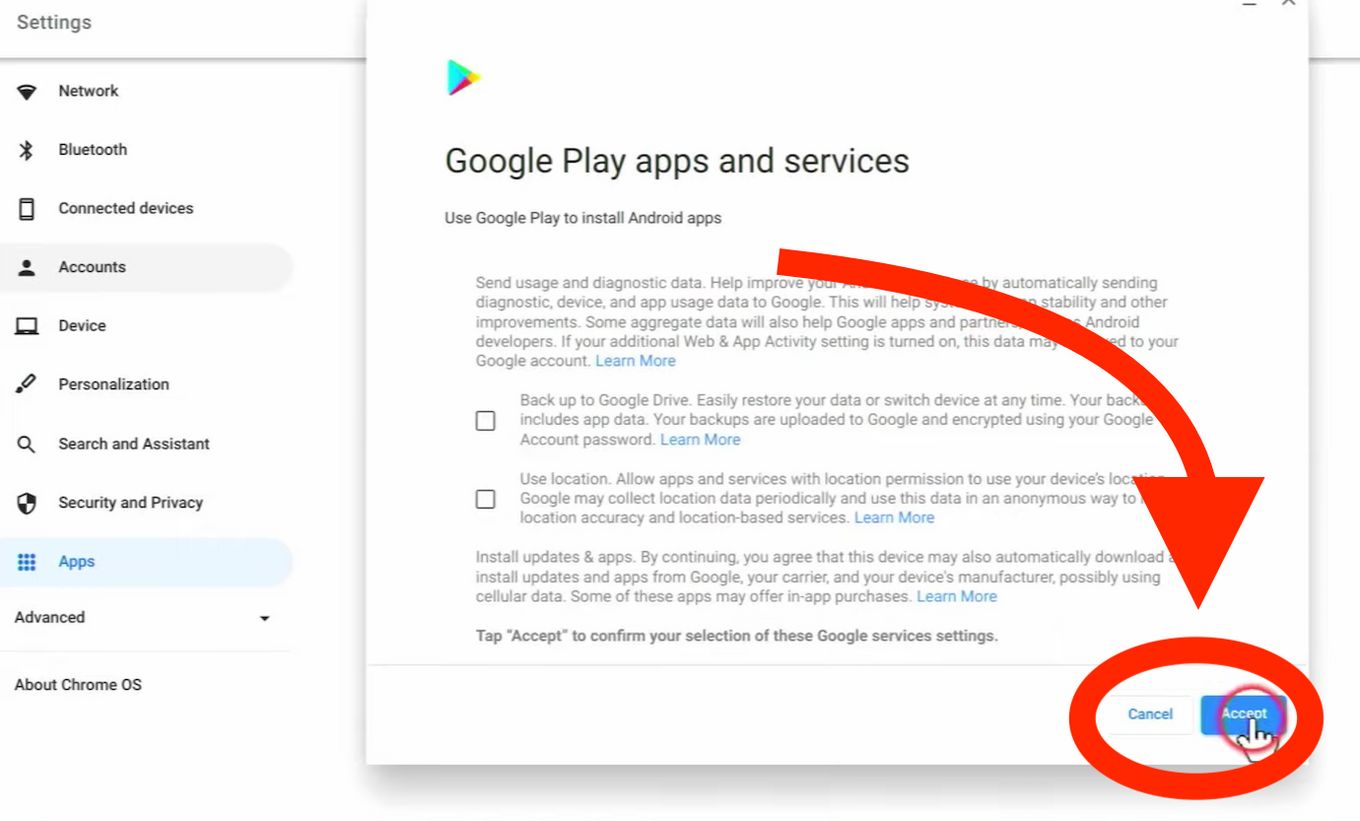 This will begin the setup process: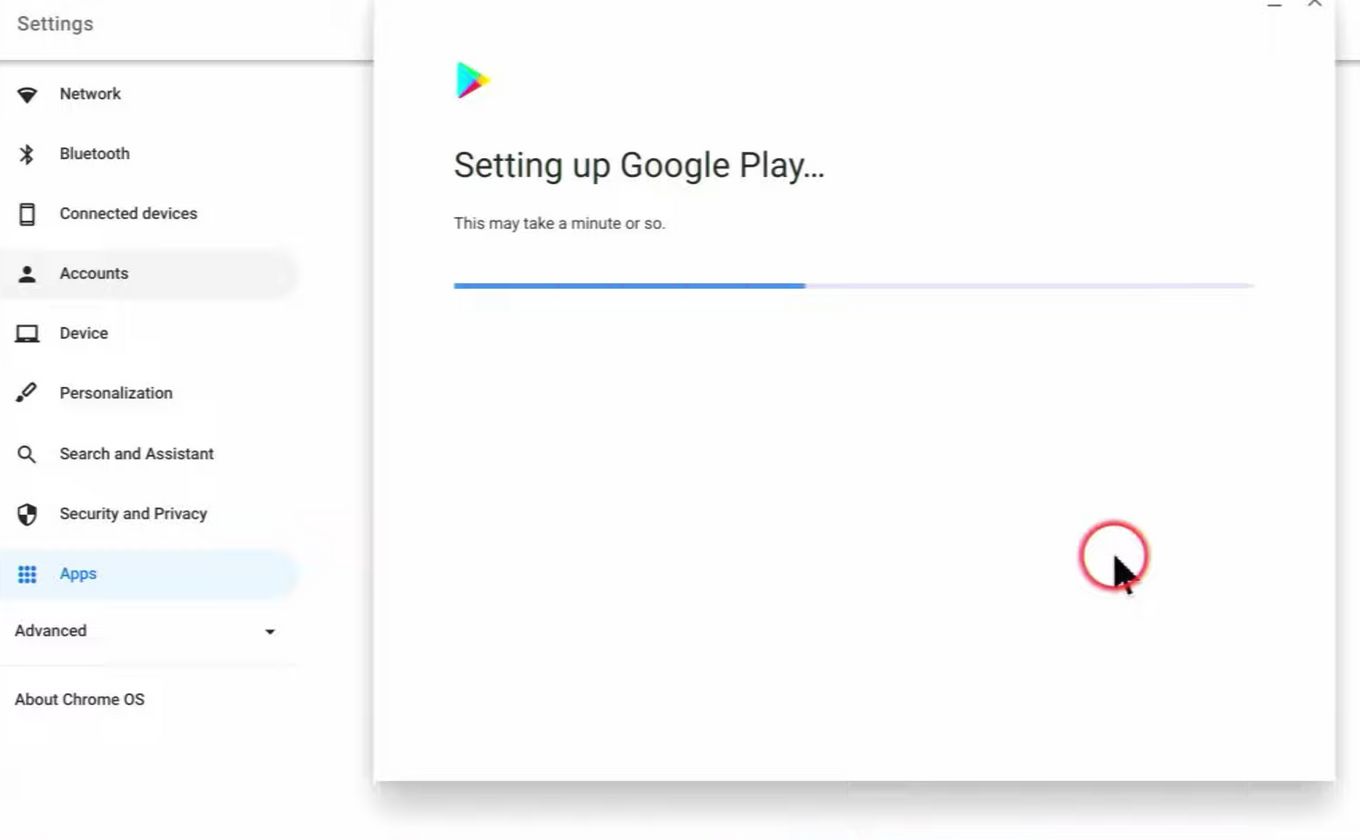 Step 4: Click On The Apps Launcher & Open Playstore
Once the installation is done, you can find the Google Play Store by clicking on the apps launcher on the bottom left side of the screen: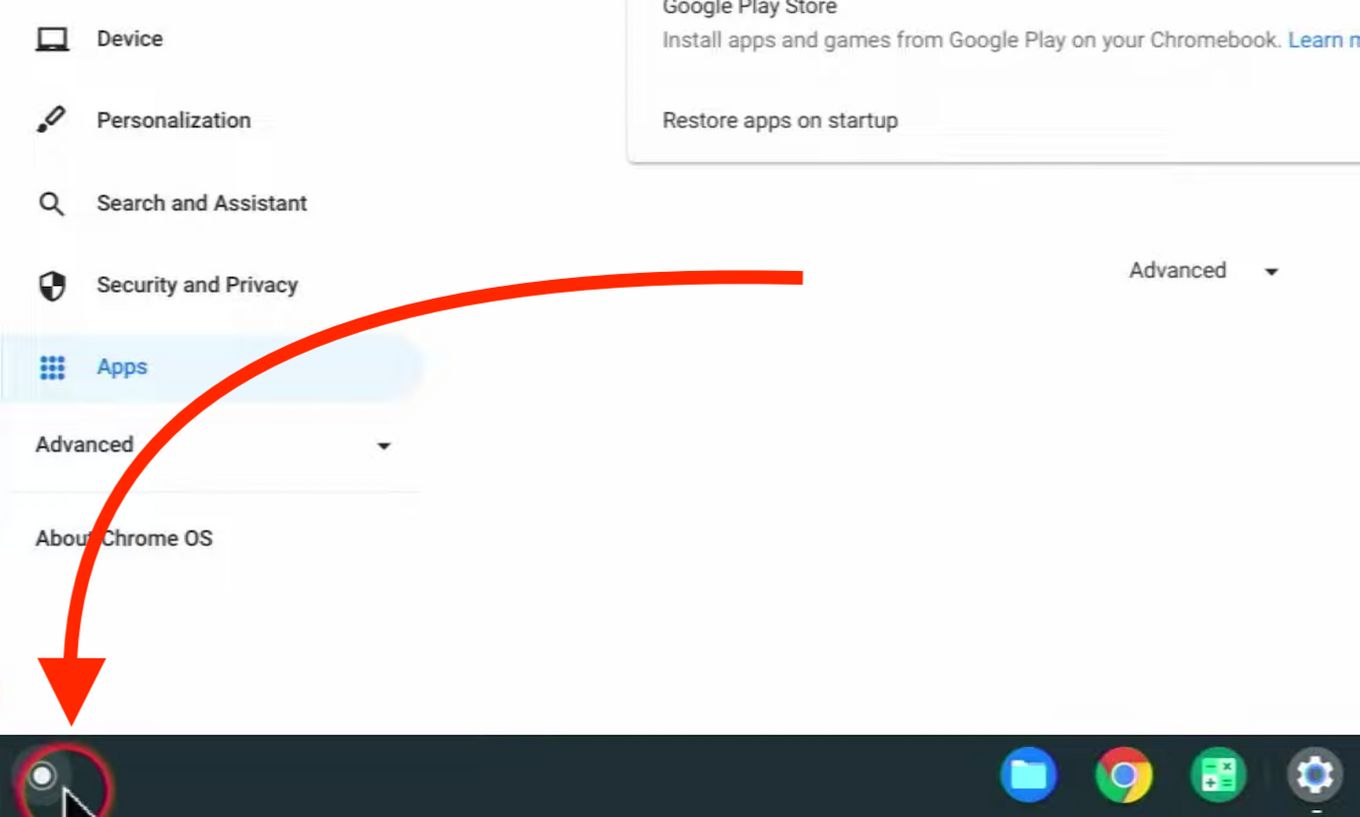 Click on the "Playstore" button in the launcher: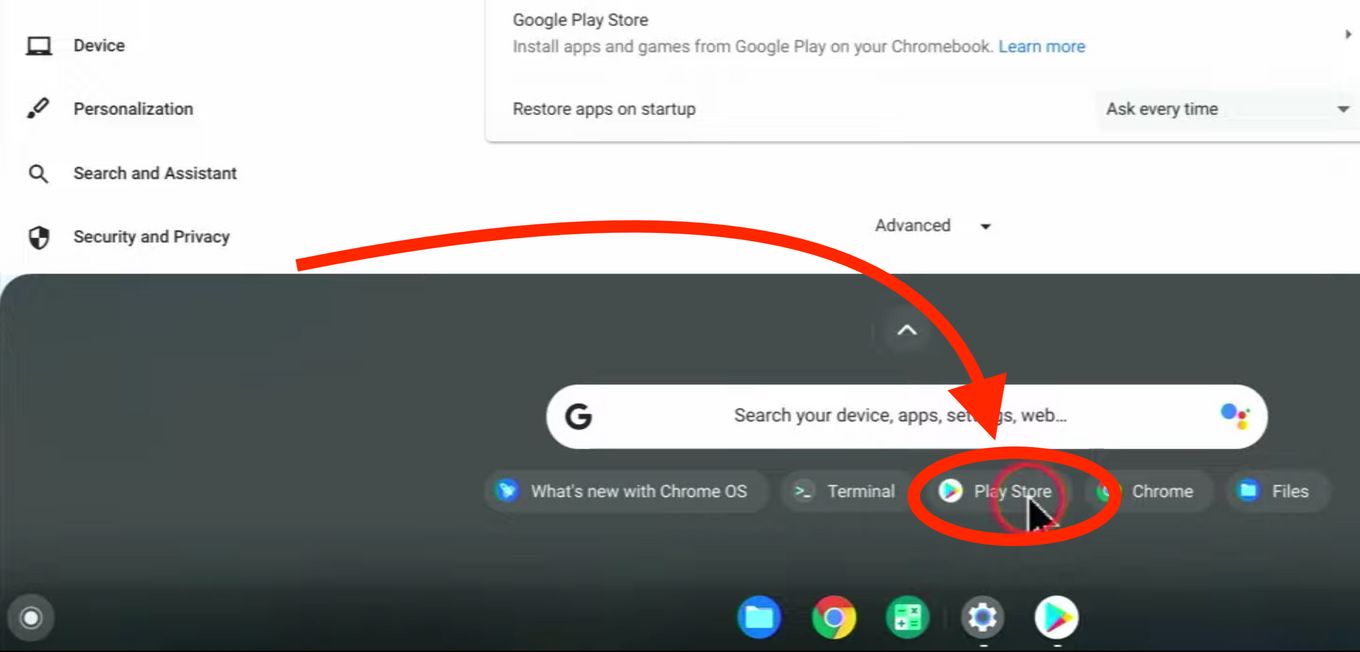 Step 5: Look up Roblox in the Google Play Store
Use the search bar on the top and search for "Roblox":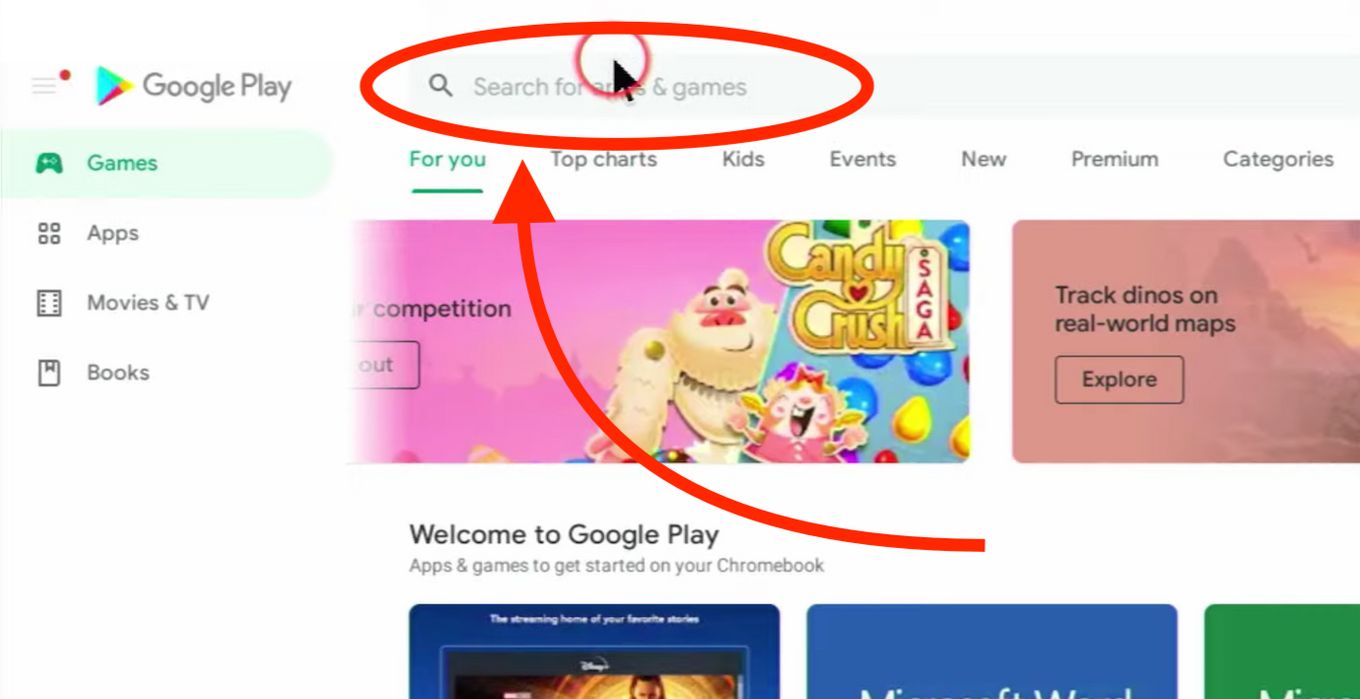 It will show you the Roblox App: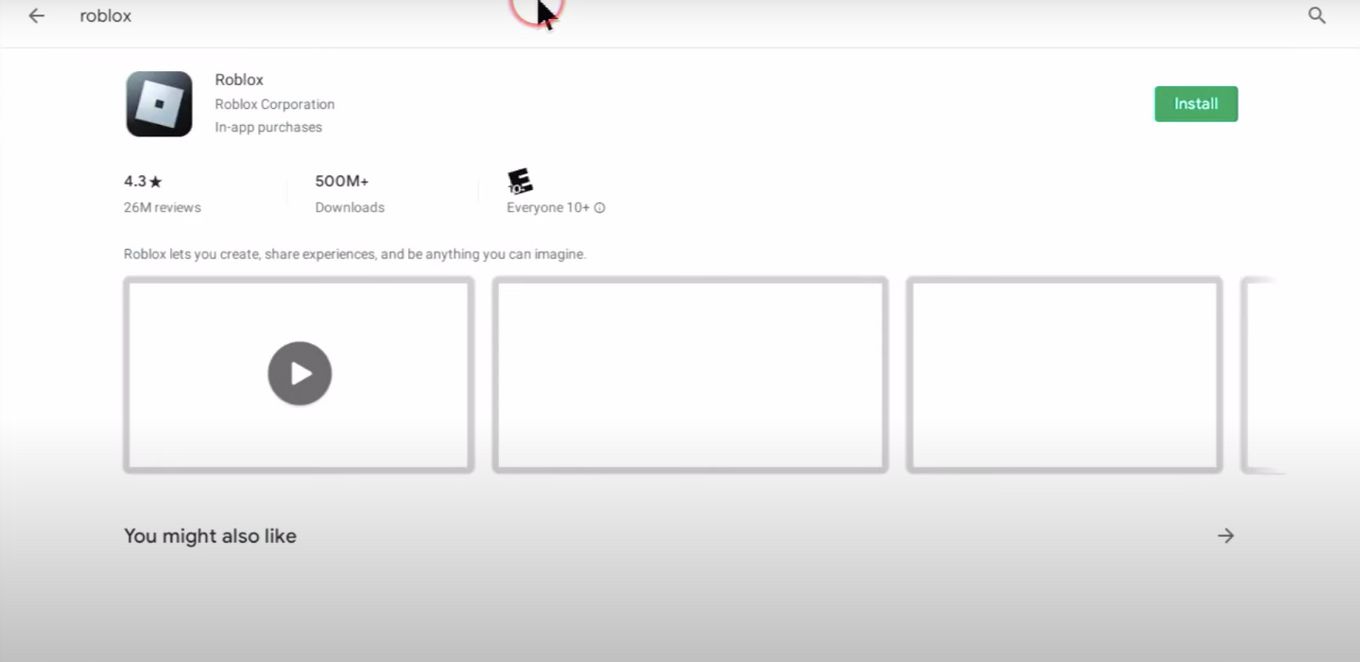 Step 6: Install Roblox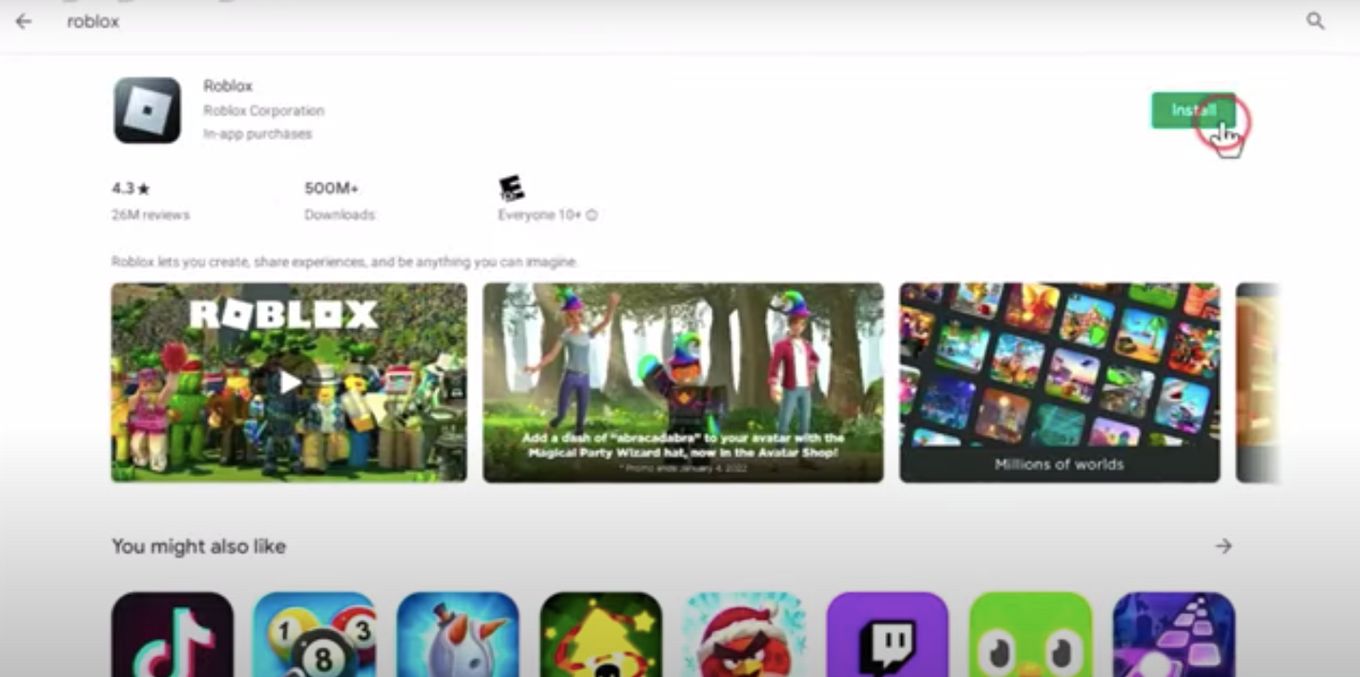 Now click on "Install" and wait until the installation finishes.
Now you will be able to play Roblox on your Chromebook.
From time to time, you will need to update Roblox to keep having the best user experience.
What To Do When Roblox Doesn't Work On Chrome
Roblox recommends the following Roblox Chromebook Troubleshooting when you can't play Roblox on a Chromebook.
1. Restart Your Chromebook
Choose Sign Out and then Turn Off
Wait for at least 30 seconds
Press the power button
Re-open the Roblox app
2. Close The App And Re-Opening
On the top right of the Chrome browser, click the Menu button
From the Pop-Up Menu, Select More Tools
Choose Task Manager
Choose the program or process you need to force quit
Click End Process
3. Re-Installing The App
Find the Launcher icon and click
Choose All Apps
Find the app you need to remove and high click
Choose Remove from Chrome
Click Remove once the confirmation window pops out
4. Ensure That Time And Date Is Correct
Click Settings from the taskbar
Go to the bottom of the Settings page
Find the Show Advanced Settings and Click
In the Settings page under the Date and Time section, make the necessary changes
Discover how to move the taskbar on Chromebook and give it a completely new look!
5. Delete Temporary Internet Files
Deleting the temporary internet files of the browser is necessary after uninstalling and reinstalling a program. Doing so will resolve any corruption issues that may be present.
Here's how you can delete temporary internet files.
Go to Disk Cleanup Utility,
Right-click on the system partition
Select Properties
Go to disk cleanup
Tick temporary internet file
Click OK
Related article: How To Delete a Roblox Account
6. Check Your Antivirus
Anti-malware or antivirus acts as a powerful firewall that alerts users to potential threats. They also typically run in the background. These programs, however, may disrupt the seamless communication between relevant servers and Roblox studio servers.
Often, antivirus programs tag Roblox as a threat even if the gaming platform has no malware and is virus free, a phenomenon referred to as false positives.
Do you know can also access Roblox on your Nintendo Switch?
There are two options for fixing antivirus-related issues. You can either update the antivirus or include Roblox in the whitelist.
Make sure to establish Roblox as an allowed program in your anti-malware or antivirus programs or apps.
7. Check The Firewall
Different internet security programs and antivirus software can interfere with internet-connected programs. They sometimes are overly cautious and go as far as prohibiting programs such as Roblox from accessing the internet.
If you want to play Roblox on a school Chromebook, chances are it has firewalls preventing you from accessing non-educational sites.
You can perform these steps if you want to play Roblox on a Chromebook and need to disable the firewall.
Head to the Control Panel of the Firewall
Go to the program permissions
Choose Roblox from the list
Discover how to use a VPN on School Chromebook to bypass some restrictions and read our guide on how to play Roblox from a school Chromebook.
8. Checking Routers
The Roblox app scans your device for any available ports. It allows any outgoing data to be sent using any port without restriction as a dynamic allocation of ports is applied to each game.
Google Chrome will not work with Roblox whenever the router rejects UDP packets on any of the ports.
To address this issue, you check the manual of your router to check how it can be unblocked.
If you are on a 4G/5G connection, make sure to check how much data Roblox uses.
Conclusion: It's Possible to Play Roblox on a Chromebook
It may not be primarily designed for gaming but it is possible to play Roblox on your Chromebook. Accessing Google Play Store is one option and the other is to turn on developer mode on your Chromebook.
Fortunately, using the steps on how to play Roblox on a Chromebook using Google Play Store or via the developer mode is straightforward to follow.
Related Articles