Every home has many internet-connected devices, from computers, consoles, and even internet-connected fridges.
You are probably used to utilizing the web browser in some form or another from your phone or computer but, do you want to take advantage of the best web browsers for usability on your smart TV?
A smart TV is becoming a common thing in the living room and so is a web browser for TV. It is beneficial to access the internet from your smart TV and take advantage of the large screen.
In this article, we will go through the best and find you a web browser for smart TV!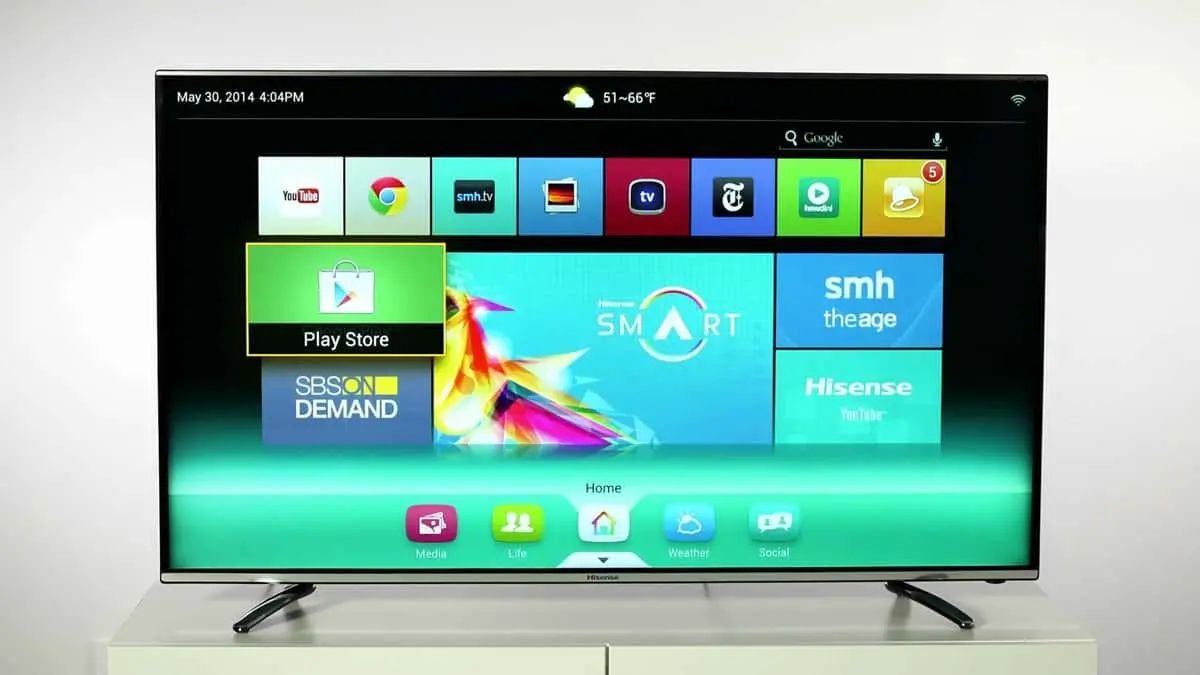 If your Smart TV uses Android TV operating system, check out the best web browsers for Android TV. And if you use a Samsung TV, read first all about the web browser for Samsung TV.
7 Best Smart TV Web Browsers
We are all used to using our phones or computers to navigate the web but a smart TV uses a different device, the remote. So these browsers have been designed for better usability via the TV. Let's get started!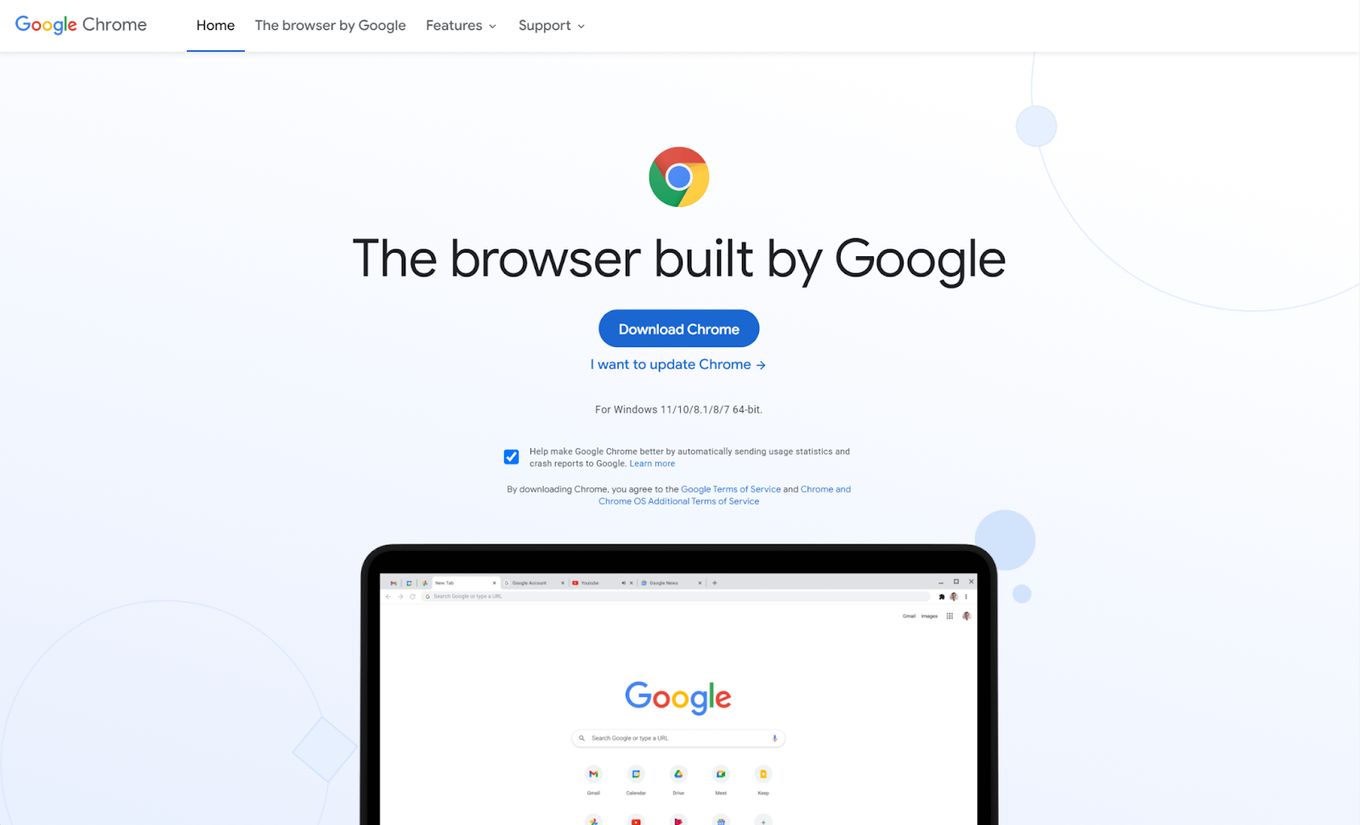 Google Chrome is a popular web browser among mobile phones and computers, it has become part of the standard to use Google Chrome because it just works so well.
The browser runs on any platform, Windows, Linux and Android, and iOS devices.
People use Chrome to stream high-resolution videos and play online games, its performance is perfect and runs very well.
Chrome has built-in support for voice search, making it easy to browse the web with your smart TV.
You can even use Google Chromecast to stream content from your PC or mobile, making it a great web browser for TV.
Designed specifically as a web browser for TV. Puffin is a great alternative to some of the mainstream browsers we are used to. It is definitely one of the best browsers to use for your smart TV.
Puffin is a feature-rich browser that allows you to use your android phone to control the display and as a remote control, access apps you have installed and more.
It works cross-platform on your computer and other devices like Roku.
One of the best features of Puffin is they have support for cloud push notifications.
This way you will never miss that message or email, it can be displayed on your smart TV, enabling you to get more from your web browser for TV.
Do you have a Roku device? We wrote about how to use a web browser with your Roku streaming device.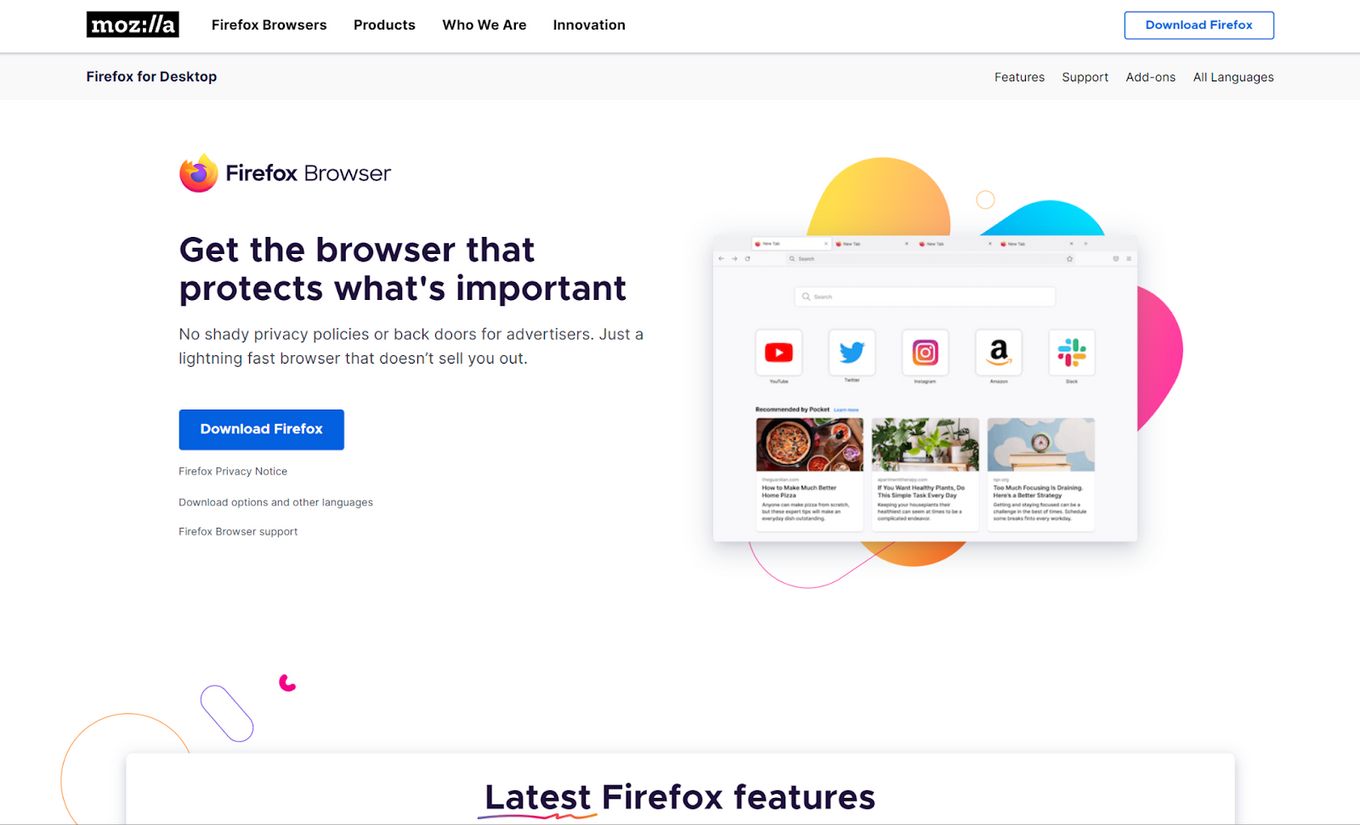 Firefox is another extremely popular web browser that you have probably already used on your PC or mobile. Popular for its strong privacy practices and great browning standards, you can be sure you are in safe hands.
You can get the Firefox web browser for your smart TV and install it if you have an Amazon Fire TV.
You can sync all your data across multiple devices, share websites between different screens and save all your passwords securely.
Firefox has lots of options and customizability, so you will have the best experience when browsing the web and feel at home. If you are used to Firefox on your computer, you will enjoy the same experience as a web browser for TV.
Firefox is very popular and it is something that can also be installed on your Xbox One console, we wrote about the best Xbox One Web Browsers, check it out
This web browser for TV is specially designed for use on the TV, the usability of this one beats many of the other alternatives.
You can expect a user-friendly remote control interface and no need for a keyboard.
It has built-in features like a mouse pointer for easy navigation, amazing gesture support to make browning much easier on the big screen.
With an Android TV, this can easily be installed via the App Store.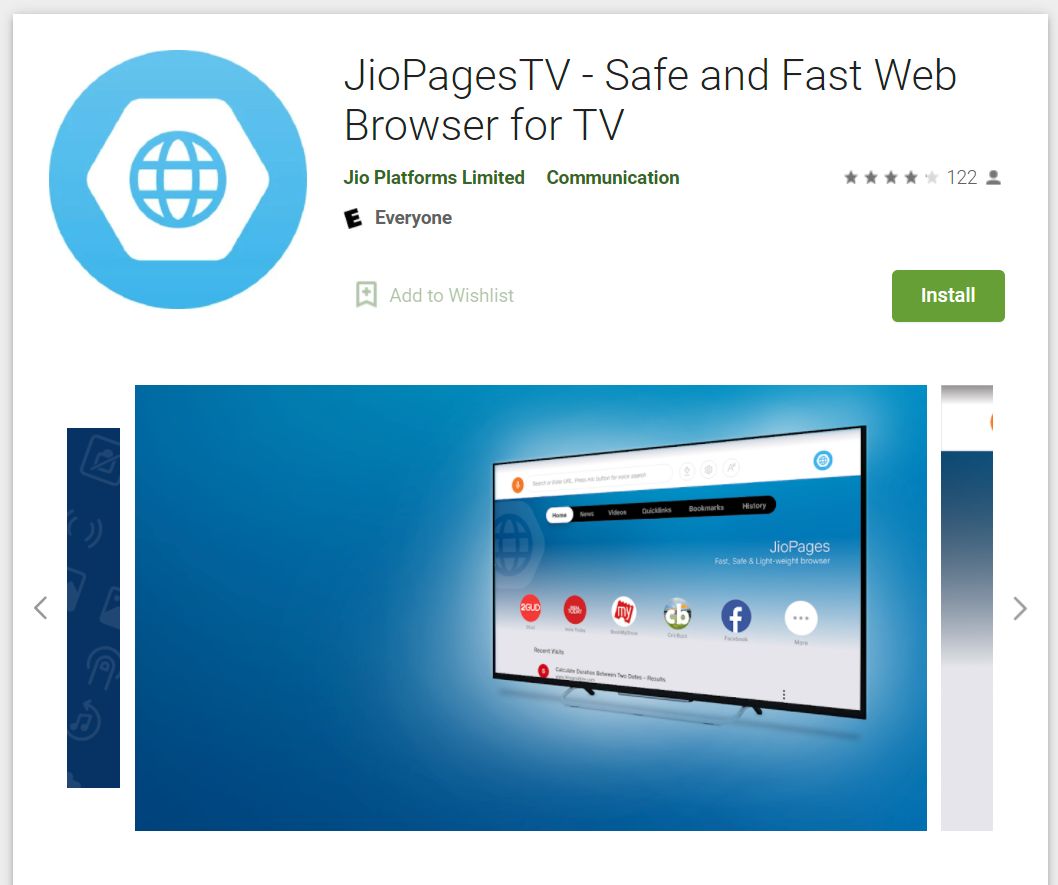 People use the web browser for TV to watch videos and show content through the big screen and that is one of JioPages biggest features – it can easily download videos from YouTube and other websites.
It has a built-in video category search service, so you can find content easily based on keywords as it can be frustrating using a remote to enter a search term.
You can download JioPages on any Android TV but it works on other popular platforms like AppleTV and the Amazon Firestick.
If you use Firestick by Amazon, you should check out the best browsers for Firestick.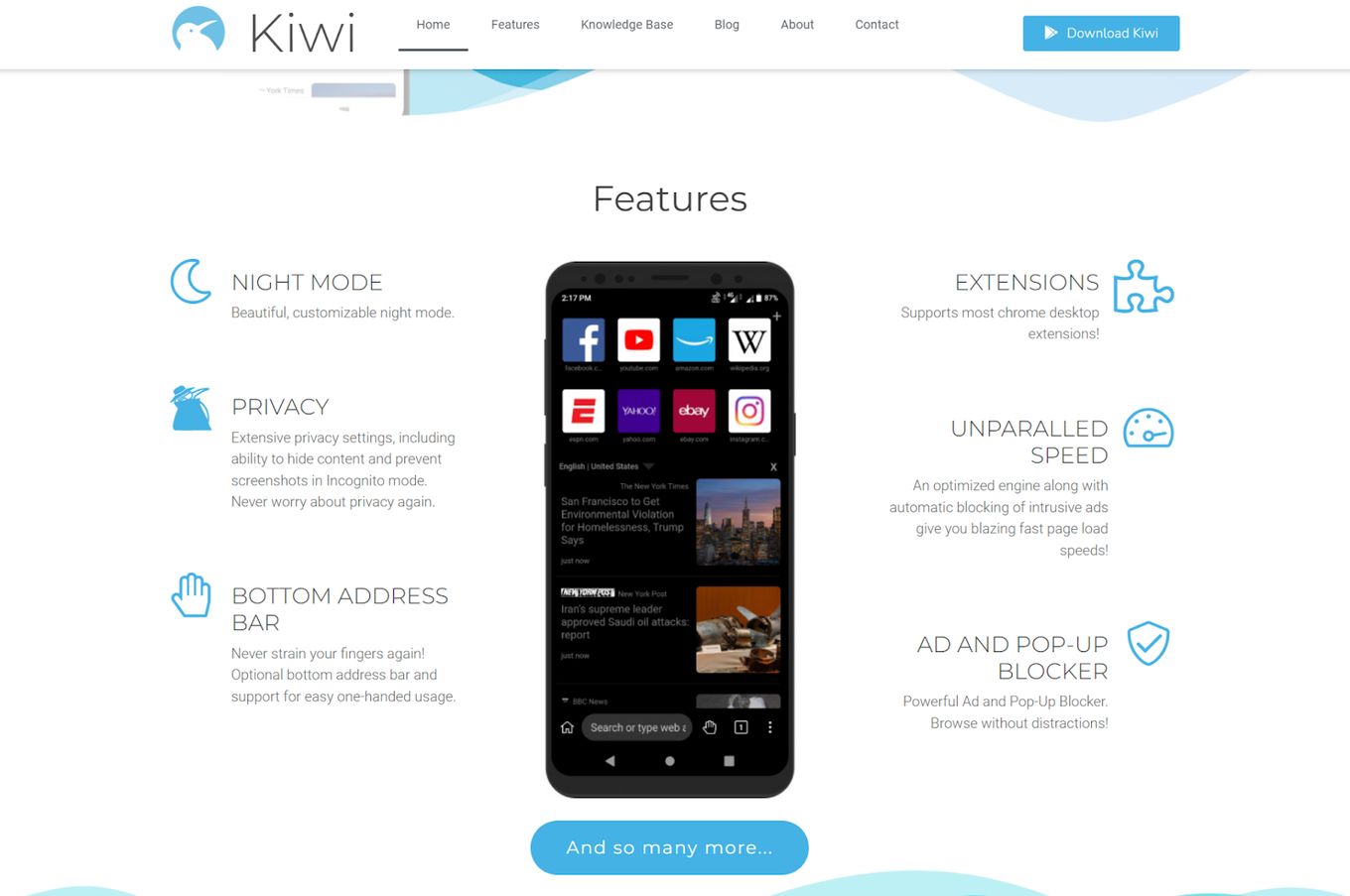 A web browser for TV that can be installed on all the popular platforms, designed to work alongside the Google Chromecast. You can use this browser as a remote as well to play other content on your TV.
You can download files on your TV with this browser and use different tabs just like you would on your computer or phone.
Kiwi also has other great features like a web browser for smart TV, you can enjoy dark mode, extra privacy options, browser extensions, built-in ad, and popup blockers.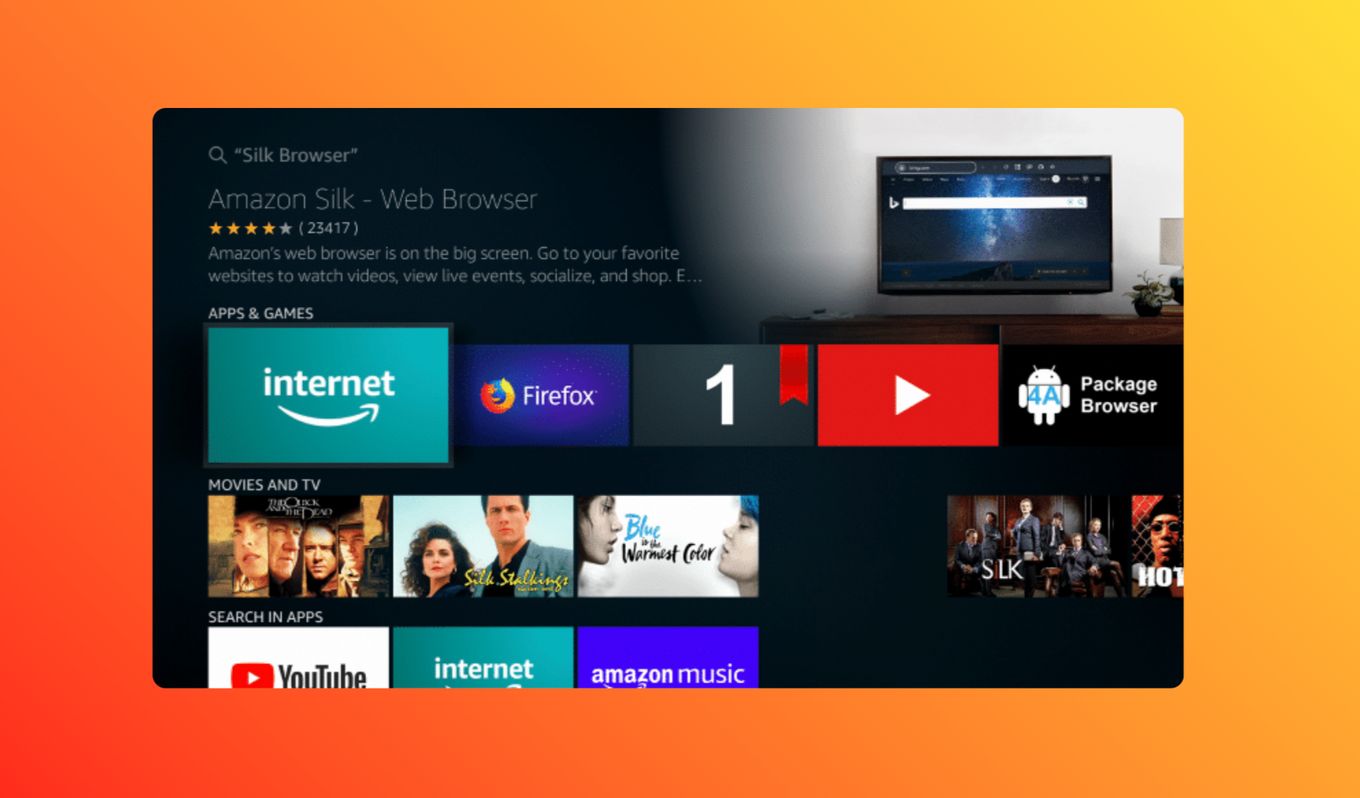 The Amazon Silk Browser is specially designed to work on Amazon Fire TV-based devices, optimized to stream TV services and content from the Amazon video library.
You can control everything from your mobile phone for easy navigation and this browser does also works with other Android smart TVs.
Built-in support for Amazon Alexa voice and has all the common features like bookmarks, password vault, etc, making you feel at home with your web browser for smart TV.
Do all Smart TVs have a web browser?
No. Not all Smart TVs come with a pre-installed web browser. However, you'll usually be able to install one or use an external device like a phone or a computer to cast the screen.
Although not all TVs come with web browsing capabilities, most TVs that are considered "Smart TV" will come with apps that will make use of the internet in some way or another.
Apps like Netflix, Youtube, Amazon Prime Video, etc are quite common in Smart TVs.
How Do I Get A Web Browser On My Smart TV?
There are 3 main ways to install a web browser on your smart TV.
Obviously, every TV is different, but usually, the methods are very similar to these ones. Let's go through all of them:
Download And Install A Web Browser Using The App Store
On most modern smart TVs you can find the web browsers like Google Chrome and Firefox via the app store.
Usually, you have to be logged in to your account, download the app and install it. Then the browser should show up on your homepage.
Install A Browser By Using An APK File
An APK file is a package file that is used on Android devices, usually used to install an app from a third-party download.
Some browsers will require you to install their app this way.
You can download the browser APK and place the file on a USB stick and then connect it to your TV.
Connect your USB. You need to place the APK file on this USB.
Enable APK files on your TV. You may need to enable APK usage by going to Device Preferences> Security and restrictions> Unknown source and activating this setting.
Find the APK file on your USB. Locate the APK file on your USB.
Run the APK file installer. You can run the installer and follow the on-screen steps.
Use A Compatible Casting Device
You can plug in a Google Chromecast or Amazon FireTV stick to enable your phone as a remote control and stream content easily without the hassle of installing a dedicated browser.
If you get an error saying "Chromecast Available for Specific Video Sites" check how to fix it here.
How Do I Link My Phone To My Smart TV?
You can link your phone to your Smart TV through a compatible web browser for a smart TV or by using a casting device like the Google Chromecast or Amazon FireTV stick.
You need to look out for the casting icon when viewing a video or from the browser drop-down menu, the icon should look like this: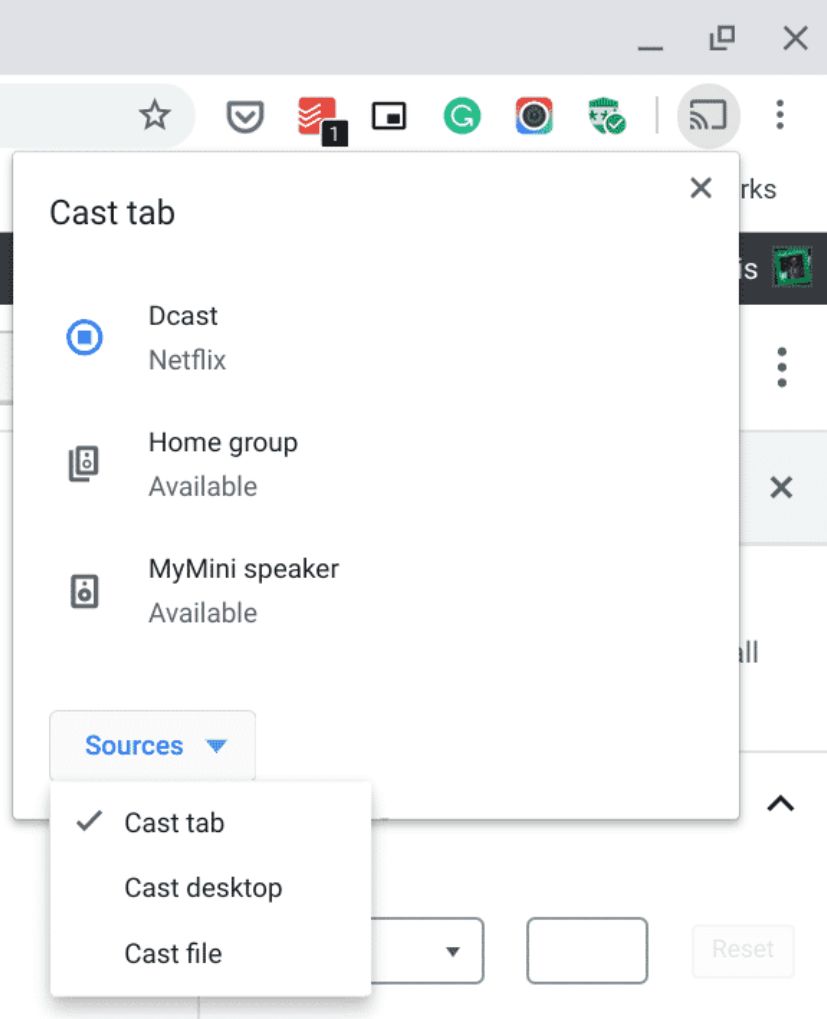 You can cast a video, a certain tab, a file like an image or text, or even the whole desktop from a PC on the same WiFi connection.
If you are using AppleTV or the Amazon FireTV stick you will need to look out for the mirroring icon as that is what it is called on those platforms: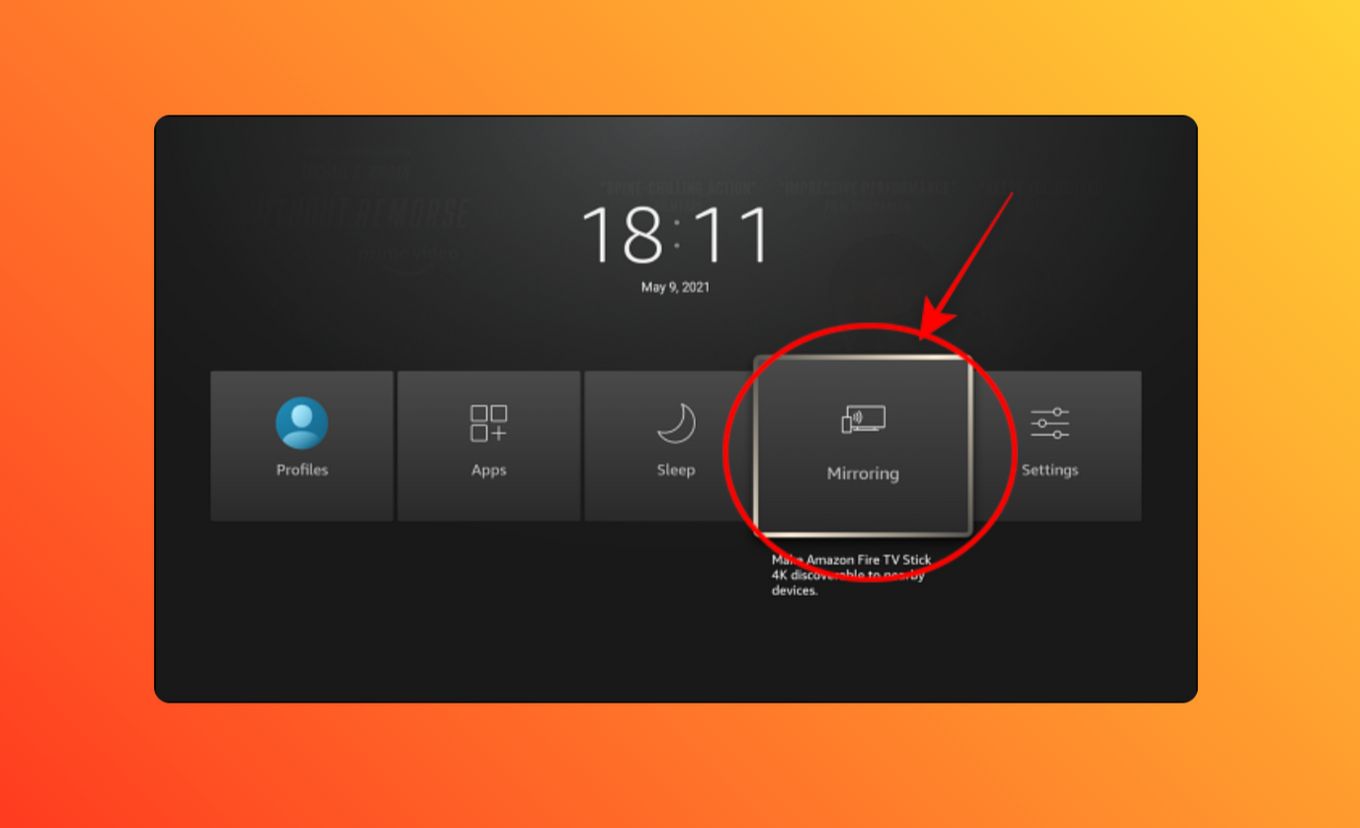 Look out for the casting or mirroring icon on different apps as the same icons can be seen on YouTube or other streaming services that allow you to directly play something on your smart TV.
Related Articles