5 Best Xbox Web Browsers [One and Series X]
The Xbox has been loved for many years and it is a powerful gaming console people choose. But it is much more than just a gaming console.
A console can offer many benefits to a home entertainment system: it gives you easy access to video streaming platforms, watching movies and TV shows. And obviously large screen gaming to the living room!
Another great benefit the Xbox console offers is the ability to use a web browser to navigate the internet, allowing us to access websites directly on our TV or monitor.
In this article, we will list the bests Xbox web browsers and explain what's good about each of them. You may not have known about this before, so I'm sure it will be exciting to learn about and get started with the list of Xbox web browsers. However, before that, let's try to answer some common questions you might have.
Also, if you have a Smart TV, consider using the web browser directly from your TV. Check out the best web browsers for Smart TVs.
Does Xbox One have a web browser?
Yes, your Xbox One should come preinstalled with both Microsoft Edge and Google Chrome. These are both the browsers you know and love from the top companies.
If you can't find them, make sure to check your Xbox apps, download them from the app store and keep your console updated.
Xbox Internet Browser Missing?
Are you struggling to install or get a certain Xbox web browser? Here are some solutions that usually solve this problem.
Make sure your Xbox is up-to-date and running the latest software. This can be done from your settings menu.

Visit the app store to redownload an Xbox web browser. For example, you can download Microsoft Edge. Or it could just be located in the list of your installed apps via the app store again.
So the main fix for this is to keep your console updated and perform a reboot and you should already have Microsoft Edge and Google Chrome natively installed on your Xbox.
Now that we have cleared out these questions, let's go straight to the point!
5 Best Web Browsers For Xbox One and Series X
These browsers are designed to work on your Xbox One and Xbox Series X, just like how the PS5 has its own built-in web browser. We have picked out the best choices for you, so you'll know you have the best Xbox web browser.
Are you running Linux, we wrote about the Top Web Browsers to Use with Linux, which you may be interested in.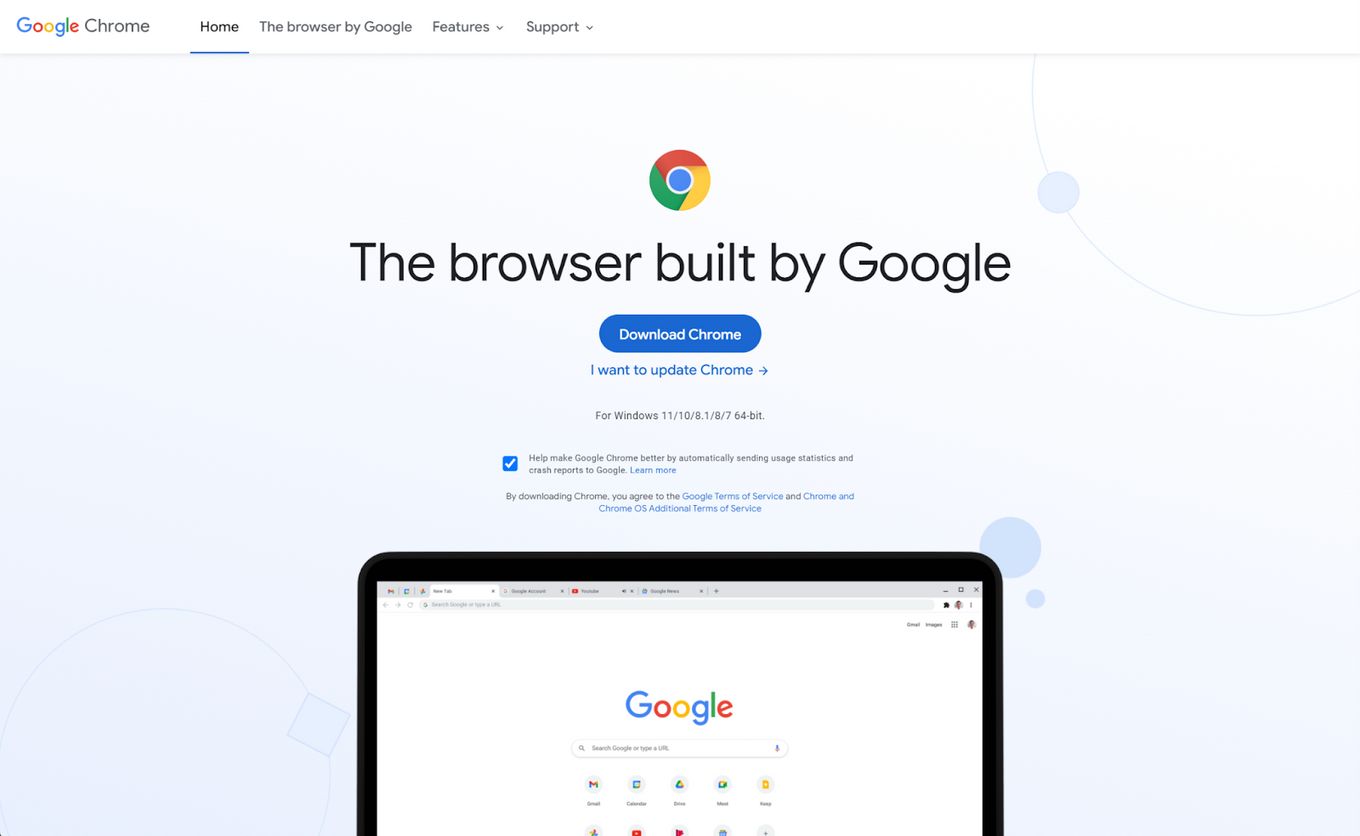 An extremely well-known web browser, Google Chrome is a fantastic choice as an Xbox One internet browser or Xbox Series X web browser.
Google has designed Chrome to work with your Xbox, as like on a computer or mobile, the browser still has the same amazing features.
How do I get Chrome on my Xbox one?
Google Chrome for the Xbox One is already natively installed on your Xbox so you should already have access to it. If not, check the Xbox app store and download it to enable this browser.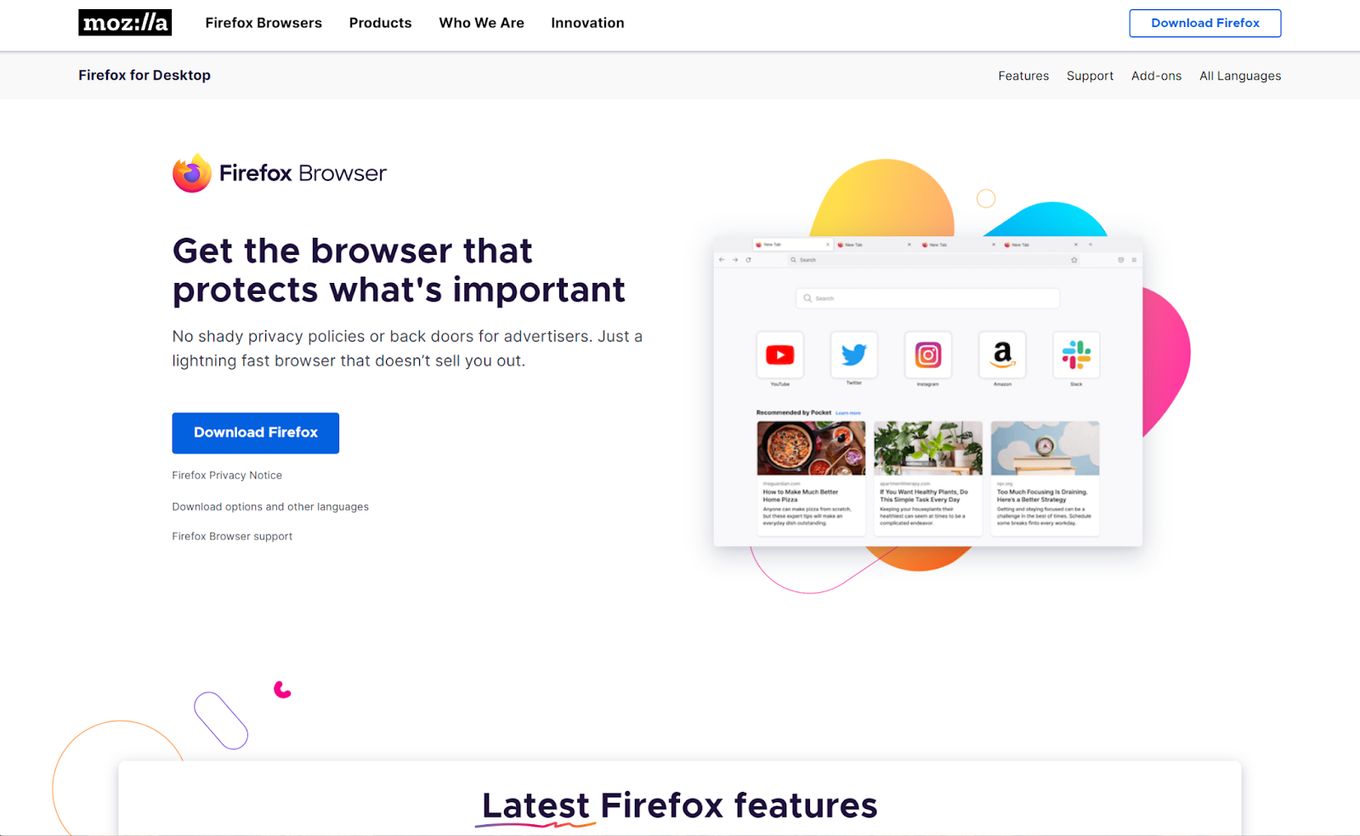 Firefox is a major web browser in general, very popular with PC users and mobile.
You can even get this browser on other popular consoles like the PlayStation, Nintendo Wii U, and for your Xbox One and Series X.
When Firefox became available for Xbox One, it was designed with gamers in mind. Specially designed with the control input, opening tabs have been changed so it is easier to navigate.
You can easily use the amazing Firefox Sync feature to access content and tabs from other devices. And one of the main key features is its focus on using fewer resources than other browsers.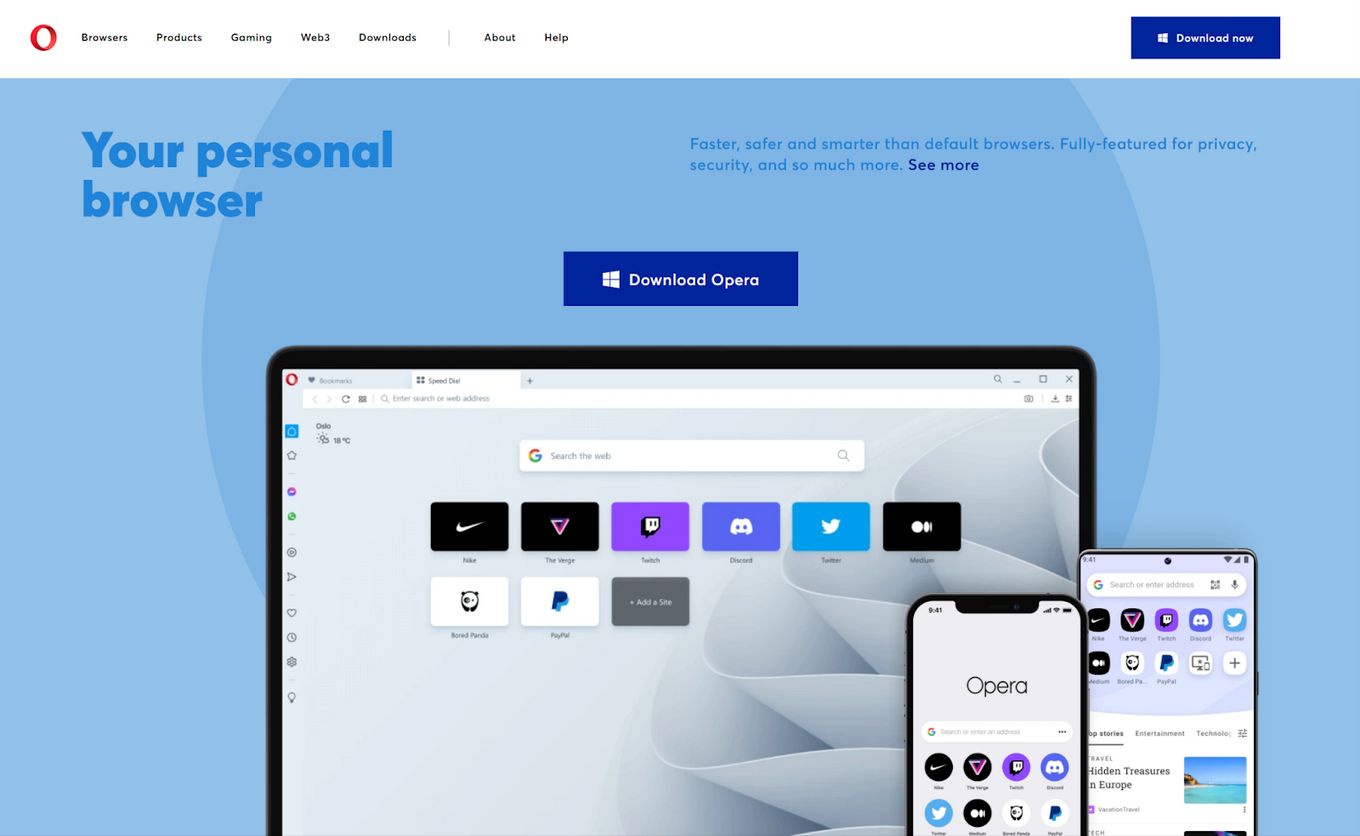 The Opera Browser is based on the engine that Google Chrome runs on, so it will feel very similar.
They also have designed their Xbox web browser specifically for gaming in mind. You get features like shortcuts and multitasking in-game windows.
One of the differences compared with Google Chrome is that Opera includes things like an ad-blocker, auto-mute videos, and a streamlined search feature - all helping to improve performance and ease of use.
Opera even has its own specific gaming web browser which you may be interested in.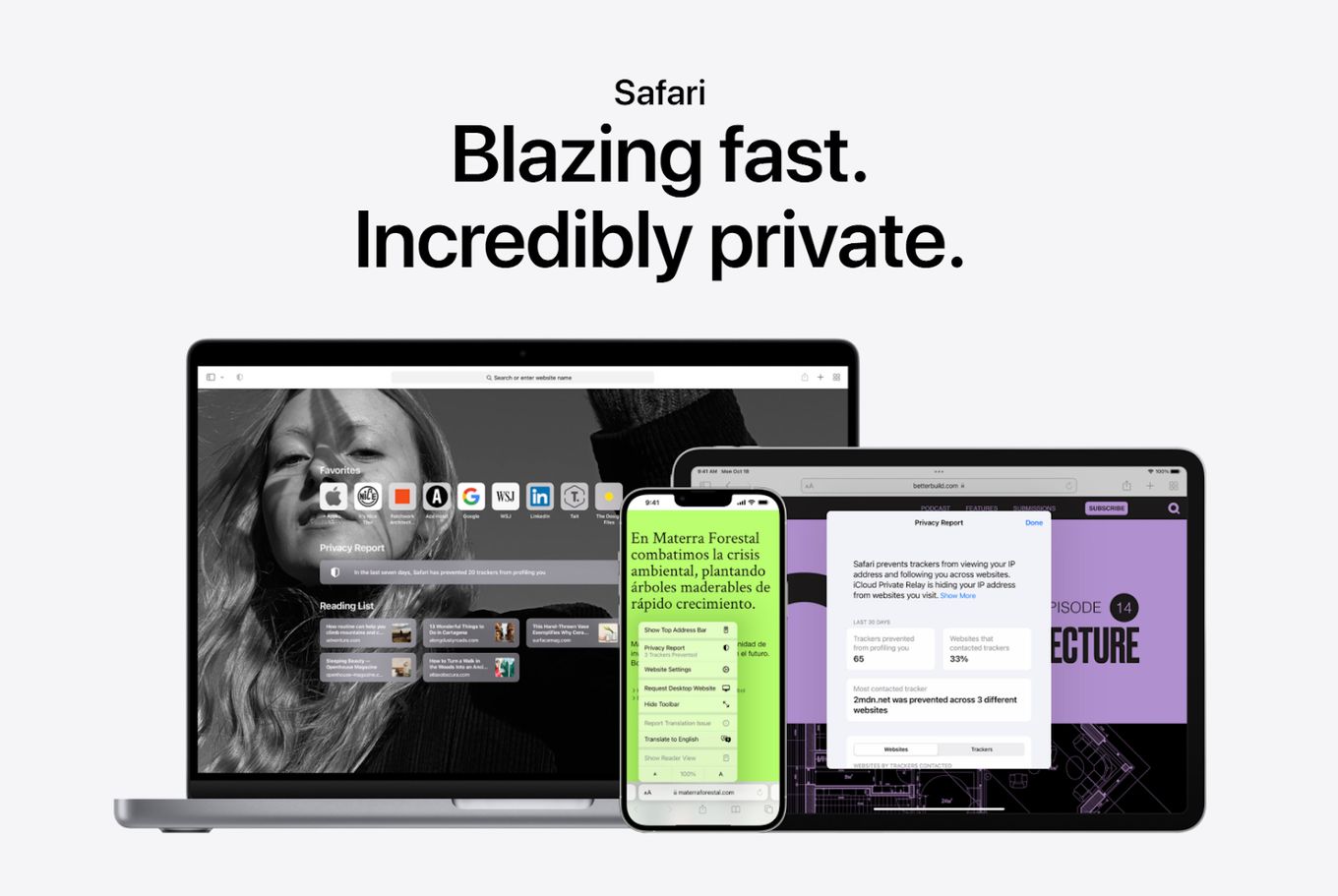 You must have heard of and used Safari before, especially on an iPhone or computer. Well, the good thing to know is that it is available for your Xbox as well.
If you use a lot of Apple products, this Xbox web browser will make you feel at home. It has the features you are used to liking browser-sync with iCloud, allowing you to access content across devices.
You have the traditional features like private browsing mode, no tracking or history.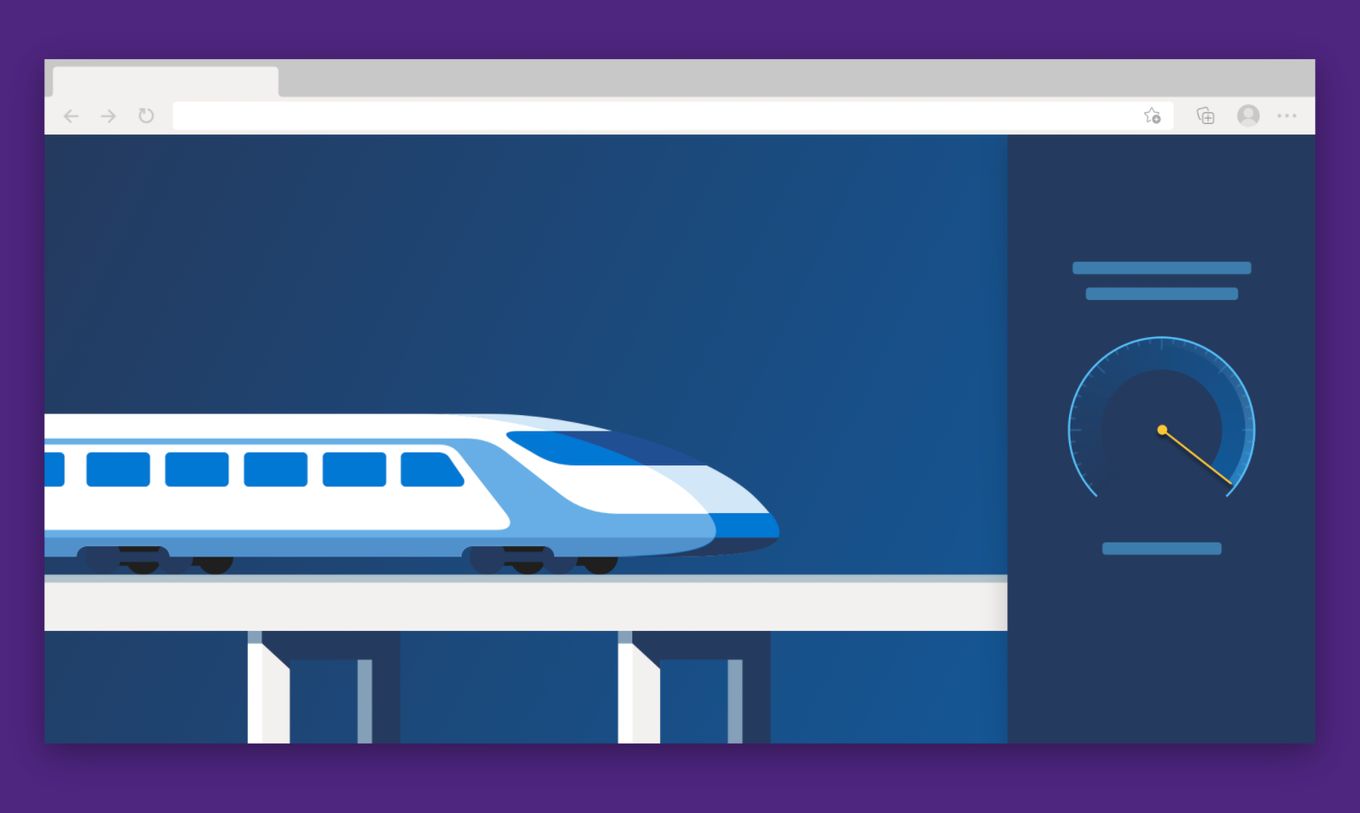 With Microsoft owning the Xbox platform, Microsoft Edge, which is their go-to browser, has great support and integration.
With Edge you can expect a fantastic experience as an Xbox Series X internet browser, coming from Microsoft themselves, it works very well with the Xbox UI.
One of the best features of this Xbox web browser is its machine learning capabilities to predict what you are searching for, making it easier and faster to use while on your Xbox.
Which Xbox One Internet Browser Should I use?
In terms of which browser you use as an Xbox web browser, it depends on your requirements for the level of privacy and performance as discussed. Overall, all the listed browsers here (Google Chrome, Firefox, Opera, Safari, and Microsoft Edge) are the major players when it comes to browsing the web and they are good options.
Opera, for example, has some nice tracking protection and performance increases. But you shouldn't have any trouble browsing the web on your Xbox One or Xbox Series X, the best browsers come natively installed for you.
Just remember to keep your Xbox updated for all the latest improvements and features that these browsers offer you.
Related Articles

About the author:
Luke Embrey is a full-stack developer, BSc in Computer Science and based in the UK.
You can find out more about him at https://lukeembrey.com/
Join 2,000+ readers and learn something new every month!
Get notified about new blog posts, tips, tricks, fullPage.js news etc.
RSS feed