10 Best Carrd Templates in 2022 [Free & Premium]
Carrd is an online website hosting service. It allows you to create simple one-page sites which can be used for many use cases. You can create fully responsive designs, and it is a great way to get started with a free website.
Because Carrd can be used for so many ideas, you'll probably want to save yourself some time and take a look at the best Carrd.co templates, rather than build your own, that is what this article is all about.
Let's get started and look at some amazing Carrd templates you can use.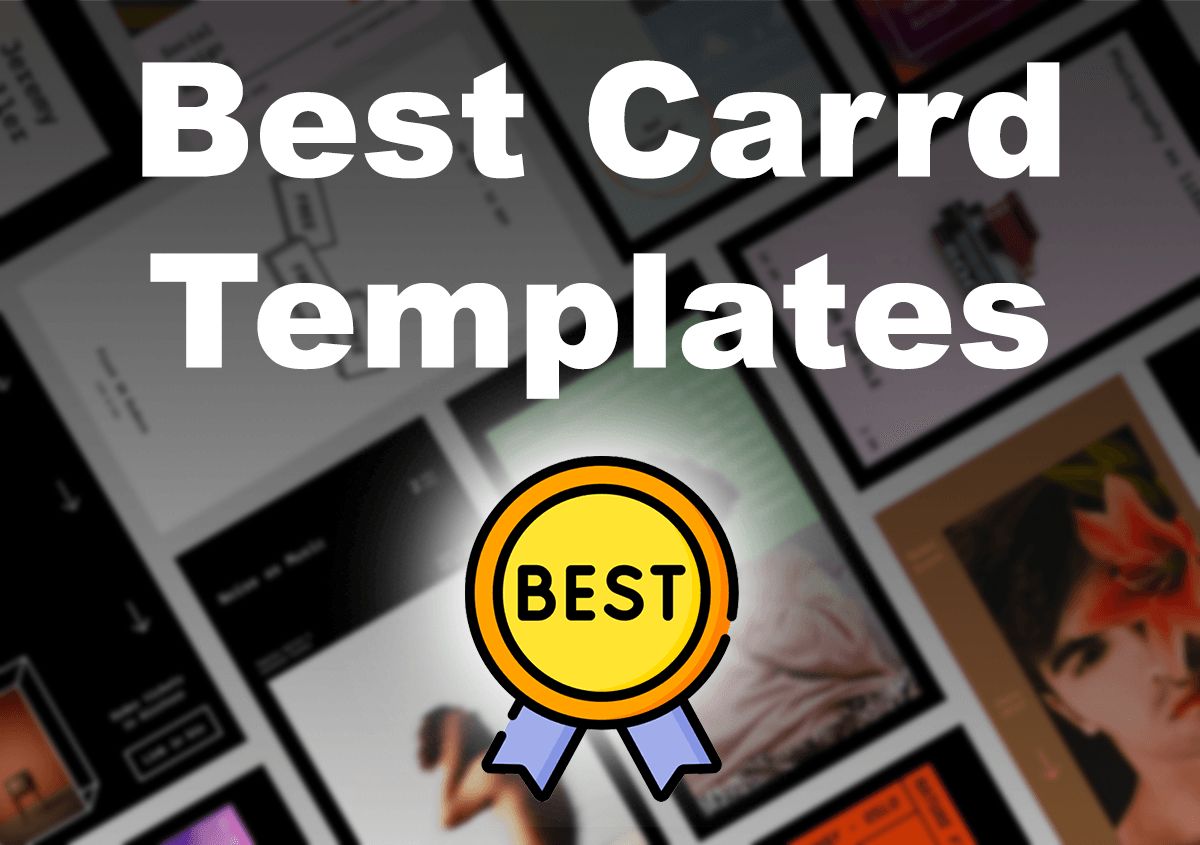 10 Amazing Carrd.co Templates
Here's the list with the carrd templates we've liked the most. There is a mix of free carrd templates and paid ones, so there should be something for everyone to get started with Carrd.co.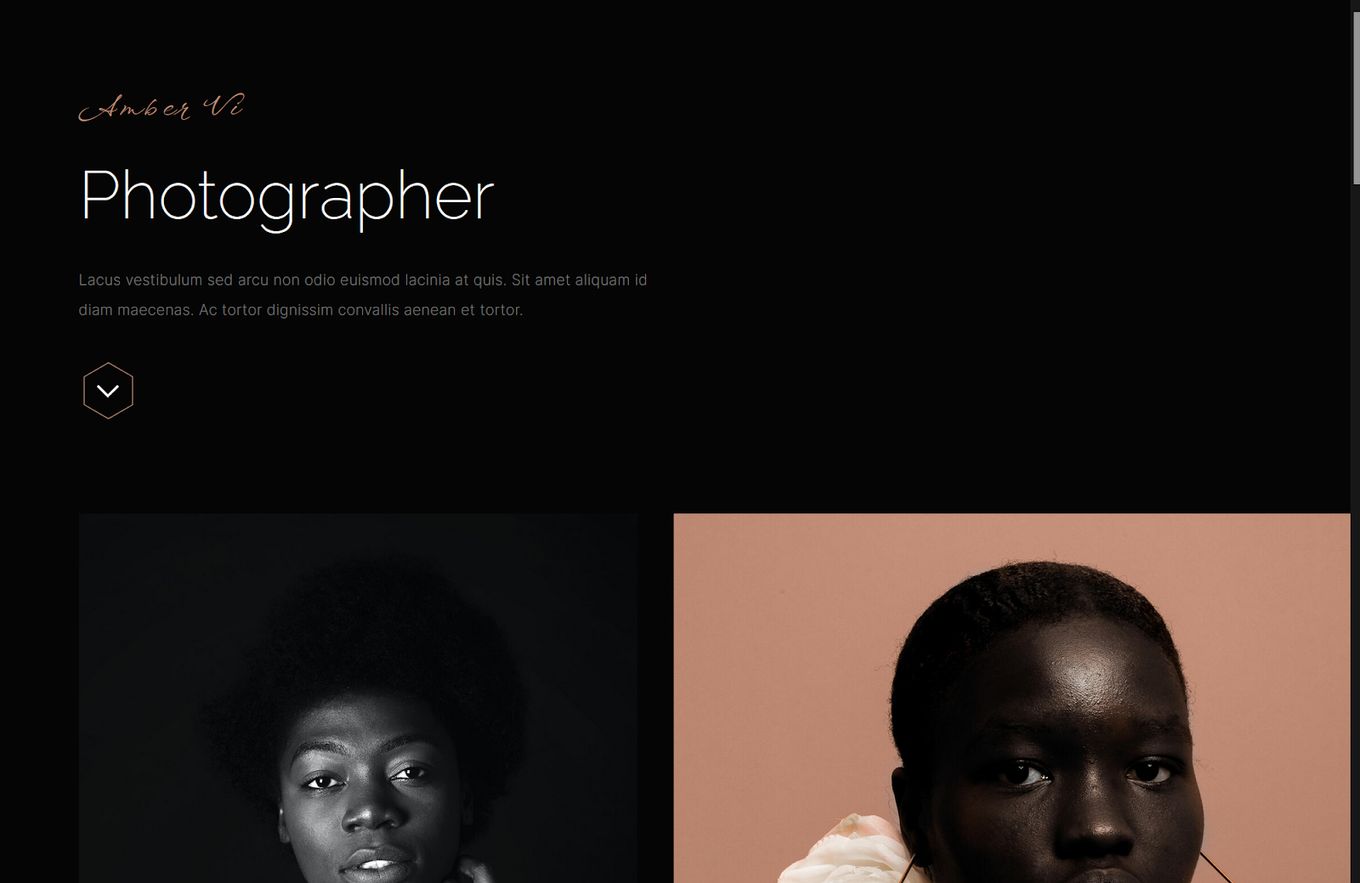 Price: Free
This template is based on how a photography portfolio template might look, Carrd.co templates have many uses and this is a great way to show how powerful and useful a Carrd design can be.
The best Carrd templates have a purpose for their audience, and this one does just that. The goal of this design template is to show off the best photography work and encourage the user to get in contact at the end.
There are sections in between the photos that you can use to help explain more about you or your company.
Looking for inspiration for real Carrd websites? We wrote an article about some of the most beautiful and inspirational Carrd websites running, check it out!
Price: Free
This is a dark-themed template that is a multi-purpose product or service landing page. This stylish and sleek design can be used to create a stunning product landing page to attract users.
With great use of elements with icons, titles, and text, you can easily list your own features with this layout.
Grab the user's attention with the "How it works" section and show your pricing with the built-in pricing section.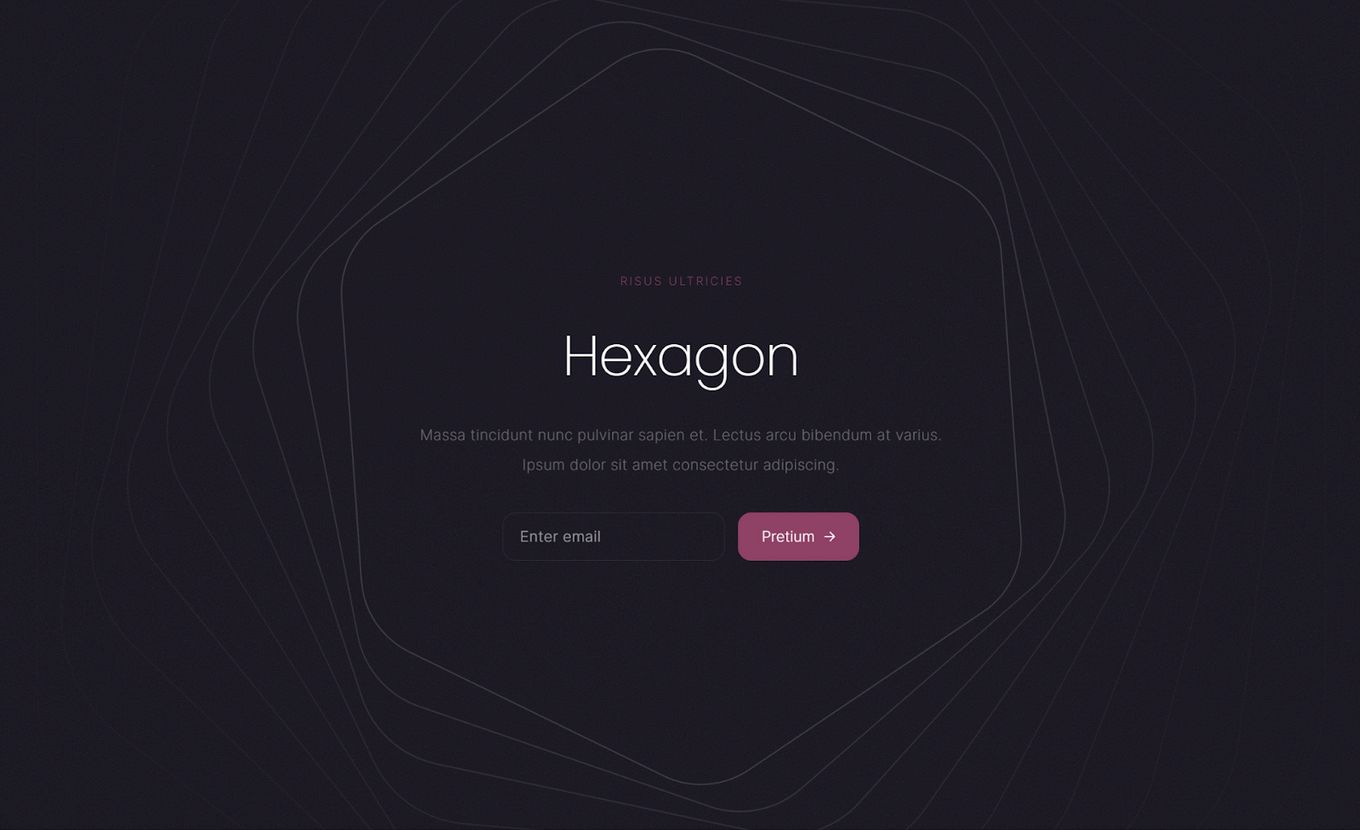 Price: Free download only when using Carrd Pro Standard or higher starting at $19/year
A simple, dark-themed one-page design that has a lot of subtle features to make it stand out.
The layout is very minimal, with lots of padding and whitespace, giving that minimalist design that feels fresh and super easy to understand, with no clutter.
It makes great use of different elements, creating multiple sections, and has a nice parallax feature at the bottom.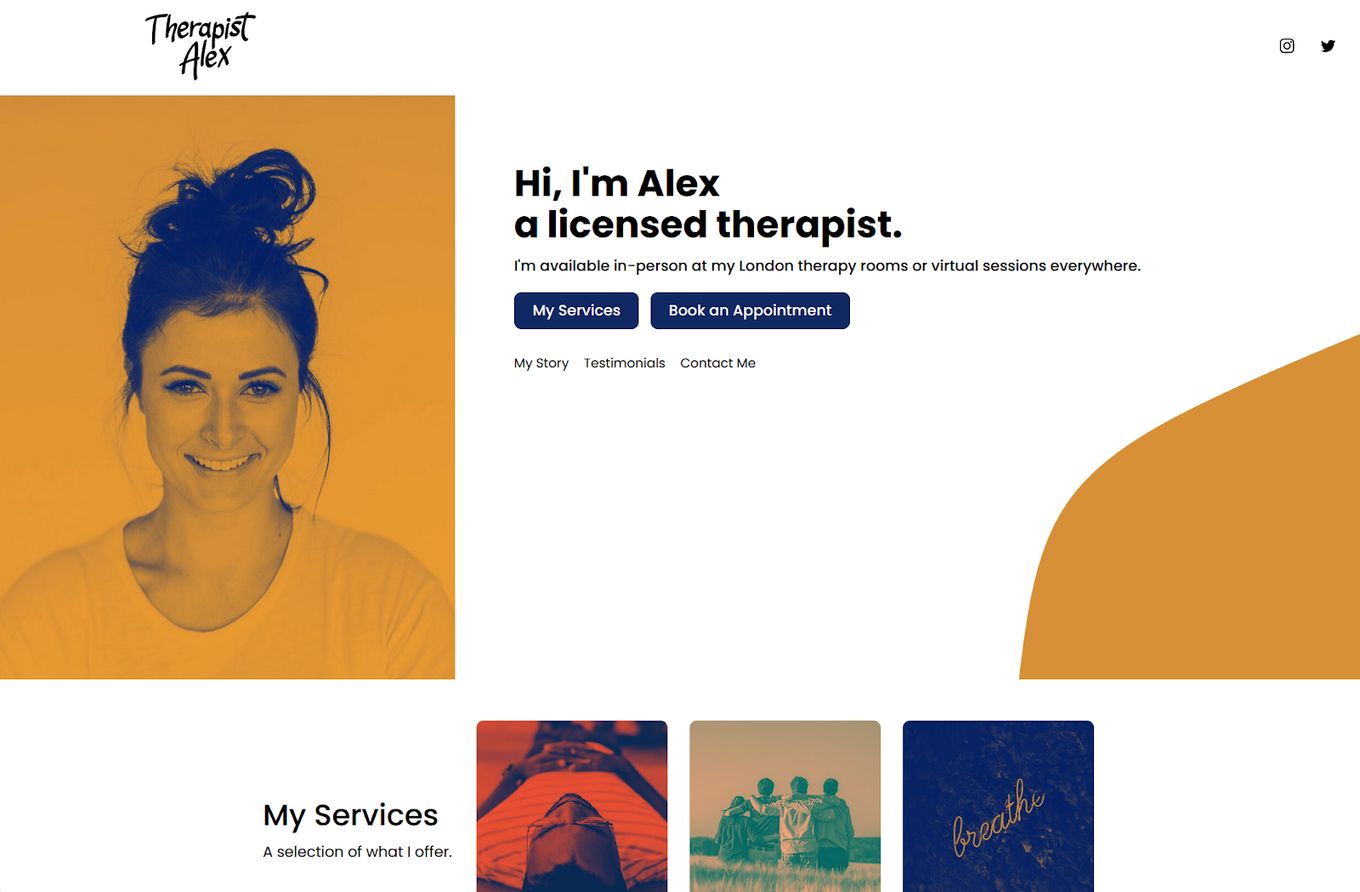 Price: $4.99
This is one of the best Carrd templates for services that someone offers. Even though the design is based on a therapist, the template could be changed to suit another type of service.
It is a versatile template with over 50 elements, comes with forms and advanced booking collections on the same page. This is one of the more interactive Carrd.co templates.
Lots of CTA buttons guide the user to different sections and information.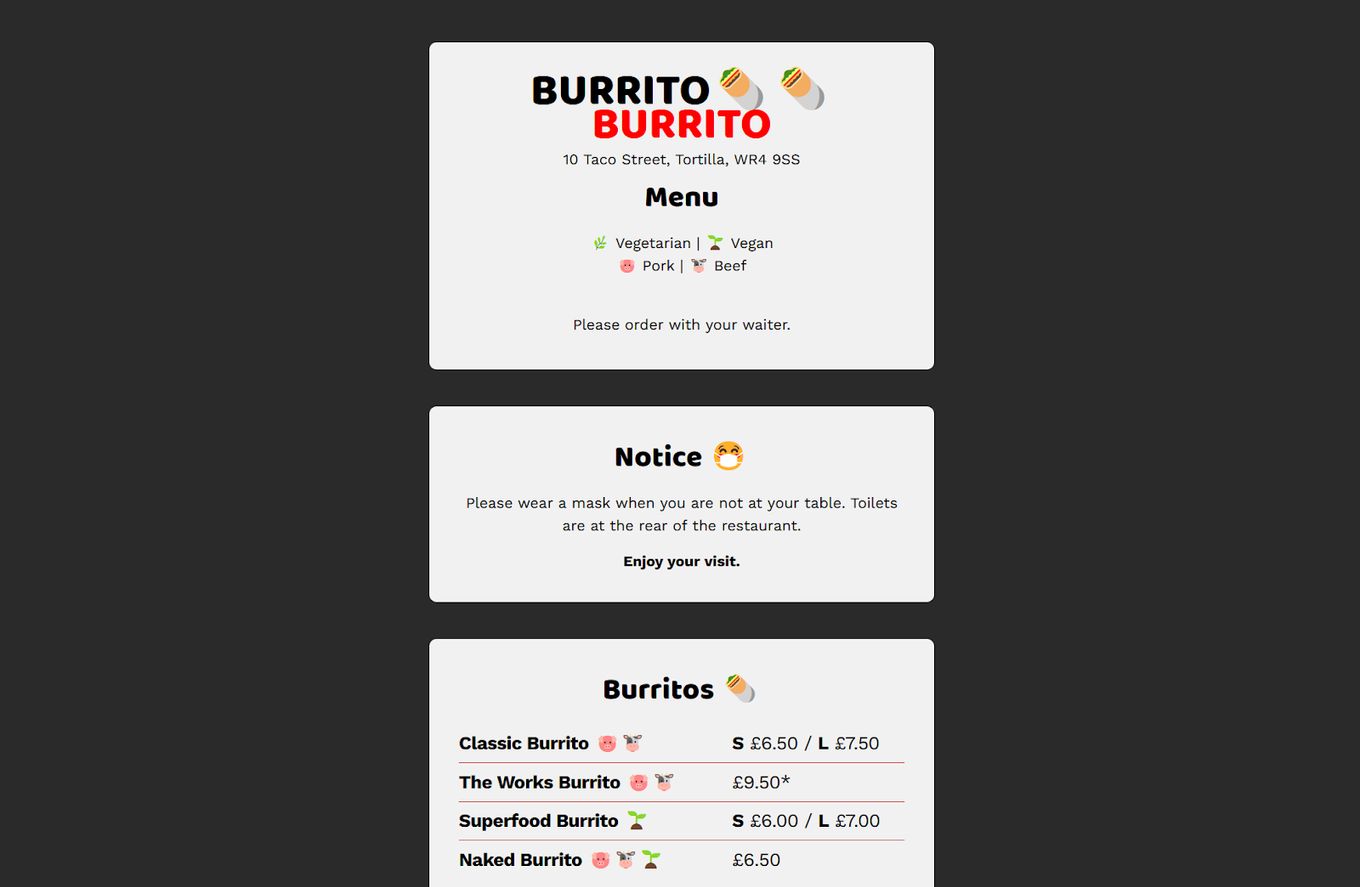 Price: $4.99
Carrd templates can be used to create simple informational one-page websites and this goes well with a restaurant or coffee shop, etc. You could even have a QR somewhere that leads to this kind of page.
If you want a website for your restaurant, you might find very inspirational these 15 Restaurant Website Designs.
This layout is super simple but can be altered to match your branding and style: you can easily add or remove sections if you have more or fewer menu items to show.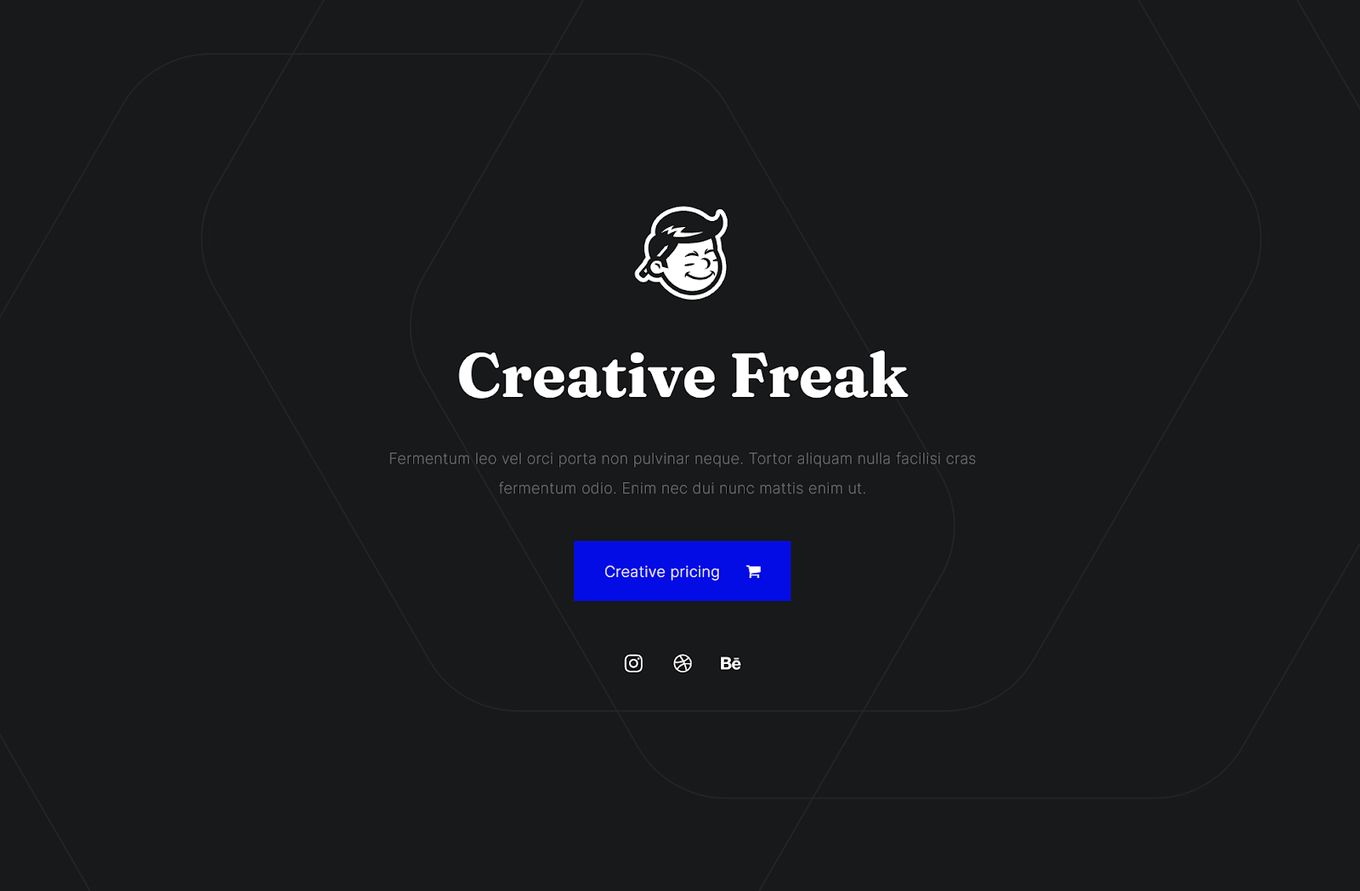 Price: Free download only when using Carrd Pro Standard or higher starting at $19/year
A lot of the best Carrd templates are for web or graphic designers, they are an easy way to show off your work and create an online portfolio with contact information.
This template is amazing for that purpose. Working in the tech industry, it is vital to get yourself your own webpage and this template can help you quickly get a presence.
You can easily use the different elements to list your skills, services, and experience. It even comes with a contact form at the end and a pricing section.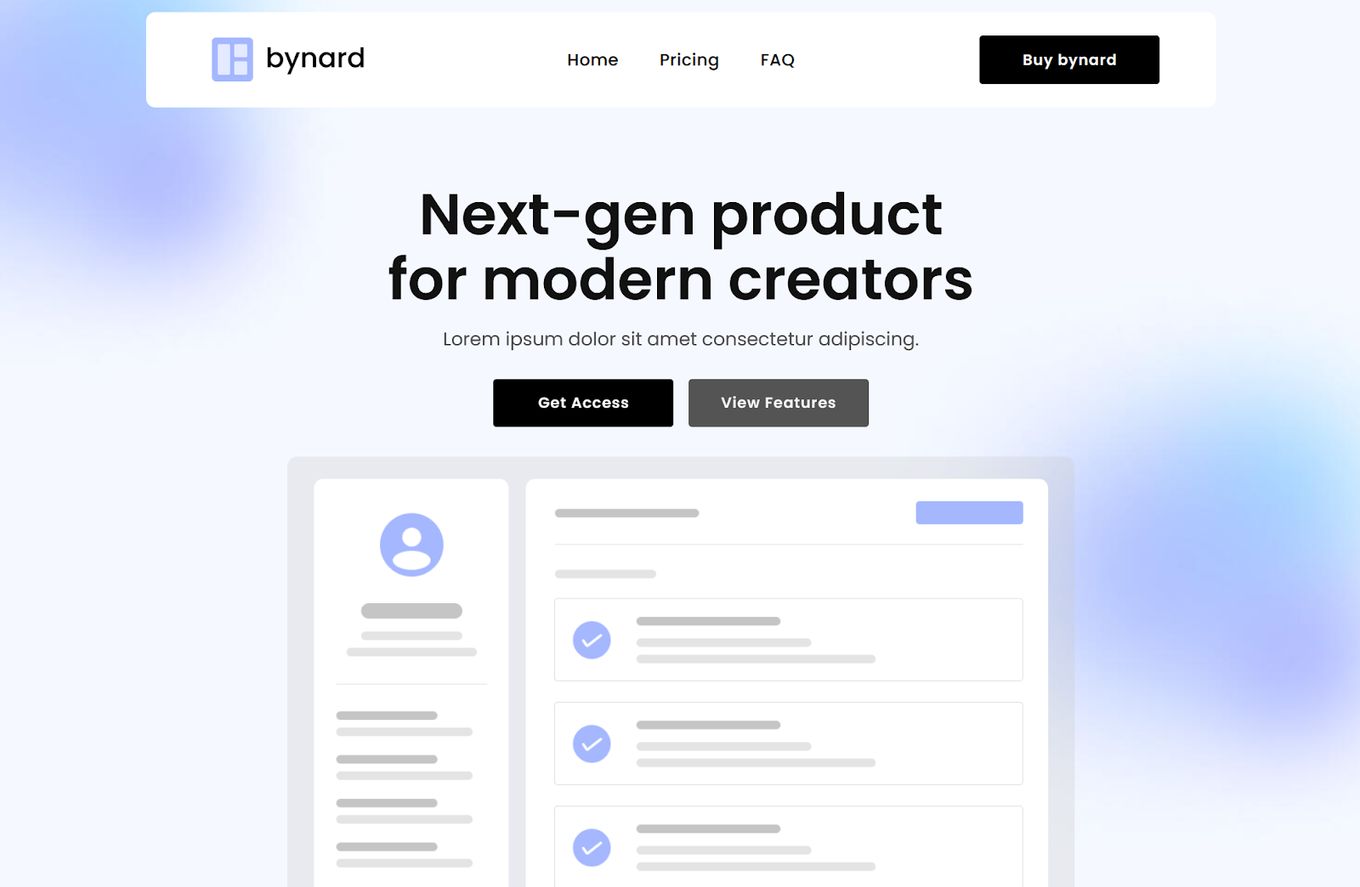 Price: $19
This fresh and stunning product template is amazing if you are in need of a full product website template. It has all the sections and elements you require.
Fantastic and animated CTA buttons to direct users to important sections, a feature box section with icons and defined borders.
Even comes with a pricing and FAQ section you can use.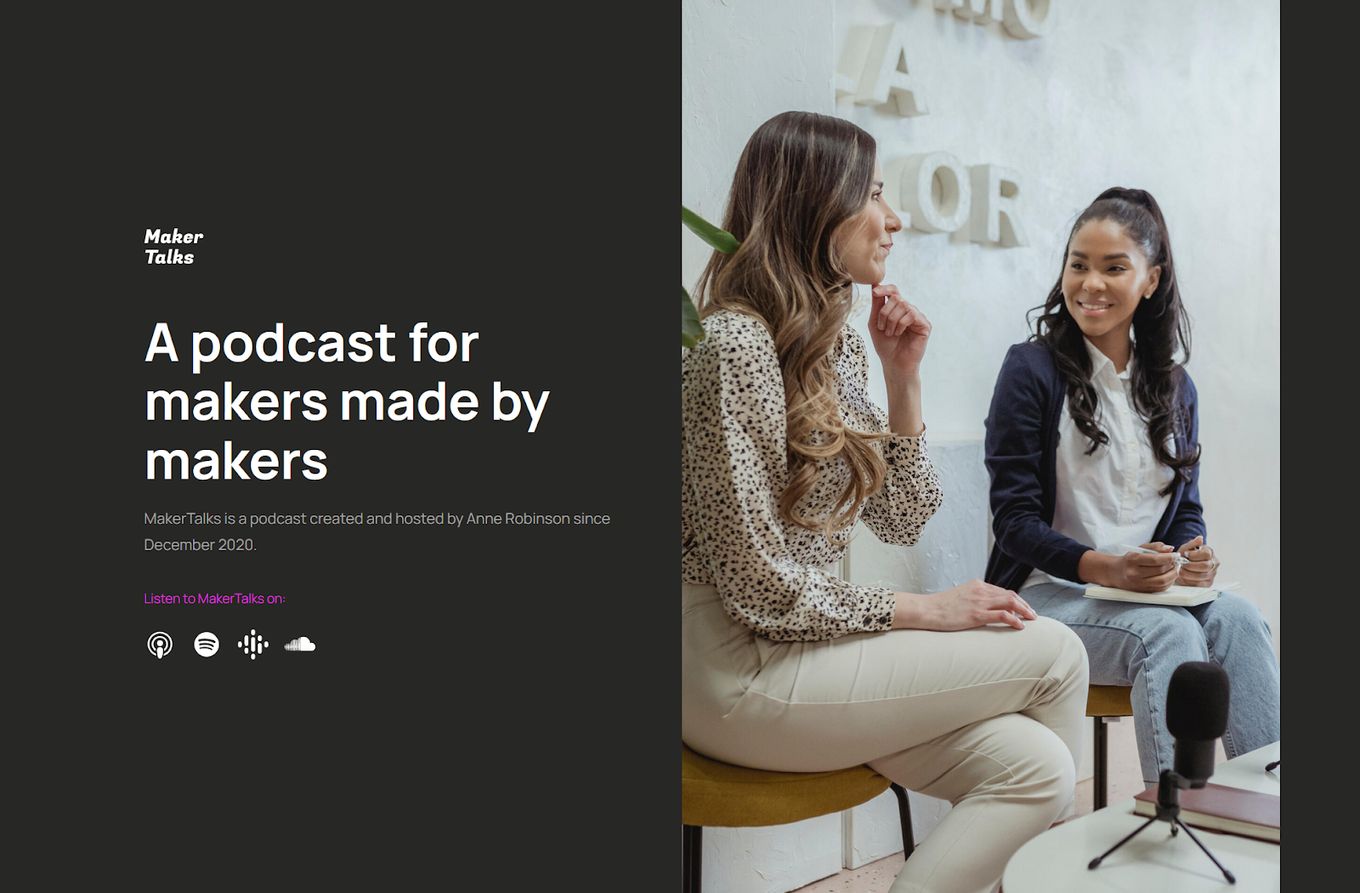 Price: $19
A podcast doesn't necessarily require a fully dynamic website, but it does require an online presence for people to find the podcast, this template is fantastic for just that reason.
The template is laid out with everything you need to showcase your podcast on the different platforms that people use.
It has some subtle fading in elements to give that professional feel as you scroll down. Animations make the template more interesting and engaging.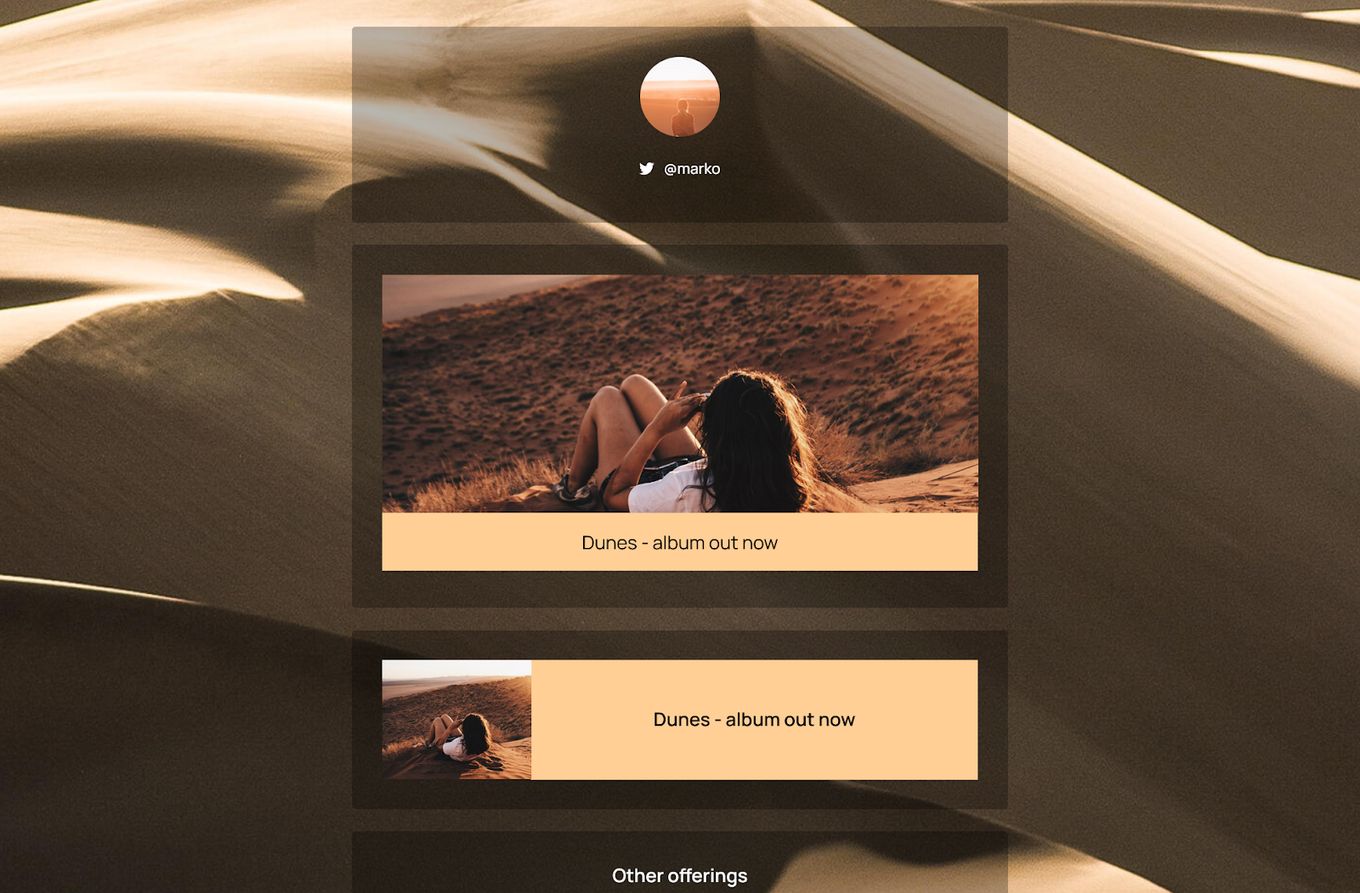 Price: $19
Some of the best Carrd templates are personal websites and online business cards like this one here.
It is great to have a simple URL that can showcase all your online social media links in one place, plus you can add your most recent post or video like this template demonstrates to you.
This modern and sleek design with subtle entry animations can really lift your online presence. It even has a newsletter entry form.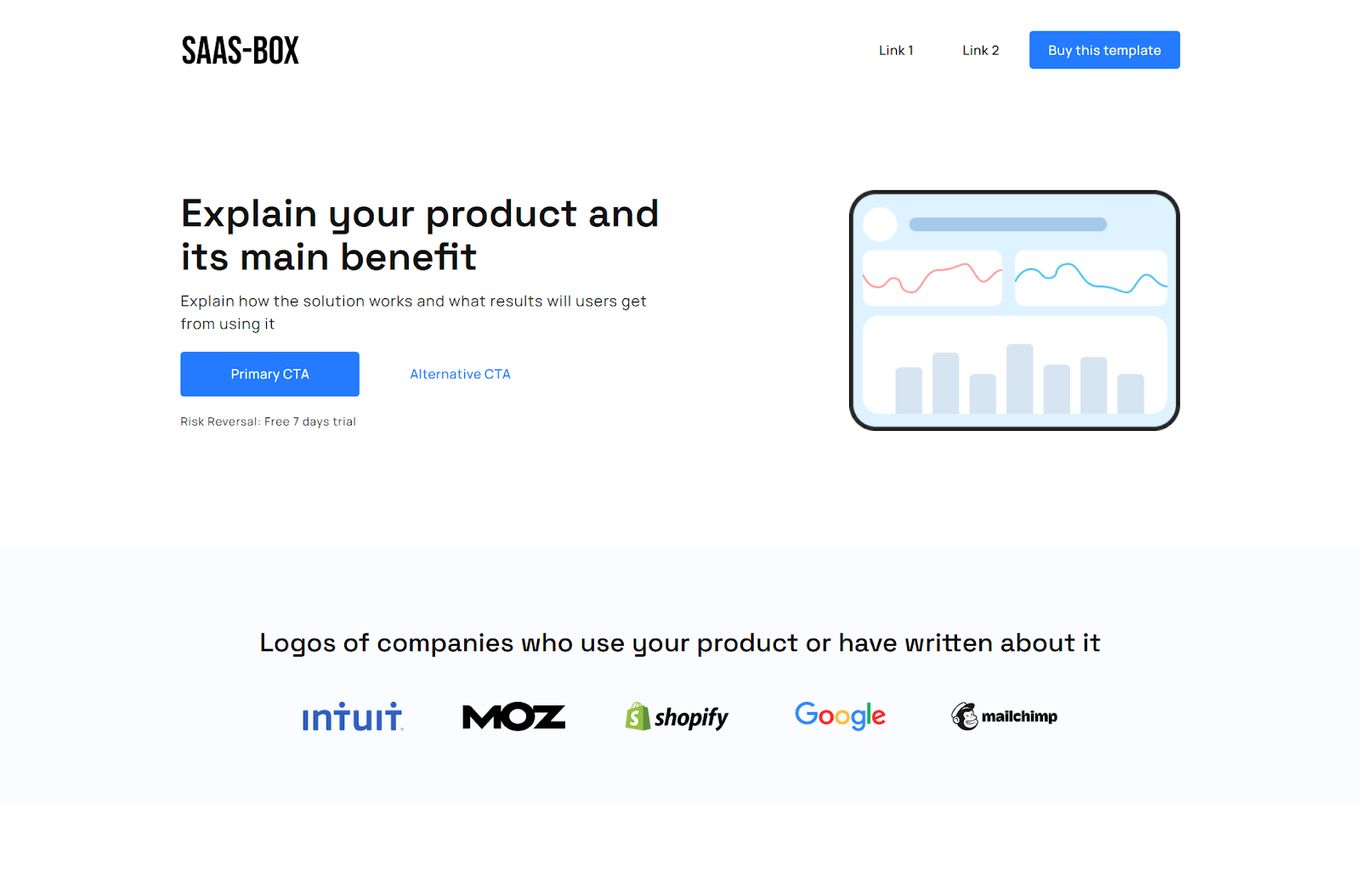 Price: $25
A SaaS website is extremely important when you are thinking about user conversation. Either singing up, joining the newsletter, or starting a paid subscription.
This template follows good practices when it comes to hero sections, CTA buttons, and showing off a SaaS product.
The whole template is focused on improving user conversion rates, it has many great key points going for it.
How Do I Get A Carrd Template?
You can either build your own Carrd template or use a pre-built template for someone else. Here's how:
Build your own template: just create a new site, open it up and start editing the source code.
Related Articles

About the author:
Luke Embrey is a full-stack developer, BSc in Computer Science and based in the UK.
You can find out more about him at https://lukeembrey.com/
Join 2,000+ readers and learn something new every month!
Get notified about new blog posts, tips, tricks, fullPage.js news etc.
RSS feed