Using the internet on your Apple computer or MacBook isn't possible without a browser, and not all browsers, even if they are made to work with your device, thrive on the device.
There can be plenty of reasons for you to want to switch to another browser but whatever the reasons are, finding another browser that works with your apple device is a trial-and-error process.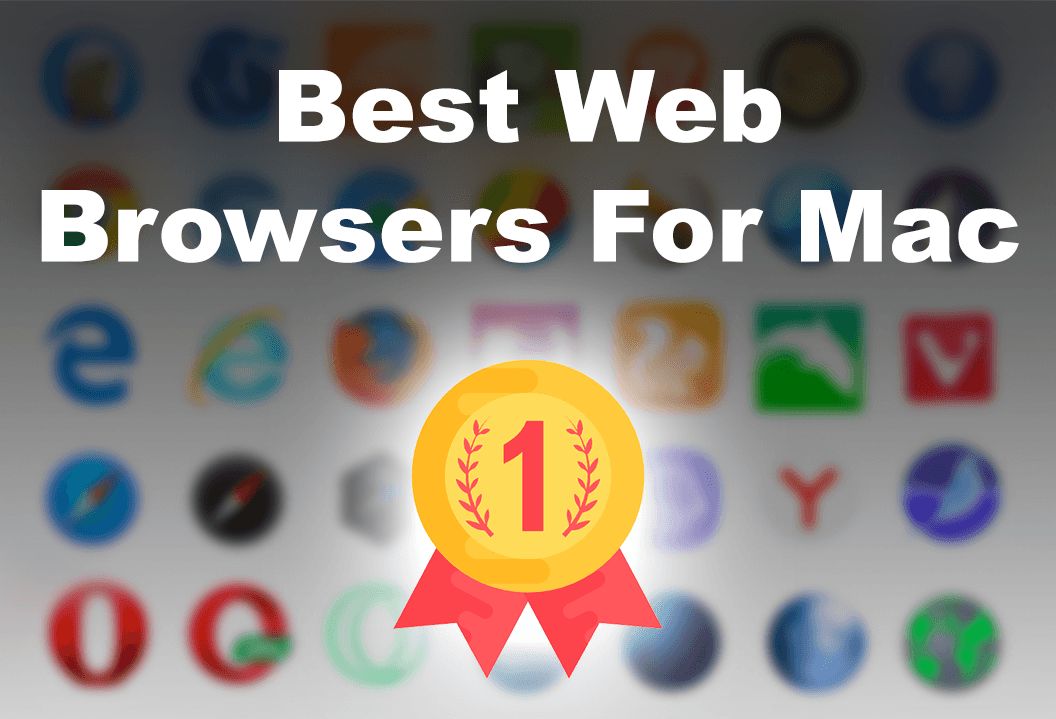 Do you have an Apple TV? Check the best Web Browsers for Apple Tv and How To Use Them.
The problem is that not all of us have the time to check out multiple browsers and see if they are compatible with different devices. If you are one of them, there I no need to worry because that is exactly what this article is about. Here are the 10 best web browsers for mac.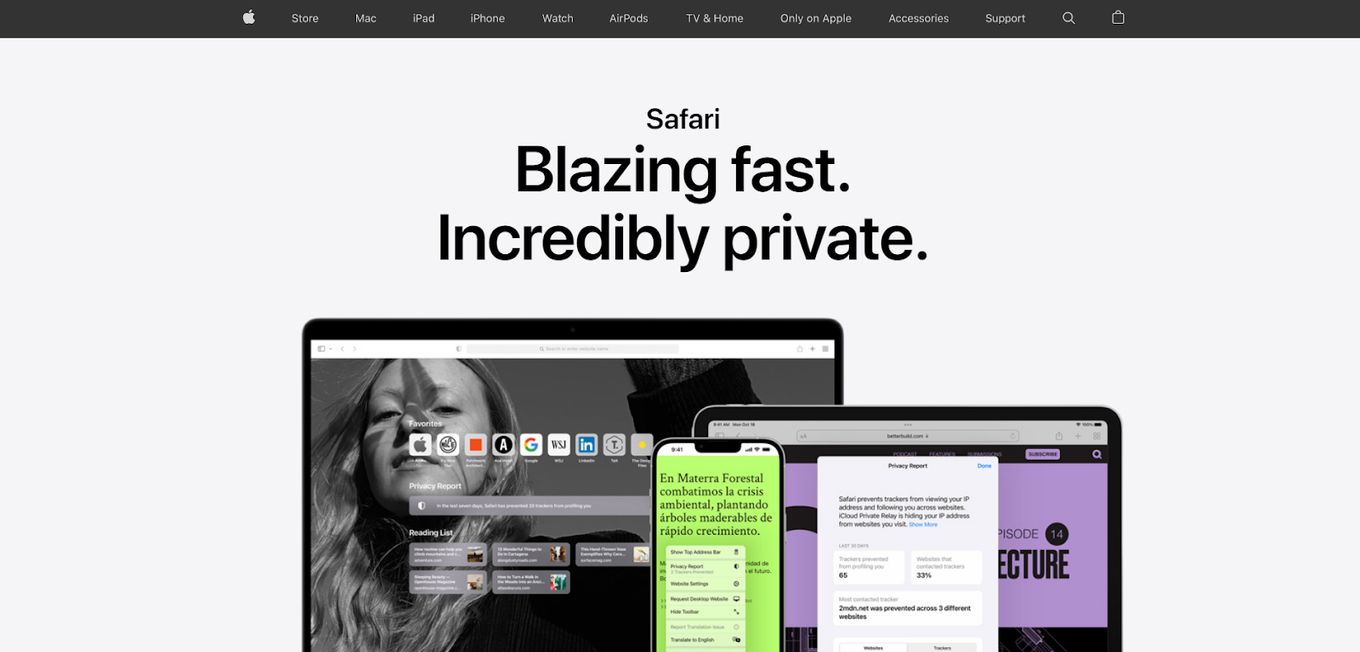 Safari is the best web browser for mac on our list; after all, it was created to be compatible with it.
This browser has been around for a long time, and since then, it has gone through a lot of change. Like other browsers, it features standard options like dark mode, bookmarks, private mode, password manager, and read later.
Pros
The best part of Safari is its reading mode which turns any article or webpage into a page that is devoid of any ads or interruptions.
It's free and fully integrated with Apple Pay.
It doesn't take too many hardware resources, saving battery time.
Great performance.
Cons
It doesn't work on other operating systems
Lack of built-in security functions
Limited options for synchronizing data
Very small library of extensions.
You have very limited control over the interference of the browser.
Do you know you can also use Safari or any other web browser to do reverse image search on Mac?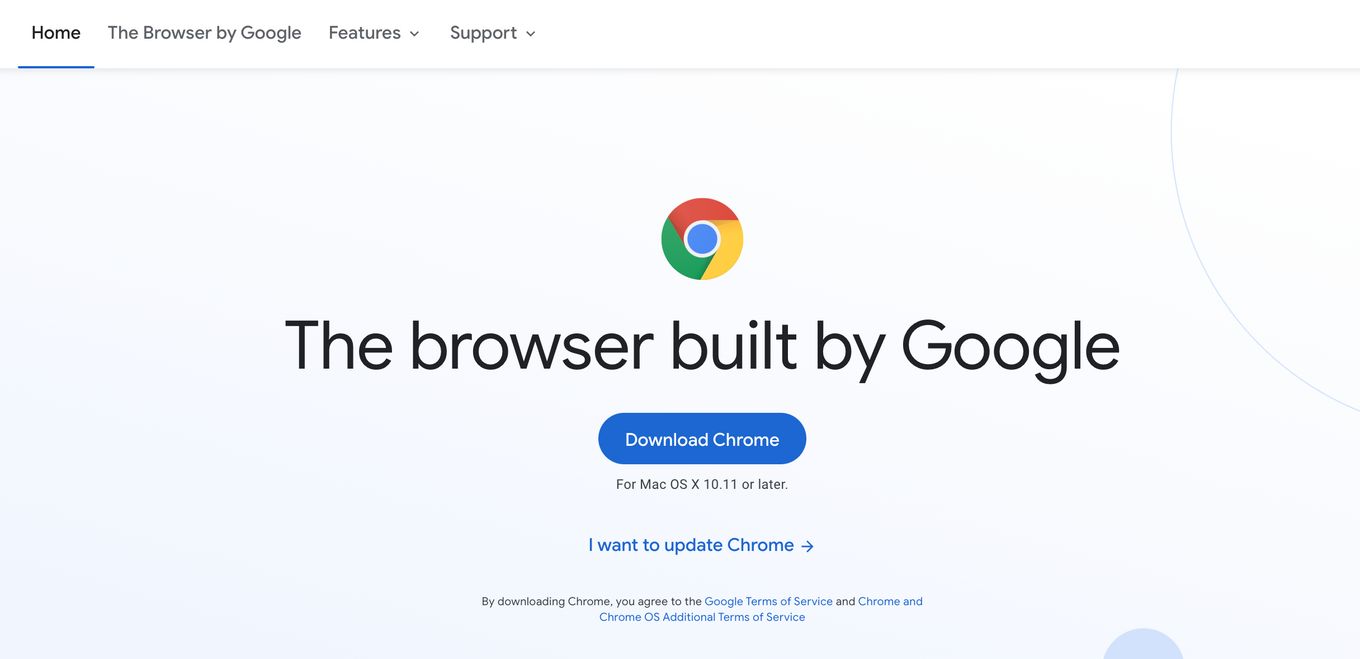 There is no surprise that Chrome is one of the best web browsers for mac since it has been one of the most popular browsers and that too by quite a margin.
Chrome's popularity is not a surprise since there are a large number of plug-ins available; some improve your privacy while others help you get discounts and fix your grammar.
Pros
It's pretty fast (actually, the fastest web browser for Mac!) and handles multiple tabs with ease. Of course, it can freeze if there are too many tabs open since they take up the RAM, but the pages are rendered quickly. It even has a global zoom setting that helps you magnify smaller texts online.
It's sleek, fast, and can be used across multiple platforms like Windows, IOS, and Linux. It's easy to sync, provides extensive control over the interface, and can be easily installed and uninstalled.
Cons
But just like everything Chrome also has its drawbacks, particularly the fact that it poses quite a few security concerns since people can be easily tracked through their google apps. Aside from that, the browser takes up a lot of space and CPU processing which can often slow down a laptop.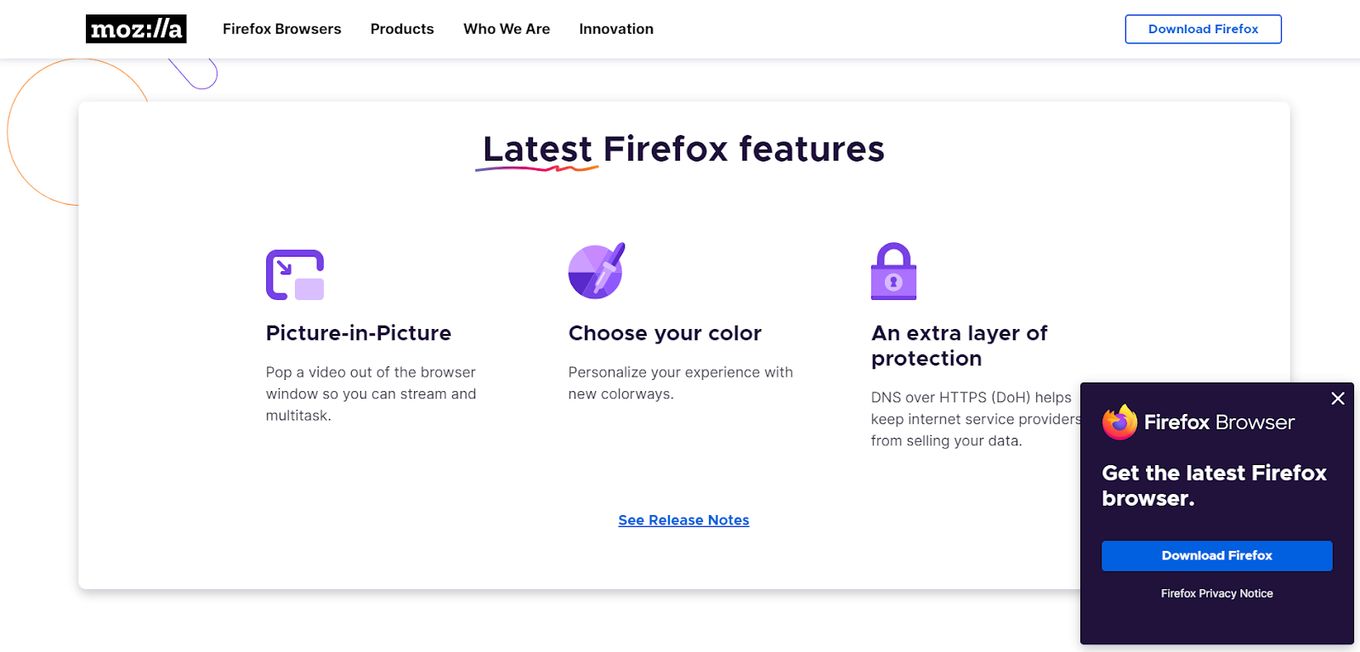 Firefox has always been in the running as one of the top browsers, but unlike other browsers, it hasn't aged very well. However, this doesn't mean that the current updates are faulty by any means. In fact, the new upgrade of Firefox Quantum offers a top-quality user experience which is why it is so high on the list as one of the best web browsers for Macs.
Pros
While it isn't as snappy as Chrome, it exceeds expectations in the privacy protection area. Plus, it takes up a considerably less amount of space on the computer, which makes it perfect for people who don't have a lot of space on their C drive.
Cons
There can be a few cons to downloading Firefox, but compatibility issues are one of the most common reasons. Some websites simply don't open in Firefox. Another rather irritating thing is the fact that, in old versions, once a download was interrupted, you have to redownload the whole thing. But this has been fixed in the more recent updates of the browser.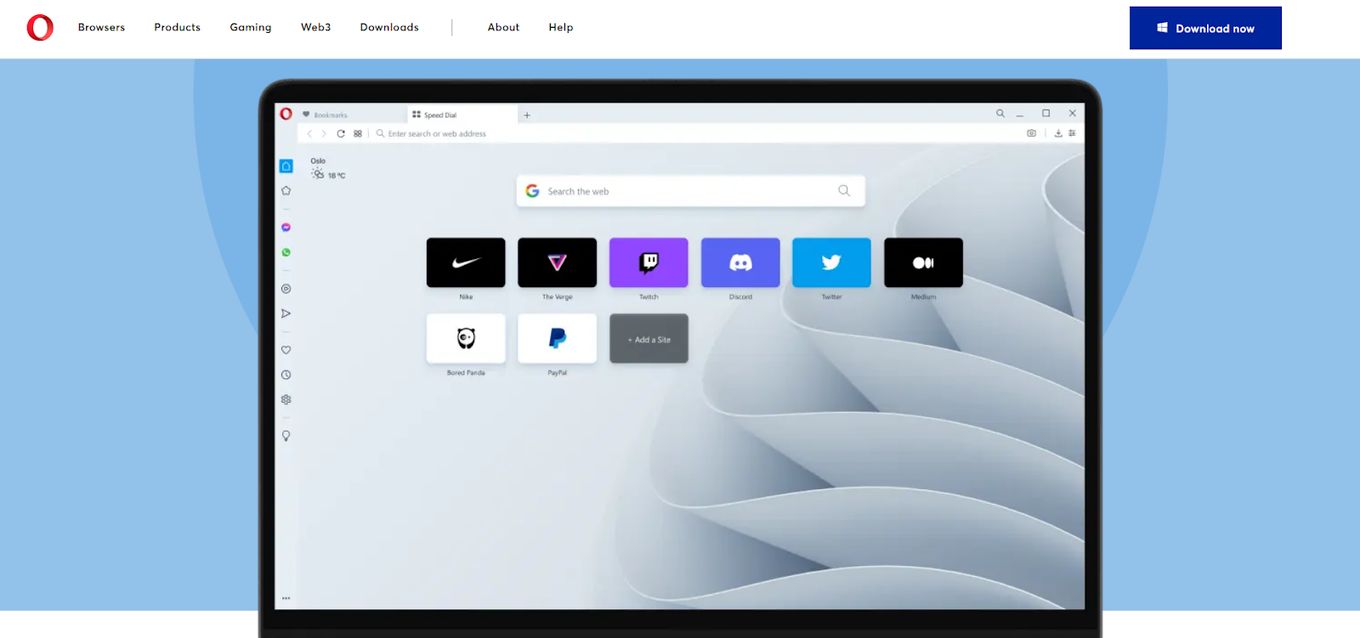 This browser has definitely been around for a long time, but the user experience has significantly improved over the years.
Pros
It is easy to navigate, has an inbuilt torrent downloader, and has integrated phishing protection, RSS feeds, and email clients. The streamlined browser is snappy even while working on a low-speed connection.
Cons
The problem with Opera is that it is hard to find extensions which makes it much more difficult for you to customize your experience. Additionally, you need to adhere to code if you want the browser to function properly.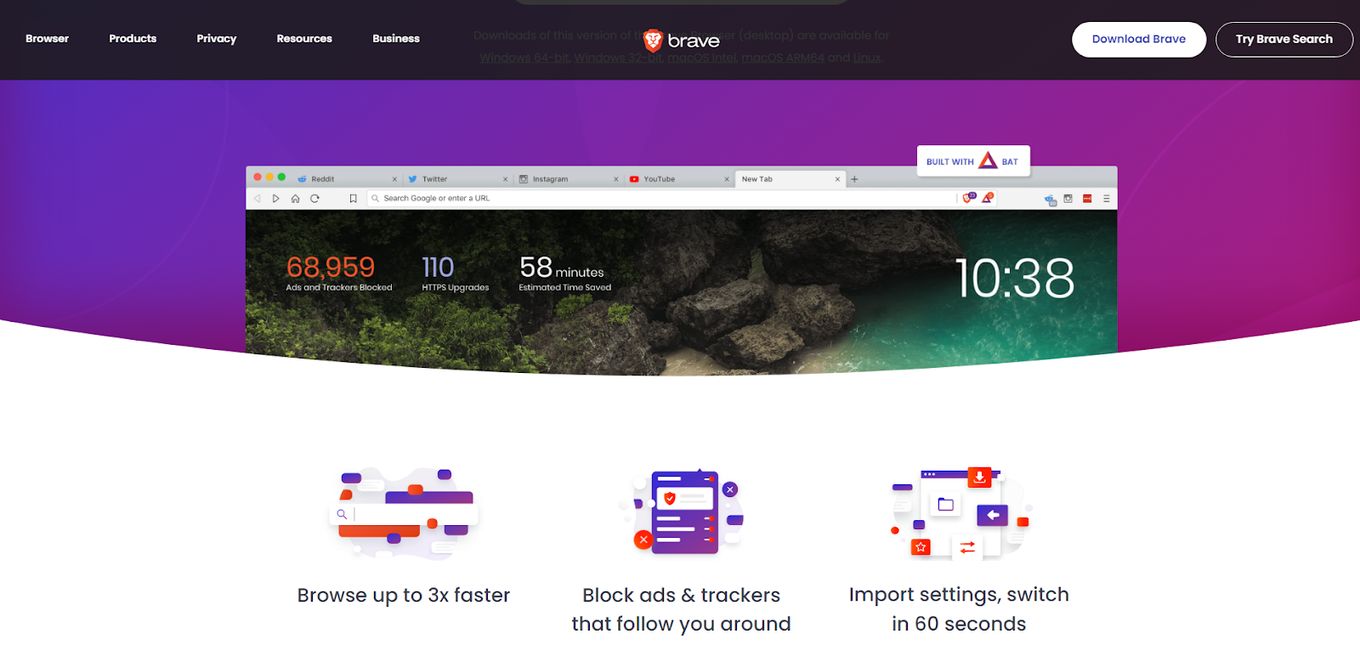 This web browser is definitely among the best for Macs.
Pros
Not only does it have an impressive security system in place, but it also has a built-in ad blocker, automatic HTTPS upgrades, and script blocking. The browser also lets you block various social media content and embed them.
In addition to all of that, this mac web browser can help you block your IP address which is surprising because you often need an external app or program to be able to achieve this kind of privacy.
Cons
One major drawback of brave, however, is the fact that it takes up a huge amount of space, and if it is used on a computer with 4GB ram, the computer starts lagging or slowing down.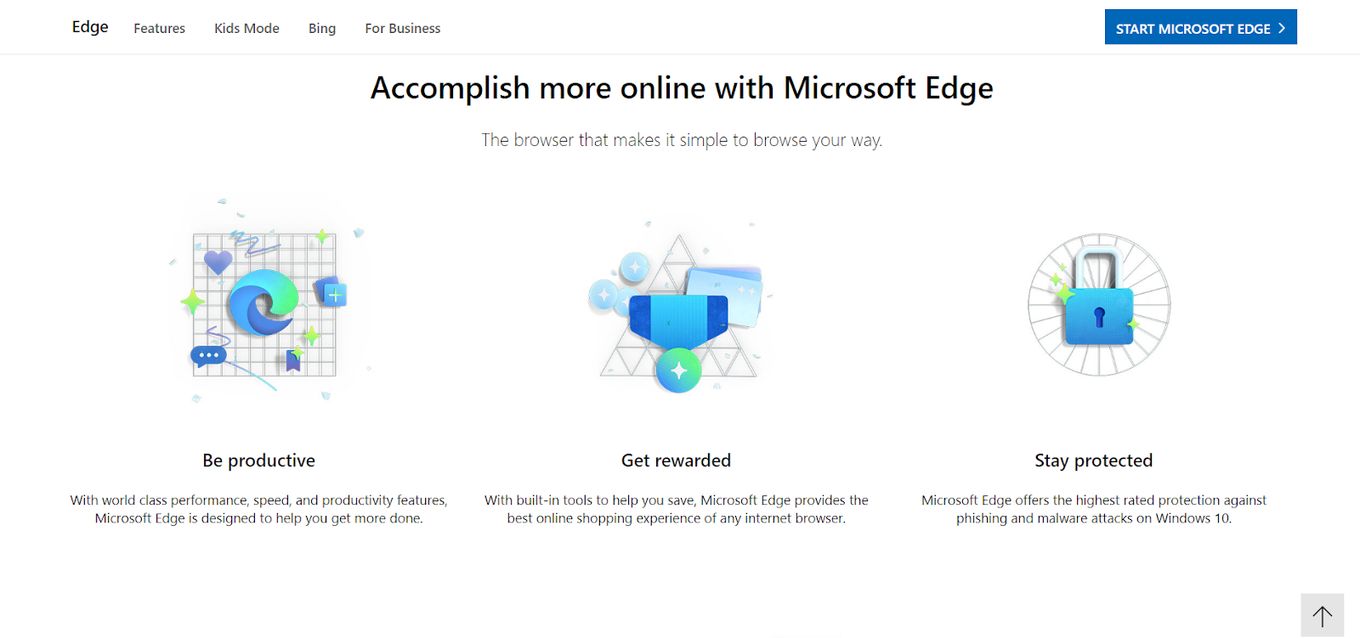 Edge is one of Microsoft's own software, and it is by no means new, but it has gained a significant amount of popularity over the years because of how compatible it is with Windows.
Pros
In addition to normal features, the browser comes equipped with a multitude of other unique features, one of them being an immersive reader. This feature lets you read books or articles on the browser with ease.
Related article: Best Open Source Web Browsers
Another unique feature is ****the edge editor, which works similar to Grammarly but is much more streamlined because it is built-in. It clears all the ads for you, making it much easier to surf, provides secure access to private information, and has a favorite section that makes it easy to access different pages.
Cons
The only drawback is the fact that it uses Bing as a default browser which is by no means as competent as google.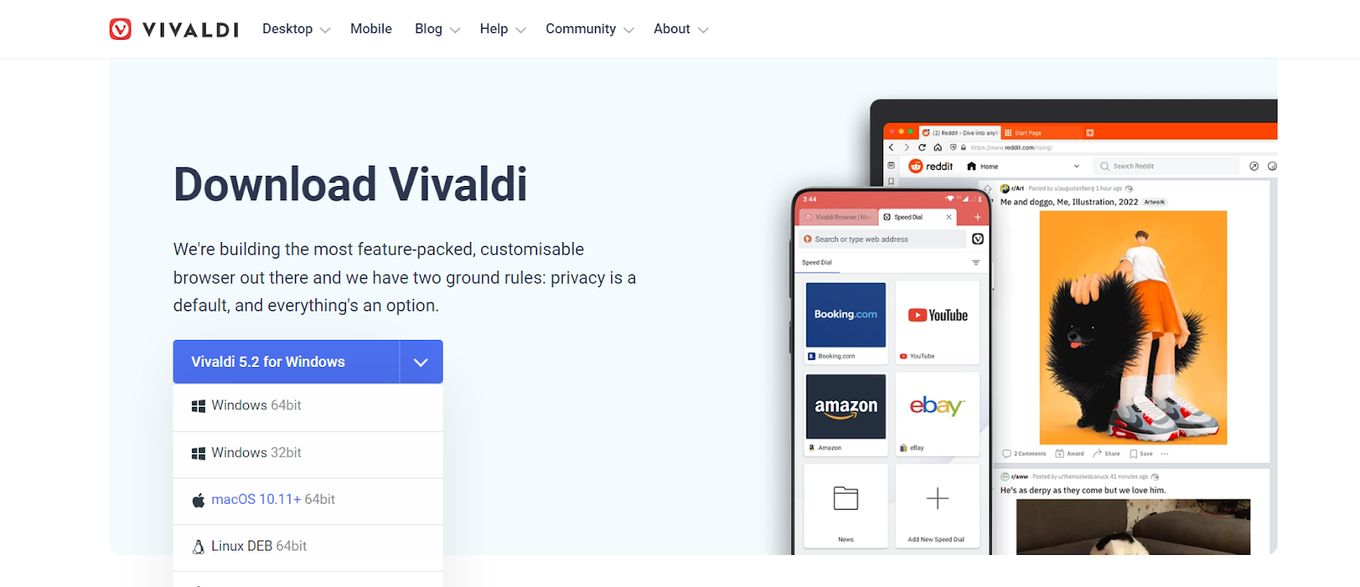 Pros
This web browser for mac has two main features: privacy and customization. So, if you are looking for a browser that you can fully customize, then this browser might be the one for you.
Vivaldi is similar to Opera because they use the same engine; however, the best part is the fact that you can use Chrome plugins with this browser which makes it even more customizable.
Did you ever hear of The Permatab web browser? Find out what it is exactly. You'll get surprised!
Once you set it up, you can sync your data without having to worry about any leaks because even the browser itself can't access your information.
In addition, it instantly blocks any abusive or crude ads and even comes equipped with a sidebar that has options like notes and screenshots, meaning that you don't have to leave the browser to access these.
Cons
The biggest cons are the fact that it takes up a huge amount of memory, and even though it rivals Chrome in many aspects, it's not nearly as fast as chrome.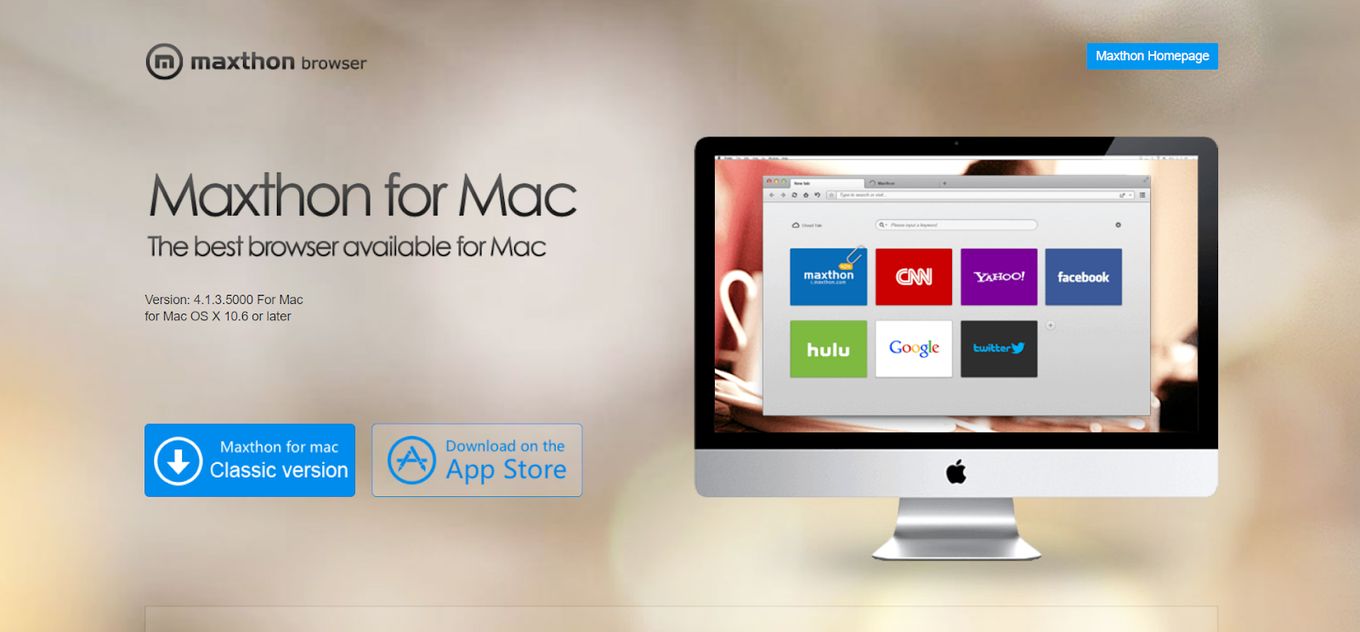 This browser is definitely in the top running as one of the best web browsers for mac, and it is all because of its comprehensive user interference.
Pros
The browser is particularly good for the condition of your mac because even while working, it doesn't hog all the RAM or the memory. It boots internet connection so that pages load much faster, and it has an independent operating system that is cloud-based.
Cons
The only drawback is the fact that it doesn't have some features those other browsers have, like voice interaction command and open-source development. It also has a very limited number of extensions.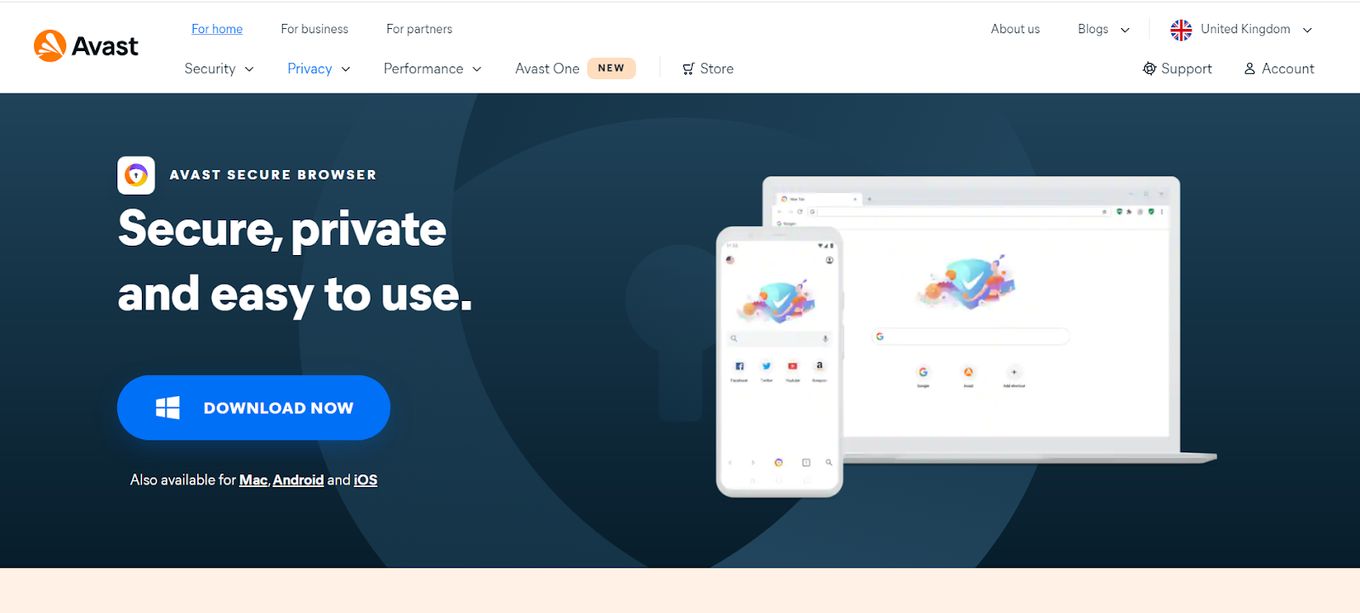 At this moment, this browser is in its beta mode, but it will be really interesting to see how much this Chrome-style browser develops, especially with the heavy focus it has on security.
Pros
It has a built-in VPN, a chromium engine, and all the common features that are present in other browsers.
Cons
It is in beta mode and it isn't as well developed as some of the other browsers on this list.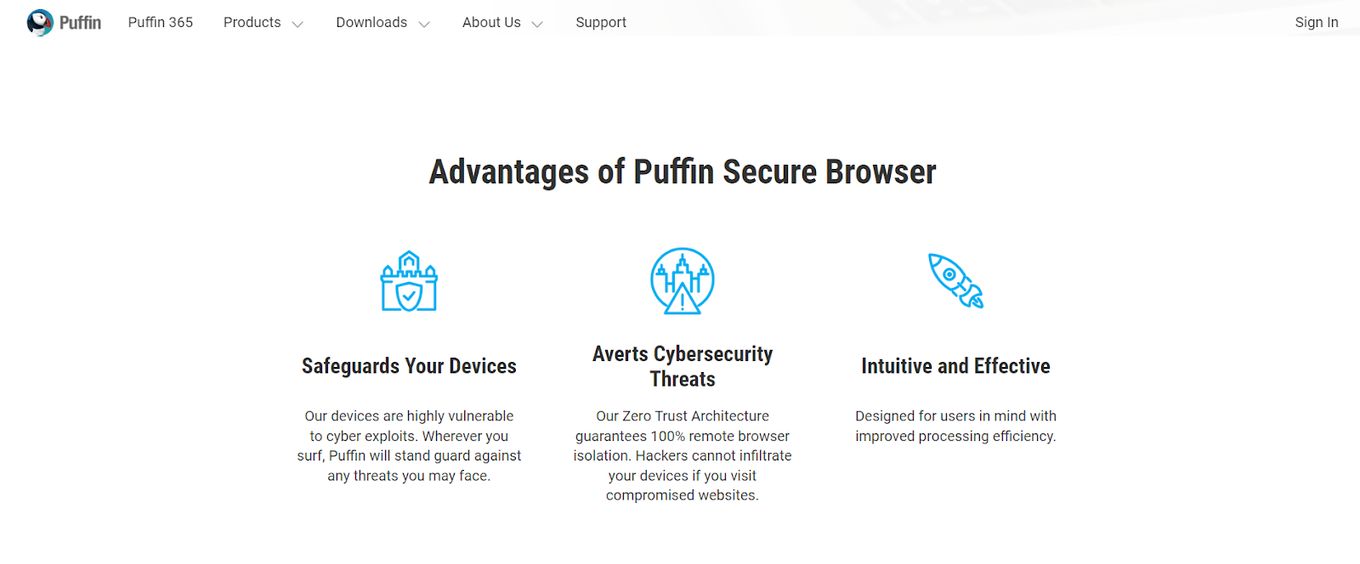 This is another web browser that is suitable for mac because of its unmatchable security and privacy.
Pros
The security is so intense that any malware won't even have a chance to reach the operating system. It filters out data that consumes a lot of RAM and only shows important information. The browser is so fast that it even leaves Safari behind.
Cons
The problem with Puffin is that it is blocked in some countries, and the most recent update doesn't allow you to use the browser unless you have your location open.
Is It Better To Use Chrome or Safari on Mac?
Even though Chrome supports more extensions than Safari, Safari is still the top browser for Mac. The main reason that makes Safari better than Chrome is that you can get support for extensions on iOS. Plus, if you are used to the Apple ecosystem, prefer a minimalist design, and have fewer performance issues, then you should definitely choose Safari rather than Chrome. Of course, there are other technical features that could make you choose Chrome. For example, Chrome is supposed to be slightly faster than Safari.
What's The Fastest Web Browser For Mac?
Although Safari is built to run with apple products, Chrome is still slightly faster than Safari. According to Google, Chrome v.99 is 7% faster than Safari. But although Chrome is the faster browser right now, Safari will probably catch up very soon. Both Safari and Chrome have their pros and cons, and there aren't many differences between their performance so, if you are not a professional developer, choosing one over the other becomes a matter of personal preference.
Related Articles