Access Nintendo Switch Web Browser [2022 - Best way]
The Nintendo Switch is a wonderful gaming console and is loved by many around the world. While it is known for the ability to play games, did you know you can use a web browser on your Nintendo Switch and access the internet?
Does The Nintendo Switch Have A Web Browser?
Yes, it does - If you didn't already know, that is because this feature is currently hidden and you must perform a series of tasks to enable the Nintendo Switch web browser.
That is what we will uncover in this article. It doesn't matter which version of the Switch you have, this works both for the Nintendo Switch and the Nintendo Switch Lite.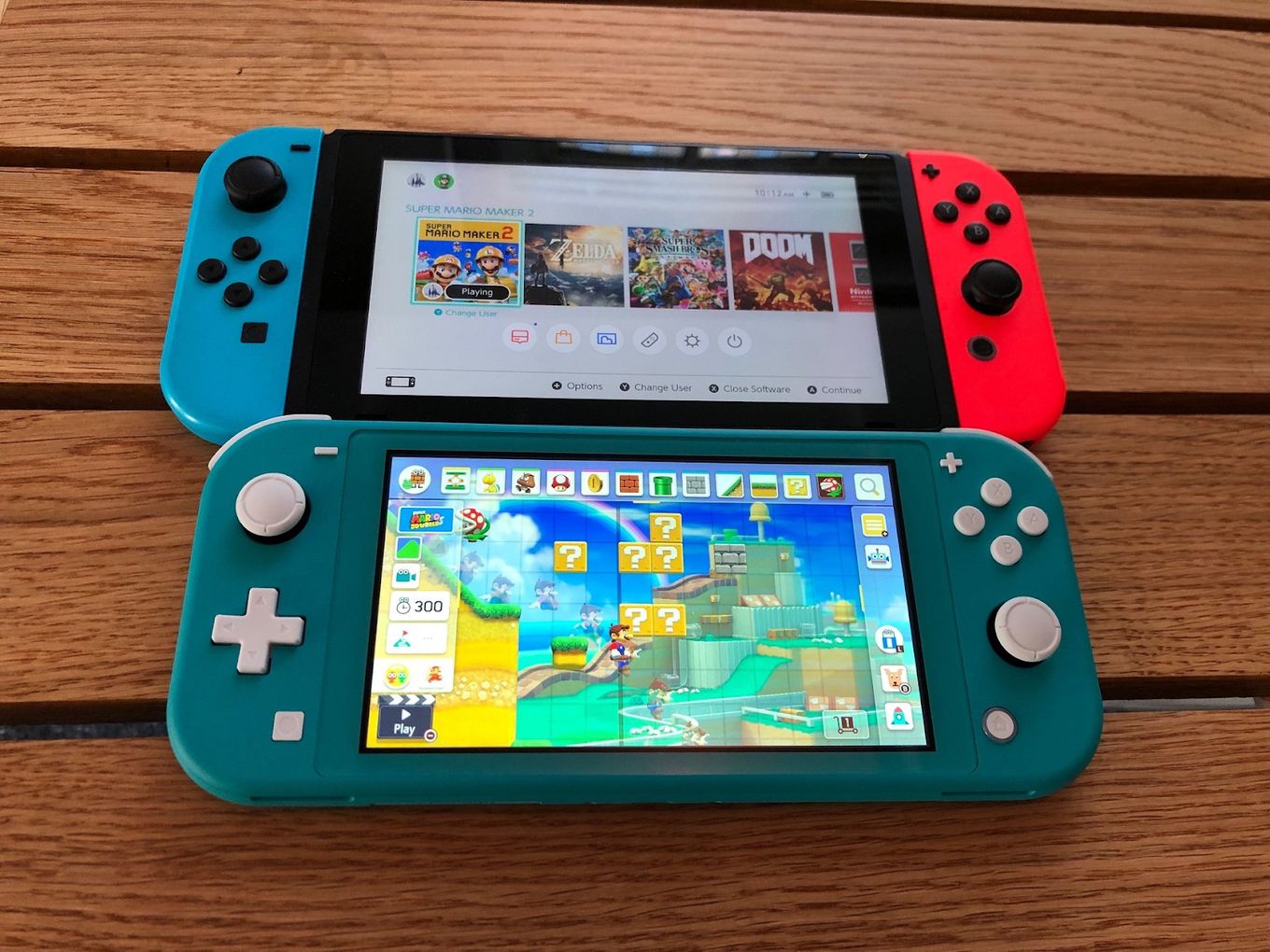 Source: ShackNews
We have prepared and set up simple steps for you to follow. There are a few things you have to do first, in order to enable the Nintendo Switch Web Browser. But it is easy enough to do and nothing to worry about.
Here are the 8 steps to enable the Web Browser of your Nintendo Switch:
Let's get started!
Step 1: Navigate to System Settings
To access the built-in Nintendo Switch web browser we have to ****change the console's DNS service. The reason being is that we need to trick the console into opening up the basic hotspot browser, which is used to log in to certain Wi-Fi networks.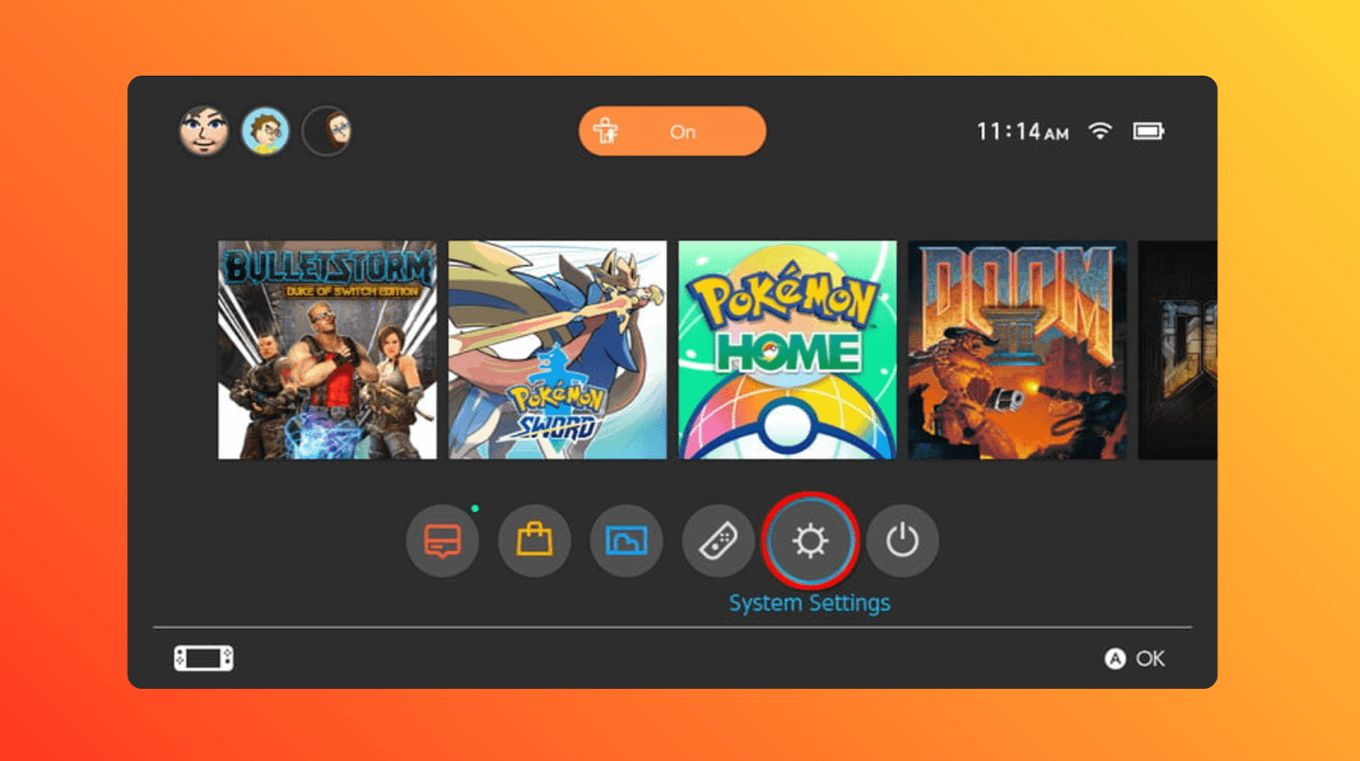 Firstly, go to your system settings, tap the "gear" icon which can be found from your home screen.
Step 2: Access Your Internet Settings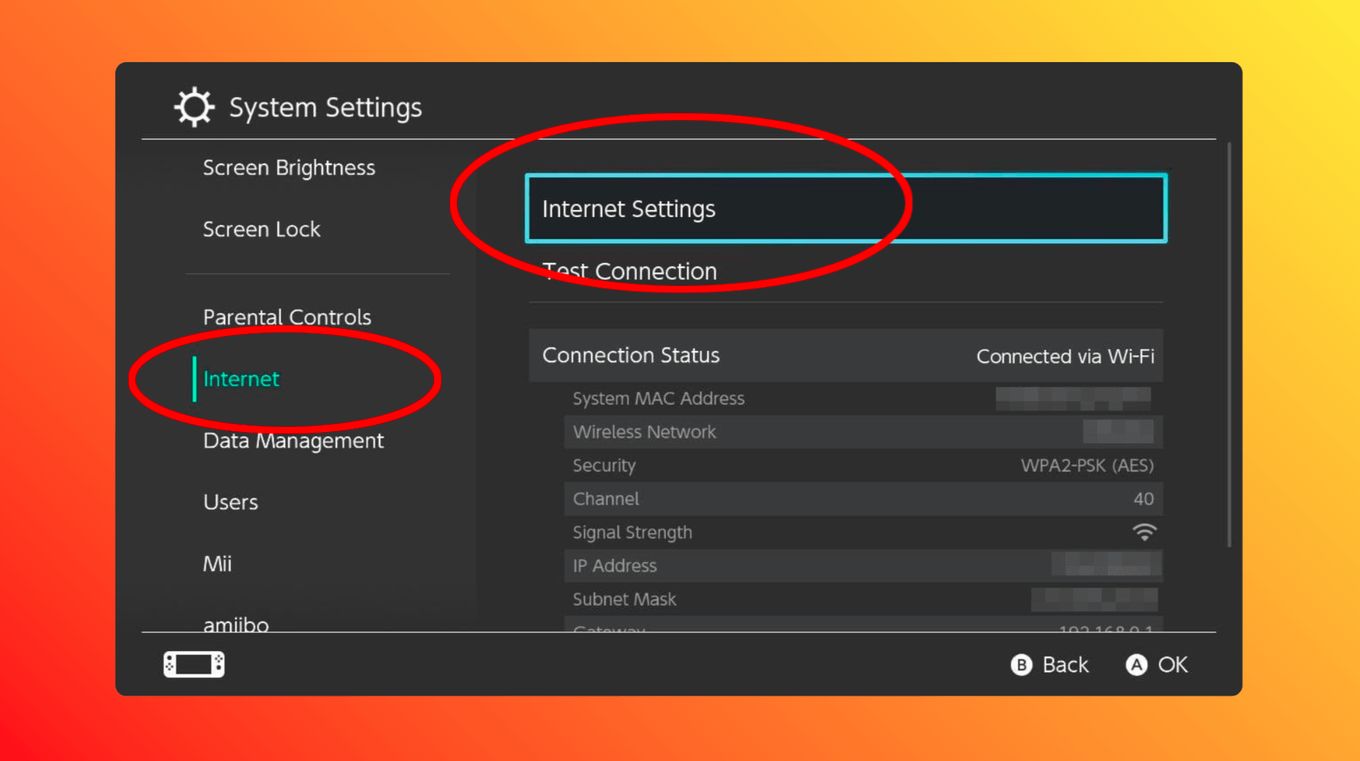 After you have the main system settings menu up, go down and you will find "Internet". From there, tap on "Internet Settings" and then select the network that you are currently connected to, this will then bring up the next menu…
Step 3: Access DNS Settings Menu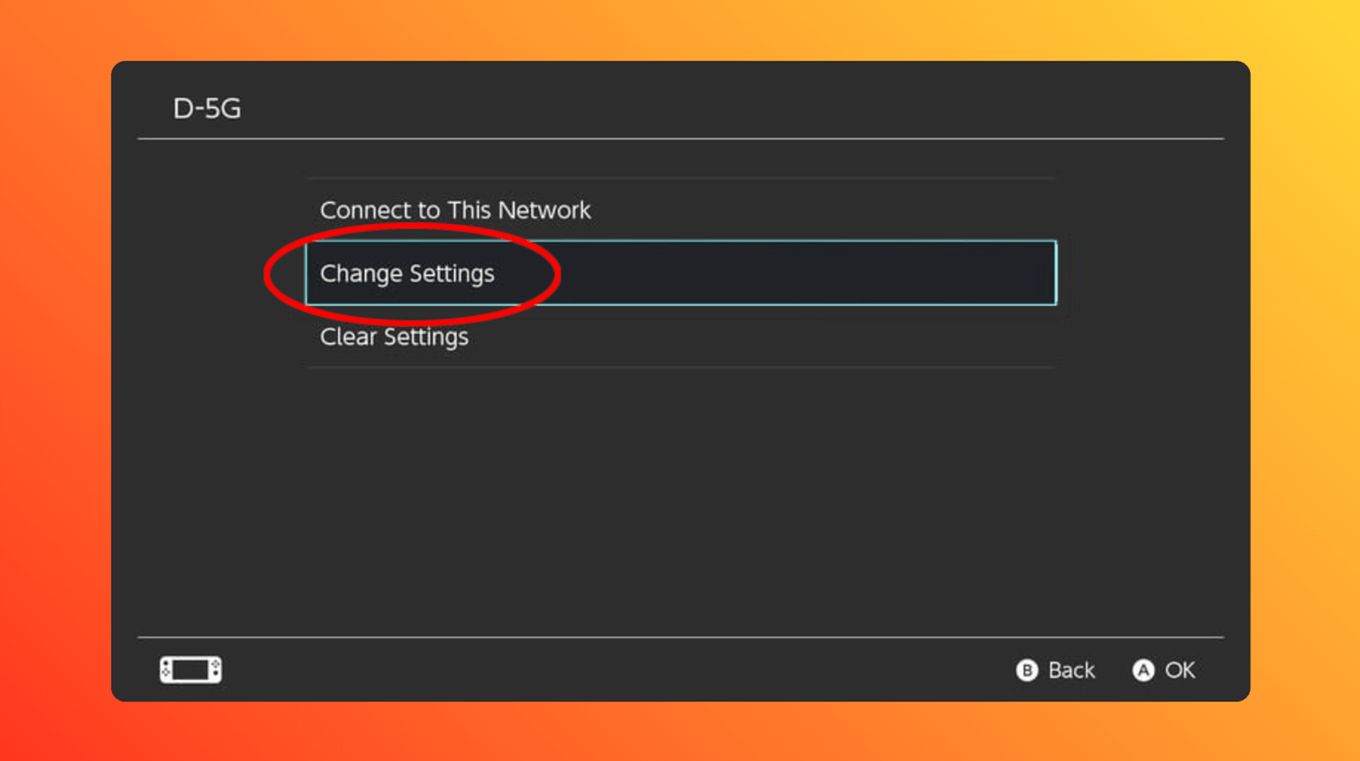 You should now see the screen above and from there you need to tap onto "Change Settings". If you cannot find this screen, make sure you are already connected to your Wi-Fi network first as explained in the previous step.
Step 4: Select Manual DNS Settings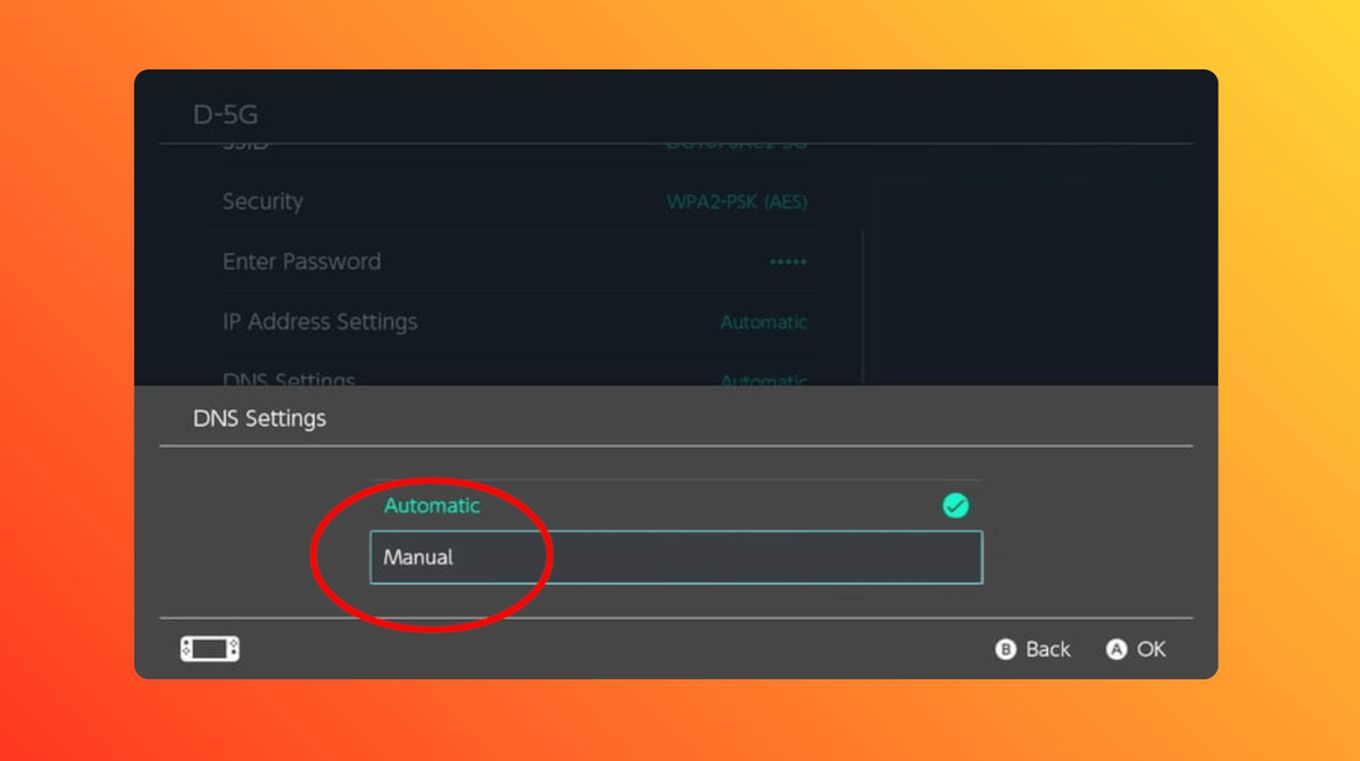 To see this menu, go down and you will find a button "DNS Settings" and from there you then need to select "Manual" - this enables us to change our DNS settings.
Step 5: Enter Manual DNS Settings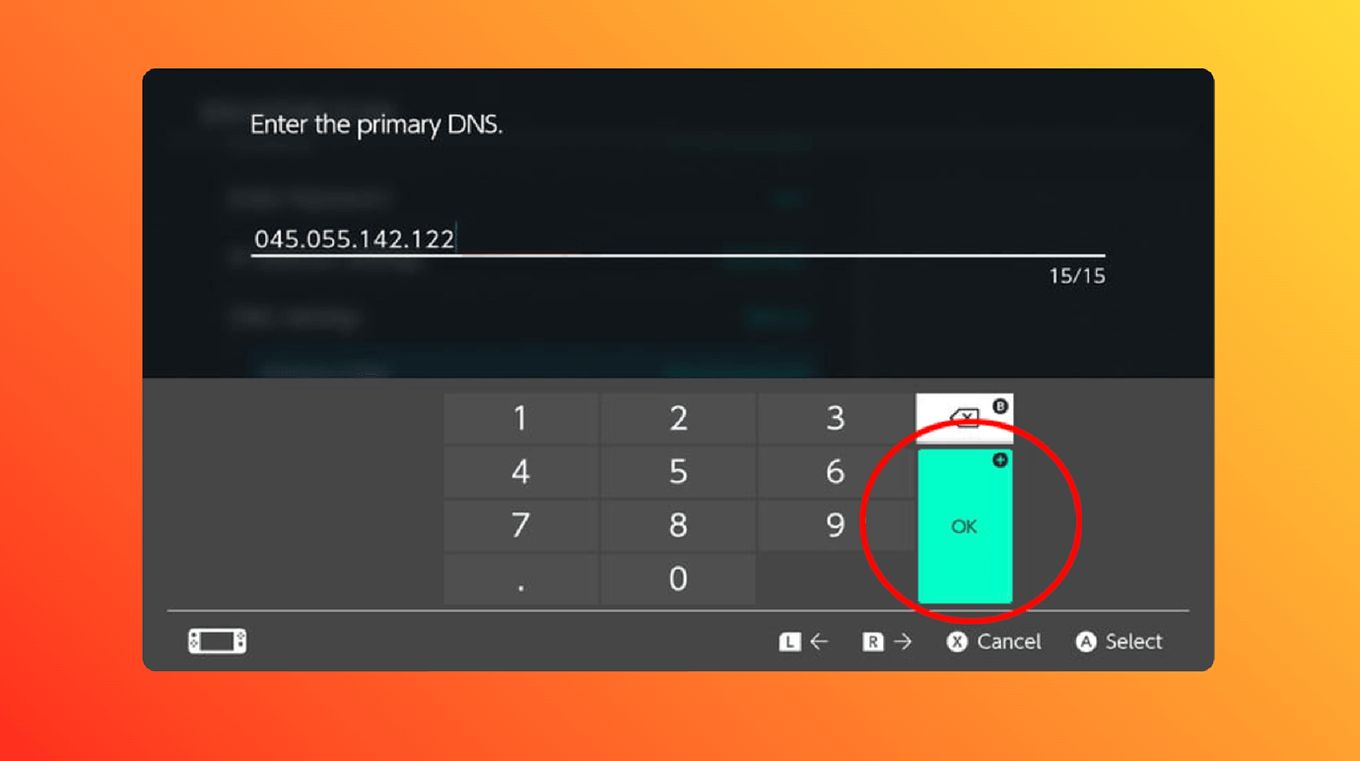 Once you see this menu, for your primary DNS entry, you need to enter the IP address: 045.055.142.122 - You don't actually need the leading 0 but some suggest that you do.
Once you are done, tap "Ok" to move on to the next step.
Step 6: Saving New DNS Settings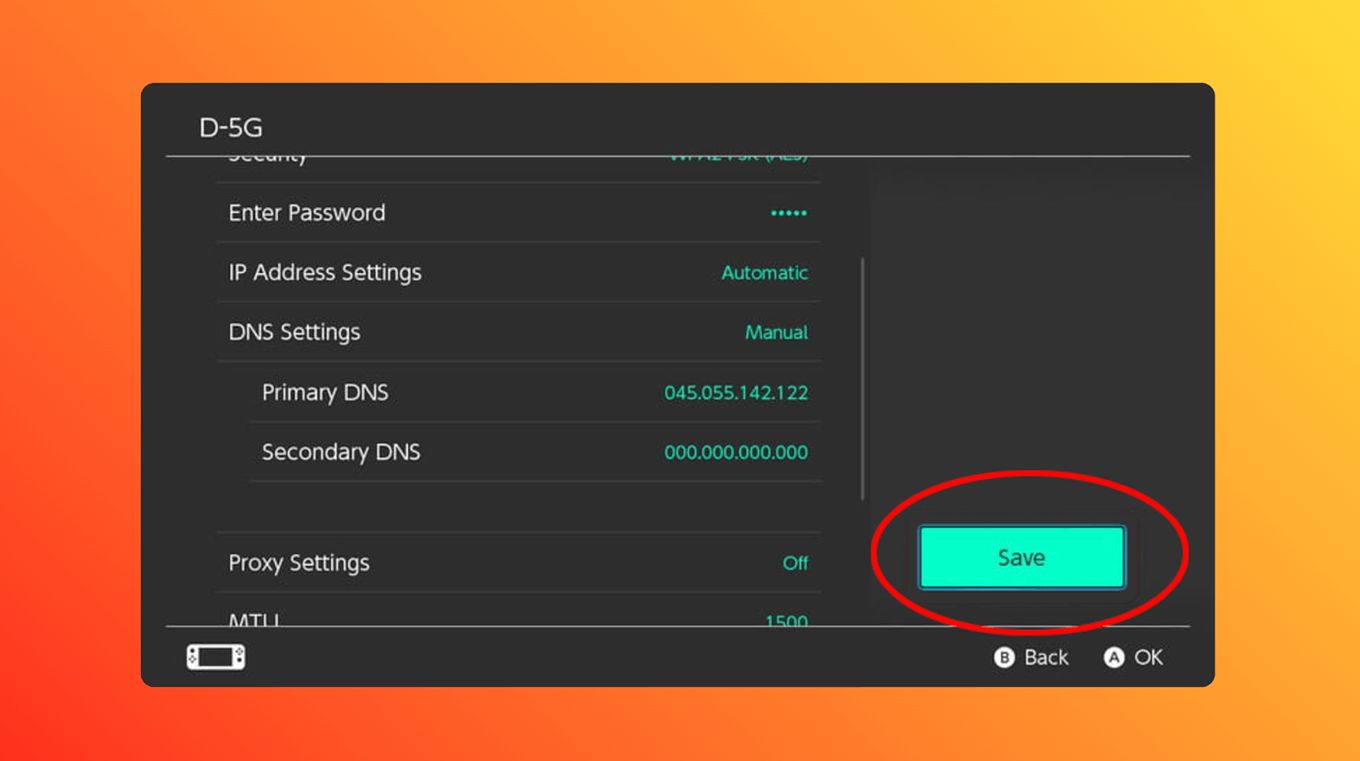 Once you have entered the new DNS settings, you will see the new IP as shown in the screenshot above. You can now "Save" that.
Then make sure to tap on "Connect to This Network" on the following screen.
Step 7: Tricking Nintendo Switch To Access Google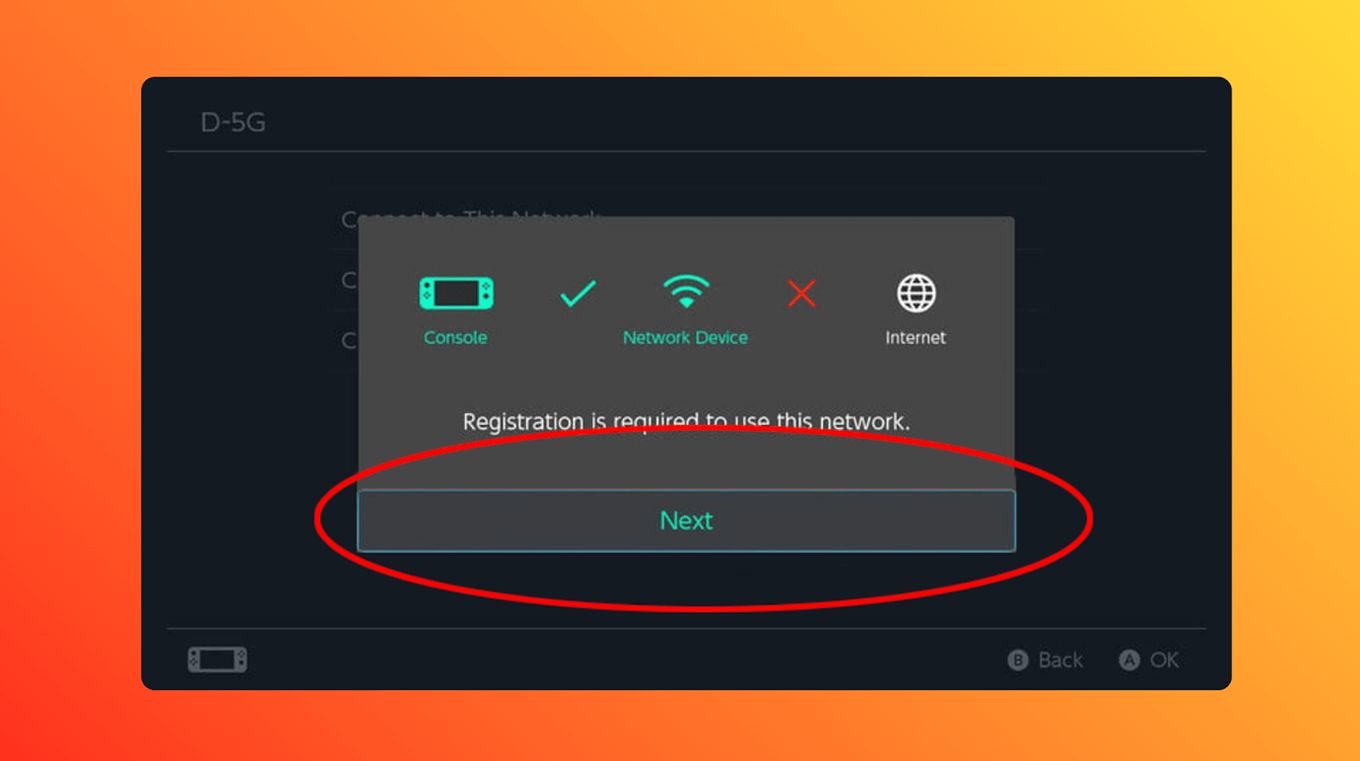 After you try to connect back to your network you will see the message above. This means everything worked correctly and you must now tap "Next".
The IP that we entered before, 45.055.142.122, is actually linked to a service called SwitchBru and it is what makes it possible to enable the web browser on your switch, it basically redirects you to Google.
Step 8: Redirecting To Google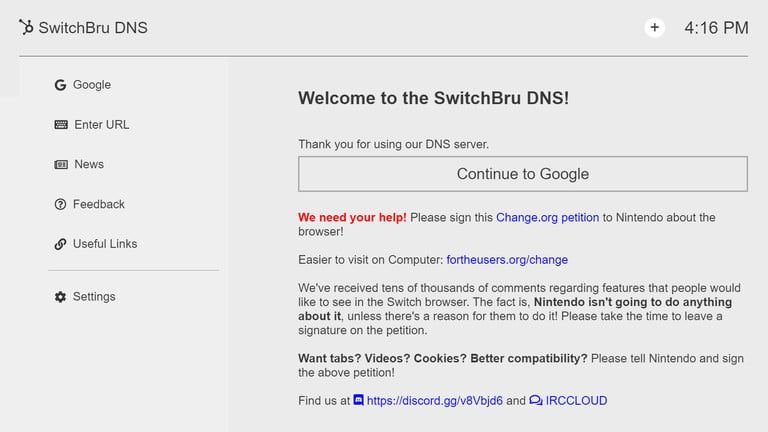 This is the page you should see once you have tricked your console to display the SwitchBru DNS homepage.
You are seeing a very basic view of the built-in web browser with your Switch device, from here you can do a few things:
Redirect to Google: Either click on "Google" from the left-hand menu or use the "Continue to Google" button
Enter a custom URL: You can enter a custom URL and get redirected to a specific webpage like YouTube or Reddit etc.
Read the news: SwitchBru DNS has its own news section where they share the latest news about browning with the Switch
Feedback: Access the SwitchBru DNS feedback page where you can take their provided survey
Useful Links: This page allows you to add custom links so they are easy to access later, plus other Switch related material
Settings: Change the main theme, manage other things like notifications, website adverts etc.
This webpage can be accessed via a normal browser by going to the SwitchBru homepage. Be warned that by using this service on your Switch, it is third-party and you should be careful with any personal data you enter while browsing this way on the Switch
Source: DigitalTrends
Have a smart TV and Roku? We wrote about the best web browsers to use with Roku, check it out
Reverting The DNS Changes
By following this guide, you have changed the default DNS settings from automatic to a fixed IP address - that is what forces the switch to show you the built-in Nintendo Web Browser whenever an internet connection is used.
Obviously, you don't really want this to happen all the time and it will stop you from playing games because you will always receive a network error about signing in.
So, once you have finished browning the web on your Nintendo Switch and using the built-in Nintendo Switch web browser, you must revert the DNS changes.
Here are the easy steps to get back to default DNS settings:
Revert the DNS changes that we made before. At the DNS Settings screen where you set the manual IP address of 45.055.142.122, tap on "DNS Settings" and you will get the popup menu again
Switch back to automatic DNS. Select the "Automatic" option to revert back to the default setting and have your switch back to normal again, click save and you should be good to go
Try Google's DNS settings if things don't work. It may be useful at this stage to mention that if the "Automatic" option fails and you get network problems - try out Google's secure DNS IP addresses. For that, you can use 8.8.8.8 for your primary DNS and then use 8.8.4.4 for your secondary DNS and everything should work as normal
What Web Browser Does The Switch Use?
It uses the built-in web browser which is provided by Nintendo.
This built-in Nintendo Switch web browser is not meant to actually be used as a normal web browser itself, it is hidden from normal user view.
The built-in Nintendo Switch Web browser is hidden by default because it is only meant to be used to log in to Wi-Fi networks which require additional authentication.
There is no dedicated browser available on the Nintendo Switch and you cannot find one in the app store either. The built-in browser is just for networks that require authentication with their services like for hotels or airport networks, they sometimes require you to log in to their service before gaining access to the internet.
That is why this Nintendo Switch web browser is a little difficult to access because we essentially trick it into displaying it to us all the time. The browser itself is very basic and doesn't provide many features that we are so used to with normal browsers.
Why Is There No Browser On Switch?
The simple answer is that the console is primarily for gaming.
The Nintendo Switch is a portable console first and the only reason for the simple web browser we have seen in this article is so that you can log in to certain Wi-Fi networks. That is it.
Is The Nintendo Switch Web Browser Worth Using?
My answer is simply, no. While it may be fun to try this out or it may be helpful if you literally only have a Switch and nothing else and you need to desperately access the internet, it could be useful then.
But in general, it is pointless and annoying to set up and change DNS settings all the time. However, go ahead and try it out for some fun and see what you think.
Related Articles

About the author:
Luke Embrey is a full-stack developer, BSc in Computer Science and based in the UK.
You can find out more about him at https://lukeembrey.com/
Join 2,000+ readers and learn something new every month!
Get notified about new blog posts, tips, tricks, fullPage.js news etc.
RSS feed