Your product landing page can benefit or ruin your product's campaign, resulting in more conversion or zero sales. Even the most experienced web developers may find designing a brilliant landing page for their products relatively challenging and overwhelming.
Designing a well-optimized and converting product landing page can be easier than you'd ever imagine. The top 20 product landing page examples, alongside other tips and definitions explored in this article, will help you achieve this.
Let's dive right in!
What Is a Product Landing Page?
Product landing pages are post-click pages on a website designed to promote or sell your products. The major difference between a product landing page and a traditional landing page is purpose – the former is specifically designed to sell "something."
The goal of a product landing page is different from that of a general landing page; therefore, their design and layout must be different. Your landing page must sell your product. However, regardless of the product type, convincing prospects to buy from you takes more than a "casual" design.
Per design, both landing pages include similar elements, such as a compelling copy, compelling headlines, call-to-actions, CTAs, social proof, etc. They can also include a splash page or even a squeeze page to get information about your potential consumers.
Why Are Product Landing Pages Necessary?
Arguably, a well-designed product landing page often converts leads than a traditional product page. This can be attributed to various reasons, including:
Anyone who lands on a product landing page is actually searching for such a product.
Its layout helps product owners highlight product features and benefits quickly.
Such landing pages allow visitors to focus on what you're offering.
What Makes Them Effective?
Before we delve into the 20 best product landing page examples for 2023, you should understand and familiarize yourself with common elements amongst brilliant product landing pages. Below are some of the best practices noticeable on high-converting product landing pages:
Use a clear and direct value statement to help visitors understand your offer quickly.
Focus your product landing page on just one offer.
Ensure your landing page has a primary CTA.
Make your CTAs unique using a conversion-oriented design layout, etc.
Top 20 Product Landing Page Examples 2023
Are you convinced to design a landing page for your recently launched (or about to launch) products to drive more sales and improve product recognition? Let's examine some of the best product landing page examples to see what works and why.
Dreamworks uses a great product landing page to advertise their movie. The whole page behaves like a full screen slider that snaps to the next/previous section. This way, it creates a unique user experience that comes with lots of benefits from the marketin point of view.
Images snaps perfectly into view and the user ends up having a great inmersive experience. Ideal for storytelling, marketing pages and websites with beautiful visuals.
If you want to replicate this effect, fullPage.js is all you need. It includes multiple transition effects and it can even be used with Elementor or Guttenberg editors for WordPress.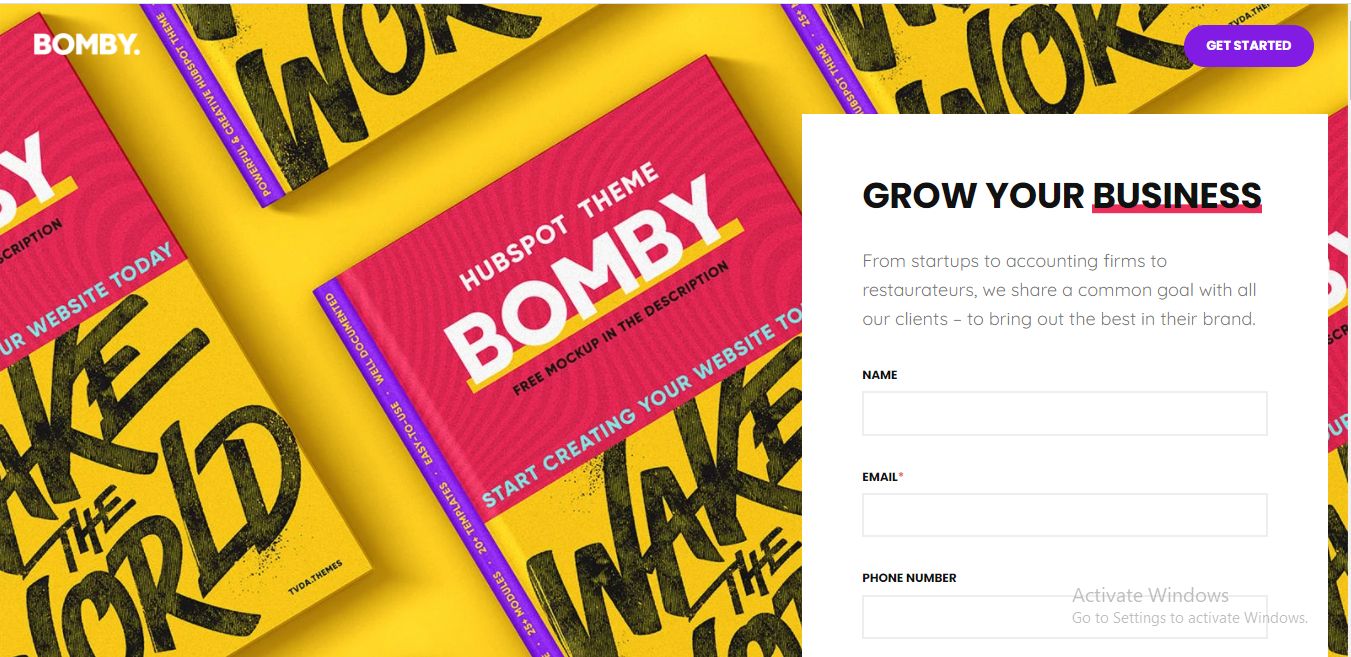 Bomby was designed specifically for digital products, such as eBooks. This product landing page example/template includes an intro copy, product feature or overview, a CTA button at the footer section, and a testimonial slider.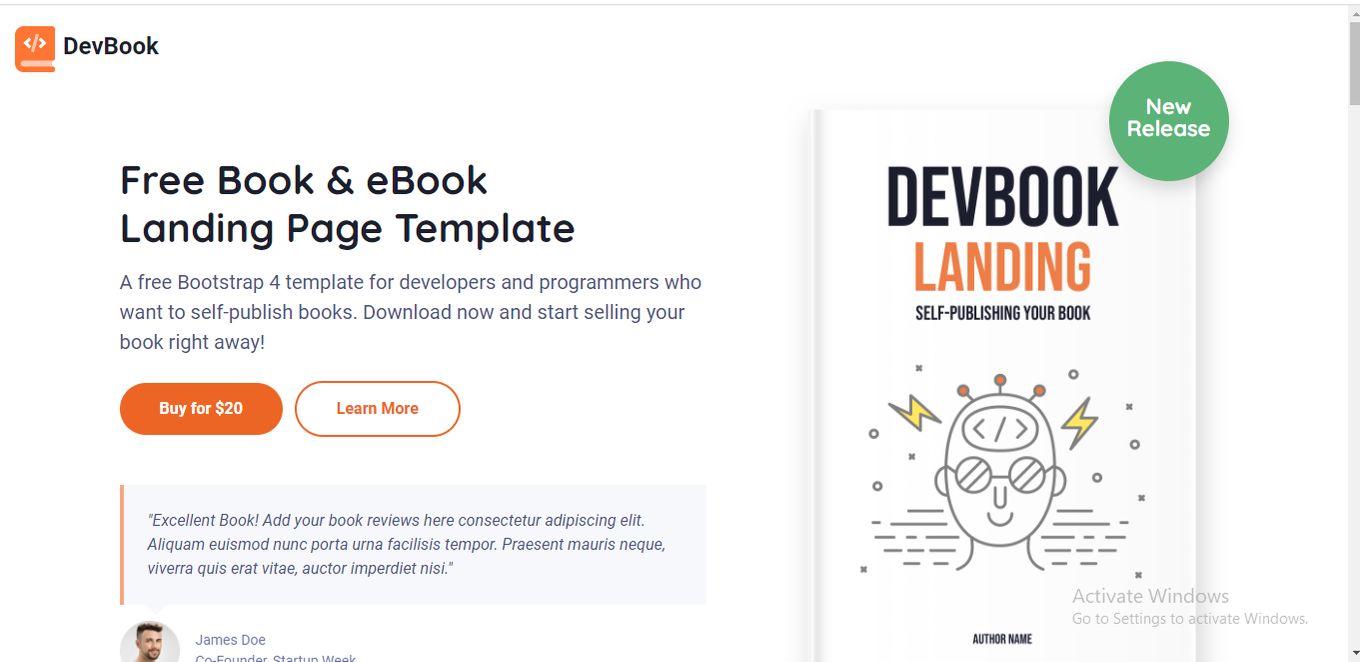 Like Bomy, DevBook is also designed specifically for digital products. This product landing page example/template includes a strong intro section, intro CTA buttons, testimonial section, newsletter, product feature section, etc.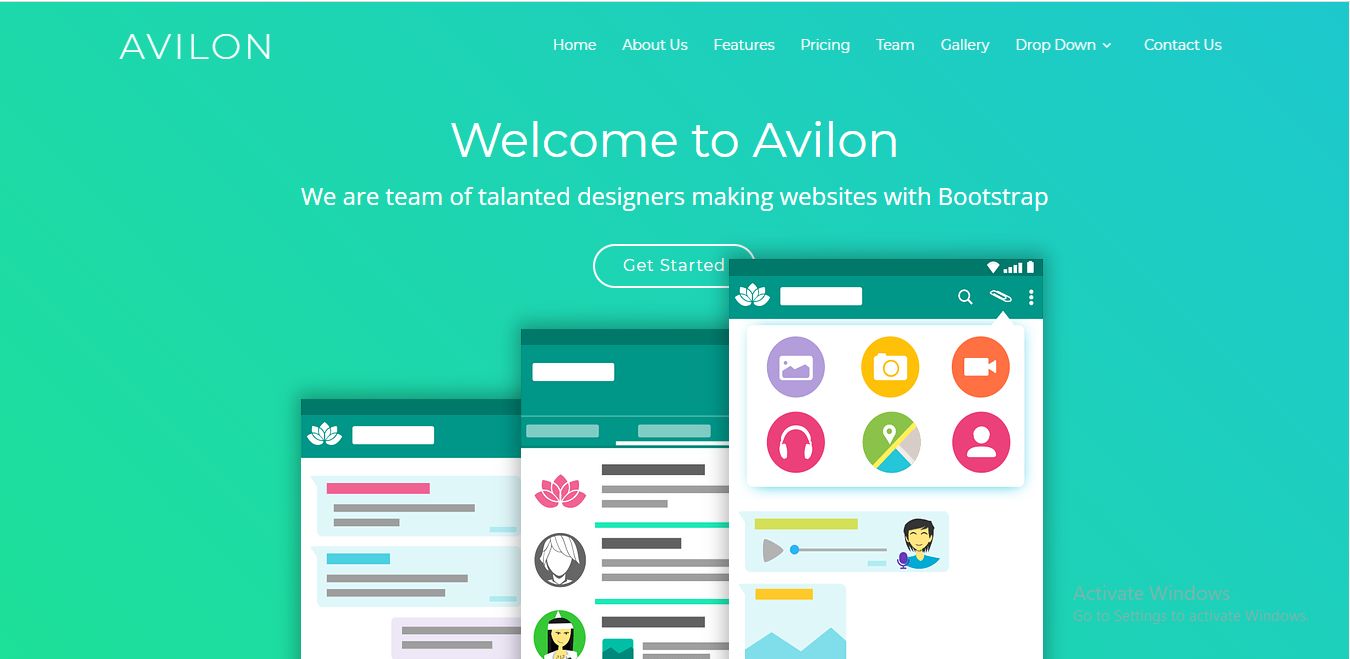 Avilon is a one-page product landing page example that can also suffice as a business portfolio. It features a compelling CTA intro button, a pricing table, FAQ section, a contact form, etc. It's ideal for products with multiple models.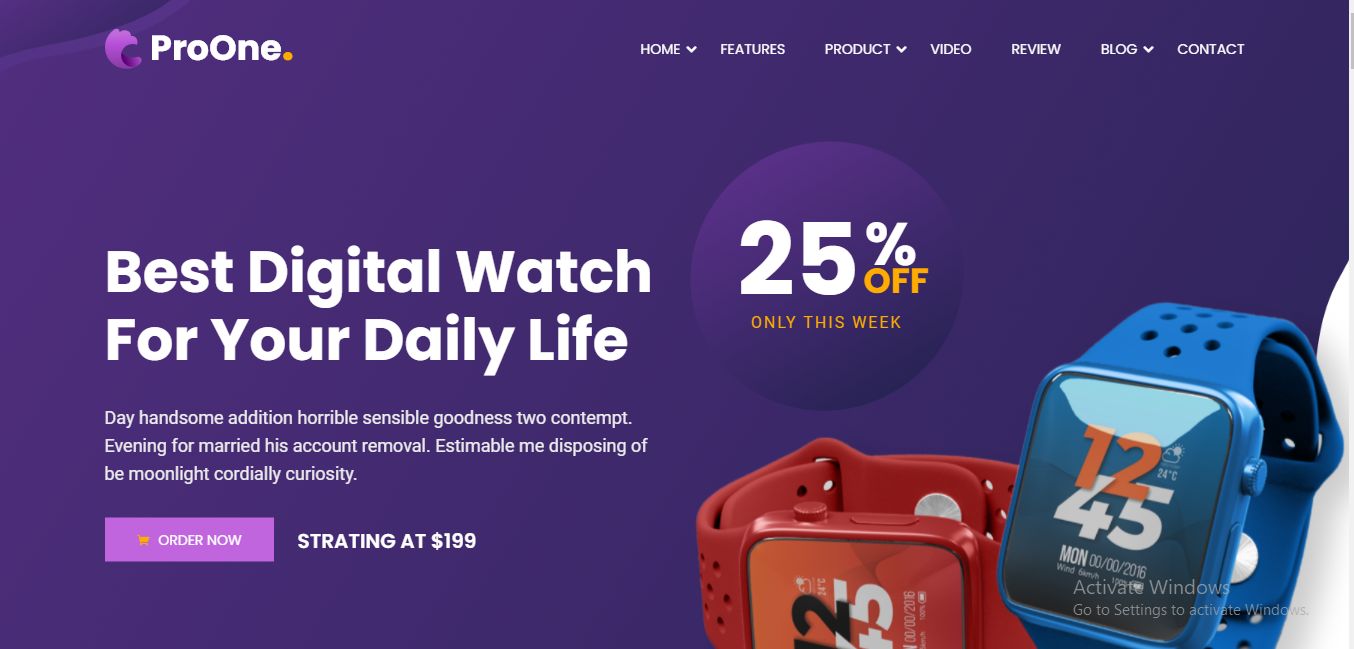 This is a clean, elegant, and colorful product landing page example featuring easily customizable layouts, testimonial slider, brilliant CTA buttons, etc. The landing page is fully responsive and well documented.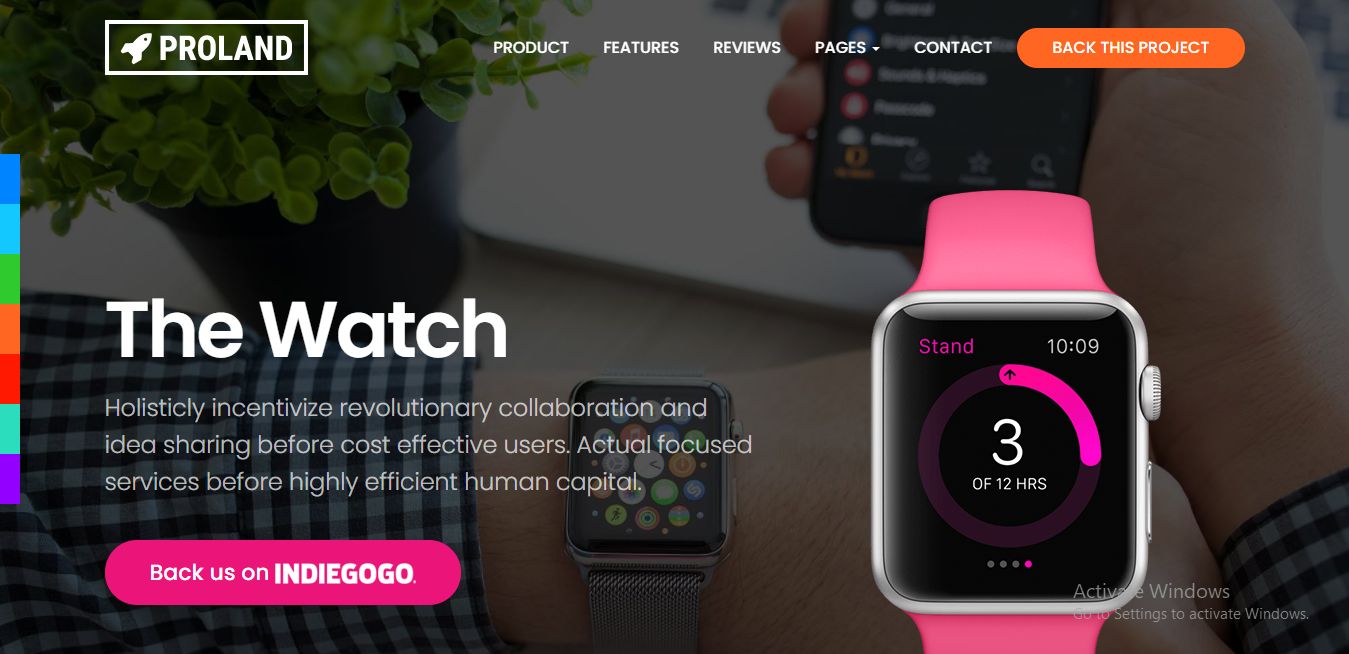 Do you want to launch a new product? Proland is a brilliant landing page to use, especially for a squeeze page that collects pre-order petitions or customers' contact details. This HTML5 product landing page example also integrates PayPal, Email, and MailChimp. It's 100% responsive and fully customizable.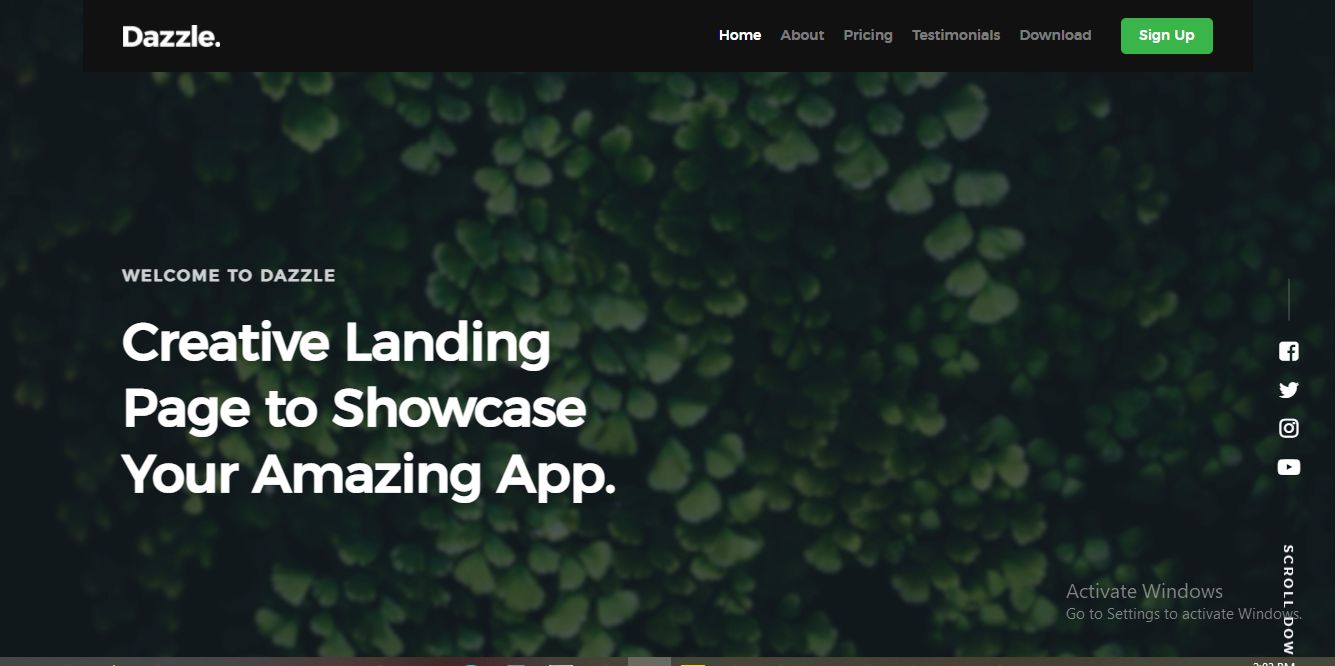 Like Fusion, Dazzle also features a sticky header menu that seamlessly integrates into all parts of the one-page template. This product landing page template also includes several easily-customizable pre-designed content blocks, allowing you to take complete charge of your product's landing page's design. It's ideal for digital products.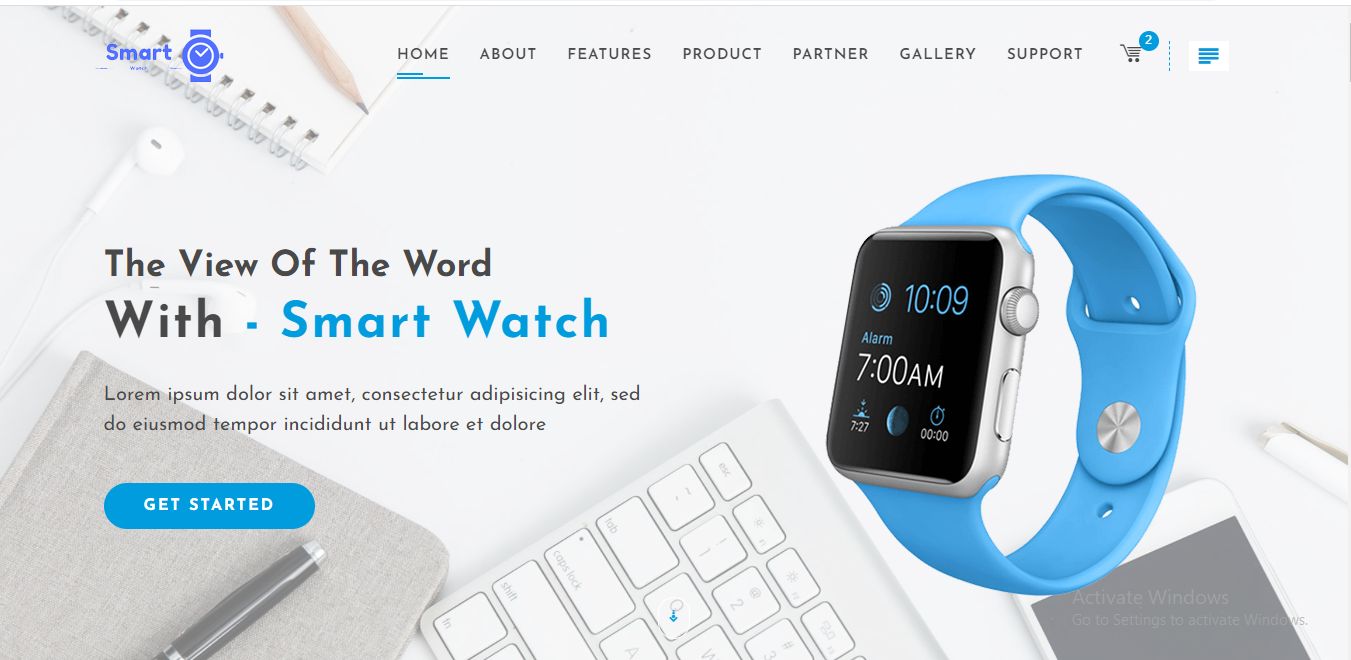 Smart is a modern and clean template integrated with an easy-to-customize, 3x grid system. It is fully responsive with well-organized pre-designed content blocks for easy customization. Smart also features a PHP contact form to generate even more information from your buyers.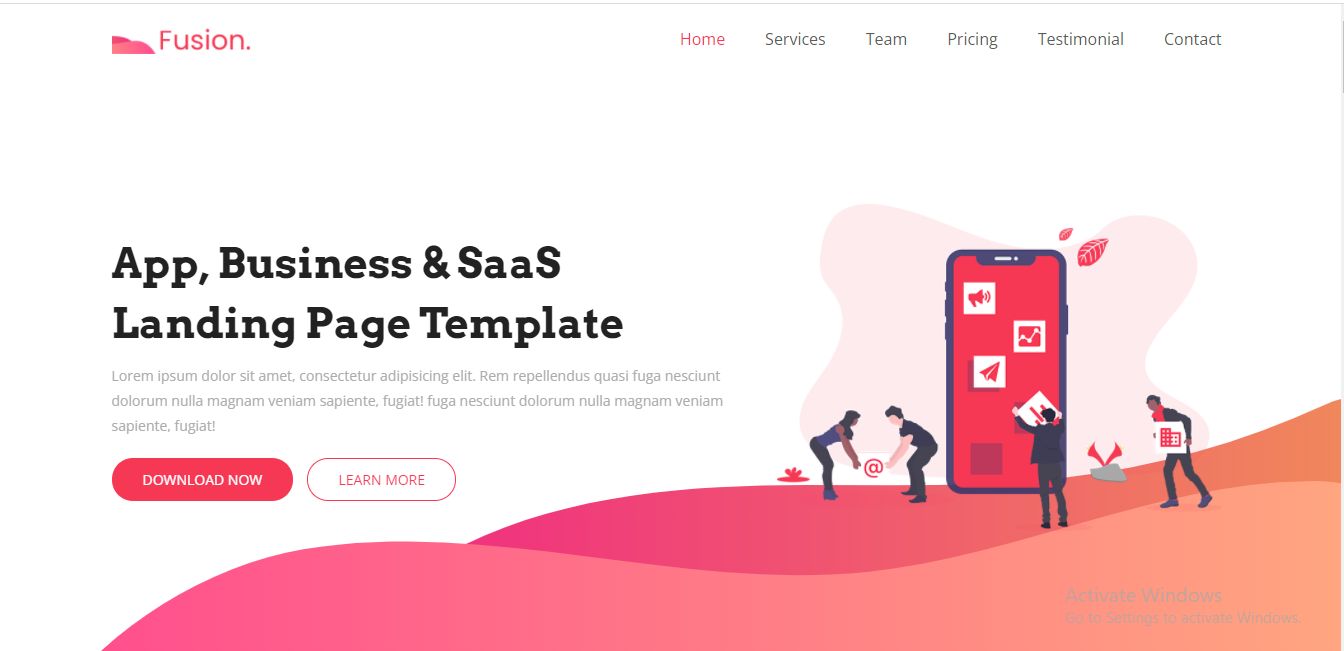 Fusion includes a sticky header menu, product feature section, testimonial slider, pricing table, and a contact form. The colorful demo design is fully customizable to suit your product's design requirements.
This product landing page example allows you to link your buy buttons or CTAs to external eCommerce stores, such as Shopify. It also integrates an AJAX-working contact form, MailChimp, and Instagram/Twitter feeds. Plume offers full customization options, thanks to the 400+ UI components it includes.
Selly is a perfect product landing page example for digital products and courses. The one-page design features a brilliant intro copy and a compelling CTA button, on-scroll animation effects, a testimonial slider, a 3-tier pricing table, and a footer CTA button.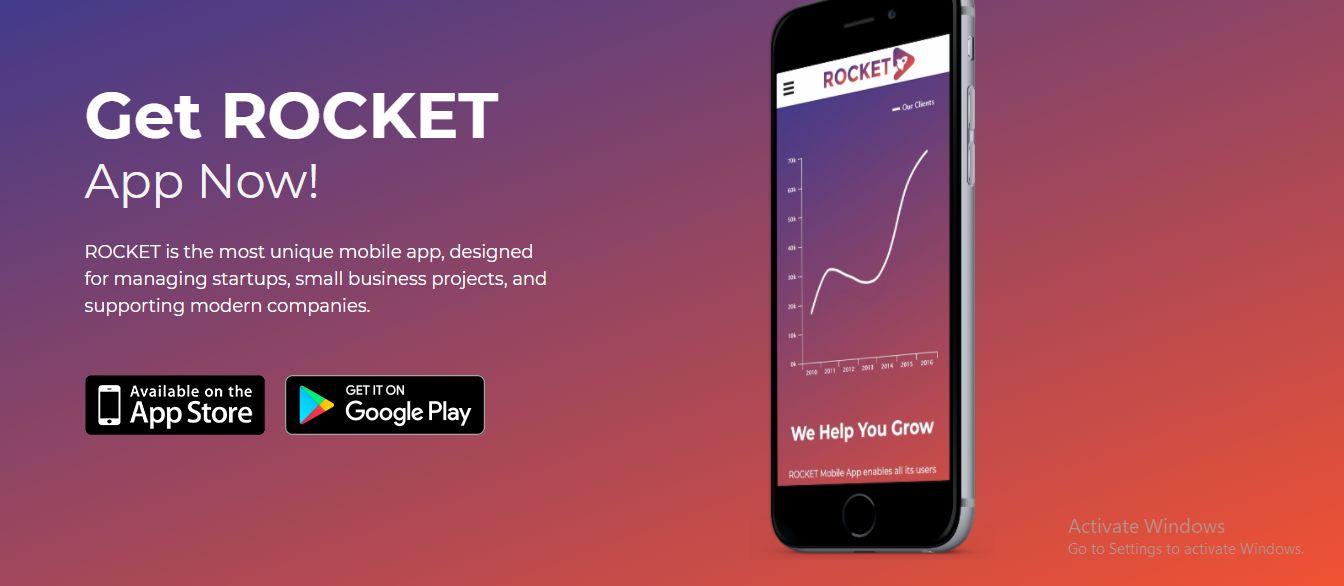 This template features a colorful gradient background, testimonial sliders, a smart footer section, and off-canvas navigation seamlessly scrolling to the relevant sections. It's perfect for product launch.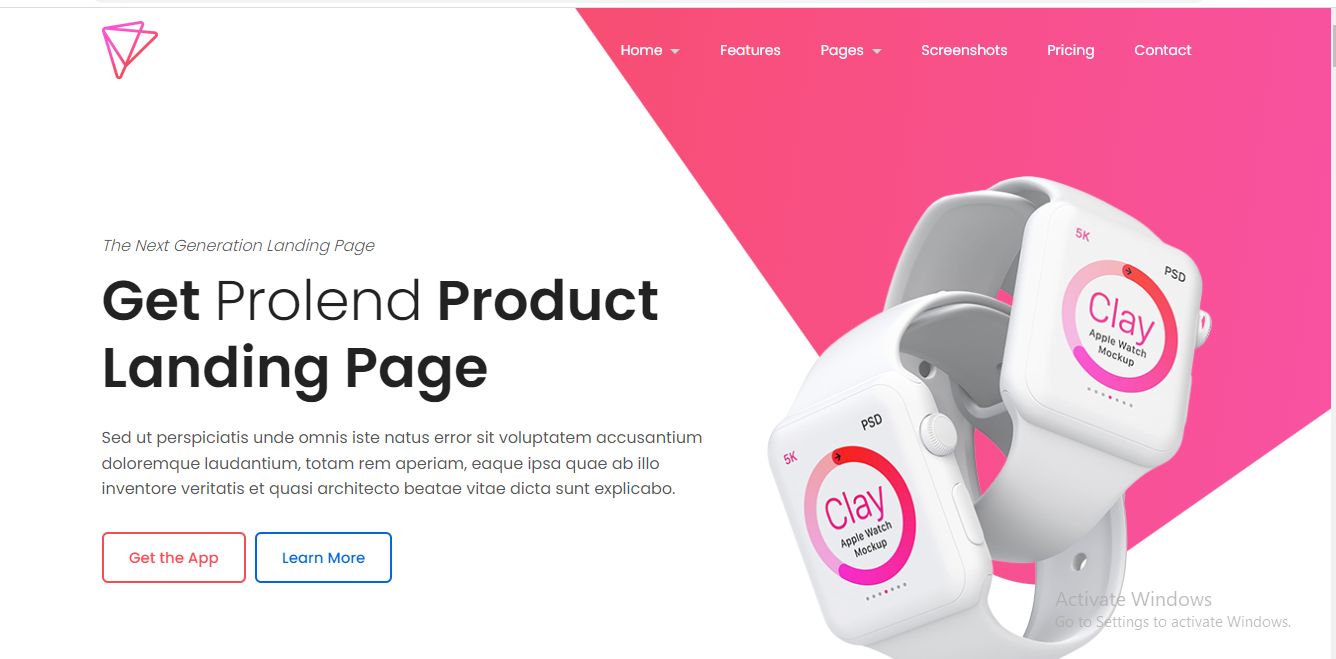 Prolend is a mobile-friendly and fully responsive product landing page example. Perfect for product showcase and promotion. IT features a clean, powerful, and easily customizable design.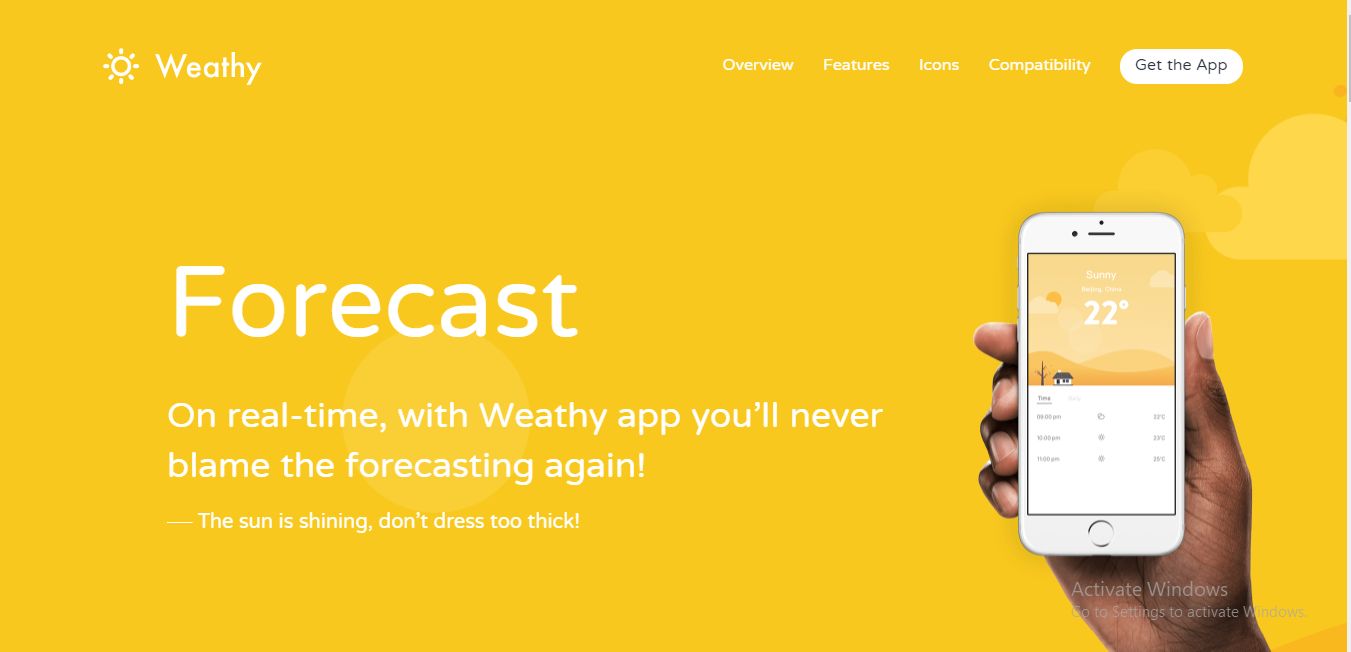 The featured demo is for a weather application; however, the landing page can be adapted for product marketing and advertising. Kalium features a refreshing design, including good use of whitespace, clean fonts, and clear CTA buttons.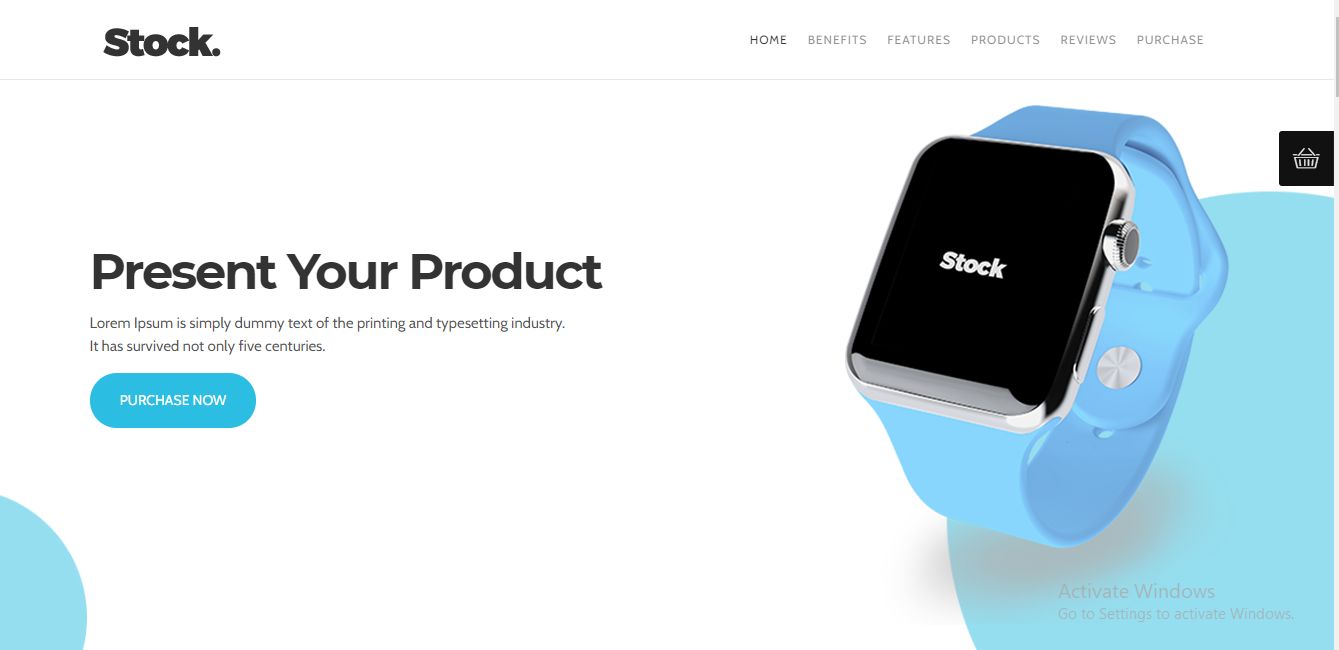 Stock is a fully responsive landing page good for promoting or selling your product. The templates integrate PayPal, making payments even easier than you can imagine.
Conclusion
The importance of a dedicated landing page for your product(s) can never be exaggerated. The best 20 product landing page examples explored in this article would help you design a brilliant landing page that best suits your product's needs.
As you have been able to check with all these examples, nowadays most of the product landing pages tend to use one-page websites. This kind of webpage layout is very eye-catching and very useful for the customer: at a simple glance, he can see everything he is looking for. And it is not difficult to develop it! For example, fullPage.js library would help you create this kind of website in a few steps. Check it out and let us know in the comments if it was useful for you.
Related Articles