How to Jailbreak Chromebook [+ Know What to Consider]
Chromebooks are super affordable and efficient computer devices and popular alternatives to high-end Mac and Windows devices. However, they can be very restrictive in terms of what you can do with them. And that's probably why you are here to learn how to jailbreak Chromebooks.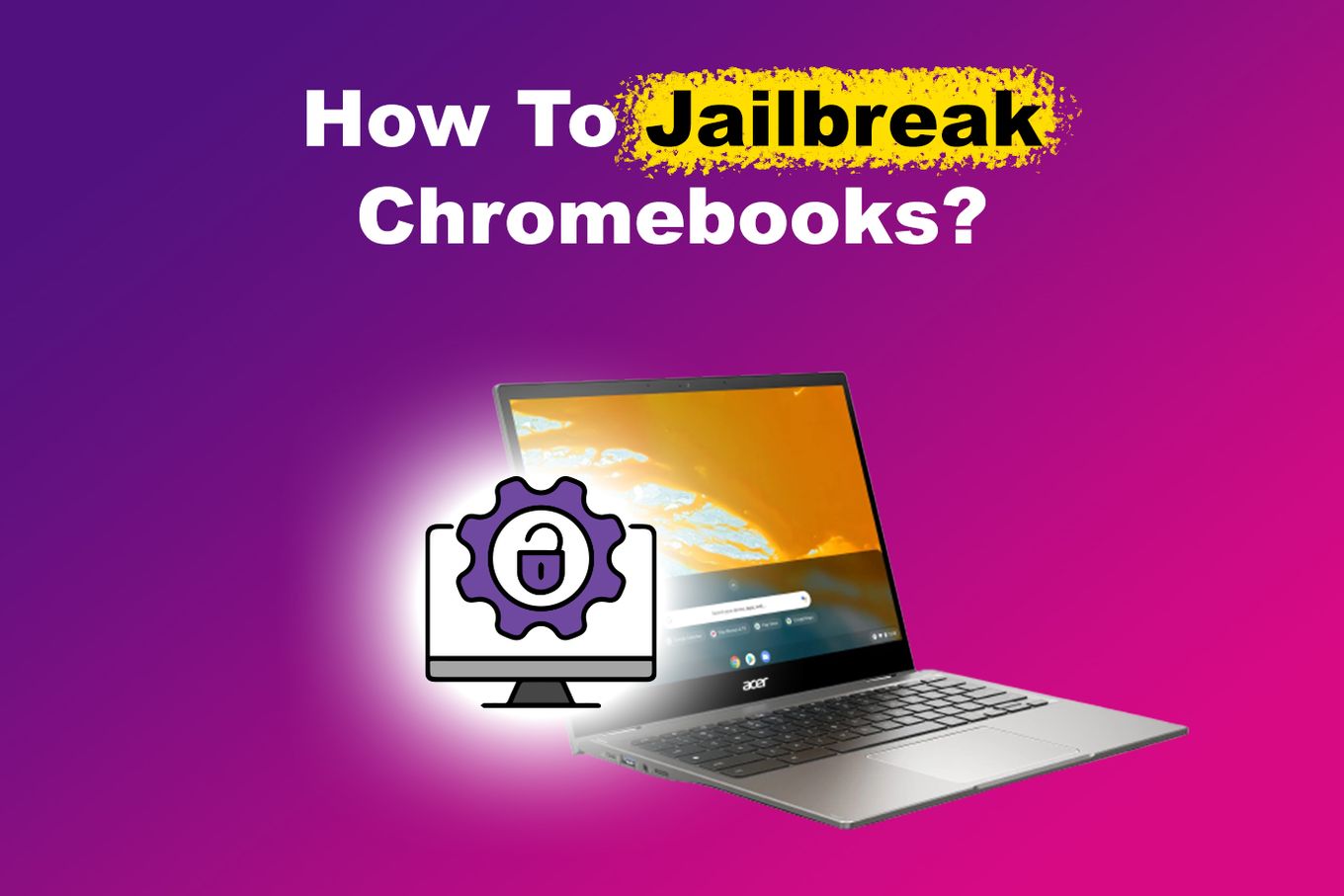 In this article, we will explain how to jailbreak a Chromebook and its pros and cons. We'll aslo tackle the issue of jailbreaking a school Chromebook in 2022, and other certain things you must know before you proceed.
Let's start by defining the term 'jailbreaking'
What is Jailbreaking?
Jailbreaking is the process of removing software restrictions on a device. With it, the user can install applications and other software that will be otherwise unauthorized by the device manufacturers. The process gives the user root access to the operative system of the device's and its resources.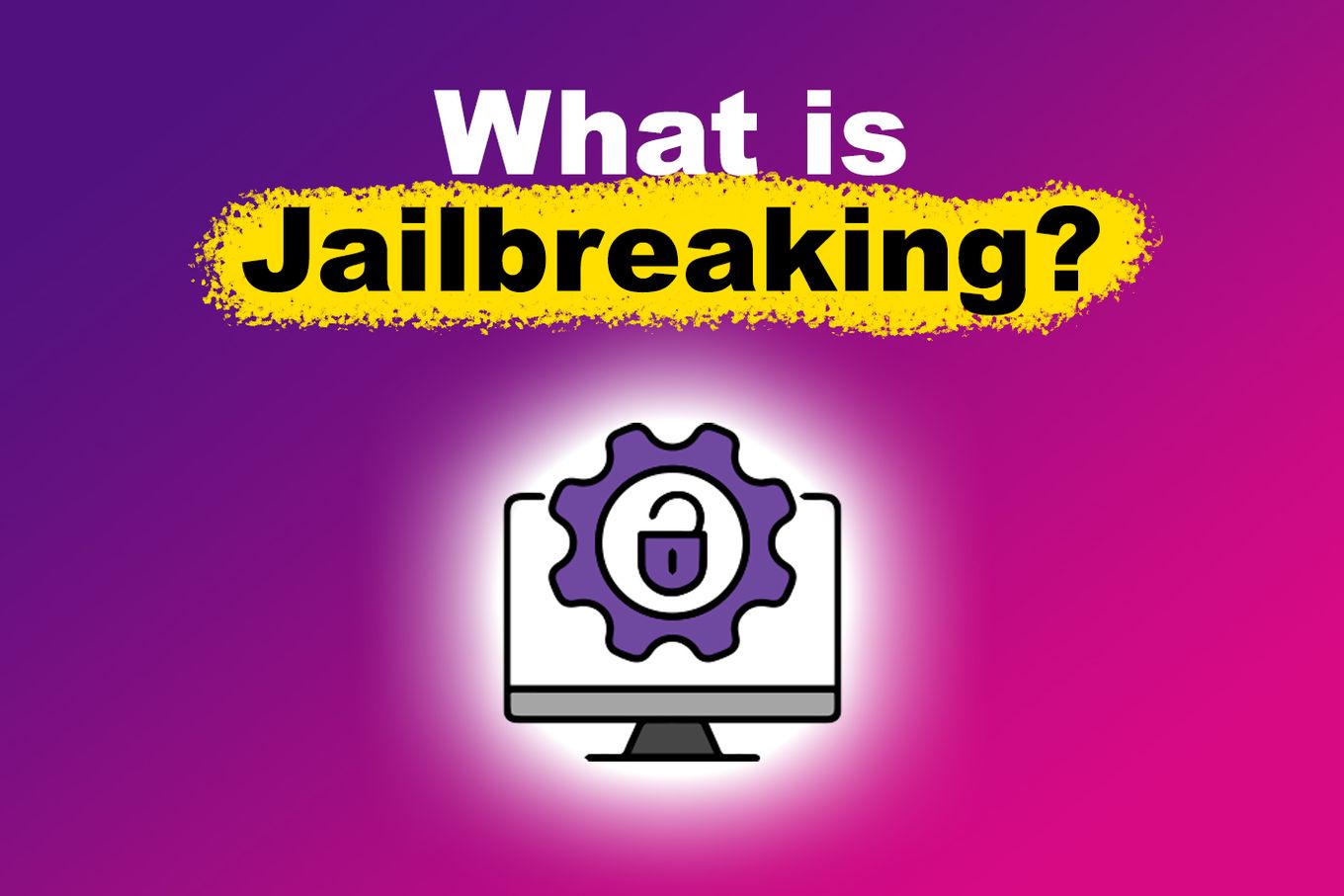 The term is generally associated with iPhones and Apple devices, but not restricted to those.
It was coined by the first iPhone users who wanted to access apps not found on the App store.
For other devices, there are other terms used to describe the exact same thing. For example, Android users say 'root' instead of jailbreaking. And many people commonly use the term 'unlock'.
Note that if you just want to run Windows on Chromebook you won't need to jailbreak it. You can use Wine for Chromebook.
What is a Chromebook Jailbreak?
A Chromebook jailbreak is basically unlocking your Chromebook laptop so you remove the restrictions of the ChromeOS or the administrator of the device and start using your laptop in developer mode.
You get to bypass ChromeOS security mechanisms and install different operating systems and other software.
Chromebooks jailbreak is also known as:
Jailbreak Chromebook
Chromebook Developer Mode
Root Chromebook
Hack Chromebook
Reset Chromebook
Bypass Administrator on Chromebook
Things to Keep in Mind Before Jailbreak Your Chromebook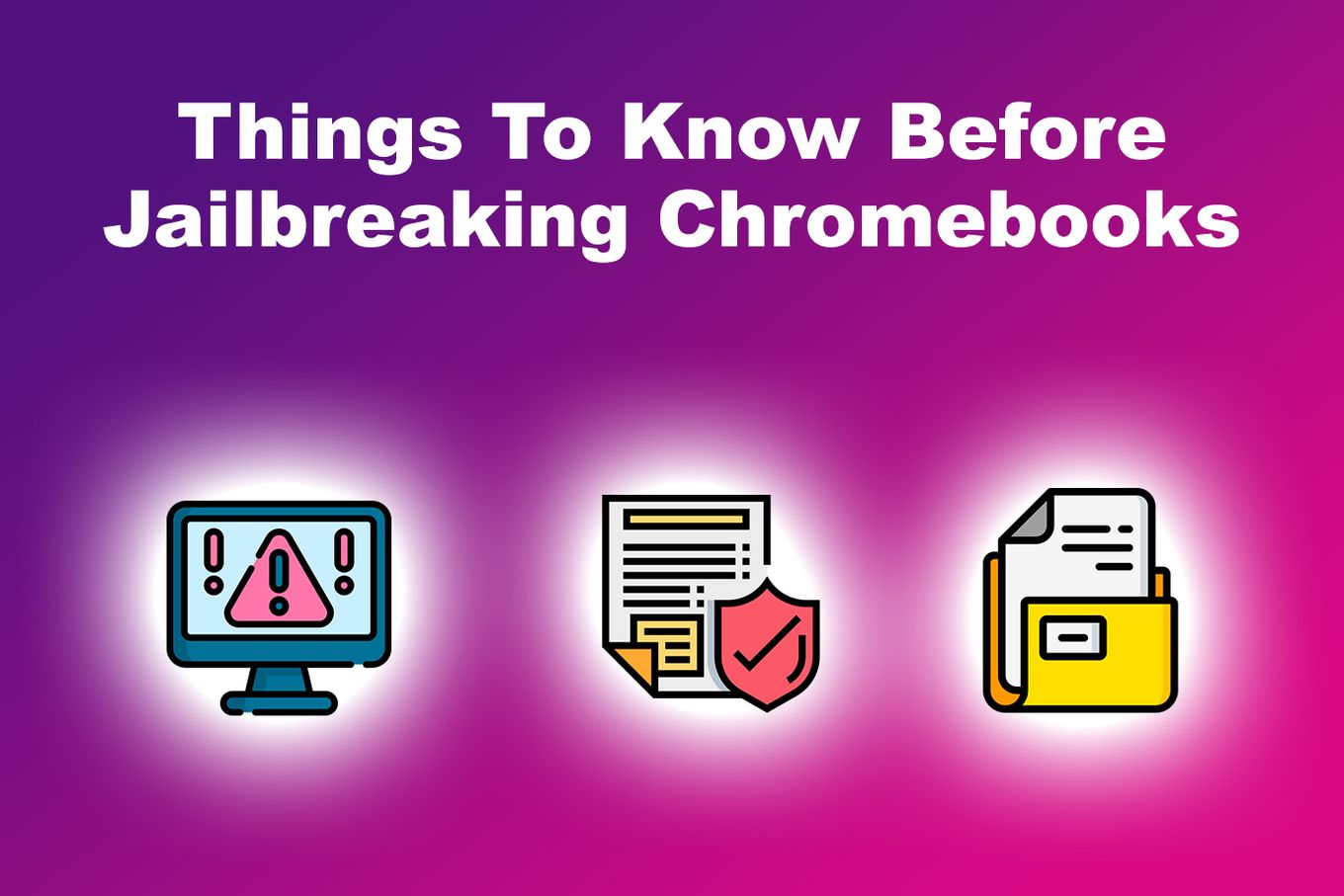 While jailbreaking your Chromebook might be reversible, there are some irreversible actions you will take to kick-start the process. The following are the things you must know before you learn how to jailbreak a Chromebook:
You Will Lose All Your Locally Stored Files. When you attempt to jailbreak your Chromebook, all files stored on the device will be lost. This can be avoided if you back up the files prior to the process.
Jailbreaking Voids Your Chromebook Warranty. This means you would not be eligible for any form of technical support from Google.
A Chromebook Is Prone To Security Issues. Jailbreaking removes the security mechanisms put in place in ChromeOS to protect the device from malware.
You Need Good Technical Expertise To Use The Jailbroken Chromebook Well And Right. If you lack it, you won't be able to use most of the features you have unlocked. And also you could inadvertently expose the device to risks you would not be able to contain or manage, like malware attacks.
In summary, jailbreaking a Chromebook is using it in developer mode.
So, you have to be a developer to actually use the device right and enjoy it. Don't do it if you are not sure you are one.
How to Jailbreak a Chromebook
Important Note: Make sure you back up your files before jailbreaking your Chromebook as it will erase all your data!
Depending on the version of your ChromeOS, you can find two different ways to jailbreak your Chromebook. This is because Google has changed recently the developer User Interface (UI)
How to Jailbreak Chromebooks [Old UI]
Follow the steps described below sequentially if you seek to jailbreak Chromebooks.
Step 1: Hold simultaneously the "Esc + Refresh + Power" Keys.

The computer will reboot.

Step 2: In the next screen, press and hold the "Ctrl + D" keys.

Step 3: Press "Enter".

Do it when the screen prompts: "To turn OS verification OFF, press ENTER"

Step 4: When it finishes rebooting, press again "Ctrl + D" keys.

Do it when you see the prompt: "OS verification is off."

Step 5: Wait until the System transitions to the Developer Mode
That's it! You have successfully jailbroken and activated Developer Mode on your Chromebook.
How to Jailbreak Chromebooks [New UI]
Use this method if your developer user interface is not like the old one:
Step 1: Press "Esc + Refresh + Power" keys

Your Chromebook will reboot and enter into recovery mode.

Step 2: Select "Advanced options"

Step 3: Select "Enable developer mode"

Step 4: Click on "Confirm" & wait until it reboots

The Chromebook will boot to another screen, which will be the first screen you will see every time you boot on developer mode.

Step 5: Select "Boot from internal disk"

Step 6: Wait until it finishes transitioning.
Advantages and Disadvantages of Jailbreaking Chromebooks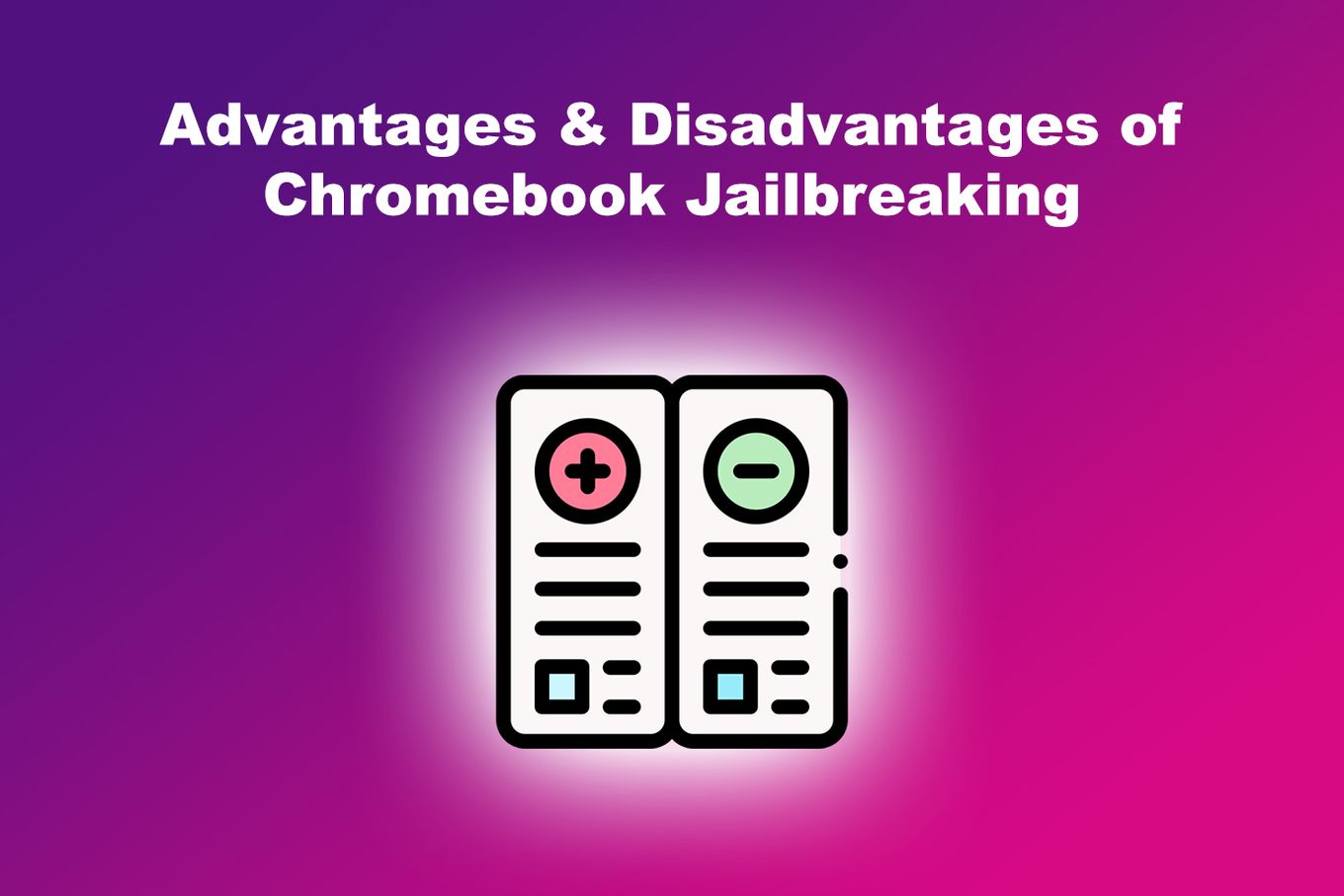 Advantages of Jailbreaking Chromebooks
These are the main advantages associated with Jailbreaking Chromebooks:
Full access to the device resources
Installing different operating systems
Installing otherwise unauthorized applications
Uninstalling pre-installed application software
Jailbreaking your Chromebook gives you full control of your device's system resources.
You get to personalize the device and use it in your desired ways to achieve your goals. However, this also comes with its costs.
Disadvantages of Jailbreaking Chromebooks
These are some of the disadvantages of jailbreaking Chromebooks:
Security mechanisms are disabled
The device is vulnerable and prone to malware attacks.
All local files and data will be lost
The device warranty is voided
No technical support from Google.
The risks associated with learning how to jailbreak Chromebooks are quite serious.
It is important you consider your options carefully before you decide to jailbreak your Chromebook.
Is it Illegal to Jailbreak Chromebook?
It's not illegal to Jailbreak a Chromebook in the United States. The basis for the legality of jailbreaking Chromebooks is established by expanded exemption lists for the Digital Millennium Copyright Act (DMCA) in 2010, 2015, and 2018. Before that, jailbreaking was illegal.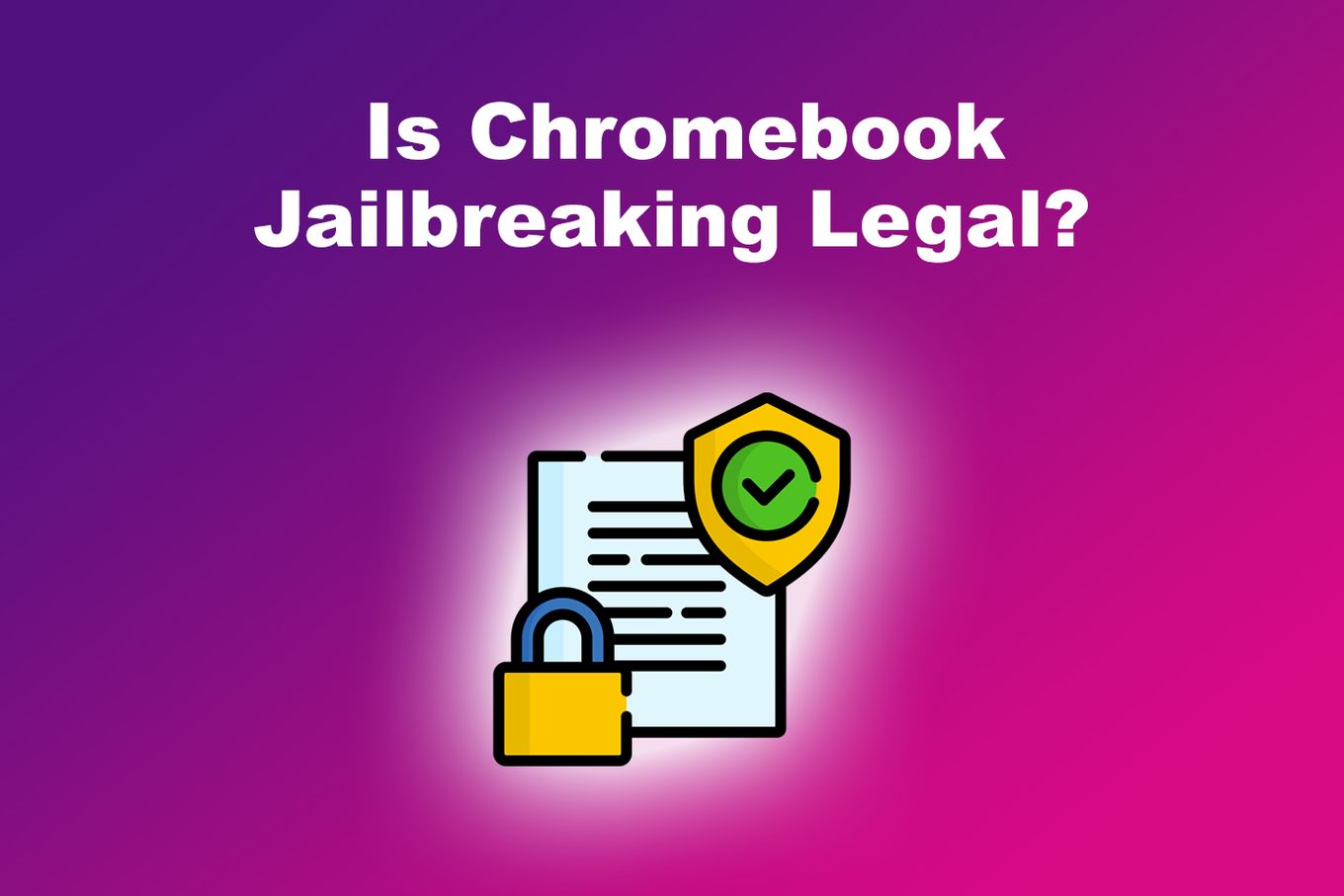 Though jailbreaking might be legal, what you do with a jailbroken Chromebook might be illegal.
For example, accessing pirated software, or files violates US laws of copyrights and intellectual property. Thus, it is important to be careful and be fully justified when you jailbreak your Chromebook.
Should You Jailbreak a School Chromebook?
You should not attempt to jailbreak a School Chromebook, especially in 2022. Schools have strict rules and regulations concerning the usage of these computer systems. Jailbreaking your Chromebook becomes a violation of these rules.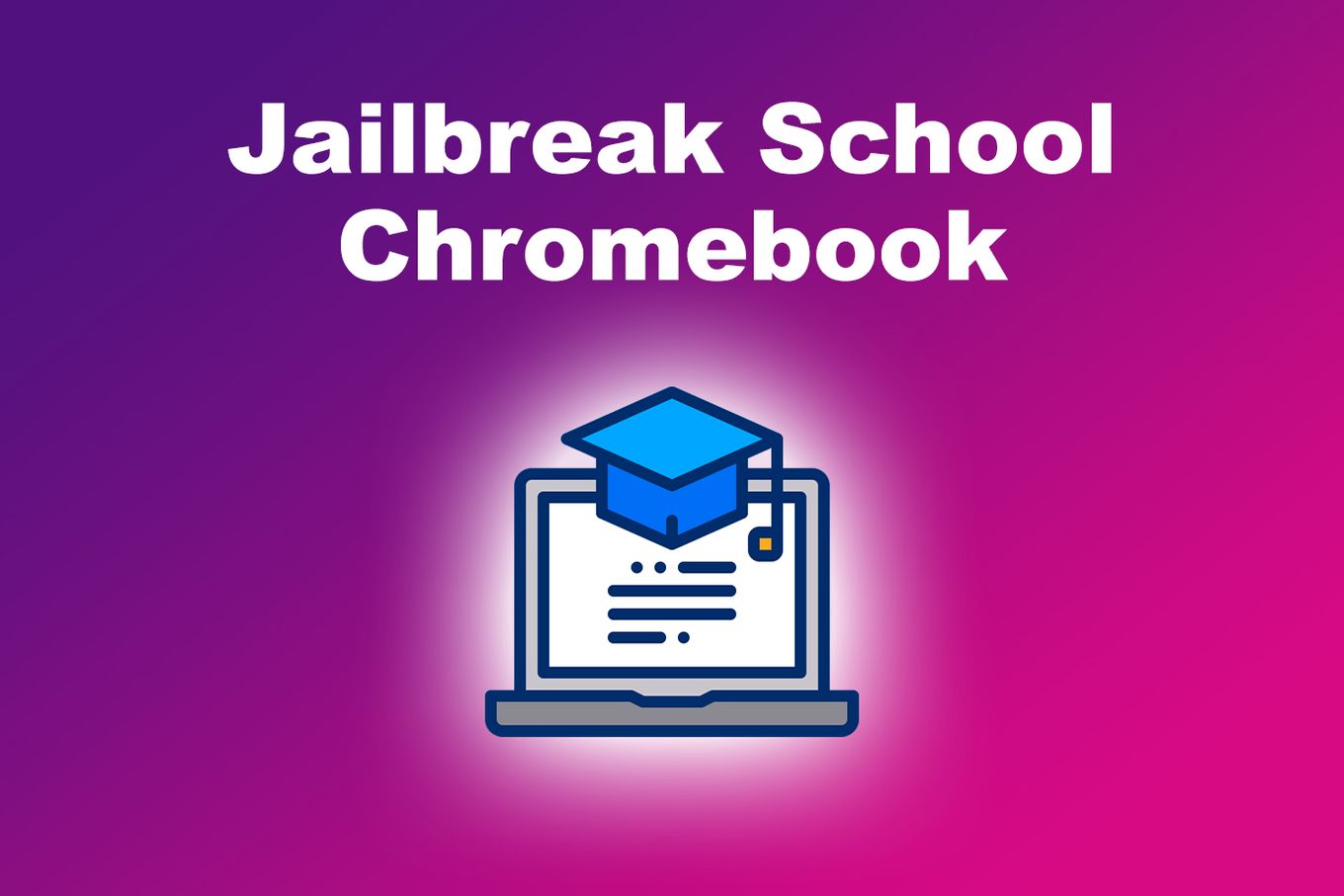 So, if you are looking for how to jailbreak a school Chromebook in 2022, make sure you read through the Agreement Statement. Don't jailbreak your device if you see statements like this:
"I acknowledge that inappropriate behavior may lead to disciplinary action such as loss of internet/network privileges, payments for damages, suspension or discipline under other school or district policies"
If you do, you could get suspended or punished.
Note you can still use some applications without having to jailbreak your computer. See for example how to get Snapchat on your Chromebook.
Jailbreak Your Chromebook Only When it's Necessary
For this article, we have outlined the steps you must follow if you seek to learn how to jailbreak Chromebooks. If you follow the steps in the right order, you will have your device activated in developer mode as desired.
However, it's important to remind you once again about the cost of jailbreaking Chromebooks. You should only jailbreak your device if you have absolute and convincing reasons to do so.
If the Chromebook is personal property, you may do as you please.
But if the device is a company or school property, please ensure you go through the Terms of Use and be sure that jailbreaking is allowed. If your circumstance ticks all the right boxes, go and have fun with your 'freed' device!
Related Articles
Join 2,000+ readers and learn something new every month!
Get notified about new blog posts, tips, tricks, fullPage.js news etc.
RSS feed